Casper has a collection of must-see indoor attractions, including 11 museums. For an overview of the entire area, start your visit at the National Historic Trails Interpretive Center. Or soak up some of the world's greatest artists at the Nicolaysen Art Museum, including pieces from Picasso, Salvador Dali and more. Meet "Dee", Casper's own Columbian wooly mammoth, at the Tate Geological Museum and learn about the dinosaurs that once roamed Wyoming. 
Additional museums to explore include Fort Caspar, the Werner Wildlife Museum, Bishop House, Casper Planetarium, Salt Creek Museum, The Science Zone, Veterans Memorial Museum and the War Birds Museum.

Throughout downtown Casper, you'll find stunning, urban galleries that show off the brushstrokes, craftsmanship and captures of Wyoming artists including Art 321, the Nicolaysen Art Museum and Scarlow's Gallery, all of which are easily accessible and host art shows regularly. As you explore downtown, be sure to keep your eyes open for colorful murals adorning the city walls, with local favorites including a new mural near David Street Station that celebrates Wyoming women and the Fox Den inside the Center Street Parking Garage.

With its blooming streets and locally-owned shops, downtown Casper is one of the most diverse places to shop. Throughout the downtown corridor, you'll find stores that specialize in sporting goods, outdoor apparel, jewelry, Western clothing, made-in-Wyoming finds, artwork, candy and more. No matter if you're window shopping or looking to pick up that perfect Wyoming souvenir, you're bound to find it in downtown Casper.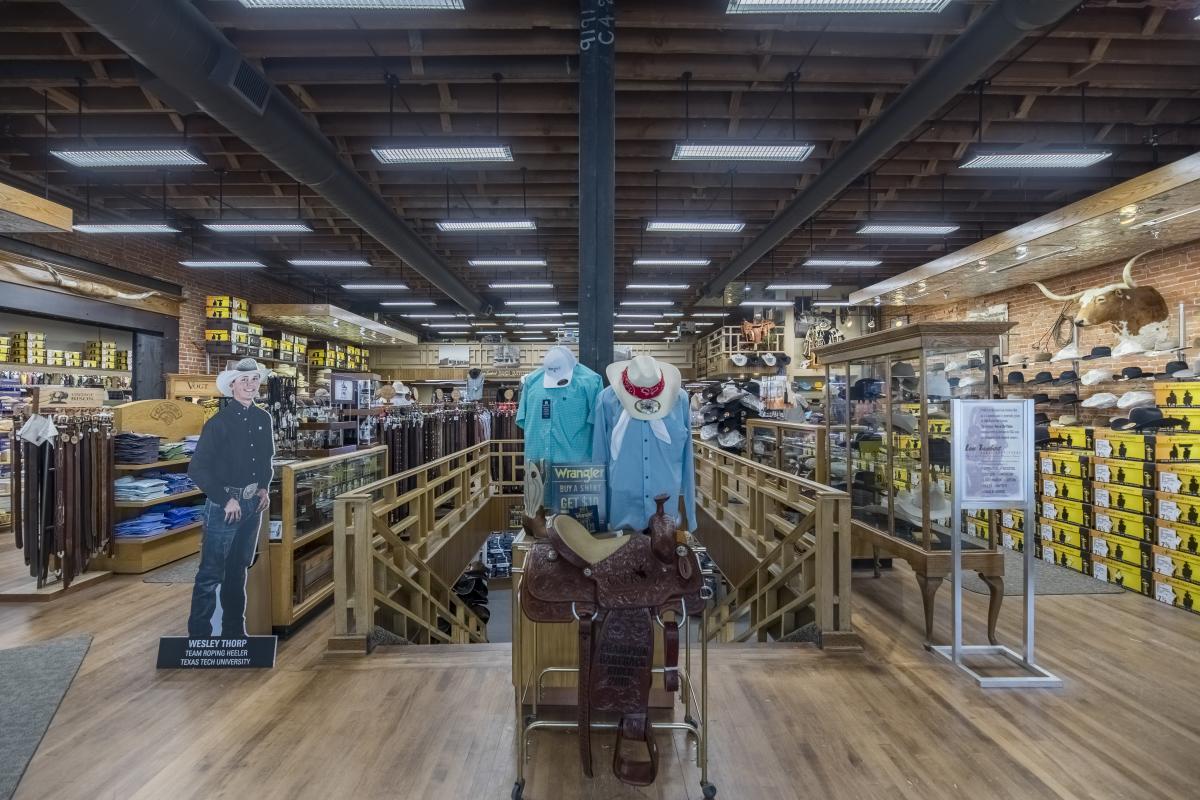 What better indoor activity is there than indulging in delicious food? Whether you're looking for a steakhouse with locally sourced fine dining or unique international fare, Casper has something for every palate. From bakeries to breweries and everything in between, you can find whatever you're craving in Casper. 
Theatre enthusiasts can enjoy Broadway without going to New York City by attending one of the Casper Events Center's Best of Broadway shows or taking in a production from the Casper College Department of Theatre and Dance, Stage III Community Theatre, or the Casper Theatre Company. Music lovers will enjoy a concert from the Wyoming Symphony Orchestra, an outdoor jam at Wednesday Night Live hosted by the Nicolaysen Art Museum, or a touring act taking the stage at The Beacon Club.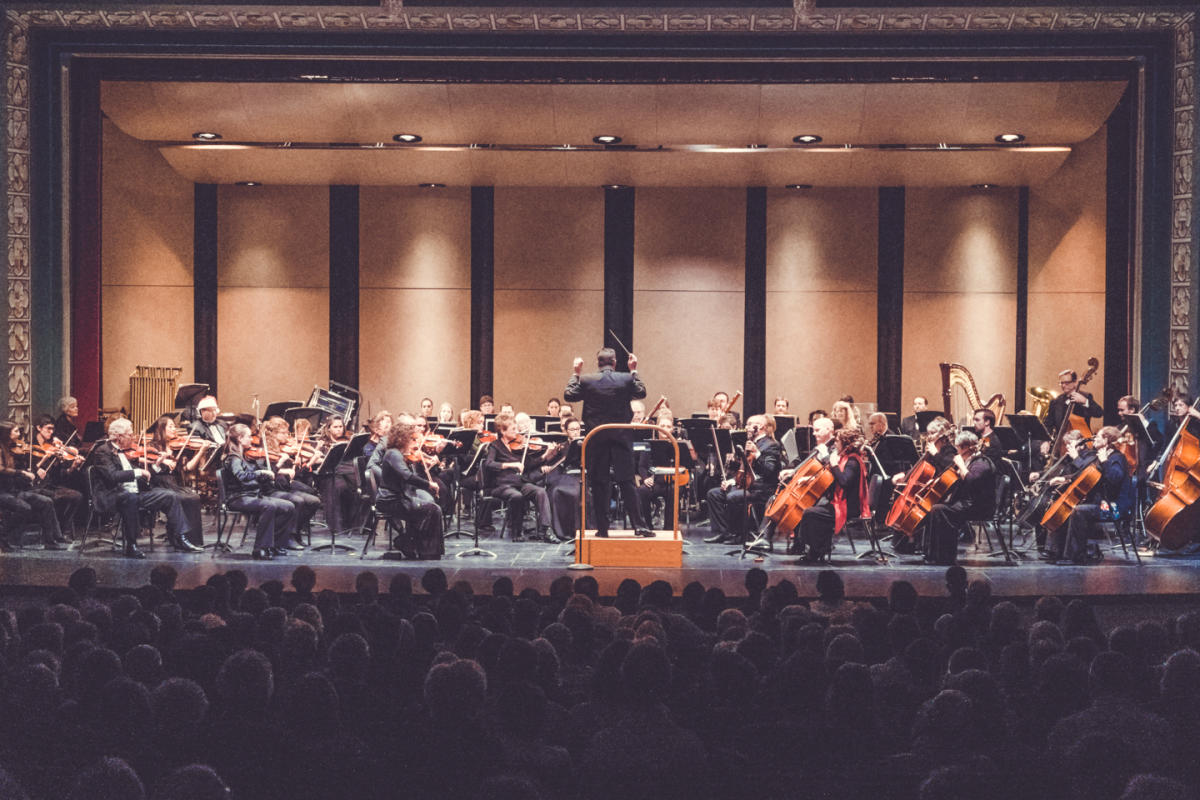 If you're searching for indoor activities for kids, you and your family can enjoy all Casper has to offer without taking a step outside by seeing a blockbuster film at one of Casper's five move theaters, taking a spin on the ice at the Casper Ice Arena, partaking in a little friendly competition at any of Casper's three bowling alleys or spending some time in the water at the Casper Family Aquatic Center.