Events & Festivals to Plan Your Meeting Around
When it comes to planning a meeting in Casper, Wyoming, one of the easiest ways to add a hearty helping of Wyoming flavor is to schedule it during one of our mountain town's annual events or festivals. From rodeo to music and the arts, Casper has a full calendar of events that will seamlessly complement your meeting or convention.
Here are signature events and festivals that can add the perfect amount of Wyoming flavor to your meeting:  
CNFR
Held each year in early to mid-June, the College National Finals Rodeo brings the top collegiate rodeo athletes to Casper. This event ends the college rodeo season, while it kicks off the summer rodeo season in Wyoming and much of the West. Held at the Ford Wyoming Center, CNFR provides ample opportunities to introduce your meeting attendees to the official sport of rodeo, with behind-the-scenes tours, tickets to nightly performances and even special events and receptions at the facility.
NIC Fest
Taking place in early June, NIC Fest is held at the Nicolaysen Art Museum and features art, music, food and entertainment.
Central Wyoming Fair & Rodeo
Taking place across nine days, the Central Wyoming Fair & Rodeo is held every July. And with five nights of PRCA rodeo performances – as well as a parade and carnival – that have athletes competing in bull riding, saddle bronc riding and team roping, your attendees are sure to be honorary cowboys and cowgirls before they leave Wyoming.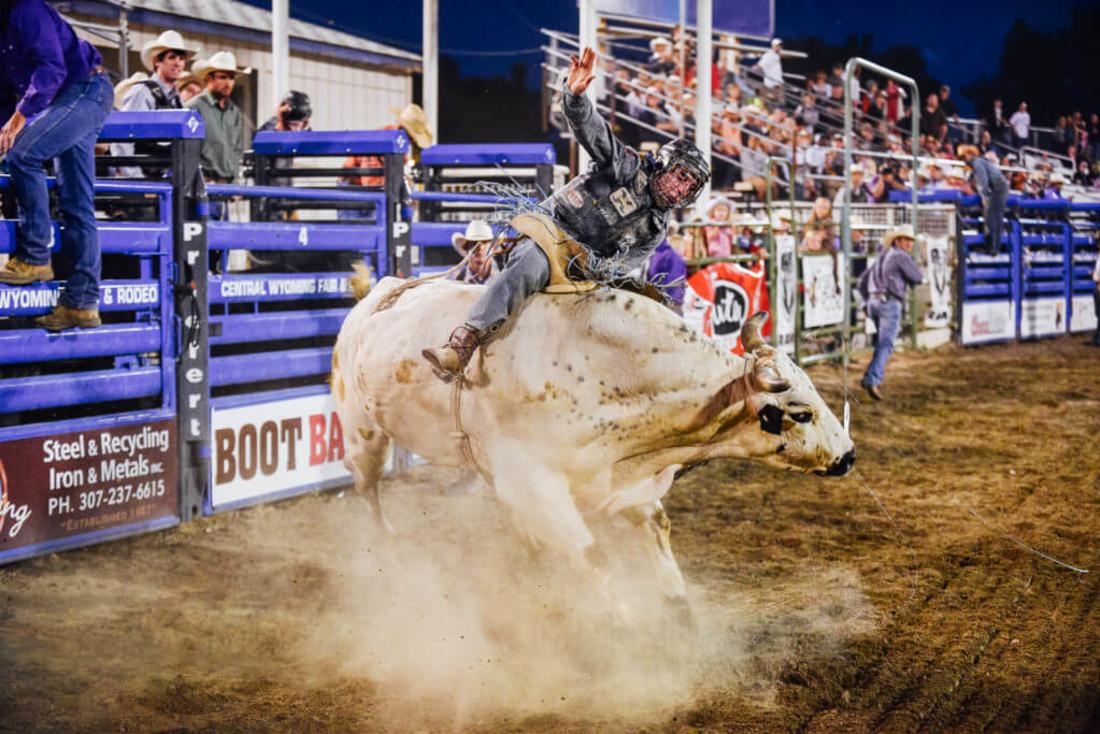 Beartrap Summer Festival
Held on Casper Mountain in early August, the Beartrap Summer Festival combines live music with nature and fresh mountain air. While bands play all day, you could add a meet-and-greet with visiting musicians or plan a VIP event during one of the concerts.
5150' Festival
A celebration of all things Casper, the 5150' Festival is held each August at David Street Station. Festivities include live music, hands-on experiences and Casper-based vendors. It's also the perfect venue for rubbing elbows with Casper locals.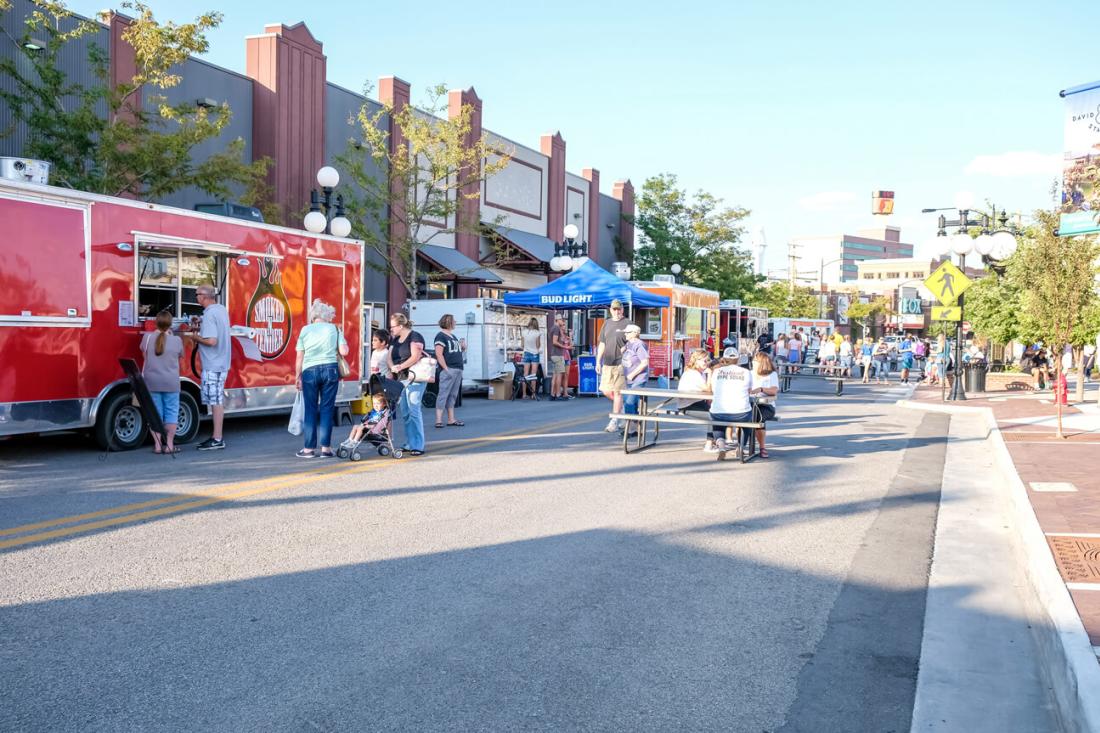 Additional events and festivals take place throughout the year, with the opportunity to add elements of these annual celebrations to your meetings. If you'd like to learn more, contact Luke at luke@visitcasper.com.