Board of Directors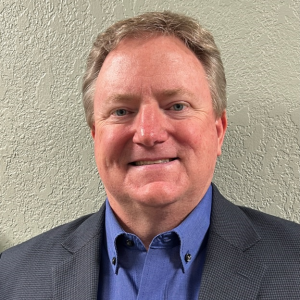 Jim Ruble
Chair
Jim Ruble is the General Manager of Sinclair Oil Refinery in Casper and he has been on the Visit Casper board since 2015. His favorite thing about living here is the warm, welcoming people that he gets to share the Casper community with. Jim's favorite tourism assets are Casper Mountain and Muddy Mountain for skiing, hiking, snowshoeing and off-roading.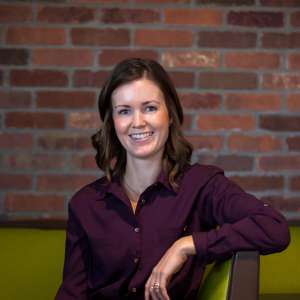 Tiffany Gamble
Vice Chair
Tiffany Gamble, Business Advisor at the Hat Six Travel Center, has served as a board member for Visit Casper since 2018. Tiffany might just be the biggest Wyoming Cowboys fan in the state. The only thing that competes with her love of the Pokes is her love of anything purple. Tiffany travels the world, but she says that no matter where she goes, she loves coming home to Casper because she feels safe and welcomed here. The one thing that she would tell a visitor is that Casper is a hidden gem not many people know about. If you can survive a couple of winters, chances are you will make Casper your home.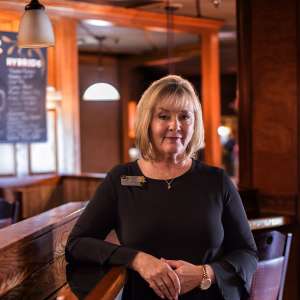 Renee Penton-Jones
Secretary
Renee Penton-Jones is the Regional Director of Sales for Ramkota-Regency Hotel Management and has served on the Visit Casper board since 2013. Renee is possibly best known in Casper for her unwavering passion for tourism and volunteerism. Renee is a Casper native but lived in Las Vegas for a period working directly with Harry Sandler and Barbara Streisand. But Casper called her home, and she loves how we get to enjoy the clean air, mountains, lakes and river all in a vibrant cosmopolitan area. Renee's favorite tourism asset in Natrona County is the North Platte River, Alcova and Pathfinder.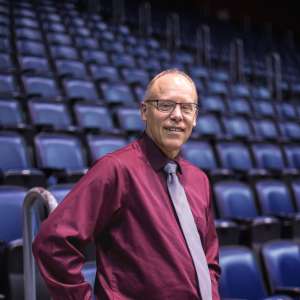 Brad Murphy
Treasurer
Brad Murphy has been on the Visit Casper board almost as long as he has lived in the Oil City. He moved to Casper in 2016 from Montana to take on the role of General Manager at the Ford Wyoming Center. Since taking the wheel at the Ford Wyoming Center, Brad and his team have booked acts like Elton John, Snoop Dog, Eric Church, The Foo Fighters and REO Speedwagon. With one of the coolest jobs in town, Brad says that what he loves more than anything in Casper are the people. Brad's favorite tourism assets in Natrona County are the fishing and the National Historic Trails Interpretive Center.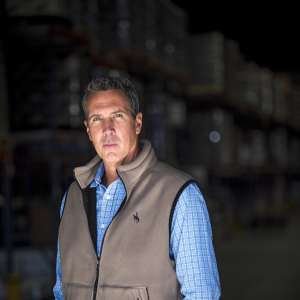 Ken Thoren
Ken Thoren is the General Manager at Wyoming Beverage, Teton Distributors as well as Admiral Beverage in Casper. In his free time, you'll likely find him outside as he loves to hunt, fish, and share the outdoors with his wife and five children. Ken has served on the Visit Casper board since 2018. Before joining, he has been actively involved in the Casper community for many years. Ken's pro tip for visitors to Natrona County: Casper is a friendly community with a lot to do. Explore its beauty and get outdoors. And, by God, be sure to fish.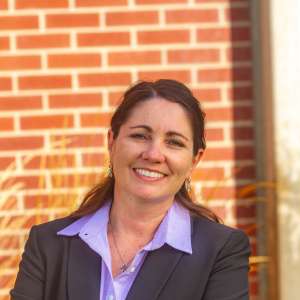 Sabrina Kemper
Sabrina Kemper is the Community Development Director for the City of Mills and has been serving on the Visit Casper board since 2021. Her roots may be in Ohio; however, she has called Casper home for the last five years, and the Oil City is lucky to have her. Sabrina is passionate about building opportunities, amenities and places that can be shared with the community of Mills and beyond. She loves that no matter the season there is always something to do in Central Wyoming - whether that's hiking on Casper Mountain in the fall or soaking in the beauty of the North Platte River on a summer evening in Mills.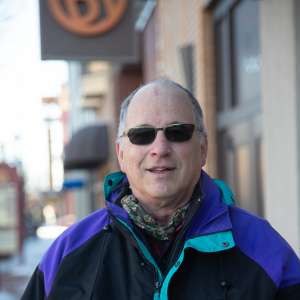 Mike Cevasco
Mike began working outdoors at a young age. While he loved books, after college he broke out as a hand on a production rig in the Salt Creek Oil Field. After a few years on the job, Mike went back to grad school for Economics (which was a lot more painful than working rigs). A long apprenticeship in economic development eventually led him to the North Side of Chicago. For 12 years he ran a non-profit business and industrial council connecting businesses with the 17th Police District, and an Education to Careers program with local high schools. However, after almost two decades in the city, the mountains called him back to Midwest, Wyoming. Mike currently performs insurance inspections and census interviews. He also is an active Board Member on the Natrona County Travel and Tourism Council. When he is not working hard or knocking over piles of books, you can find Mike catching a sunset walk after dinner, listening for the coyote's song.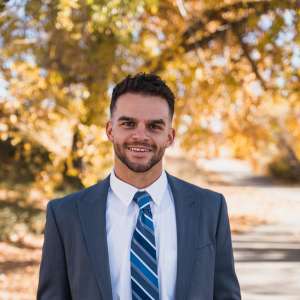 Cole Montgomery
Cole Montgomery is thrilled to bring new, fresh ideas to an already beaming group. He was raised in Casper and works as a financial advisor at Stifel, Nicolaus & Company, Inc. In school, he was a three-sport standout, playing basketball, football, and soccer. During his college career, he chose to take the path of football at Chadron State where he started many games as a Safety, while graduating with a degree in Business Finance. In his free time, he enjoys hiking the Bridle Trail as well as enjoying the outdoor experiences that are brought to David Street Station. Cole is excited to bring his skills and knowledge to the tourism industry to help further the economic development of Casper.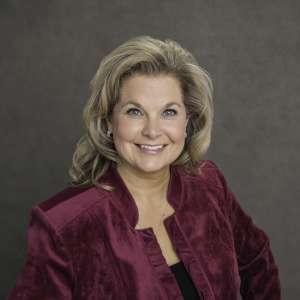 Lisa Engebretsen
Lisa is Visit Casper's newest board member; she is excited to dive into the industry of tourism and help promote what's best for our county, our locals, and our visitors. As a native, she finds it hard to pick just one thing she loves about our community. Besides the fact that it's home, she enjoys that Casper has many different amenities for families to enjoy all year long. If you ask Lisa her favorite tourism asset in Natrona County, she will tell you that she loves taking in the views while walking the river paths along the North Platte. She also enjoys walking on trails, both through town and on the mountain. During her term on the Visit Casper board, Lisa hopes to bring positive input and suggestions that will benefit our community and enhance the quality of life for our residents.
Board Meeting Minutes (PDF)
Click on a link below to download the board meeting minutes: