January 27 - February 4, 2024
5150' WinterFest
Alright locals, there's no more denying it. Casper is officially the place to be in the winter! 
We are excited to announce that the first ever Winterfest is coming to Casper in January 2024. With a film festival, photography exhibition, a snow sculpting competition and more, there's never been this much anticipation for Casper's most slept-on season!
More details are coming, but for now, here's the current line-up of events and activities.
Robert Burns Day
Kicking off WinterFest, Saturday, January 31, come enjoy live music and great local brews at Frontier Brewing Co.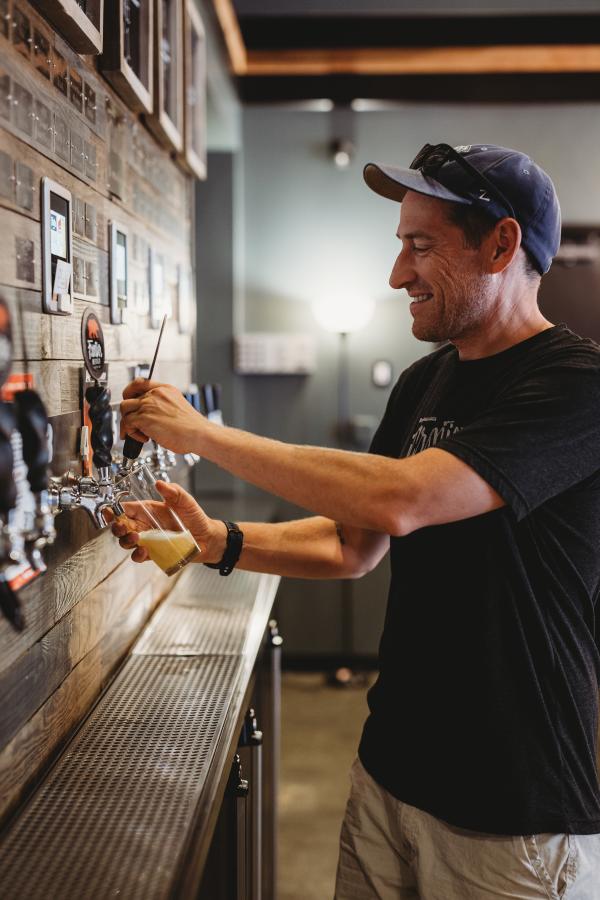 Casper International Film Festival
Thursday, February 1 - Sunday, February 4
Film is a unique, ever-changing, and ever growing art medium. We're excited to present to you an amazing line-up of films from our parent festival, the Julien Dubuque International Film Festival. They will be shown at Frontier Brewing Co.
More information and tickets coming soon!
Winterfest Photography Exhibition
With the beauty that surrounds us in Casper, Wyoming, is it any surprise that we have a robust photography community?! Collaborating with Wyoming Camera Outfitters and Goedicke's Custom Framing & Art Supply we are excited to host our first WinterFest Photography Exhibition. We invite photographers from around the region to submit their work under the following three categories:
- Landscapes
- Wildlife
- Portrait
We will not be accepting any cell phone images. There is a limit of six photos per participant.
Entry Fee: $15/submitted photo
All submissions are due: January 18, 2024
The top 100 photos will be printed, matted, and displayed for the duration of WinterFest. The photographers may pick up their matted photograph at the Visit Casper office after the end of WinterFest at no extra cost.
Judging will include the community voting on their favorites plus three local professionals.
Our honored judges are:
Justin Hayward -
Originally from Traverse City, Mich., Justin Hayward now lives in Casper, WY with his wife, three children, and two french bulldogs. He received his BFA in Illustration at Brigham Young University and a MFA from the New York Academy of Art in painting. Justin has also studied at the Florence Academy of Art, and with several renowned artists throughout the country. Justin has been the full-time professor of drawing and painting at Casper College since 2007.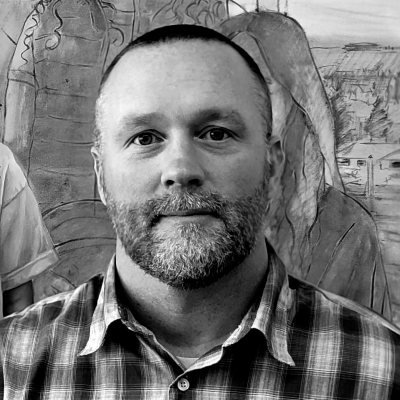 Shawn Bush -
Shawn Bush is a photographer living and working in Casper, Wyoming.  He is a graduate of Columbia College and Rhode Island School of Design and is the current photography instructor at Casper College.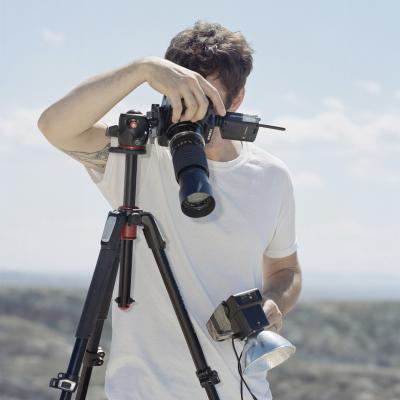 Chris Luse -
Chris Luse has been a photographer for over twenty years. He started photography when he was 17 years old.  He studied at Casper College and FSU earning his degree in Fine Art Photography and Marketing. Chris mentored under Mike Keogh studying film photography. After graduation Chris became the manager of Wyoming Camera Outfitters. Chris is a certified Canon instructor and teaches photography classes for Wyoming Camera Outfitters and  local enforcement agencies.  He organizes workshops, guest lectures for photographers from all over the world to benefit the art programs in Wyoming.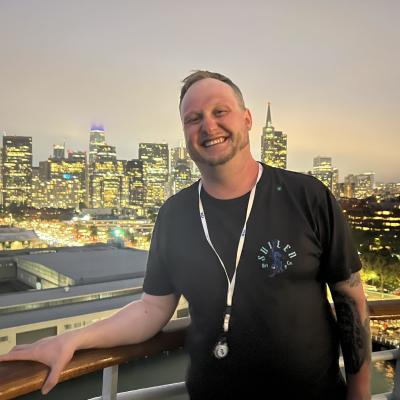 Awards:
The overall winner will receive a $700 gift certificate to Wyoming Camera Outfitters.
There will be a winner selected for each category. These winners will each receive a $150 gift card to Goedickes Custom Framing & Art Supply.
Other awards and display details to be announced soon.
Submit your photos below...
Snow Sculpting & Family Fun Day
We currently have three amazing teams who will be sculpting creative snow sculptures over the week of WinterFest. Carving will begin Wednesday, January 31, we encourage the community to come observe the carving process throughout the week. Saturday, February 3, we will have a Family Fun Day.
More details to be announced soon!
Women in Wyoming Opening Reception
Friday, February 2
This annual exhibit at the Nicolaysen Art Museum features the art, accomplishments, and stories of amazing women in Wyoming.
More information about this year's opening reception is TBA.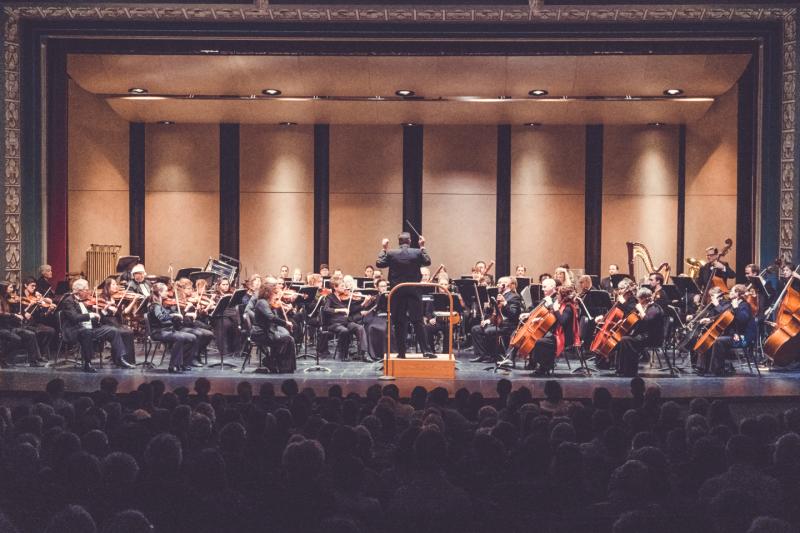 Legacies Concert - Wyoming State Symphony
Saturday, February 3
Wyoming Symphony Orchestra is thrilled to welcome Justin Bartels to the stage to perform Haydn's Trumpet Concerto, a truly unique feat for its time. As part of the Colorado Symphony Orchestra, Bartels proves that one person can make a huge impact on the ears. His gleaming sound on the trumpet is full of dazzling technique which we will hear in Haydn's Trumpet Concerto. This concert will include the premiere of a student composer from the University of Wyoming. Ending the concert, the audience will hear Beethoven's Symphony No. 6. This piece will take us on a journey of cheerfulness, anticipation, excitement, and serenity. Legacies is a celebration of music education and the chronology of composers and performers that studied from one another, growing and shaping the art form from pre-classical to contemporary.