Ginger Johnson
When keynote speaker, author and human connection expert, Ginger Johnson, spoke at the Wyoming Women's Expo in 2018, the Casper community had a big impact on her. In 2021, Ginger reminisced on her experience at the Casper Event Center.
"For years I'd be visiting Casper. To see family and enjoy the town, though I'd never intentionally been at the Casper Event Center. It was when I was invited to speak for the Wyoming Women's Expo Development Day that I first stepped into the Center, on the campus that I'd seen with the big red roof from afar for years. The event and my primary connection, Kendra Ziler, was invigorating, fun and refreshing. With so many familiar aspects of a venue and still in Casper and Wyoming style, it was wonderful to finally be inside of the Center, be a part of an event and the community bringing the event to life.
Not being a resident, and being a traveler as well as professional speaker, venues are key to the cultural backbone of cities and towns. When there's a venue like CEC there's a whole wonderful layer of civic engagement, of support, of challenge, or community. Indeed, without events venues, towns miss a great deal of human connection. Entertainment, education, recreation is infinite ways and formats brings people together, for the better.  The smells, sights, sounds, feelings and memories created are indelible when we participate in our communities at events centers. They are unlike any other experiences we have elsewhere."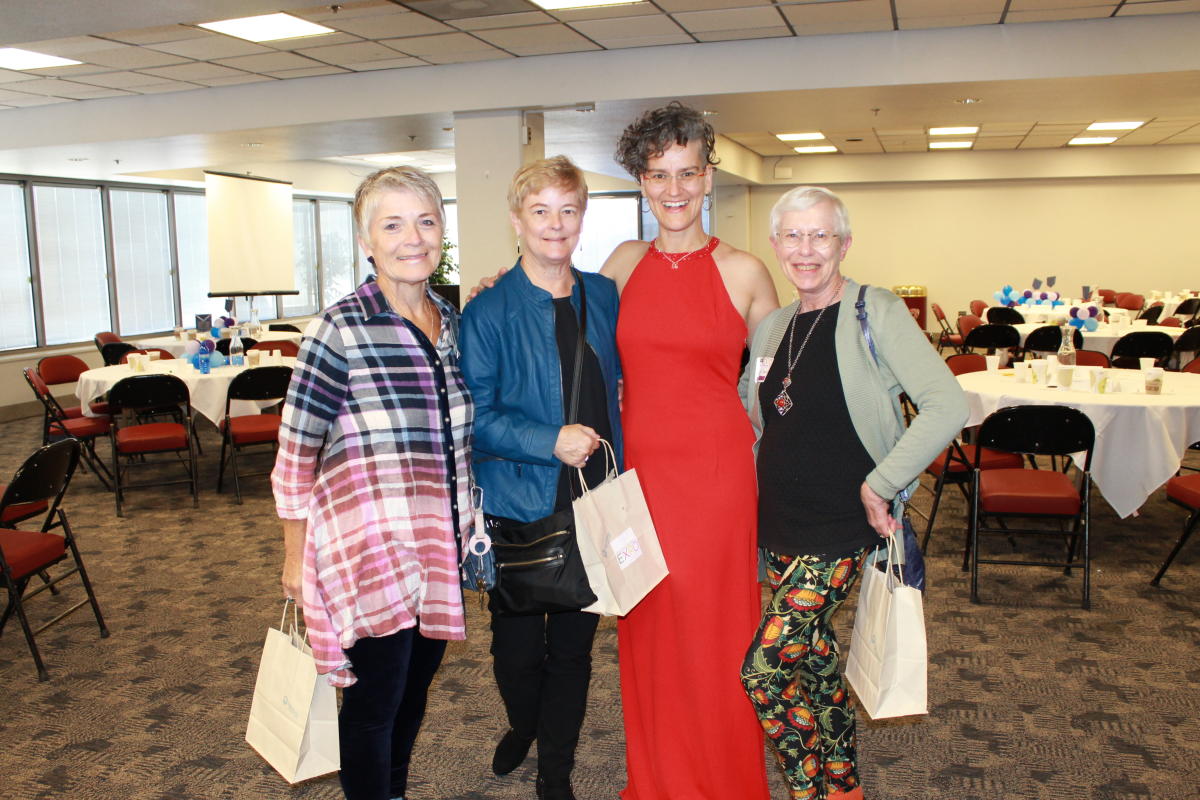 What are three words that come to mind when you think of the Casper Events Center?
 Big. Red. Roof.
Photos by Connor Christian