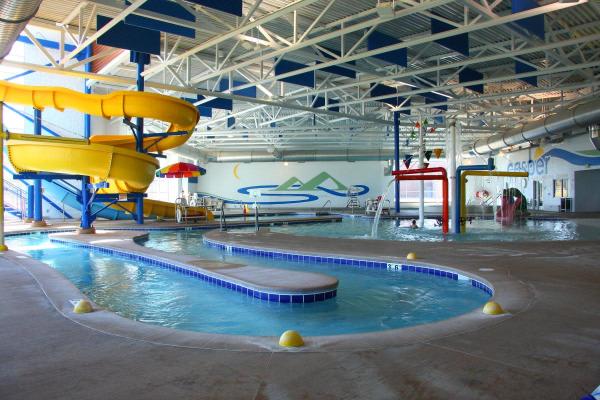 ---
For a splashing good time, visit the Casper Family Aquatic Center. This 23,500 square-foot facility features zero-depth entry, a lazy river, two water slides, a four-lane lap pool, a hot water whirlpool, a party room and an outdoor sun deck. Kids can have a blast while Mom and Dad soak their stress away!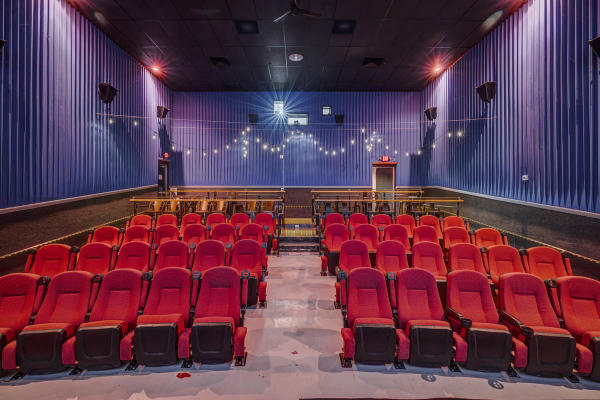 CASPER MOVIE THEATERS
---
Enjoy the show and let your imagination carry you away at any of Casper's five movie theaters: America Luxury Movie Palace, Rialto Movie Palace, Studio City Stadium Cinemas, East Studio City Mesa + ARQ and Fox III $ Savers Theatre. With leather recliners and reserved seating at Studio City Mesa and the America, you'll watch movies in the ultimate comfort. Studio City Mesa also features the COOPER® theater with a 64' deep curve screen and a world class Meyer® audio system to create the exceptional ARQ® immersive movie experience.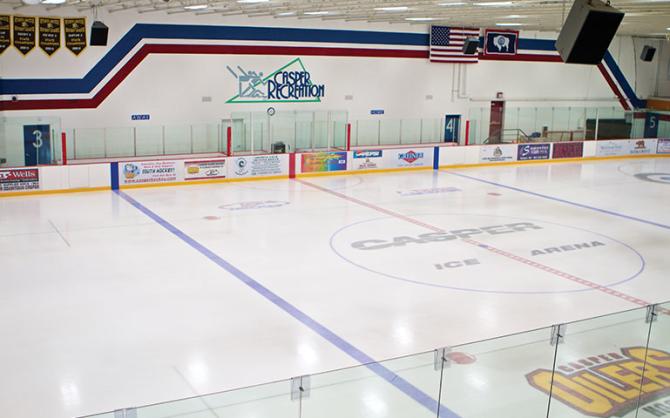 ---
Take a spin on the ice at the Casper Ice Arena, open 11 months out of the year. It's one of the premier ice facilities in the Rocky Mountain region and offers public skating every day as well as a variety of programs including skating classes, figure skating, hockey, curling and private rentals.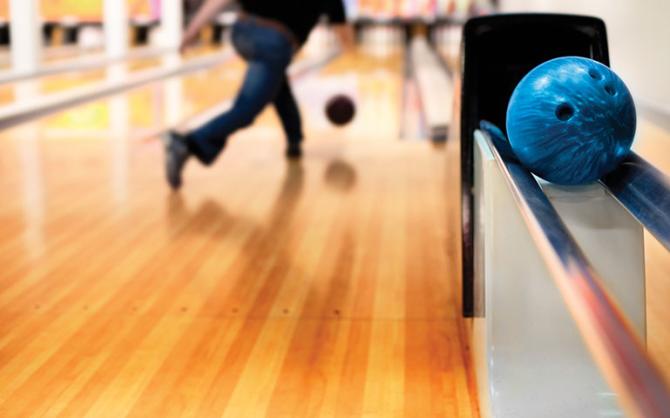 ---
Partake in a little friendly competition at any of Casper's three bowling alleys. El Mark-O Lanes hosts Cosmic Bowling on Thursday and Saturday nights. Also be sure to check out Casper's newly renovated bowling alley, Boomtown Blast. The former establishment known as Sunrise Lanes now offers an arcade room, 16 new modern bowling lanes, cosmic bowling, and more!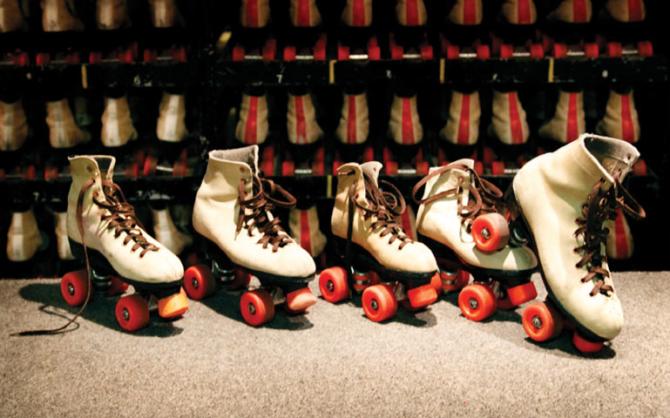 ---
Tap into your inner child at Casper's Wagon Wheel roller skating rink. With top 40 music, a light show, arcade, and an inflatable slide, it's a perfect spot to host a private party or just enjoy a day of family fun together.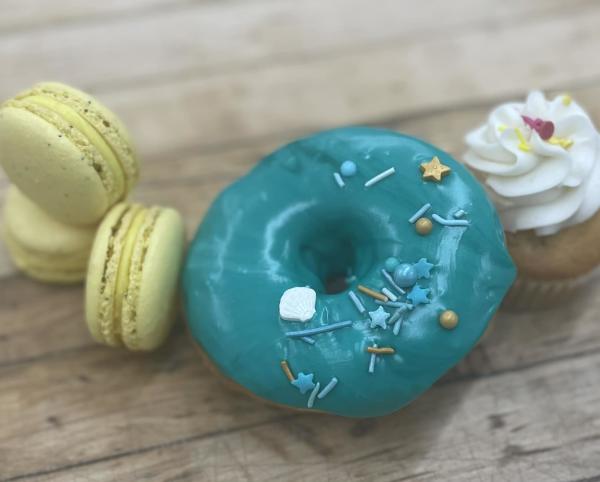 ---
Donells Candies has been crafting delicious chocolates and candies that Casper can't get enough of, for more than 60 years! On Fridays and Saturdays between Memorial Day and Labor Day, you can take a tour to see the chocolate room and watch the experts make homemade popcorn, ice cream and candy. Taste test the various homemade flavors of ice cream they have and make sure to snag a truffle or chocolate turtle on your way out the door!
Frosted Tops, also located downtown, offers specialty cupcakes, macarons, cinnamon rolls, hot chocolate bombs and more! You name it, they can almost guarantee that they can make it. Everything is completely customizable so you can be sure you and yours are getting exactly what meets your needs.
Wind City Sweets & Treats specializes in curating almost, if not all, their baked good in Gluten Free options. They handcraft unique flavor combinations for every hungry palette and recognize the importance of baking desserts for everyone to be able to indulge in.
True Bakery is Casper's only 100% sourdough bakery! Using only organic, locally sourced ingredients they make all of their goodies from scratch; mixed and shaped by hand. They believe in creating products that were made by our ancestors, in a natural & organic manner. Baking up fresh breads, pastries, and more!