National Historic Trails Interpretive Center
details
The Trails Center commemorates Native American history, early explorers, and the travel corridor of the Oregon, Mormon, California, and Pony Express trails, as well as the Bridger and Bozeman trails through hands-on, interactive exhibits in seven galleries and an 18 minute multi-media program. There is no fee to visit the National Historic Trails Interpretive Center. The National Historic Trails Interpretive Center is operated by the Bureau of Land Management (BLM), U.S. Department of Interior. The facility opened in 2002 and is a public-private partnership between the BLM, the National Historic Trails Center Foundation, and the City of Casper, Wyoming.
Map
Events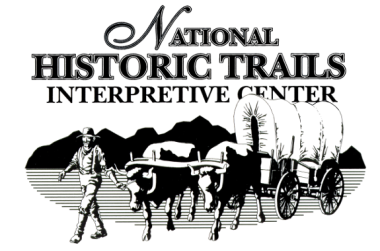 May 28
NHTIC Trail Treks: The Trail East--the Fort Laramie area to Alder Clump
May 28, 2022
The Trail East Treck will include visits to the Mary Homsely grave, the Bedlam Ruts, Mexican Hill, Register Cliffs...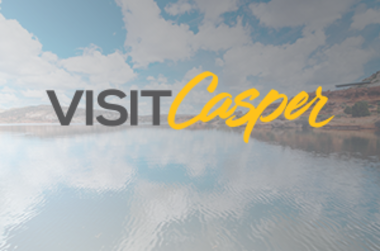 Jun 01
Trail Blazin' Family Fun Run
Recurring every 3 weeks on Wednesday until June 1, 2022
A unique interpretive 5k Family Fun Run! Living historians in a costume along the course represent the 4 historical trails...