National Historic Trails Interpretive Center
details
The Trails Center commemorates Native American history, early explorers, and the travel corridor of the Oregon, Mormon, California, and Pony Express trails, as well as the Bridger and Bozeman trails through hands-on, interactive exhibits in seven galleries and an 18 minute multi-media program. There is no fee to visit the National Historic Trails Interpretive Center. The National Historic Trails Interpretive Center is operated by the Bureau of Land Management (BLM), U.S. Department of Interior. The facility opened in 2002 and is a public-private partnership between the BLM, the National Historic Trails Center Foundation, and the City of Casper, Wyoming.
Map
Events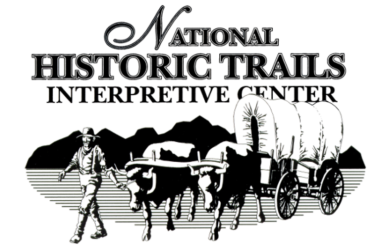 Jul 23
Trail Trek West: Martin's Cove Monue
July 23, 2022
Trail West Trek: Martins Cove Monument to Three Crossings. These sites will include other pioneer sites along the way.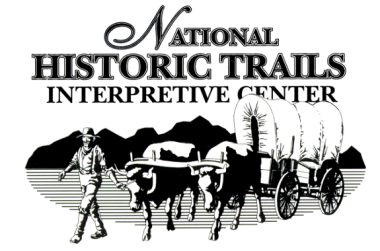 Jul 30
Trail Trek North: The Bozeman Trail
July 30, 2022
The Trek North will travel the Bozeman Trail from Douglas north to the Fort Reno/Crazy Woman site.
Meet in the NHTIC...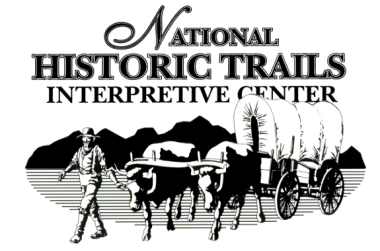 Sep 10
Trek to Devil's Gate
September 10, 2022
The trek to the Devil's Gate sites will include the Fulkerson grave, pioneer inscriptions, and then walking to Devil's Gate....