For a fun way to pass an afternoon, visit the Seven Wonders of Casper. No one knows who came up with the list, and there's not always consensus about it, but it's a great way to become familiar with our city. In no particular order, they are: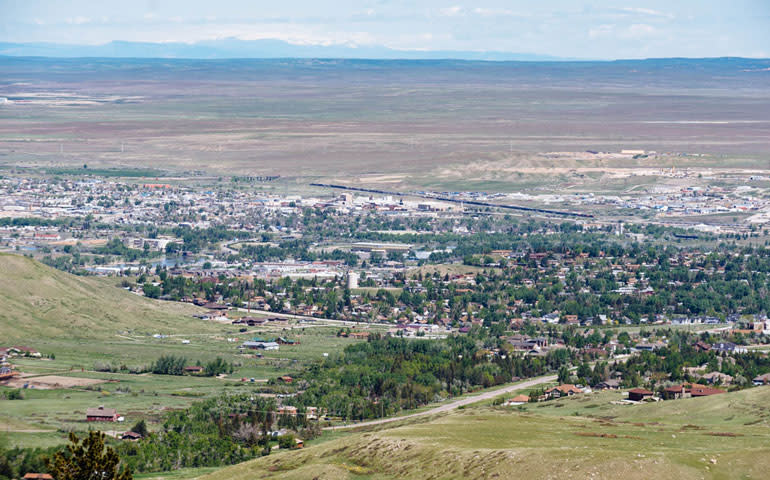 Lookout Point on Casper Mountain
---
Halfway up Casper Mountain Road is a spot to park where you can see Casper sprawled out before you. An old legend holds that the city was designed to resemble Wyoming's bucking horse logo. Although Casper has long since outgrown the silhouette of earlier days, the nostalgia lives on. Still, it's an impressive view … especially at night when the city is lit up.

Gravity Hill
---
This optical illusion is located on Casper Mountain on the road headed to Garden Creek Falls; a short distance after the turn-off, you'll reach a large tree to your left. Bring your car to a complete stop and put it in neutral. Gradually, your car will begin rolling up the hill. You won't believe your eyes!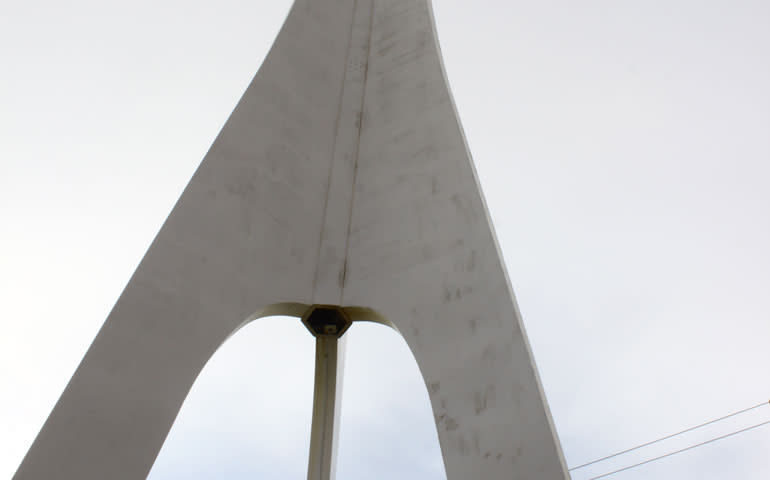 Egg Beater
---
One of Casper's most recognizable features is the tall, white, three-legged Wells Fargo Tower downtown. Stand beneath it and look directly up as you spin around in place. You'll feel like you're inside an egg beater. Not recommended for those with weak stomachs.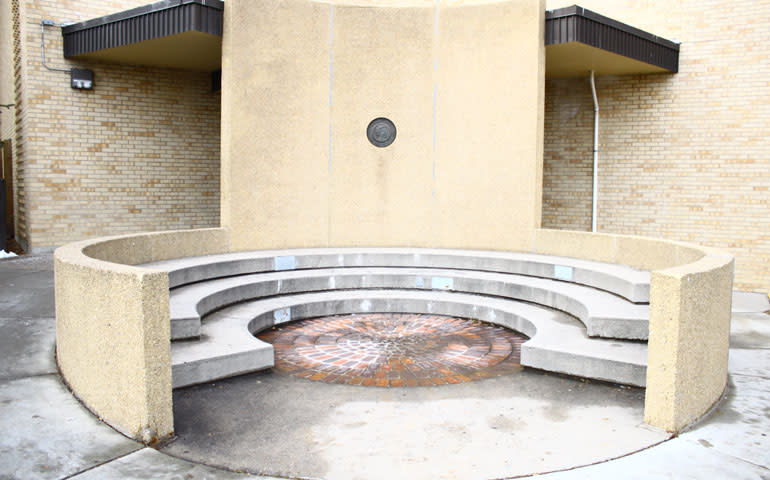 Echo Chamber

---
Some people call this the Center of the World. Located behind the Natrona County Public Library, this curved wall will echo whatever is spoken by the person standing in the middle of the circle, although everyone else will just hear the speaker's normal voice.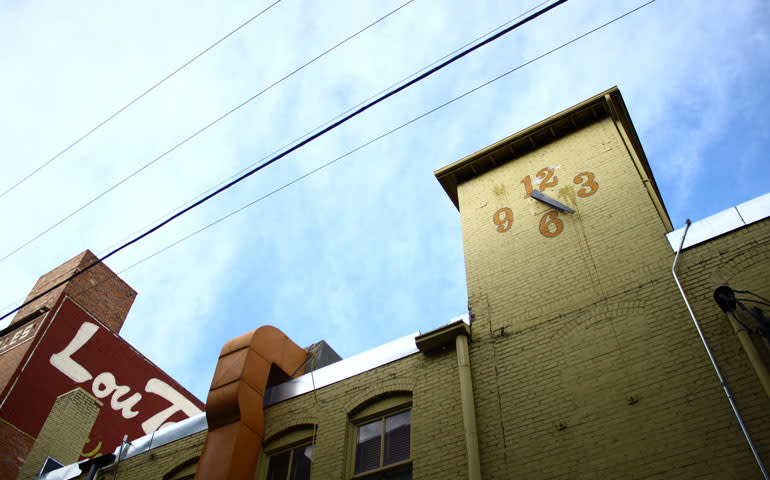 The Clock that No One Sees
---
Obscured in a downtown alley is this relic from a former era. Park on the third level of the Downtown Parking Garage and look to your left — you'll see a faded clock in the brick wall!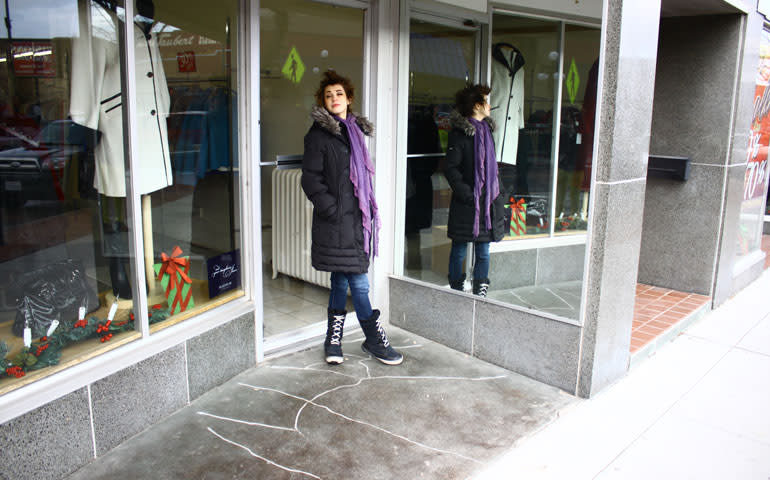 Magic Mirror
---
Who needs a funhouse? Just check out the mirror located outside of Fashion Crossroads in Downtown Casper. If you stand halfway behind the mirror and move your arms and legs, the image is repeated in the mirror … so to anyone watching, it appears as if the person is suspended in midair. A fun thing for kids — and adults too!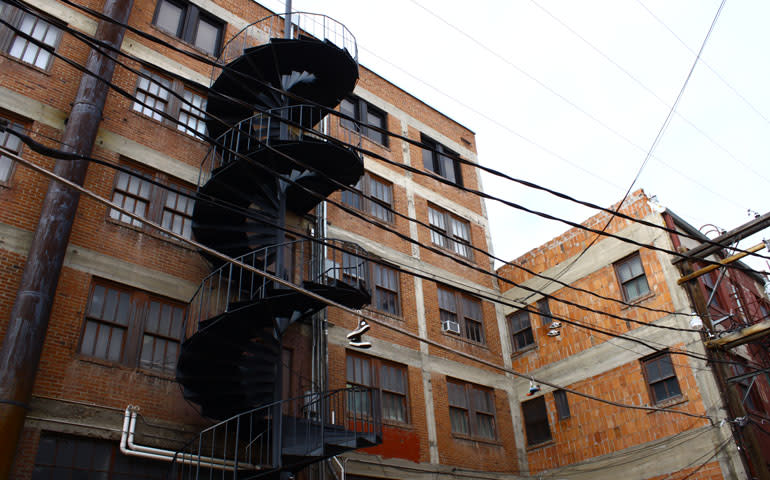 Spiral Staircase
---
Another hidden treasure in a downtown alley! This giant spiral staircase behind Toy Town on Center Street used to lead to apartments, but now it just stops. The structure is a poplar location for senior portraits as well as providing a unique view of downtown Casper.