Just because it's cold outside doesn't mean there aren't plenty of reasons to get out and enjoy everything Casper has to offer. Along with our vast range of outdoor recreation, our indoor activities offer just as much of an opportunity to create everlasting memories with your friends and family.
With world-class history exhibits, art museums, unique shopping and an indoor water park, we guarantee you'll have a one and only experience here in Casper without taking a step outside.
From local stores and boutiques to the big box stores that you may be familiar with, Casper has it all. If you come to Casper on a mission to shop, you won't be disappointed, and you might even leave wearing a whole new western outfit – boots, hats and big, shiny belt.
One of our most notable shops is the famous Lou Taubert Ranch Outfitters. This must-visit, locally owned and western-themed store was founded in 1919 and is an experience in itself. With nine floors to shop on, over 10,000 pairs of cowboy boots and an onsite hat shaper, you might find yourself spending your entire day here.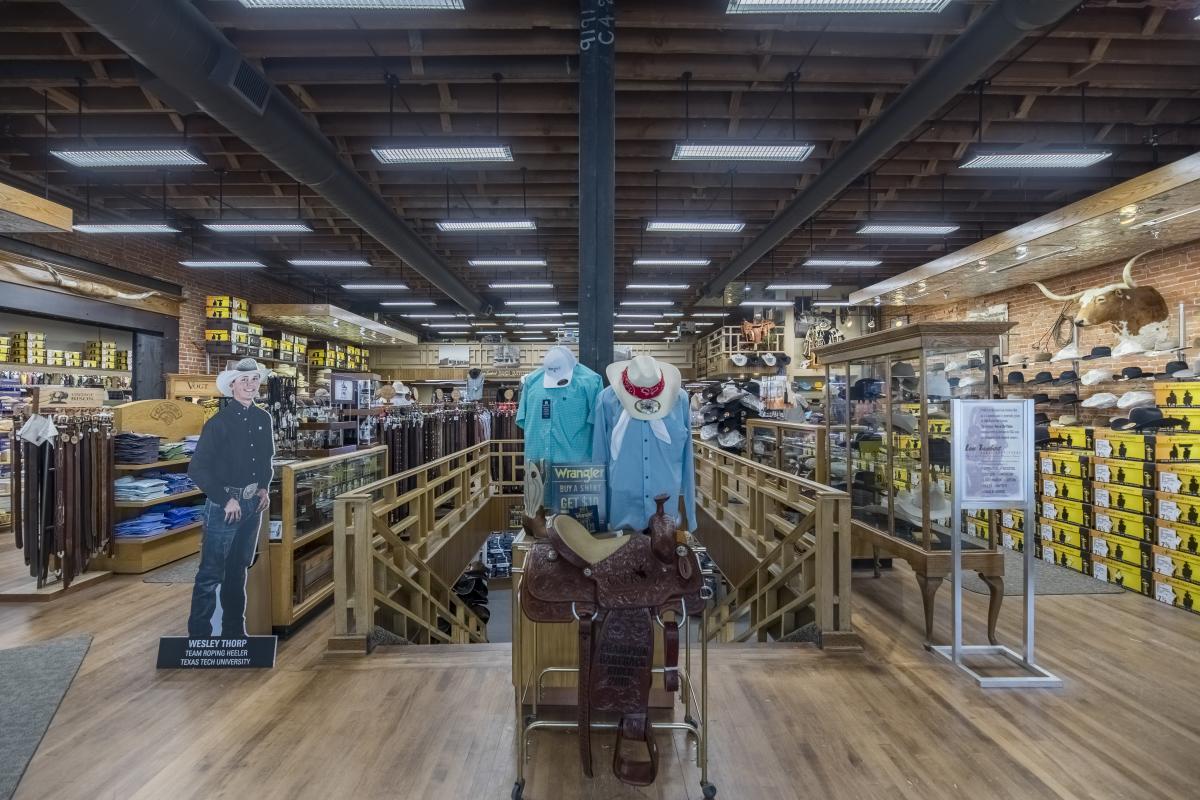 Finish up your western shopping experience by visiting The Cadillac Cowgirl, Boot Barn or Murdoch's Ranch & Home Supply.
While you're still downtown, stop into other local stores such as WyoMade and Floral Rhino. If you're looking for a souvenir to commemorate your visit, Wyoming Shirt & Gift has you covered.
After you've finished up downtown and fueled up at one of our many delicious restaurants, keep the shopping spree alive by visiting one of our shopping centers. Whether it's the Eastridge Mall, Sunrise Shopping Center or both, you'll have plenty of stores to choose from once you're there. If you're not completely shopped out yet, finish your day at Blackmore Marketplace, where you'll find stores like Kohl's, Marshalls and more.
You'll learn a lot about Casper just by spending time in our historical downtown district, but you'll learn a whole lot more from our world-class museums. We recommend starting with an overview of our entire area at the National Historic Trails Interpretive Center. Here you will learn about Casper's earliest days as it was a point of convergence along the Oregon, Mormon and California trails. Soak in more of our history at Fort Caspar, a fully reconstructed frontier outpost from the 1800s. If you're a fan of dinosaurs, visit the Tate Geological Museum to see Dee, a Columbian woolly mammoth and learn about the dinosaurs that once roamed Wyoming.

Casper is also home to the Nicolaysen Art Museum which has a beautiful art gallery featuring pieces from Picasso, Charles Russel and more. If you plan ahead, you might even be able to catch one of their auctions or shows which often feature music from the Wyoming Symphony Orchestra.
For our full list of museums, click here.
Casper has a wide variety of live entertainment that'll have you feeling like you're on Broadway in New York City. From popular artists bringing their musical tours to the Casper Events Center to local performers putting on shows at the Stage III Community Theatre, our performing arts scene is really worth checking out.
The Wyoming Symphony Orchestra is comprised of the region's best musicians, and from October through May they play at different locations around Casper. Or you can catch one of their performances while eating a delicious brunch and touring the Nicolaysen Art Museum during Brunch and Bach.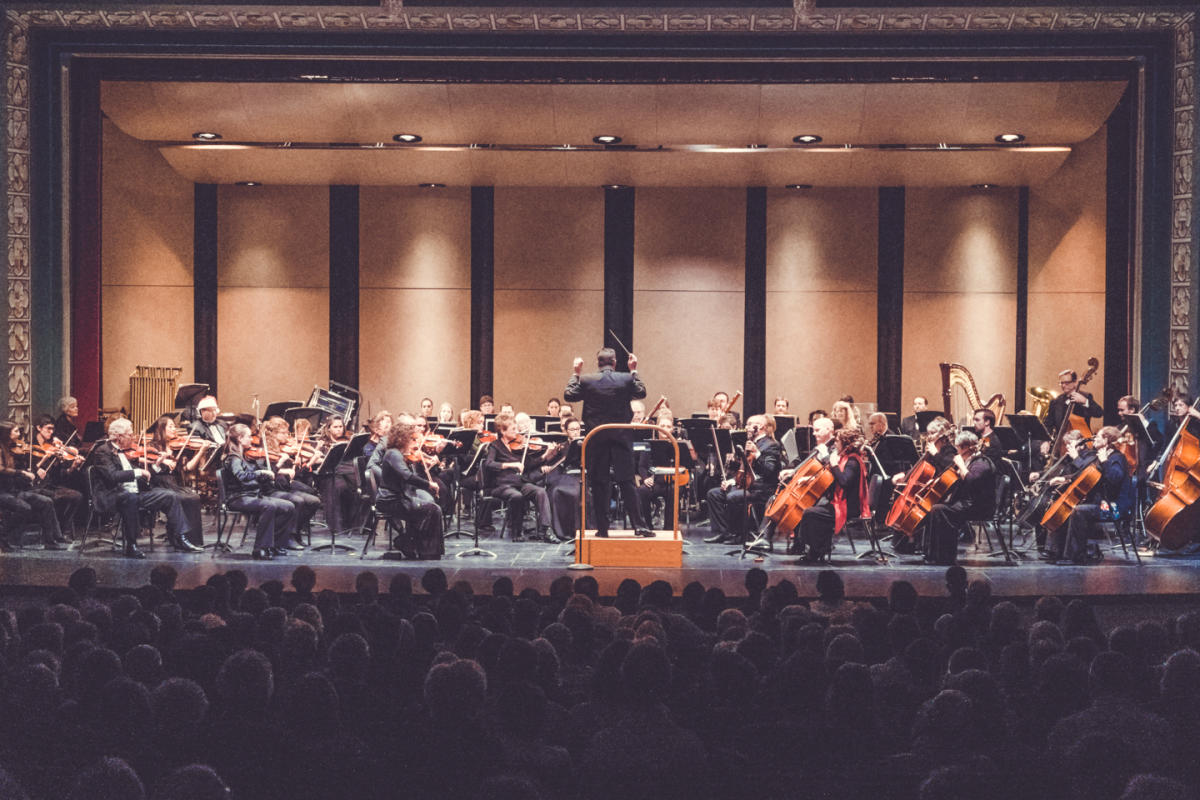 The Casper College Department of Theatre and Dance allows you to enjoy different plays, musicals and dance concerts performed by rising talents. The college equips its theatre department with professional sound and lighting equipment, and the performances often feature costumes that are hand made by students in the costume shop.
If you're missing those warm summer days on the water, you can satisfy that urge to swim by visiting the Casper Family Aquatic Center. This facility is 23,500 square feet and features a zero-depth entry, lazy river, two water slides, a four-lane lap pool, and a hot water whirlpool. Adults can spend their day relaxing while the kids play on the water slides.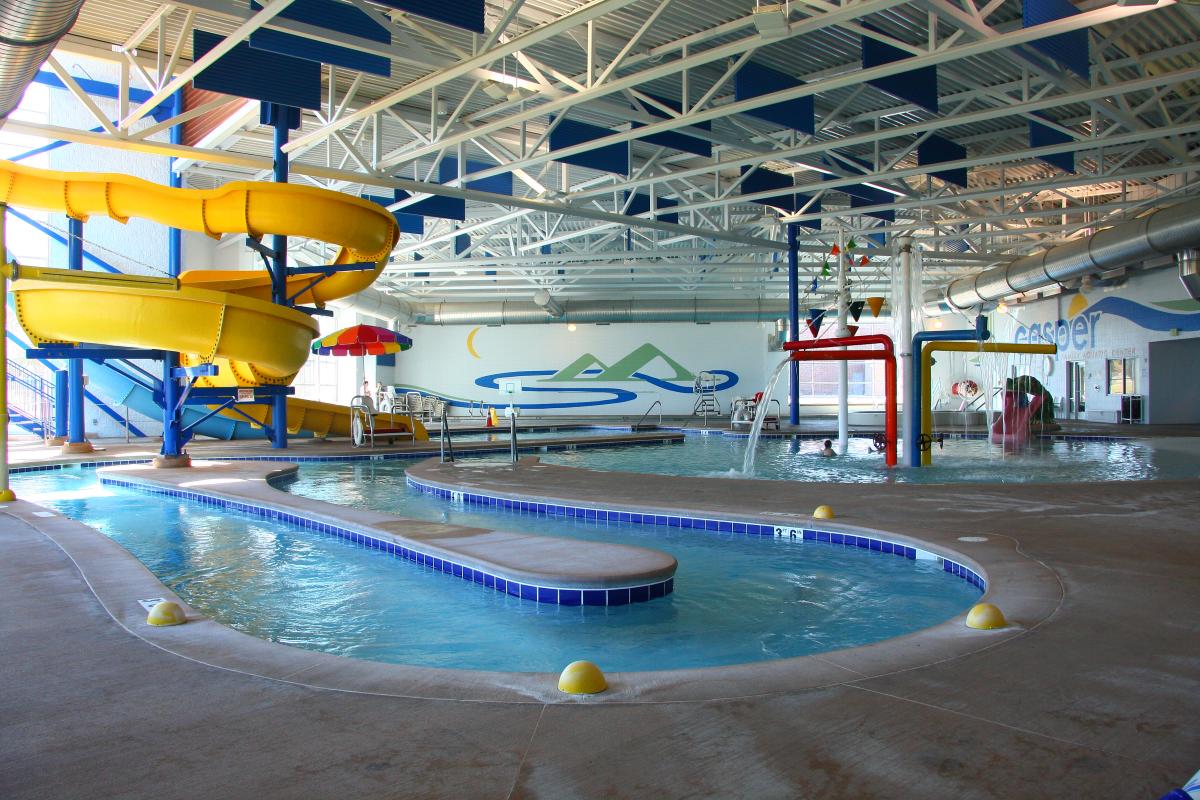 If any of these options aren't up your ally, Casper has three other alleys – bowling alleys that is. If you stop into El Mark-Lanes on a Thursday or Saturday, you'll get to enjoy a fun night of cosmic bowling with family or friends.
For a chance to win fun prizes and get discounted games, Sunrise Lanes hosts Bingo Card Bowling on Saturday nights. Lastly, Eagle Bowl & Café has great food and even offers different specials every day of the week.
Before we start overwhelming you with too many ideas, we'll leave it at this – Casper is home to five different movie theatres. With leather recliners and reserved seating at Studio City Mesa and the America, you'll watch movies in the ultimate comfort. Studio City Mesa also features the COOPER® theater with a 64' deep curve screen and a world class Meyer® audio system to create the exceptional ARQ® immersive movie experience. For a great price on a movie you might've missed during it's time of release, check out what the Fox III Savers Theatre is playing.
So, what do you want to do first?