Stage III Community Theatre
details
Stage III Community Theatre has been an integral part of the Casper art scene for nearly 40 years. In addition to six annual shows and occasional seasonal productions, Stage III also hosts escape rooms that match the theme of their current shows.
Map
Events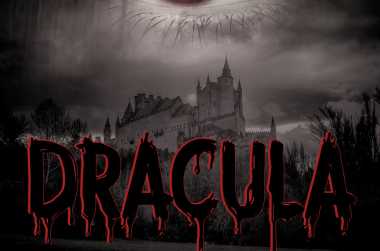 Oct 18
Dracula
Recurring weekly on Sunday, Friday, Saturday until November 3, 2019
Come see this marvelous and bone-chilling retelling of Bram Stoker's Dracula, opening at Stage III Community Theatre on...