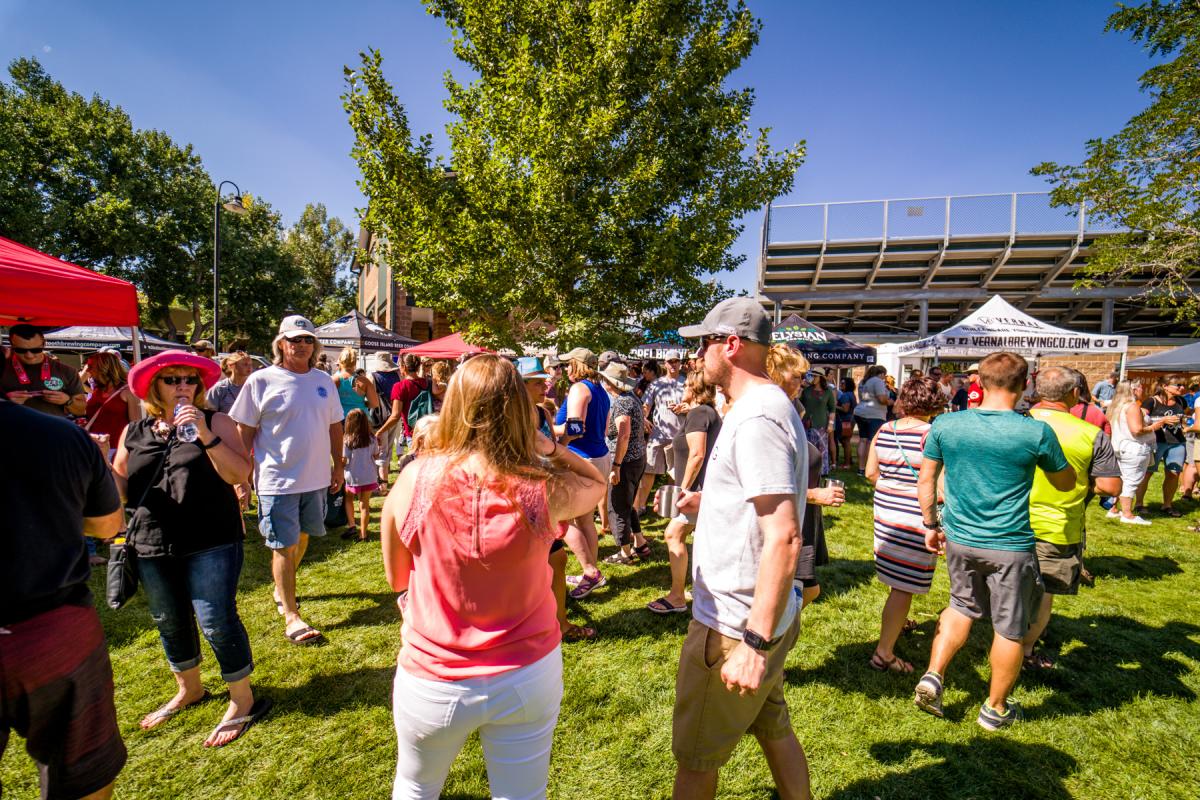 It's that time of the year again. The sun is shining, the fish are biting, and Casper is brimming with activities and events. Our Wyoming mountain town is always full of adventure, but there's something special to be said about a Casper summer. This year especially, people are eager to get out and explore everything we have to offer, from concerts and rodeo to farmer's markets and more. 
Topping our list of summer activities in Casper are our variety of can't-miss festivals throughout the summer, offering ample chance to see, hear, and taste everything our great city has to offer. Here's a insider's look at each of them to get you thinking about your next visit to the Oil City!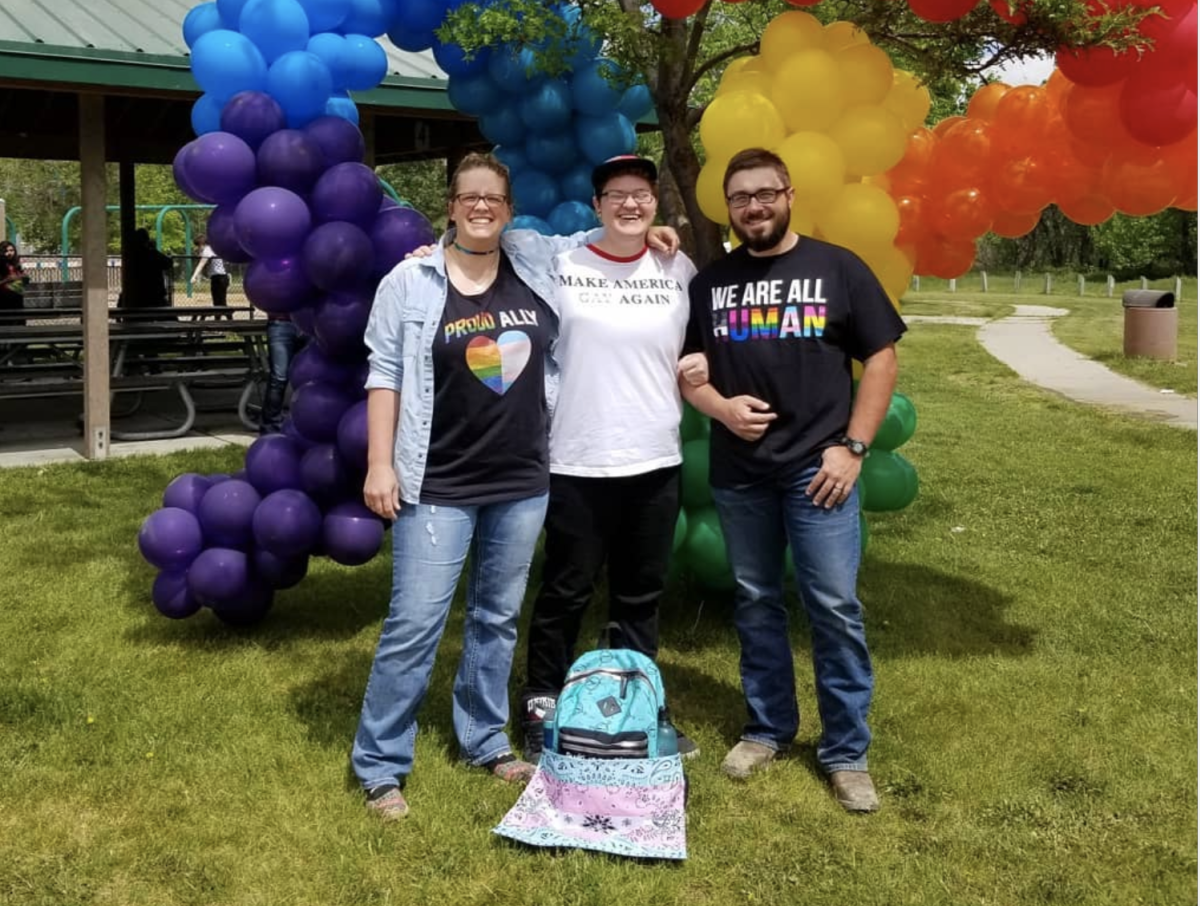 Photo: @nateister // Instagram
Pride Fest
Kicking off Casper's summer season in style is the 2021 Casper PRIDE Festival. This 5-day "festivus for the rest of us" is taking over the city to celebrate, honor and advocate for the LGBTQ+ community in Wyoming and beyond. From community-wide dinners and dance parties to art events and downtown festivals, Casper's 5th annual Pride Festival is sure to be one to remember! 
The festival will culminate with the annual PRIDE in the Park event, taking place this year at David Street Station on Saturday, June 12th from 11:00am-3:00pm. Bring your brightest selves and come gather in the heart of Downtown Casper to revel in live entertainment, local vendors, food trucks and more. 
Casper's Pride Fest is happening June 9th- June 13th. A full list of events can be found here.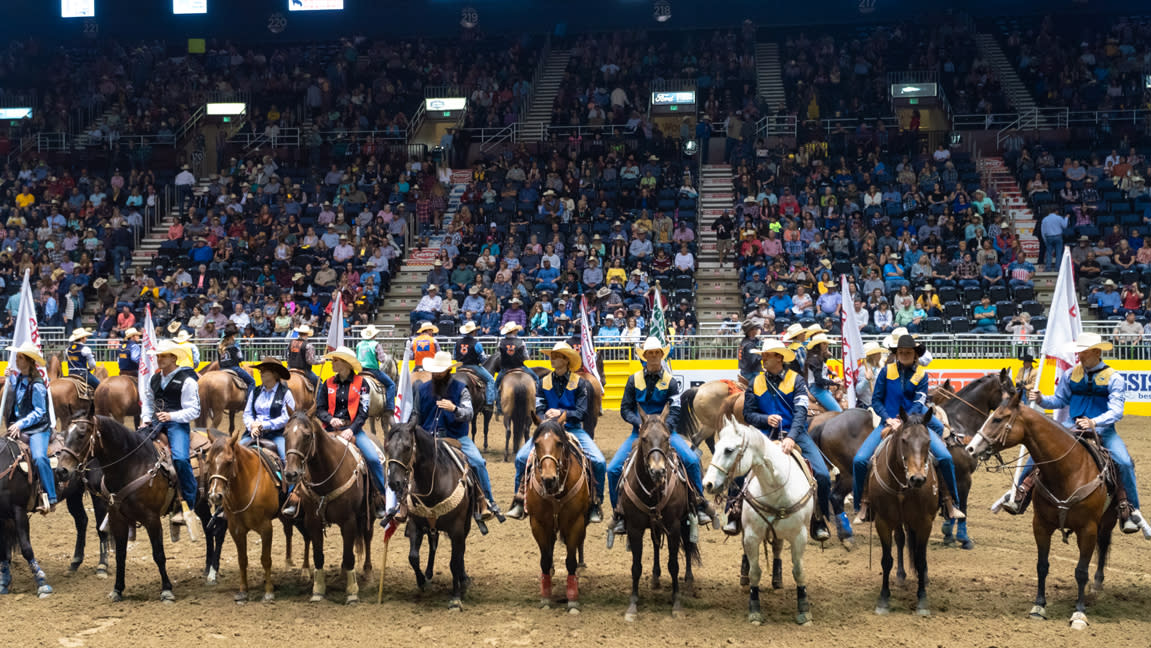 College National Finals Rodeo
One of Casper's deepest-rooted traditions is the College National Finals Rodeo. While this isn't a 'festival' in the typical sense, it has all of the elements of one plus a little 'extra' that the cowboy in each of us appreciates. Every year CNFR brings together an elite group of athletes to rope, ride, and rally while the crowd drinks, dances, and delights themselves in western culture. 
This is a week-long event that features not only the best in rodeo, but many other events like a free pancake breakfast, a golf tournament, and a free post-rodeo concert featuring No. 1 Billboard selling Country artist Lucas Hoge, which will take place at the Ford Wyoming Center Friday night, June 18, 2021. 
The College National Finals Rodeo takes place June 13th-June 19th. Buy tickets and find more information here.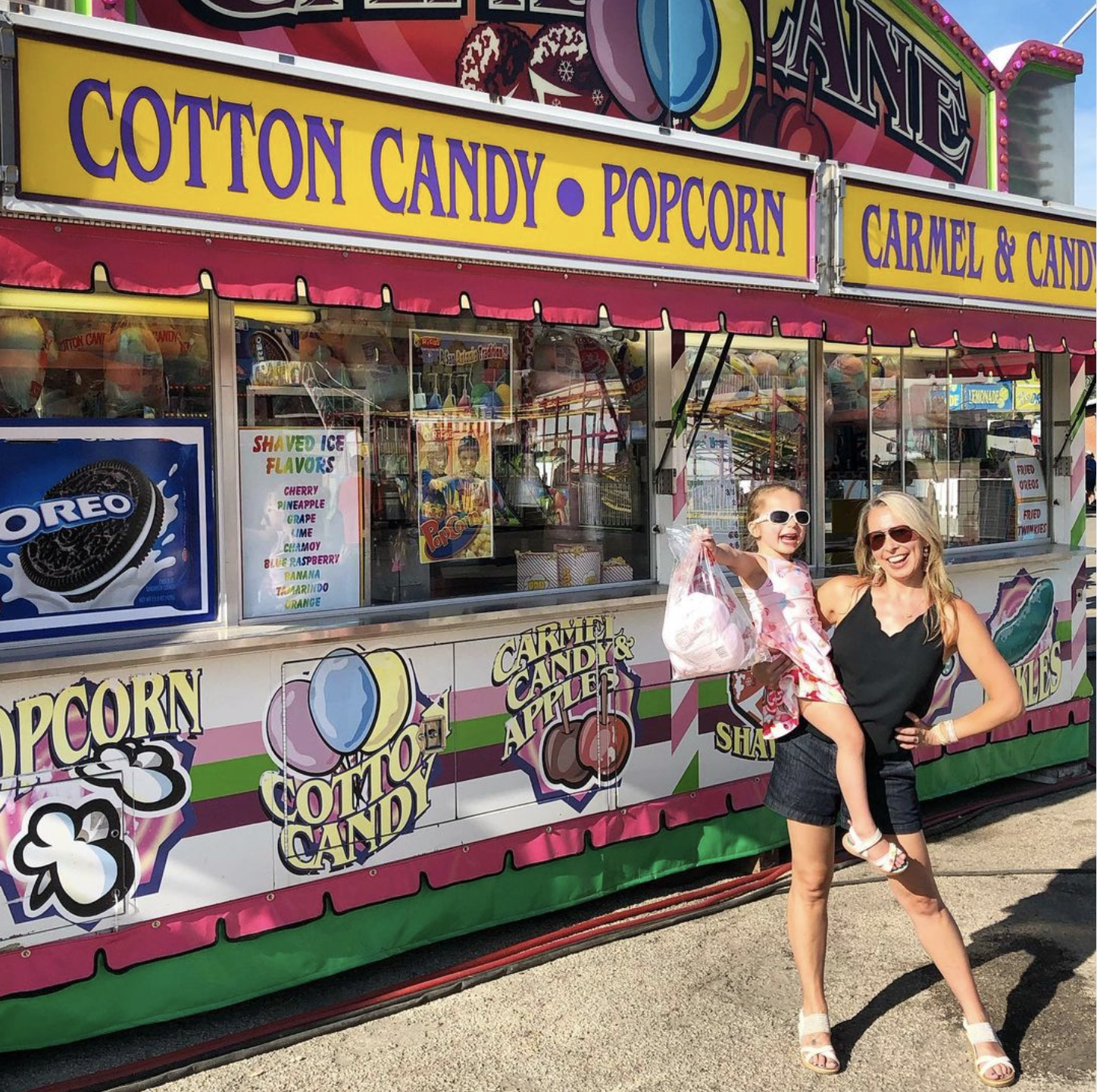 Photo: @nataliemonterastelli // Instagram
Central Wyoming Fair and Rodeo
Not to be outdone, the Central Wyoming Fair and Rodeo takes place a month later, during the second week of July. Like the CNFR, the Fair and Rodeo is a week-long event that hosts a variety of events and activities, including its very own rodeo, a lively carnival, an annual parade in downtown Casper and so much more. Both the CNFR and the CWFR have been the cornerstones of summers in Casper, and this year will be no different. 

The Central Wyoming Fair & Rodeo takes place July 9th- July 17th. Tickets and more information can be found here.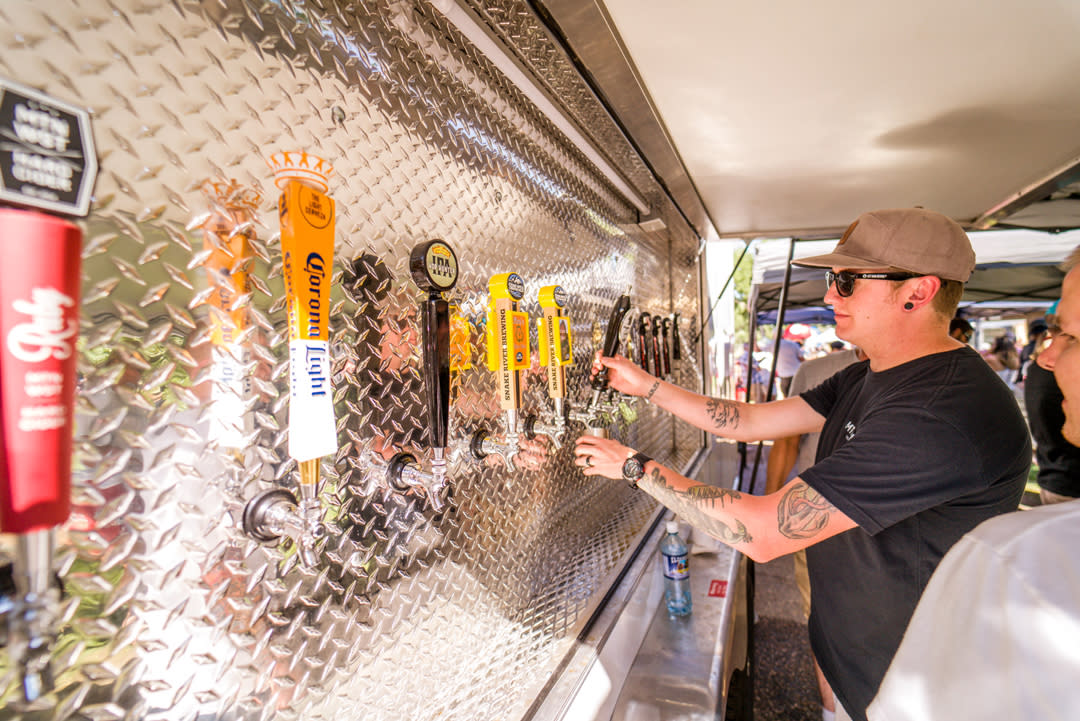 Brew Fest
David Street Station's very first Brew Fest will take place on the last Saturday in June. This new festival will play host to unlimited craft beer tastings from over 15 different local breweries, including Frontier Brewing Co., Skull Tree Brewing, Gruner Brothers Brewing, Snake River Brewing and so many more Wyoming and regional favorites. If freshly poured beer isn't enough to entice you, Brew Fest will also feature three different bands, as well as food trucks, lawn games and plenty of sunshine in downtown Casper.  
Brew Fest is happening Saturday, June 26 from 1:00pm-6:00pm. Tickets to the event can be purchased here.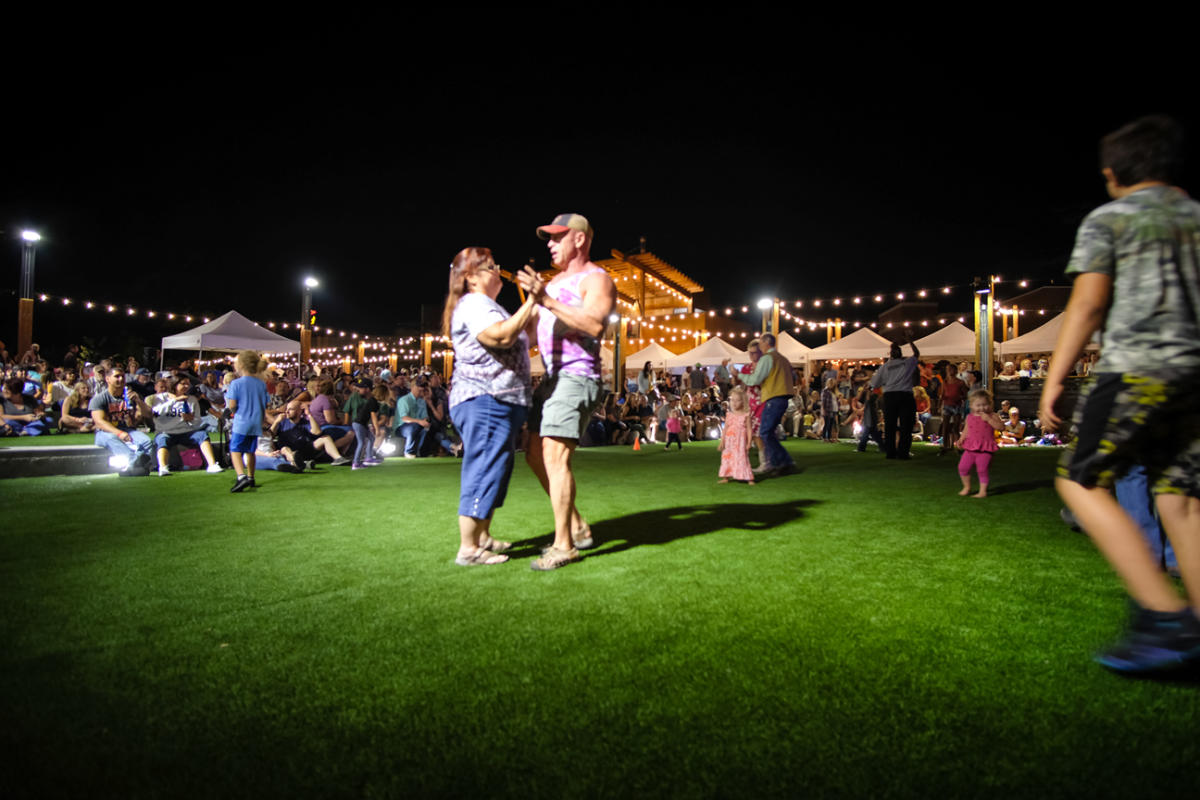 5150' Festival
Of course, we could never leave out the local favorite - 5150' Festival! Inspired by local's pride and love for everything Casper, 5150' Festival draws residents and visitors alike to David Street Station, in the heart of Casper, for a full day of games, local shopping, food and beer, crafts, live music and much more. 
This year 5150' Festival is excited to welcome headliner and Wyoming local, Ian Munsick. Munsick was born and raised in Wyoming, and he is now one of Nashville's fastest-rising country artists, pioneering a new brand of country music. Sharing the stage with Ian will be his own brother's band, Tris Munsick and the Innocents. Both acts will captivate the audience with their old souls, displaying a traditional lyrical truth and a modern soundscape guaranteed to drop jaws. Several other local bands will be joining the Munsick Brothers, making this free event a day to remember and a night like no other.
This is truly where #CasperComesTogether and we can't wait to celebrate local businesses, artists, makers, and creators at the 5150' Festival. 
5150' Festival is a free event that takes place on Saturday, August 21st from 2pm-10pm.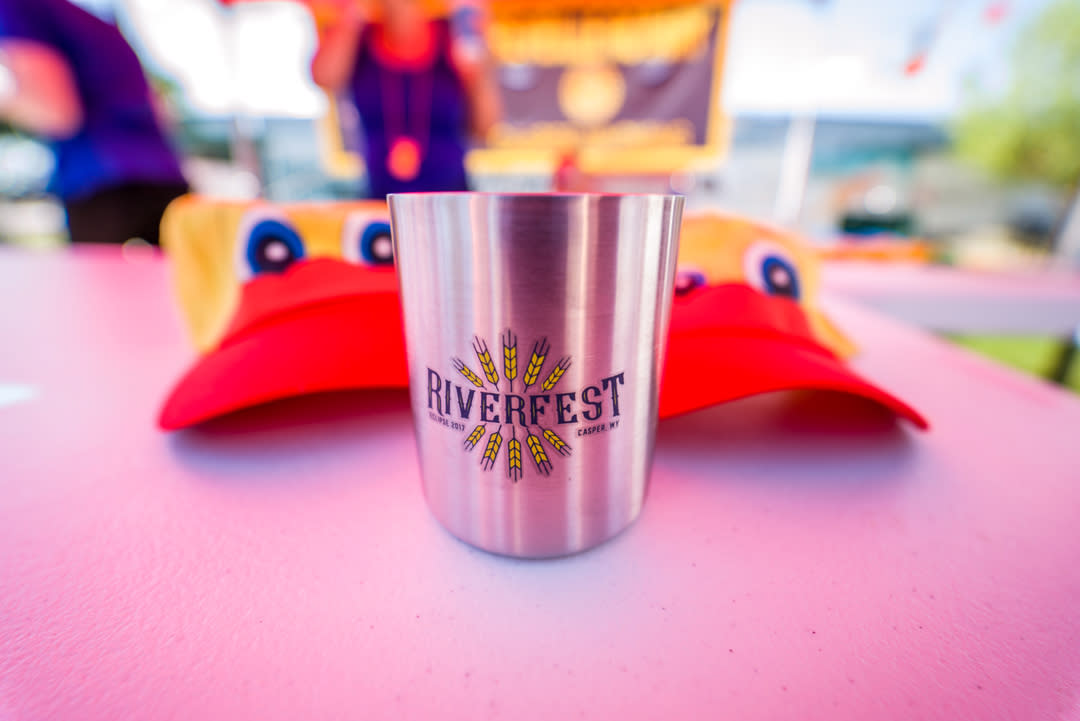 River Fest
Mark our words, August 21st is going to be the best day of the summer. And a big reason for that is because of Platte River Trails' 2021 River Fest. River Fest is a fundraising event designed to support the expansion of community trails in our great city. Sponsored by Foss Motors, this daylong event takes place, as the name implies, along the North Platte River at Crossroads Park. 
River Fest will feature live music, multiple food trucks, a regional craft beer tasting, various family-friendly activities, vendors and shopping booths, and, its signature event, Casper's Great Duck Derby. It's an afternoon built around fun, family, and fellowship, giving citizens the chance to play a firsthand role in the preservation of our community trails. 
River Fest is a free event that takes place on Saturday, August 21st from 12pm-5pm.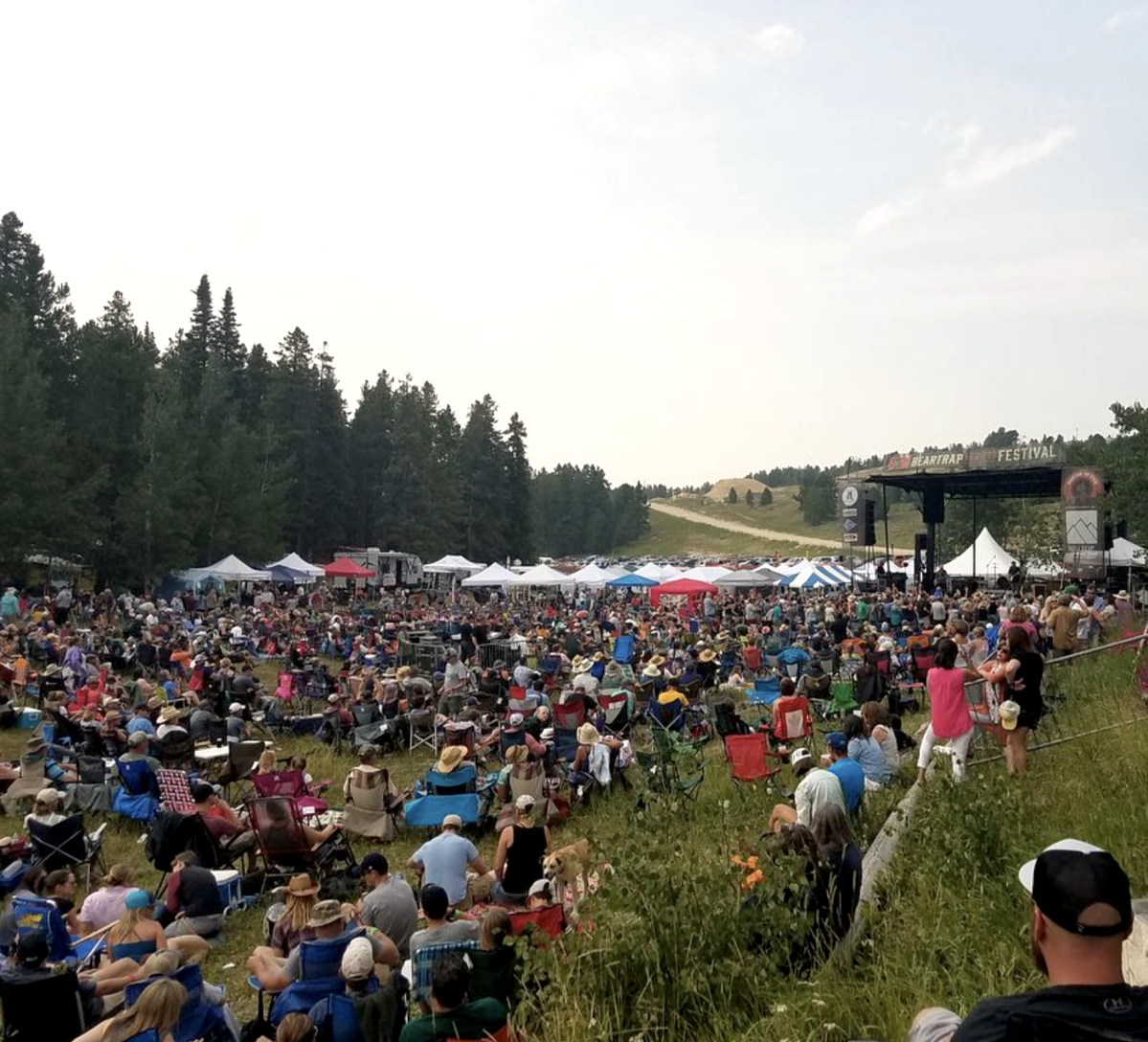 Beartrap Summer Festival
All hail the festival of Casper festivals - Beartrap Summer Festival! 
Since 1994, Beartrap Music Festival has brought good music and good people to the blooming Beartrap Meadow atop Casper Mountain. Beartrap (termed by locals) is a 2-day, bluegrass music festival that has been known to feature the who's who of music, including Patty Loveless, The Haunted Windchimes, Jalan Crossland and more! This year, Bruce Hornsby & The Noisemakers, as well as Kenny Wayne Shepard headline the weekend.
In addition to two full days of live music in fresh mountain air, Beartrap also features a wide array of other activities for the whole family. From artisan marketplaces and an open-air food court to kids crafts and music workshops, there is a little something for every taste. Even bring along the pup if you'd like (on leash please!). 
Beartrap Summer Festival takes place on Saturday & Sunday, August 7th, and 8th. Tickets to the event can be purchased here.
Needless to say, Casper is busy in every way this summer, and we can't wait to immerse ourselves in the best fests in the west. Care to join us? Learn more about each of these festivals and all of Casper's fun events by checking out our Visitor's Guide or stopping in to see us in Downtown Casper at 139 West 2nd Street, Suite 1B Casper, WY.