details
Beartrap is a jewel of a park on Casper Mountain. It is the only park where water is available. The park is generally open Memorial Day through October. The park is a popular area with tourists and locals, hosting the yearly Beartrap Summer Music Festival. Like the rest of Casper Mountain, deer, elk, and even bears can be found.
Events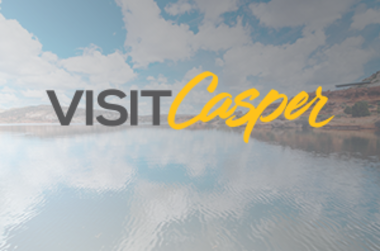 Aug 07
Beartrap Summer Festival
Dates vary between August 7, 2021 - August 8, 2021
The Beartrap Summer Festival marks 25 years+ of music on the mountain this summer with everything that's kept crowds growing...