details
Located in the heart of downtown Casper, David Street Station is a year-round, outdoor venue complete with stage, ice rink and splash pad. David Street Station is available to rent for qualifying events.
Map
Events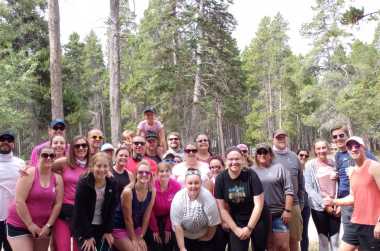 Aug 07
Pink Ribbon Run
August 7, 2021
Looking for a fun, family oriented weekend event with an emphasis on raising funds for a great cause? Well, you've found...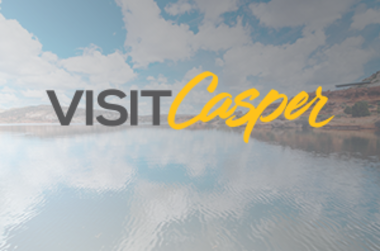 Aug 14
I-Reach for Art: Heroes and Legends
Dates vary between August 14, 2021 - August 14, 2021
We are delighted to announce that I-Reach for Art is returning in 2021 in a completely reimagined, reinvented format.
We...