Don't Miss These Only-In-Casper Experiences
Casper is not only the heart of the Cowboy State, it's Wyoming's hub of culture, commerce and creativity. With so much to do, it might be hard to know where to start. We're here to help. We've rounded up a list of the top 10 things to do on your Casper vacation.
Please note that some events may be effected due to restrictions from COVID-19.
1. Get a Taste of Casper
Home to 192 restaurants, you won't leave hungry. With a cuisine for just about any palate, you're sure to find something you love. But don't take it from us. Explore some of Casper's top spots and let the flavors speak for themselves.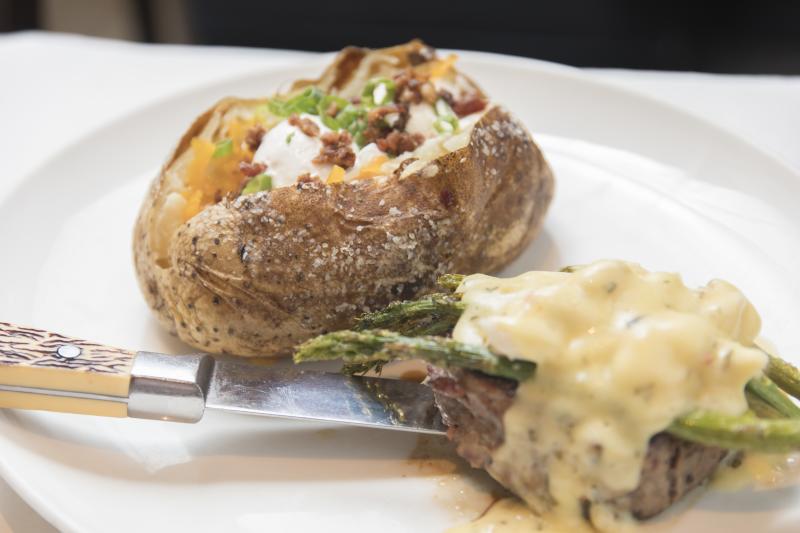 2. Shop Local Makers
The West is full of mind-blowing artists, craftsmen and creators and Casper is no exception. Peruse downtown and various other shops around town to find unique momentos and gifts.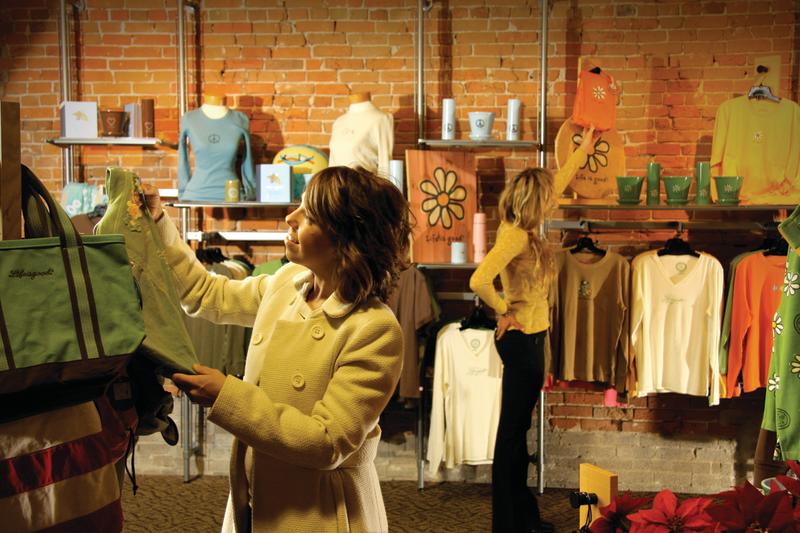 3. Explore Casper Mountain
Hike, bike, ski, snowshoe and camp on Casper Mountain. With miles of multi-use trails, a waterfall and plenty of camping, we make it easy to get your nature-fix.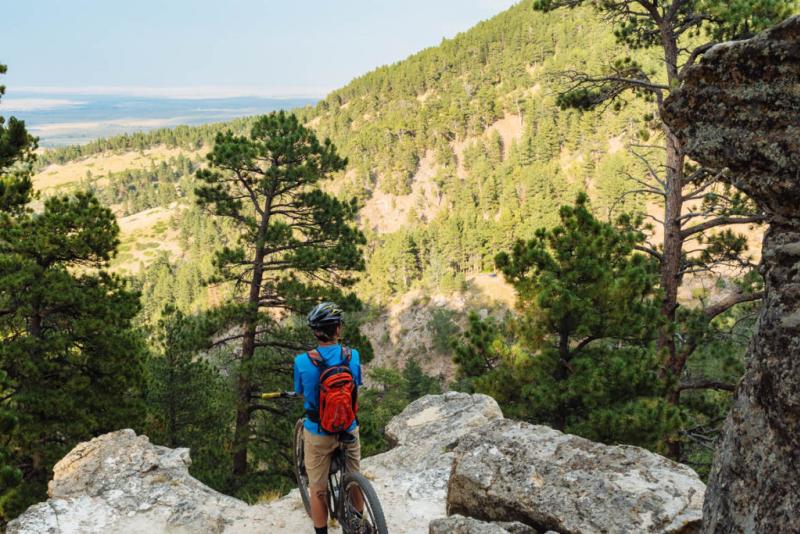 4. Discover Downtown Casper
If you come for the outdoor adventures, you'll come back for the downtown charm. Casper's city center is alive with local shopping, fantastic dining and old western history. Plus, there's always something happening at David Street Station—and it is probably free!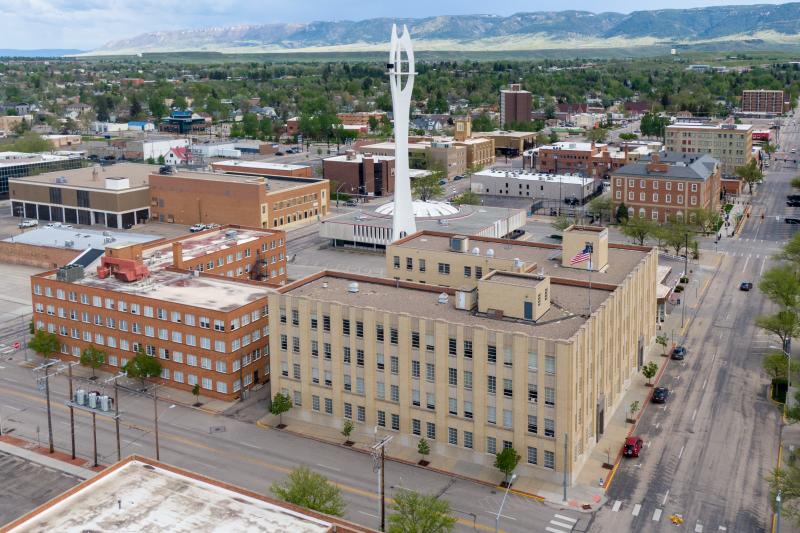 5. Fish the North Platte River
The North Platte River is iconic for year-round, world-class fishing. With 2,200 fish per mile, Casper is the best place to cast a line whether you're an expert angler or new to the sport.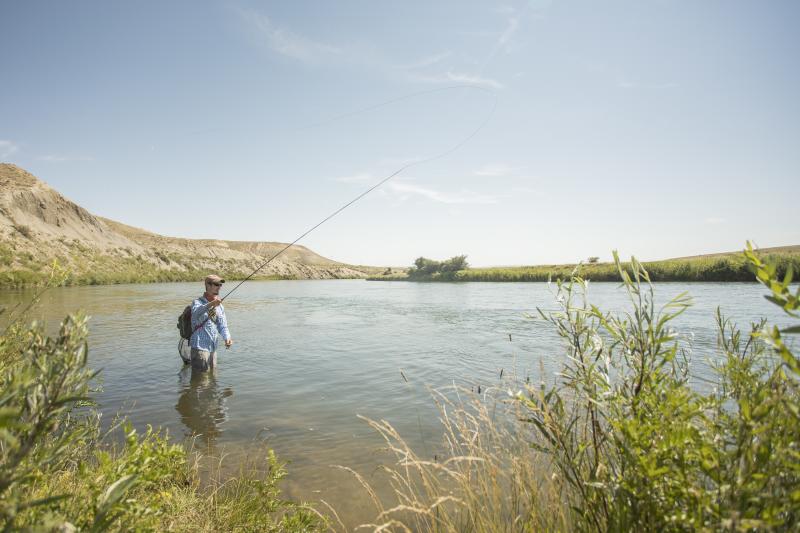 6. Sip Handcrafted Drinks
The handcrafted legacy of the West doesn't stop in the retail shops. Casper is home to Wyoming's top distillery – Backwards Distilling Company — and three homegrown breweries: Frontier Brewing Company, Gruner Brothers Brewing and Skull Tree Brewing.
7. Experience Some of the West's best Rodeos
The best college rodeo athletes meet in Casper each June for the College National Finals Rodeo—the sports' culminating championship event. In July, the Central Wyoming Fair and Rodeo hosts the pros for an action-packed, week-long summer rodeo.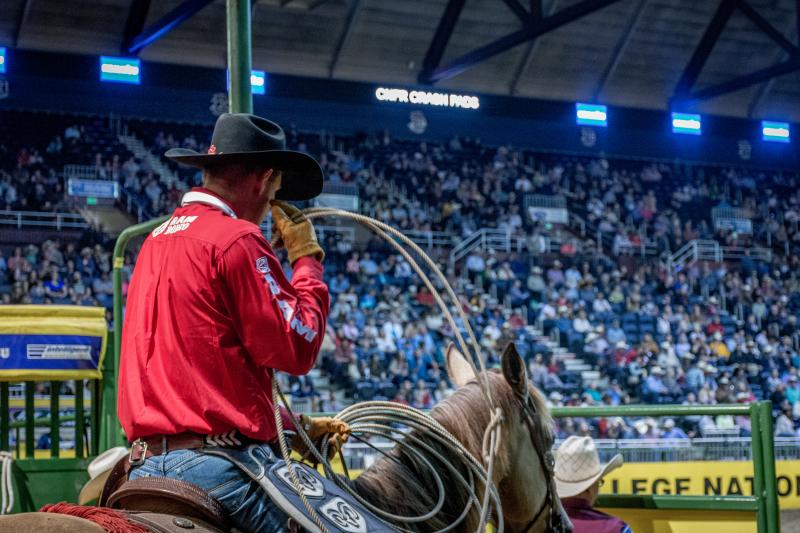 8. Connect Past and Present
Casper was a key point for early Americans traveling west and it is still one of the best places to experience history firsthand. Stop in to the National Historic Trails Interpretive Center to learn all about life on the trails or see it for yourself at Independence Rock. Also, experience an 1800's military post at Fort Casper Museum.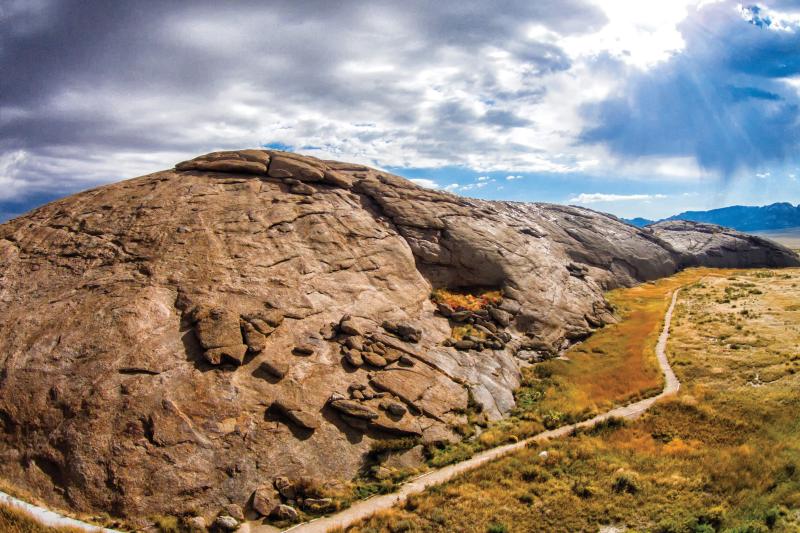 9. Enjoy a Festival
Casper loves to celebrate and around here, a festival is never far off. Find what's coming up here.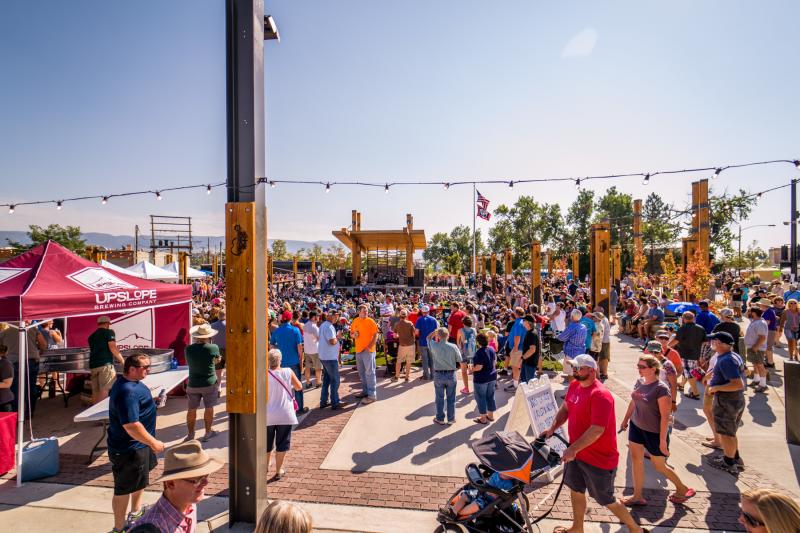 10. Take in Casper's Art Scene
Casper offers residents and visitors alike a wide range of inspiring cultural outlets. Head to an exhibit at the Nicolaysen Art Museum, attend a hands on workshop or view pieces from locals and visitors at Art 321, or meet local artists during an Art Walk.