A small break from your everyday normal with a best friend or significant other can be one of the best ways to spend a weekend. There's also no better motivation to get you a rough week than when you're looking forward to an upcoming adventure. So book your weekend getaway in Casper, mark it on your calendar and get excited because we have quite the weekend itinerary for you.
Friday Night
If you're driving into town on a Friday afternoon after a long work day, you might be excited to get to your hotel room and rest up for the weekend ahead. However, we'd urge you to make a stop at Gruner Brothers Brewing on your way into town and cheers to your upcoming adventure while sipping on one of their deliciously crafted brews. This first stop will set the bar high for the rest of the weekend, and you won't be disappointed.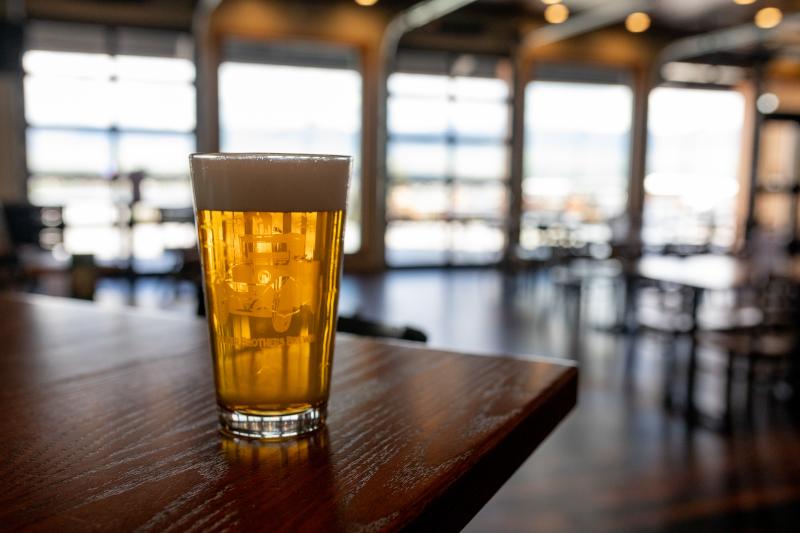 On your way to your hotel, make one more stop downtown at Chozen Yogurt for a sweat treat. With a variety of frozen yogurt flavors and an endless amount of toppings to choose from, you'll wish you could fill up an entire bucket and bring it back to your hotel room with you.
Saturday
It's Saturday morning and there's a full weekend ahead of you filled with adventure, it's one of the best feelings in the world. You have the freedom to explore at your own pace, but we're here to give you some of our best recommendations. 
Let's start with a quick Saturday morning breakfast and caffeine fill. Metro Coffee Company not only has delicious coffee, but they also serve breakfast sandwiches on their own freshly made bagels. If you're more of a breakfast burrito fan, the Bourgeois Pig is also a tasty option for a quick breakfast and freshly brewed coffee.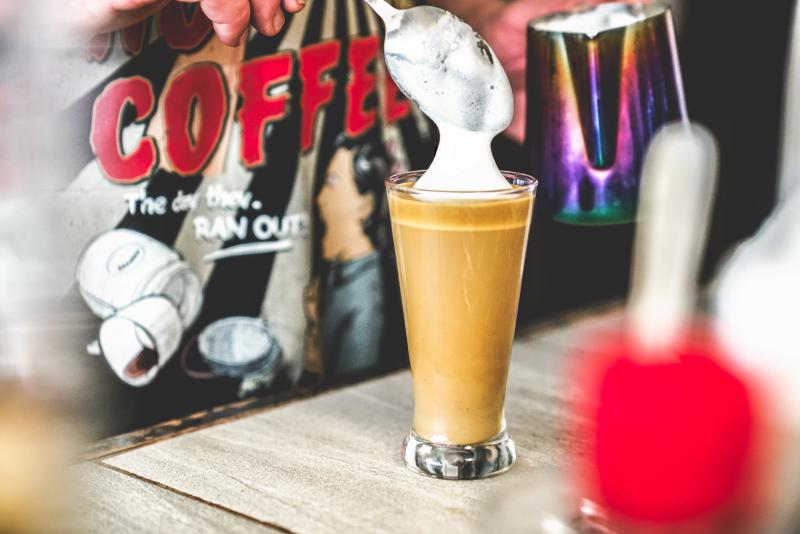 Now that you have your coffee, spend your morning walking through downtown. Gaze in awe at our historical buildings and stop into some of our local shops like Lou Taubert's. With 55,000 sq. feet of retail space spread over 9 big floors and 10,000 pairs of cowboy boots in stock, you might find yourself spending hours here if you don't control yourself. 
While you're shopping, stop into Grant Street Grocery and pick out some food to take with you to Casper mountain for a picnic. Take a few minutes to enjoy the view at the scenic overlook on your way up, and then set up your picnic at Beartrap Meadow. Whether you eat at one of the picnic tables or take a short walk into the wilderness to sit underneath the trees, you'll absolutely love being secluded in the middle of the meadow. Drive back down the mountain to Rotary Park and walk off your meal by taking a hike on the bridle trail. This four mile hike finishes at Garden Creek Falls, where you can take a break on a bench in front of the waterfall.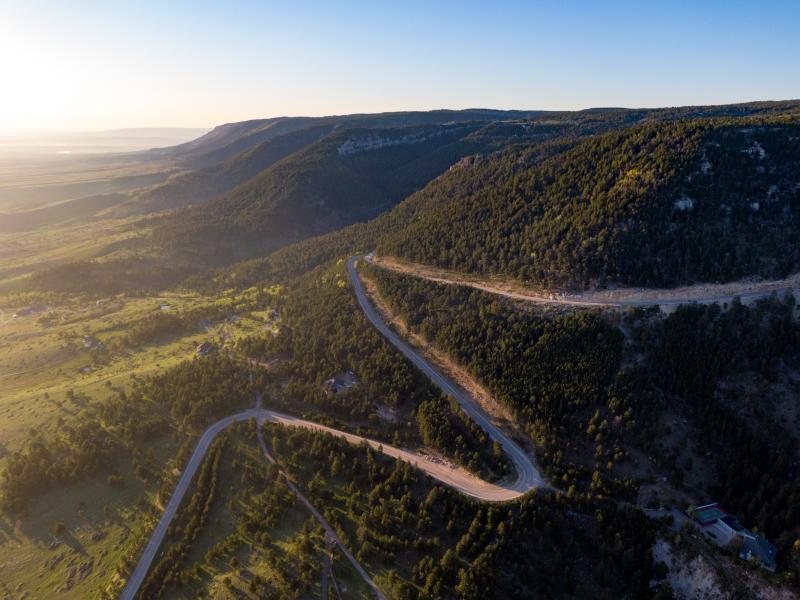 One of the best parts of a weekend getaway is discovering a new restaurant that serves delicious, local food. Depending on what you're in the mood for, Casper has no shortage of these, and you can find the full list of restaurants by clicking here. For an Italian experience and pizza that's out of this world, Ludovico Farm to Wood Flame is the place to go. You won't even have to go anywhere else for desert afterwards as they have a unique and savory s'mores Nutella pizza. If you're craving a juicy steak, head to FireRock Steakhouse for some of the best beef in the west. 
On your way back to your hotel room, stop at Backwards Distilling Company and order a deliciously handcrafted cocktail to-go.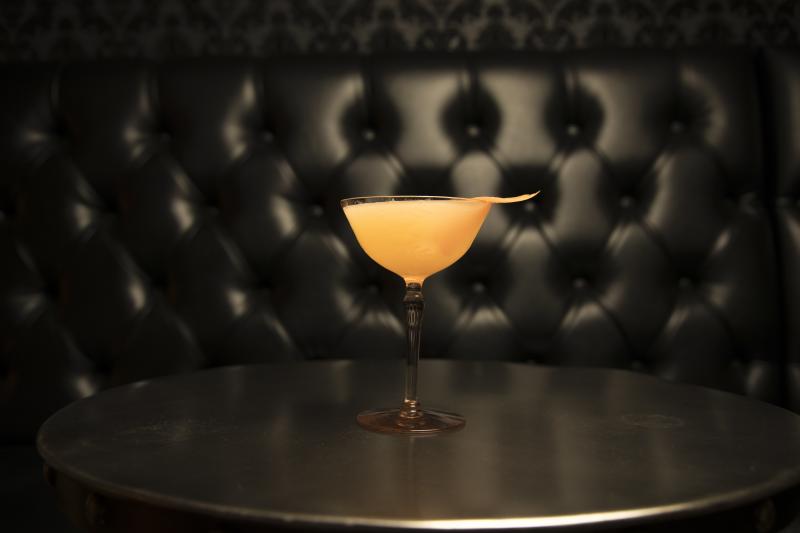 Sunday Morning 
Let's end your weekend getaway with a delicious Sunday morning brunch at Eggingtons. From freshly made pancakes to fruit filled crepes, this delicious breakfast will be the perfect end to a perfect weekend. Order one of their signature cinnamon rolls to enjoy on the car ride home, and make sure to come back sooner rather than later.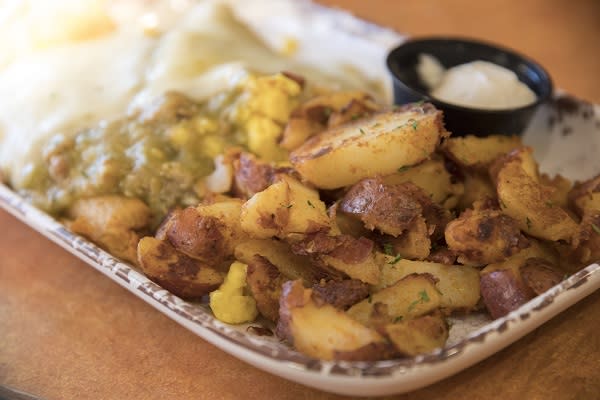 With 11 museums and so many outdoor activities, Casper has so much more to offer, but this will definitely get you started. For more recommendations on how to enjoy a weekend in Casper, click here to read a blog from photographer and travel enthusiast Brandon Eckroth.