While Casper is wide-open for business, our main priority remains the health and safety of our community and visitors. With that being said, we're here to help you enjoy all that Casper has to offer, including our wide-open spaces and historical museums, while practicing social distancing. 
If you're looking to get outside and play in the snow, Casper Mountain is the perfect place to be. With an abundance of wide-open space, a world-class biathlon center and an extensive trail system where you can enjoy winter sports like nordic skiing, snowshoeing or fat biking, social distancing has never been easier. It's also a pleasant surprise to find out that there's a world-class skiing and snowboarding facility right on top of Casper Mountain. Hogadon Basin Ski Area has 28 trail routes to accommodate everyone from beginners to experts. Click here for everything you need to know before testing out your skills on the slopes.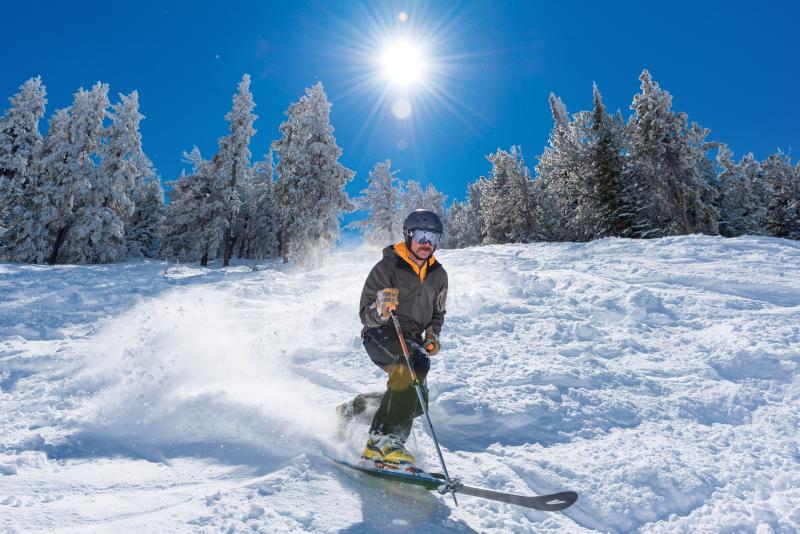 With 55,000 sq. feet of retail space spread over 9 floors, Lou Taubert Ranch Outfitters was practically built for social distancing. The store features over 10,000 pairs of cowboy boots and has a wide selection of hats, along with a hat fitter onsite. It's the perfect place to pick out some western attire while escaping from the cold weather for a few hours. Click here for more of our local shops.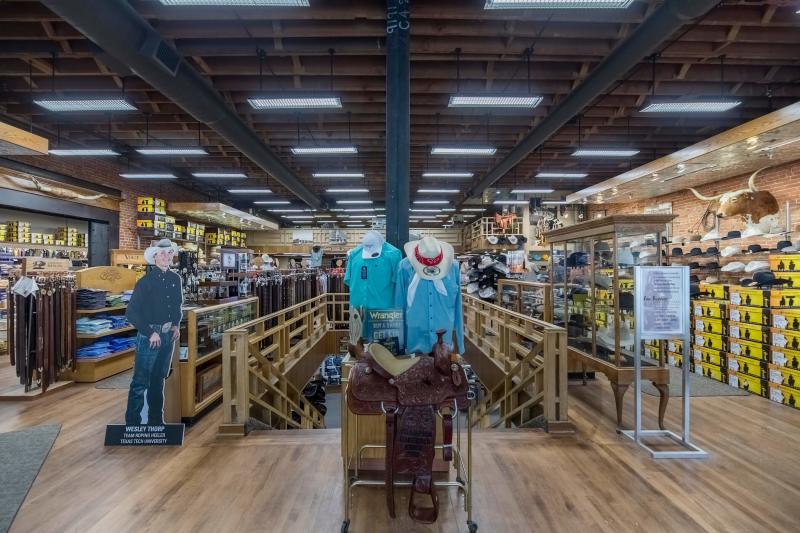 Take a scenic drive out to Fremont Canyon and Alcova Reservoir to see some of Casper's most notable views as they are layered in snow through the winter months. Or, contact the pros at the Ugly Bug Fly Shop and get the inside scoop about ice fishing at Alcova Reservoir or winter fly-fishing on the North Platte River.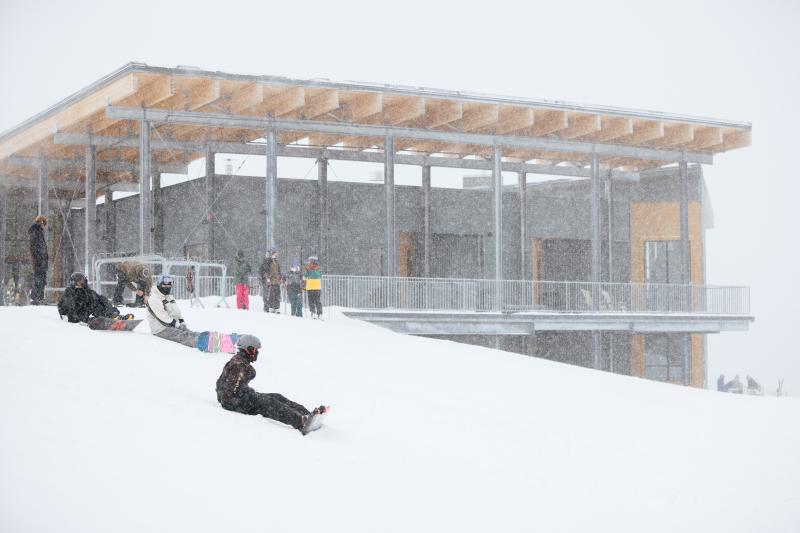 With 11 different museums that are all following extensive cleaning and social distancing guidelines, exploring Casper's earliest history and our art scene is a great way to get out of the cold for a few hours. For an overview of the entire area, start your visit at the National Historic Trails Interpretive Center. Or soak up some of the world's greatest artists at the Nicolaysen Art Museum, including pieces from Picasso, Charles Russell and more.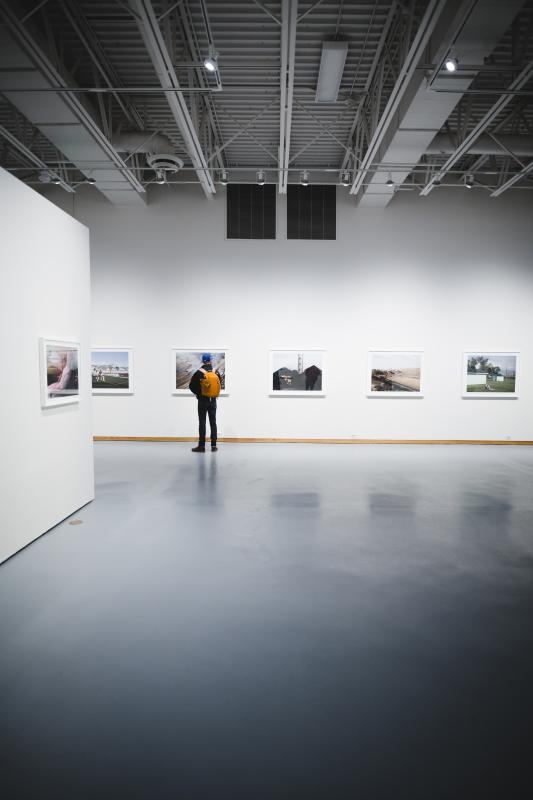 For all Casper related COVID-19 updates, click here.