Believe it or not, taking a vacation doesn't have to be as costly as you might think. You can travel to a new destination, see the beauty of it and take a relaxing break from everyday life on a friendly budget. Thankfully, Casper has an abundance of budget friendly or free activities and attractions to enjoy. We've compiled some ideas below for a cheap vacation in Casper when you're looking to adventure on a budget. Click here for a full list of free things to do in Casper.
Casper has an overwhelming amount of history, and you don't have to spend a single penny to immerse yourself in it. Start your visit in our historical downtown district with a free, self-guided walking tour. You'll get to see unique buildings, some of which you can read about here, that were built in the early 1900's and withstood the test of time. From saloons, blacksmith shops and prohibition era bootleggers, our city has seen it all.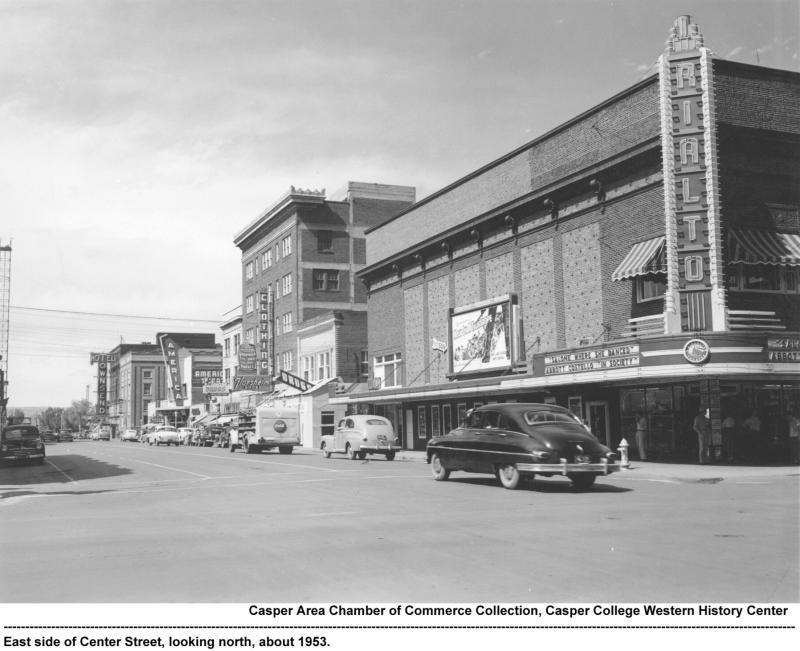 For a look into Wyoming's prehistoric years, add a visit to the Tate Geological Museum to your list. This free museum features fossils from various dinosaurs that roamed Wyoming many years ago, including a life sized mammoth display named Dee. They also have the "Walk Through Time" exhibit, which takes visitors back through time from the Holocene hunter and gatherers of North America right back to the formation of the earth. 
If you want to spend the entire day exploring our historical museums without pulling out your wallet, you absolutely can. Other free museums include the Wyoming Veterans Museum, the Good Aviation and Veterans Museum, Independence Rock and the Werner Wildlife Museum.
With miles and miles of trails, campgrounds, a gorgeous waterfall and abundant wildlife, Casper Mountain is a budget traveler's best friend. Whether you're looking to save money by camping rather than booking a hotel room or want to spend the day enjoying the outdoors, Casper Mountain is one of the best places to do it. Pack a meal and have a picnic at Beartrap Meadow, check out the views at Garden Creek Falls or bring a mountain bike and spend the day exploring the trails. No matter what you decide, the possibilities are endless on the mountain.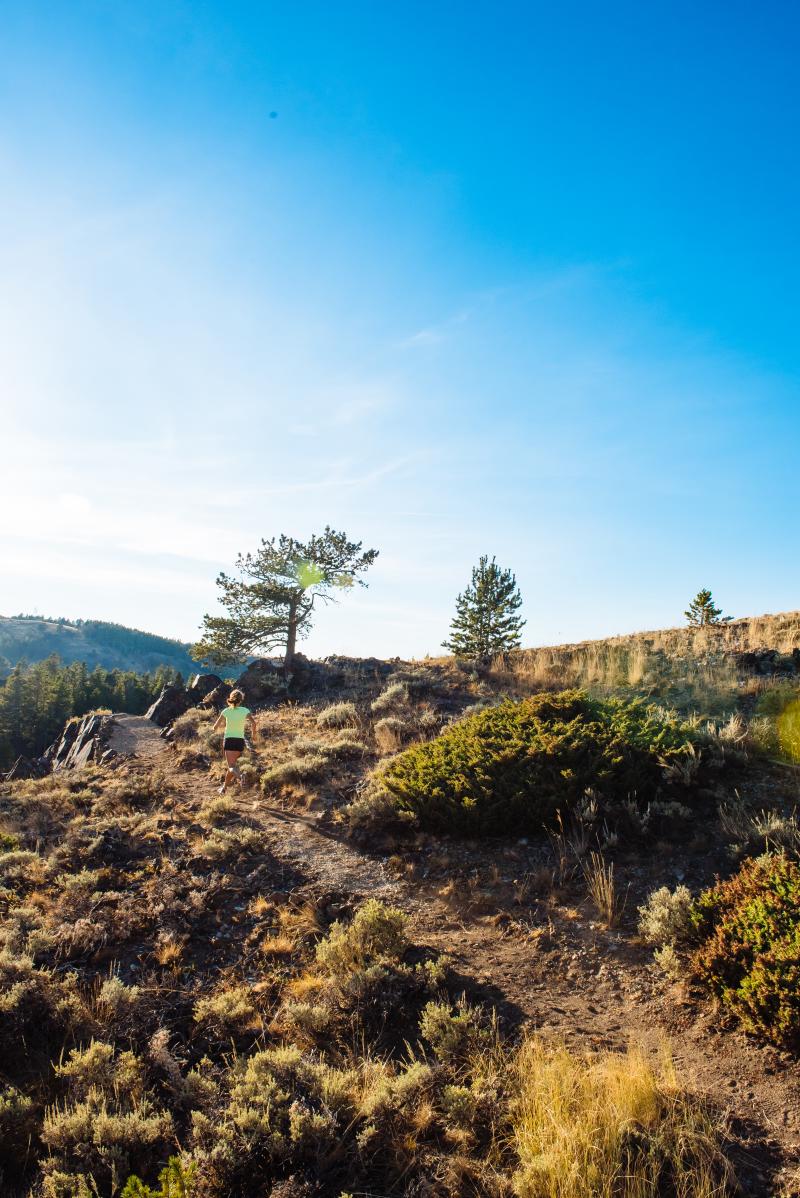 The Aquatics Center, Mike Sedar Aqua Park and the Marion Kreiner Pool will all be open through the summer, and each one costs only five dollars to enjoy for the day. The indoor water park at the aquatics center is a hit among the kids, and parents can exercise in the lap pool or relax in the hot tub while they are there. Mike Sedar Aqua Park and the Marion Kreiner Pool are both outdoor pools and are great places to cool off. You can also take comfort in knowing that the city is taking extra precautions to keep everyone safe by closing for a short period every two hours to clean. For more information on the swimming facilities and their safety guidelines, click here. 
Compared to other destinations, Casper has some great hotel options that won't completely wipe out your vacation budget. With conveniently located lodging options all over town, you have the freedom to stay wherever you want and still maintain a strict budget. Whether you chose to stay close to downtown or on the east side of town closer to some of Casper's finest restaurants, you'll be more than satisfied with your options. Click here for our full list of lodging options.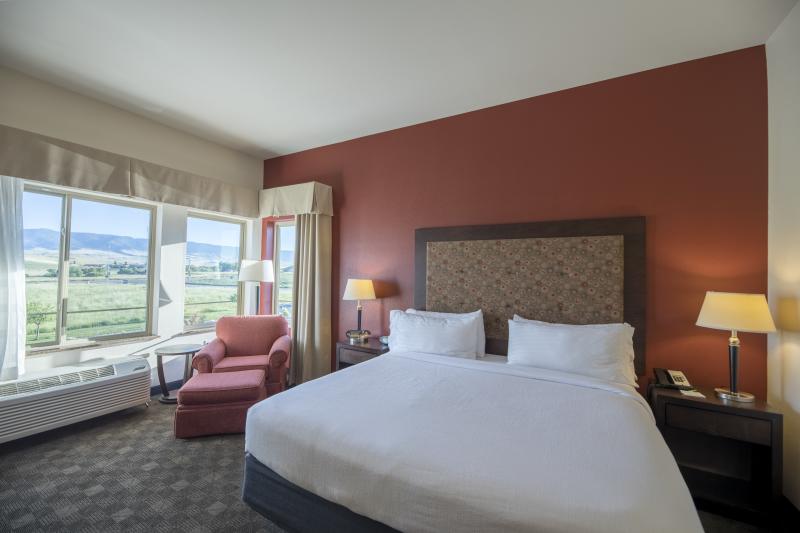 With so many free things to do and affordable places to stay, Casper will most likely leave you with some money left over for next time! Order or download your Free Casper Guide to continue planning your vacation.