Casper, Wyoming offers some new and exciting options for your future meeting or event, from accommodations to authentic experiences. Plan a brewery tour that includes one of our newest brewhouses, or offer your group the latest in lodging with a sleek and newly renovated meeting hotel. One thing you can count on is that our destination always finds ways to create a memorable meeting experience.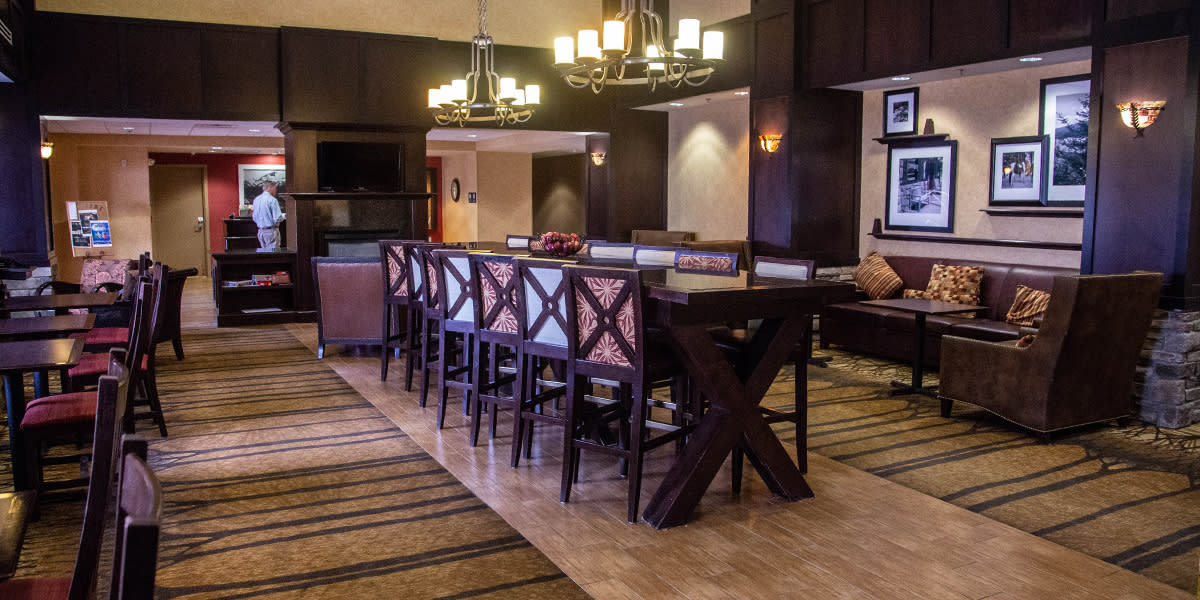 Safe and Clean Meeting Hotels 
When it comes to all of Casper's hotels, safety and cleanliness have always been a priority; however, updated measures are now in place that give you, as a meeting or event planner, the flexibility to set the safety standards that are best for your group. Also, many hotels offer flexibility in cancellations and payment schedules to help ease the stresses that can pop up in planning.
Explore more about Casper's hotels.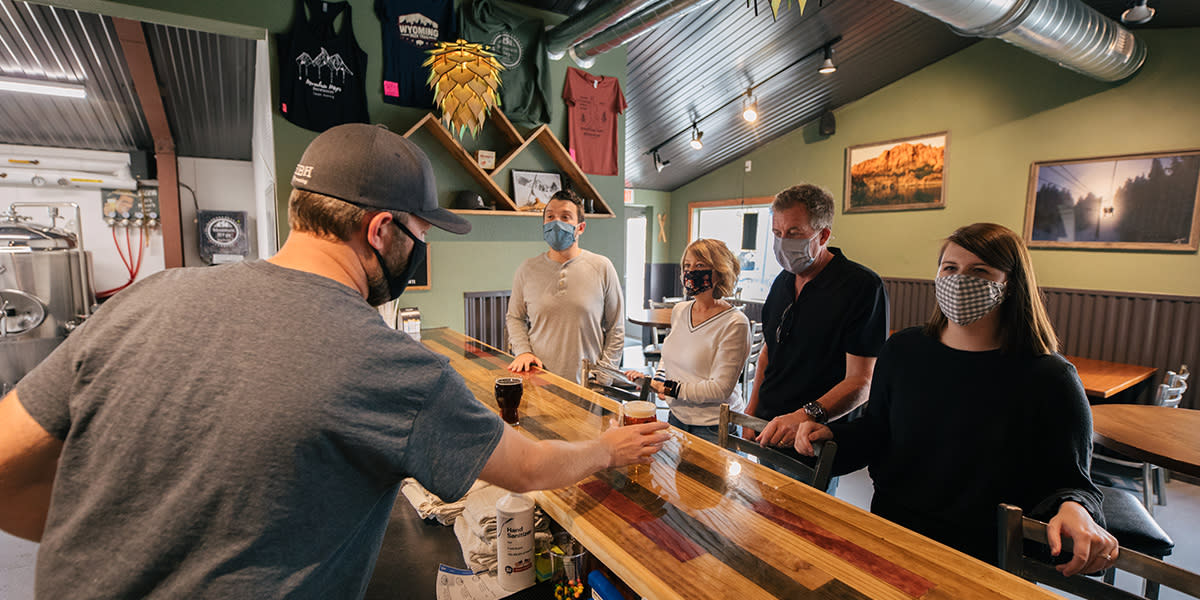 Cheers to Beers…and Memorable Group Experiences
It's quality over quantity in Casper, with a handful of craft breweries that will give you plenty to sample. Casper's newest microbrewery, Mountain Hops Brewhouse, offers small-batch beers, friendly service, a cool atmosphere and a couple of roaming kitchens outside for that food truck dining vibe. Attendees can come here after a day of meetings to unwind and get a taste of the West. 
Explore a group brewery tour for your group.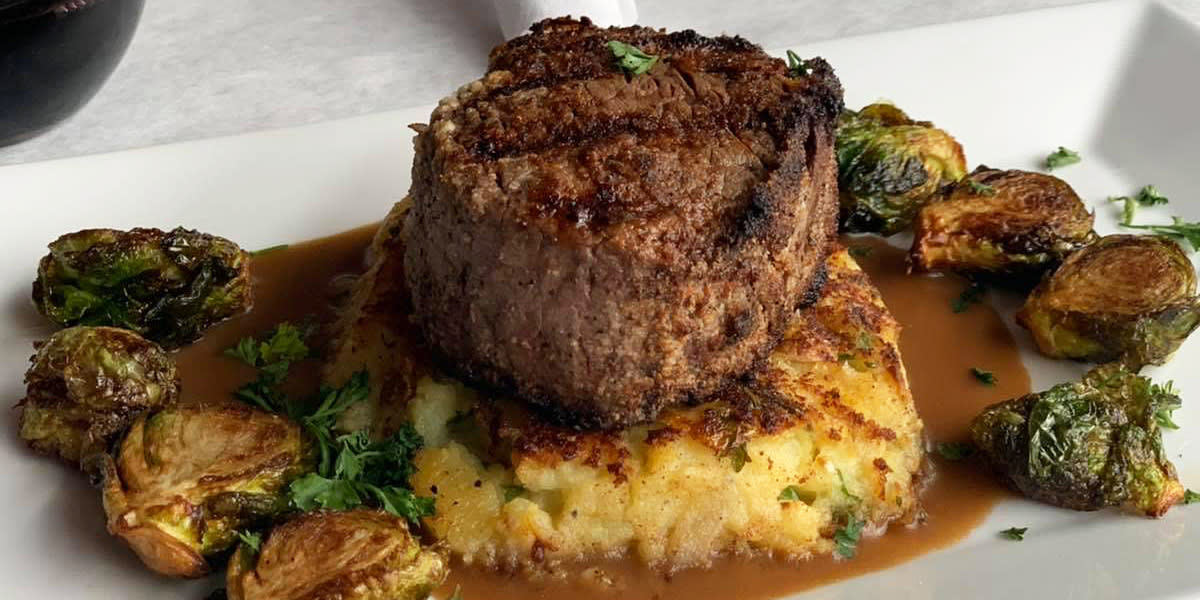 A New Downtown Culinary Spot
With nearly a dozen locations throughout the Rocky Mountains, downtown Casper is one of the newest spots for Rib & Chop House. This group-friendly steakhouse serves up mountain hospitality with fresh seafood, award-winning baby back ribs and steaks and has a full bar for a little post-meeting wind-down.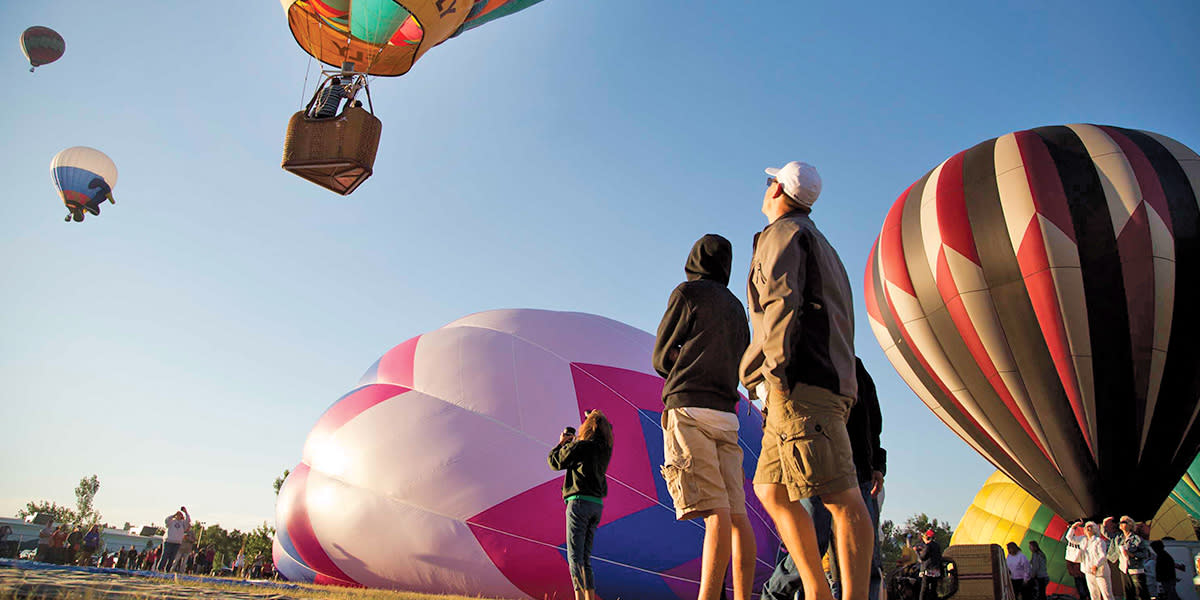 Notable Events for 2021
As Casper continues to be open for business and prepared to welcome groups, 2021 will host some exciting events. From the Central Wyoming Fair and Rodeo to fly fishing tournaments in blue-ribbon waters to popular summer events like the RE/MAX Balloon Roundup Festival, Casper has annual events that bring new and fresh experiences to the city every year. You can plan your group's meeting or event around these community happenings for some built-in, authentic fun.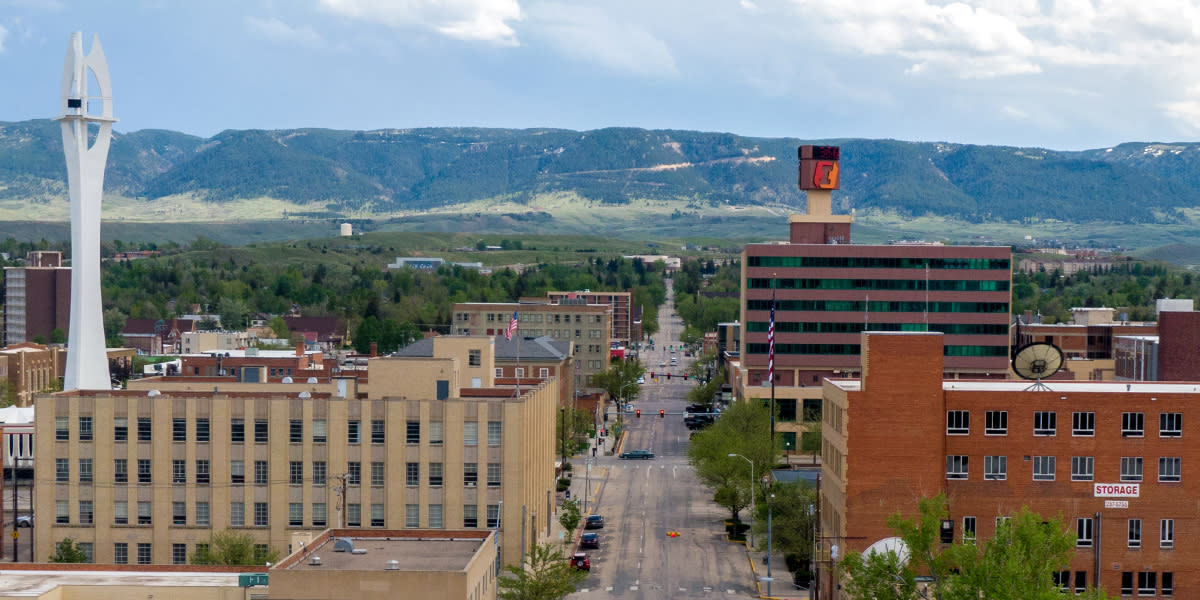 From What's New to What's Next...
From the new and noteworthy to the memorable and meet-worthy, Casper's friendly and knowledgeable team will help you plan every step of the way. Reach out to one of our staff members to help guide you along.