As we all plan in a more mindful meeting landscape, some perks come from choosing a wide-open location for business—and meeting possibilities. From bucket-list allure to urban offerings and modern amenities to increased safety protocols and cleaning standards, Casper, Wyoming is full of perks for your meeting or event.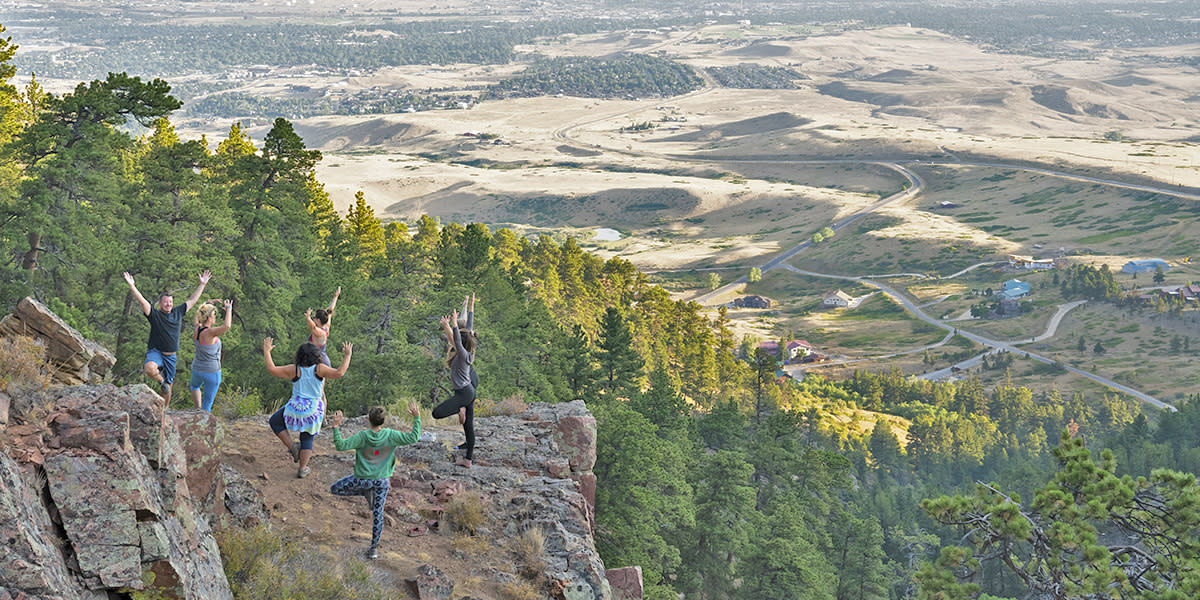 Outdoor Recreation: There's No Such Thing as
too Much Open Space
Breathing fresh air. Soaking in nature's beauty. Getting exercise. Relieving stress. The benefits of experiencing the great outdoors are undoubtedly invaluable, and now more than ever, attendees are seeking these benefits during their business travel.
Casper is blessed with an uncommon rural beauty that backdrops some epic Wyoming roaming. When meeting in the city's center, attendees are never more than 20 minutes from accessing the region's best sightseeing locations, blue-ribbon fly-fishing, hiking and biking trails, skiing, snowshoeing and more. Imagine stepping outside your downtown hotel and quickly being on your way to exploring the North Platte River, nearby Casper Mountain and many other wide-open spaces. The heart of Wyoming leaves that possibility wide open for you.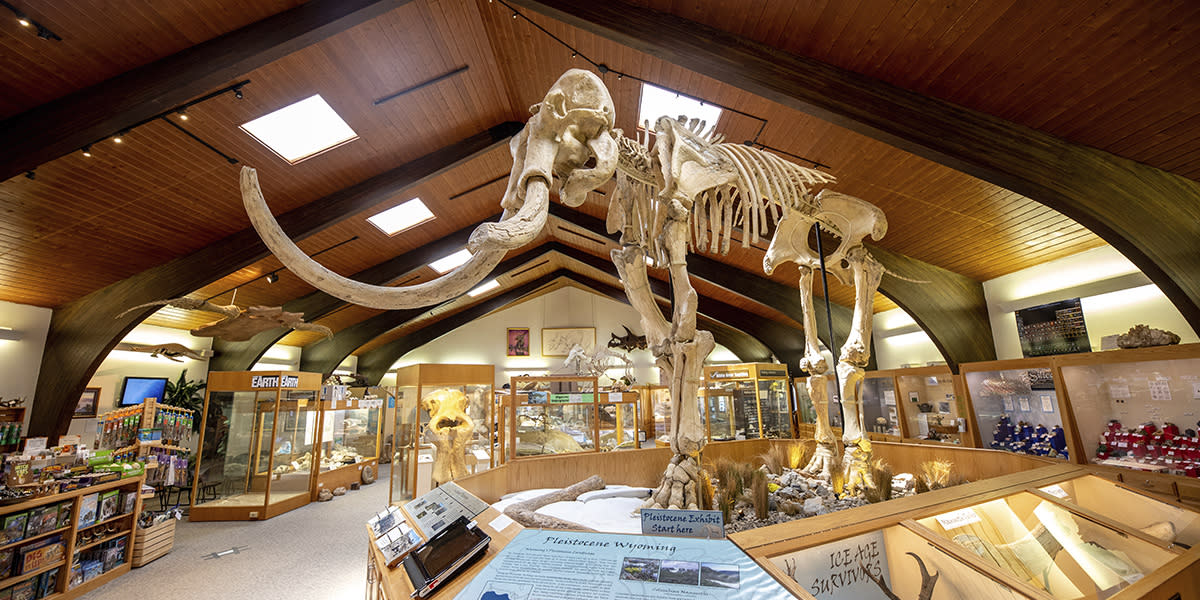 There's More Exploring
to do Indoors
While Casper is known for its expansive outdoors, our indoor options are just as exciting for attendees. They can visit one of the 11 museums and landmark sites that provide a significant look at a bygone era of the West. A stop by our local craft distillery provides a look at locals mixologists who know how to shake a cocktail, while downtown boutiques and Western shops are ideal for souvenir scouting or picking up a pair of cowboy boots. Casper's businesses and attractions are open for business—while carrying out safe and healthy protocols—and ready to show your group some local authenticity.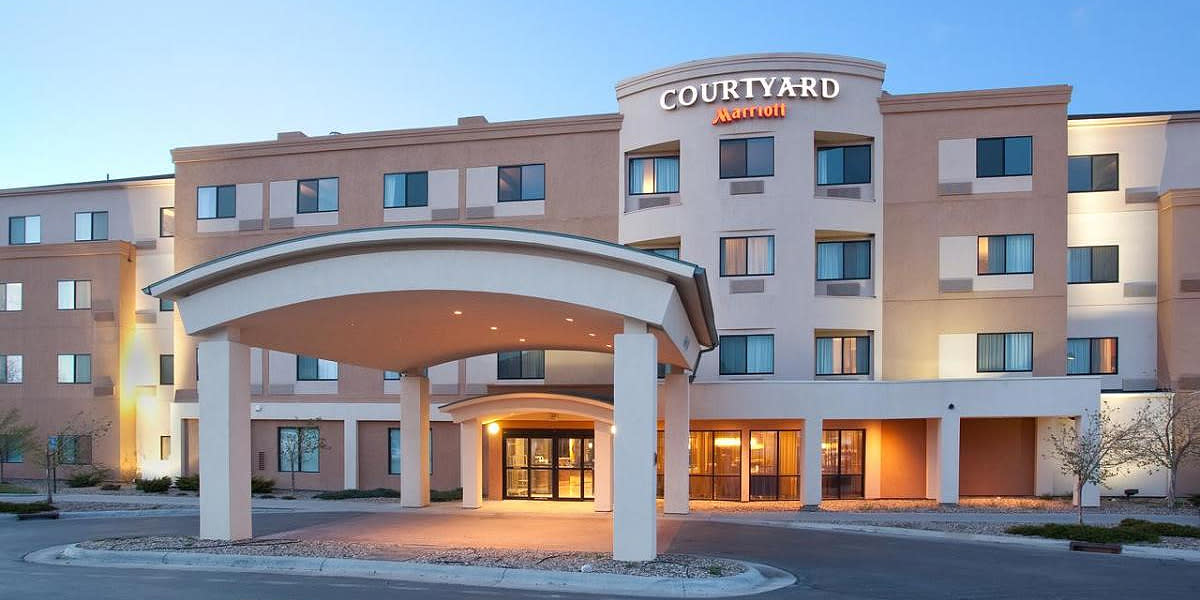 Hotels Continue 
to Take Action
Housing more than 2,700 hotel rooms, all of Casper's hotels are open and continuing to ensure attendees' stays are as safe as possible. With updated health and safety measures through new operational procedures and enhanced cleaning and disinfecting measures, you have the flexibility to set the safety standards that are best for your attendees.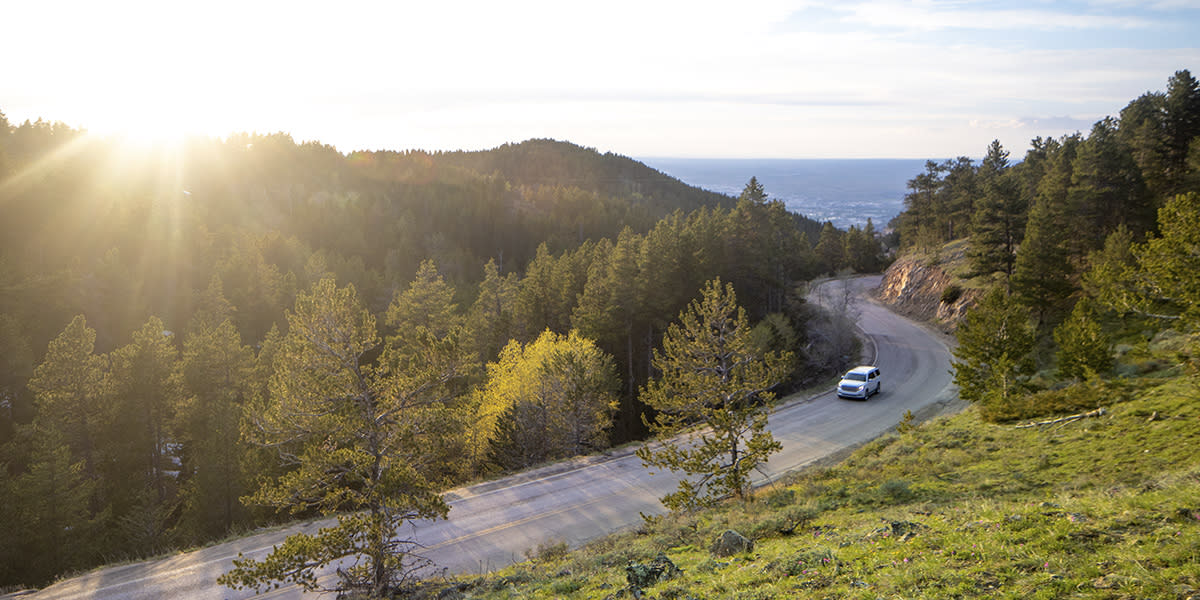 Drivable, Scenic and 
Centrally Located
Our central location, urban offerings and quality accommodations make our city one of the best places for your attendees to experience the West. That experience can begin on the ride or flight into our lively mountain town. Nestled in the middle of the state and the region, Casper is an easy drive for regional and major metropolitan groups. 
Sheridan, Wyoming: 2 hours, 10 minutes
Cheyenne, Wyoming: 2 hours, 30 minutes
Rapid City, South Dakota: 4 hours
Denver, Colorado: 4 hours
Billings, Montana: 4 hours
As confidence in airline travel continues to climb, the Casper-Natrona County International Airport continues to welcome daily flights from United and Delta via Denver and Salt Lake City while providing a safe traveling experience. Notably, Delta Air Lines continues to provide the highest standards in sanitization and protection, from middle seat blocks to initiatives that aim to improve air quality for passengers.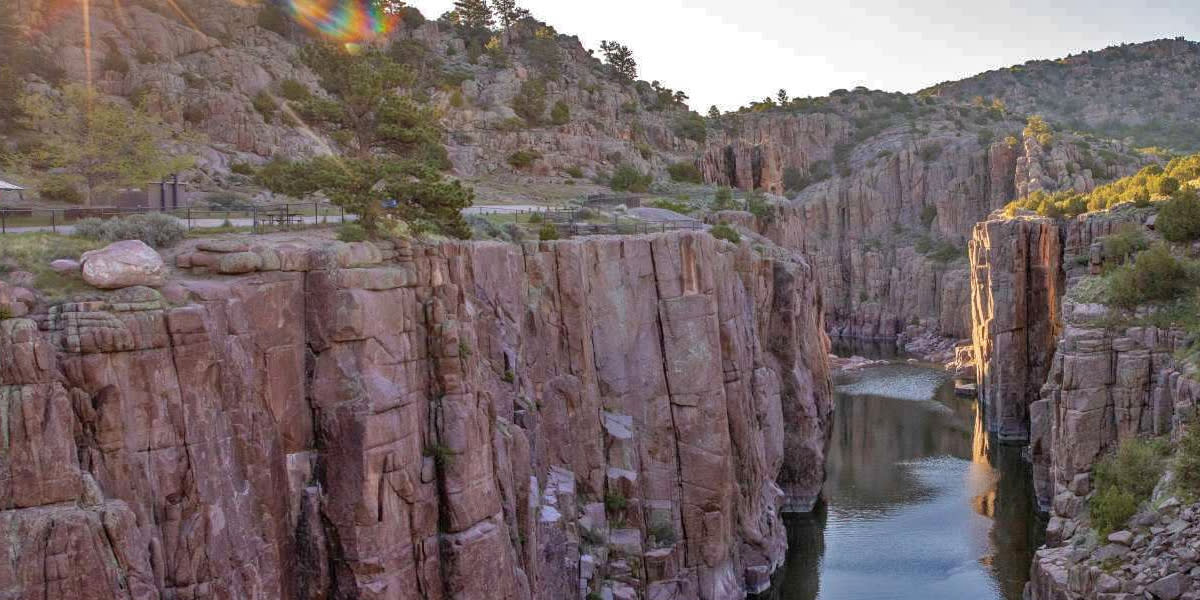 From Perks to Planning
While 2020 was one of the most consequential years for meeting and event planners in recent memory, Visit Casper is here to help. If you're not sure where to begin or are curious about more perks for meeting in our destination, our team is ready to help. Reach out.