Whether your New Year's resolution includes new fitness goals or just being outside more, Casper is the perfect place to make sure you crush those goals. But no matter what your resolution is, we're here to share the story of one of our many unique residents in hopes that it gives you the motivation you need.
There are certain people that, simply put, are made of inspiration. It flows through their veins and allows them to accomplish some of the most difficult mental and physical challenges that most of us would deem impossible. These inspirational individuals tend to positively impact everyone around them as others draw motivation from their stories, accomplishments and ability to persevere. After hearing his story, I'm sure you will agree that Omar Bermejo is one of these people.
Omar spent 10 years in the Marines, served 4 deployments to Iraq and was close to accomplishing his dream of becoming an embassy guard. However, a motorcycle accident claimed his right arm and took that dream away from him. Omar faced a lot of physical and mental challenges in the following years, but his Marine mentality never allowed him to give up.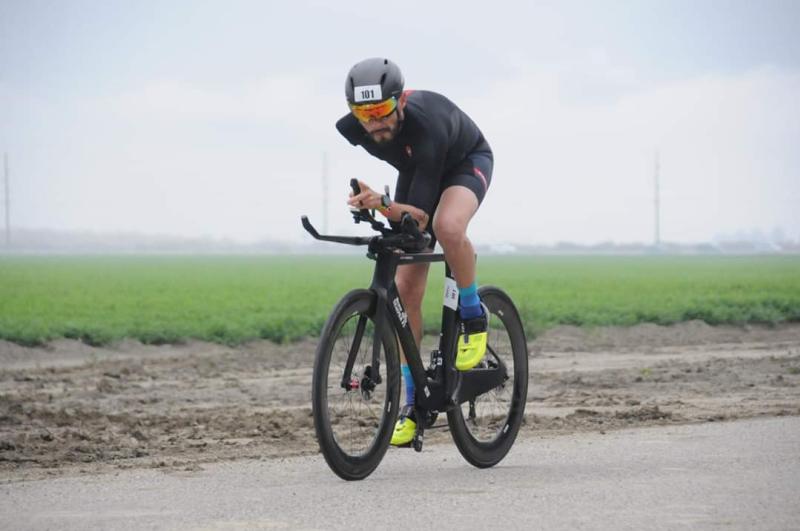 At a rehabilitation camp in Lake Placid, New York, four months after he had his arm amputated, Omar tried Nordic skiing for the first time. You won't hear many people say that they love doing something because it's hard, but what caused Omar to fall in love with Nordic skiing was the fact that it's considered one of the most difficult sports. "The Marines taught me that there's pain that actually hurts, and then there's pain that helps you turn into someone else, someone better, and I missed feeling that pain" said Omar.
A couple years later, at a VA meeting in Tucson, Arizona, Omar met the board president of the Casper Biathlon Club, Rob Rosser, and was recruited to come to Casper and tryout for the 2014 US Winter Paralympic team. At that time, Omar didn't have the slightest clue as to what the biathlon was. "I honestly thought I was just supposed to ski down mountains and shoot something when I got there. But I had nothing to lose, so I got on a plane and went."
Omar flourished in Wyoming, qualifying for the 2014 Paralympic Winter Games and meeting his future wife, who worked for the biathlon center at the time. When Omar came to Casper, he "instantly realized that every opportunity to become a successful athlete is here and is right outside your door. The biathlon course on top of the mountain is world class, and it's one of the best places I've skied in my life. I love going to Rotary Park and having miles and miles of running trails filled with mountain top views. Casper is just such a beautiful place, and I think anything is possible here."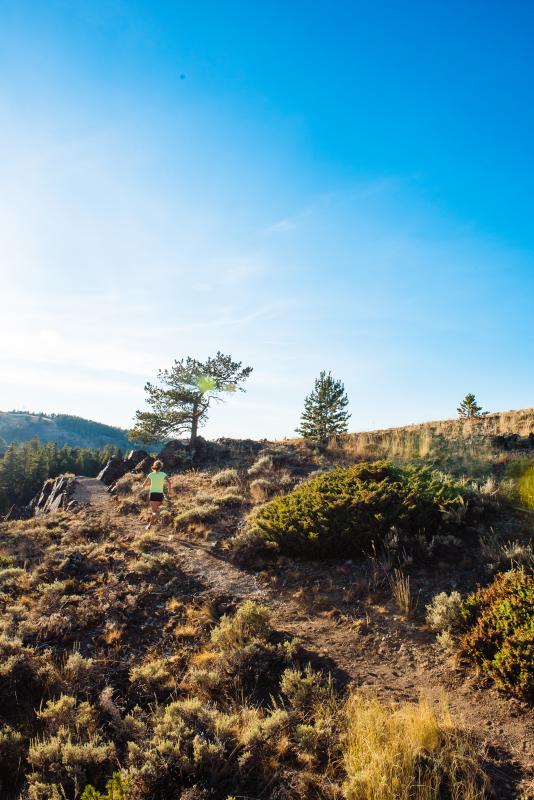 Omar has gone on to compete in endurance races all over the world, including Ironman triathlons and the Norseman triathlon in Norway, known as the hardest triathlon in the world. But most importantly, and what we're most thankful for, is that he made Casper his home. Omar lives here with his wife and two-year-old son, he's a member of LifeTime Fitness and he even gets his bike and skis serviced locally at Zeelo's Cranks and Planks.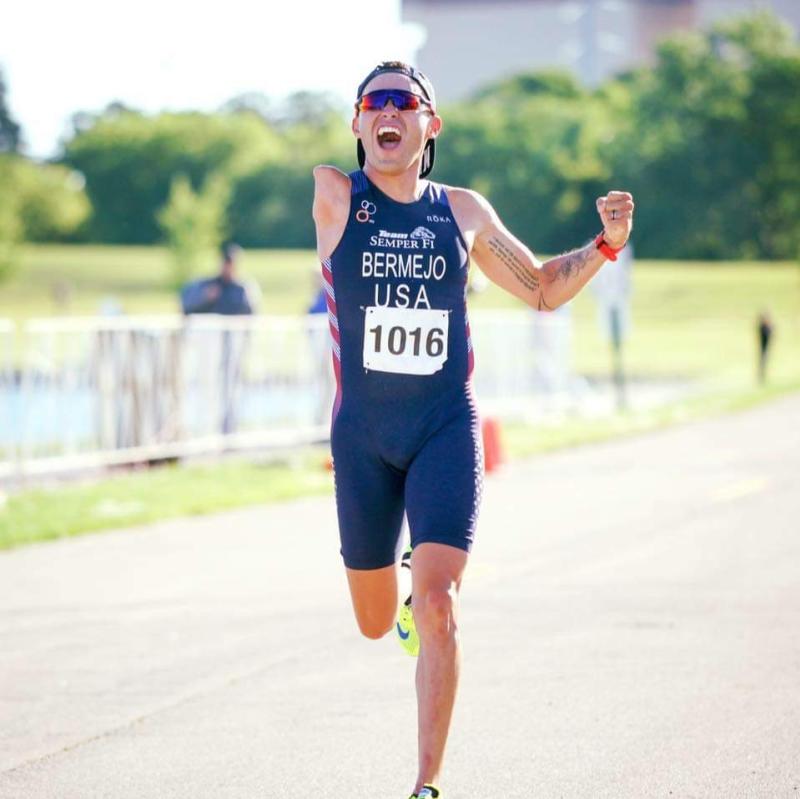 Your goals don't have to be fitness based, and whether you just want to read more, eat healthier or spend less time on your phone, Omar's advice can apply to anything. "When I lost my arm, I gained weight and felt like I had no purpose. I sat around in self-pity thinking I wouldn't be able to do anything. But it just takes one step out the door to get going again. You start walking, you start jogging and then you start running, and just like that you have the potential to do whatever you want."
If Omar's story has inspired you to take that first step towards accomplishing your own goals, the outdoors of Casper is certainly a great place to take that first step. The Platte River Trail systems are paved and follow the beautiful North Platte River for 11 miles. Casper Mountain is home to over 50 miles of well-marked trails that you can explore by hiking and mountain biking. When the weather warms up, Alcova Reservoir is a great spot to take a kayak or for a refreshing swim.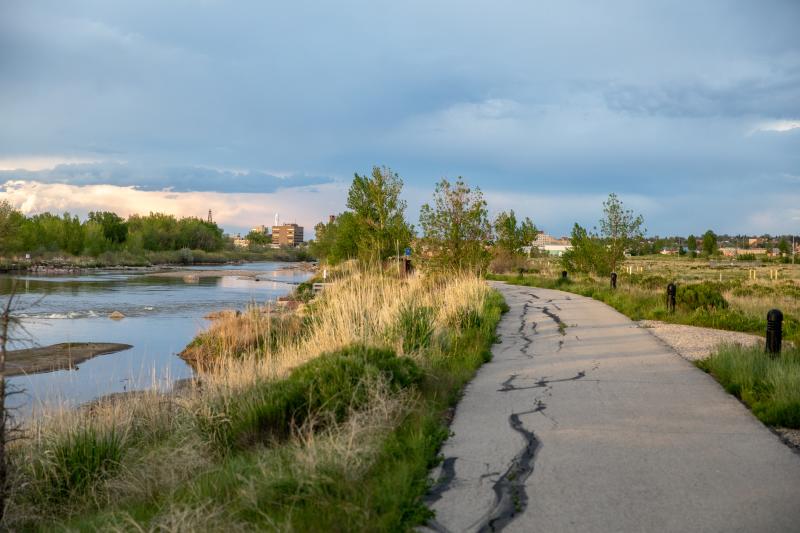 Start small and take that first step outside or read the first page of a new book, and eventually, those small goals will become easier and easier to accomplish. Sooner or later, you'll be crushing those New Year's resolutions.