Our town began when the tracks of the Fremont, Elkhorn & Missouri Valley Railroad arrived in June 1888 and was named for nearby Fort Casper, by then a ruin. The fort had been named for Lt. Caspar Collins, killed near the fort by Native Americans in 1865. The Army misspelled his first name when they renamed Platte Bridge Station not long after his death.
Fact: Casper's nickname is "The Oil City."
Casper's nickname, "The Oil City," is derivative of its long history as an oil industry hub in the Rocky Mountains. In fact, Wyoming's largest and most significant oil field in the 20th century was in northern Natrona County—the Salt Creek field about 40 miles north of Casper. From oil to gas and dinosaurs to the Wild West, Casper has one of the nation's richest histories. You can also learn all about it with a visit to our historical sites, museums and more.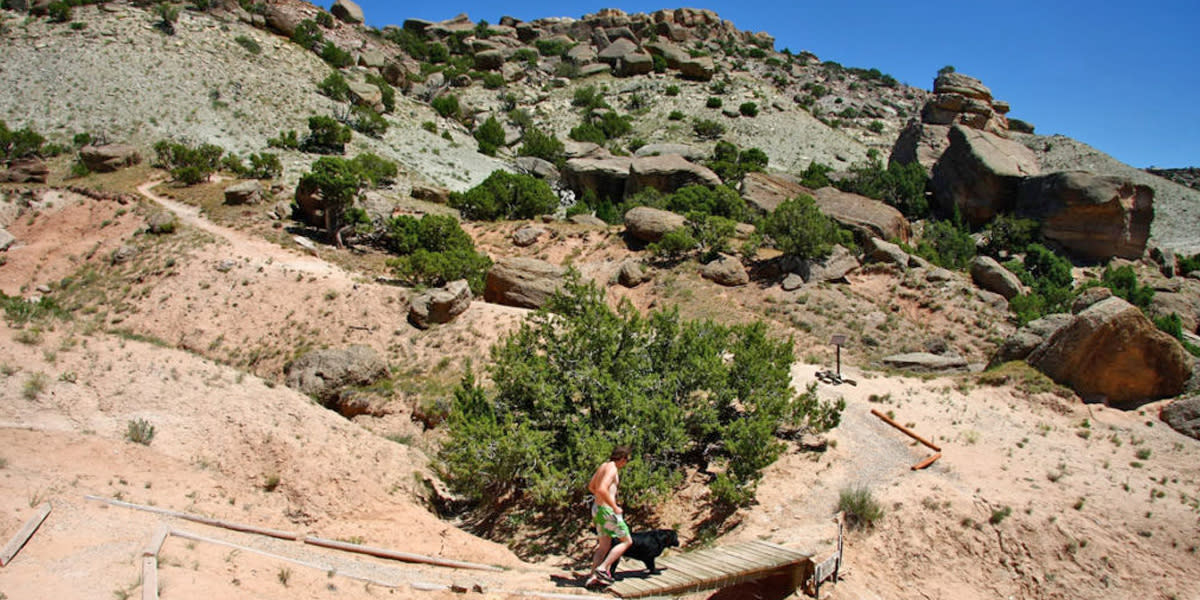 Fact: We know dinosaurs roamed the earth tens of millions of years ago, but where? Definitely in Casper! 
Prehistoric times meet the new millennium. About 30 miles from Casper, you can see evidence of the prehistoric era at Cottonwood Creek Dinosaur Trails. See some of the amazing dinosaur fossils discovered in recent years still in their natural setting, and marvel at the geological formations surrounding the area.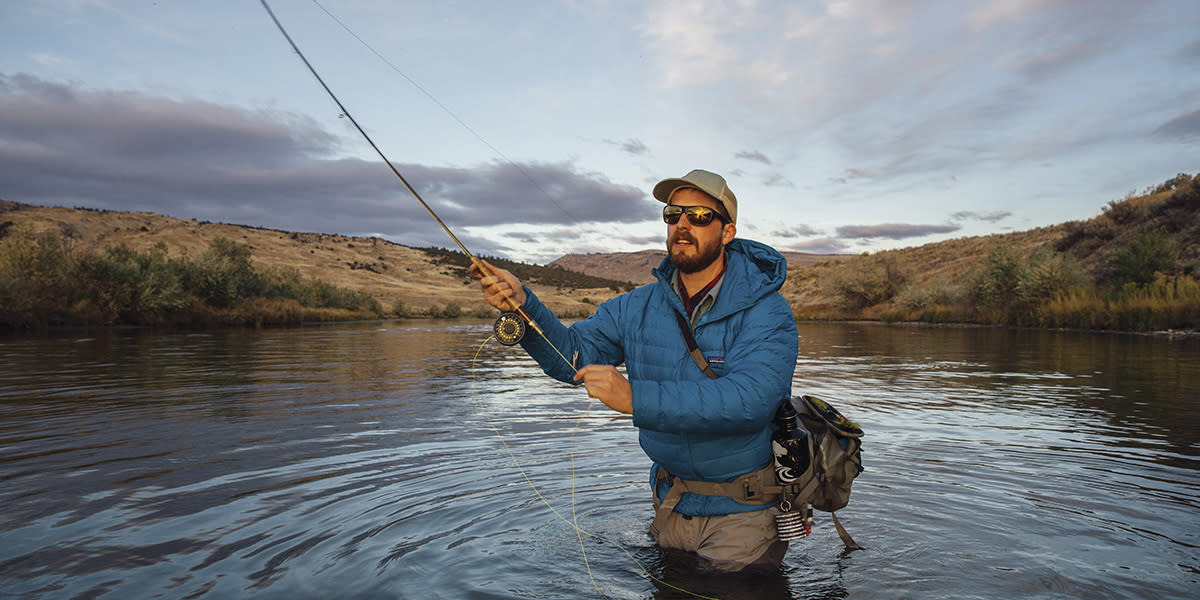 Fact: The North Platte River is one of the most iconic fly fishing destinations in the world. 
Casper is known as an angler's paradise, with easy access to the blue-ribbon waters of the North Platte River. The river's abundant bug life, ecosystem and consistent temperatures are all credited with making this iconic waterway second to none when it comes to trophy trout. The best part: the North Platte flows through and around the city, giving everyone the chance to experience it.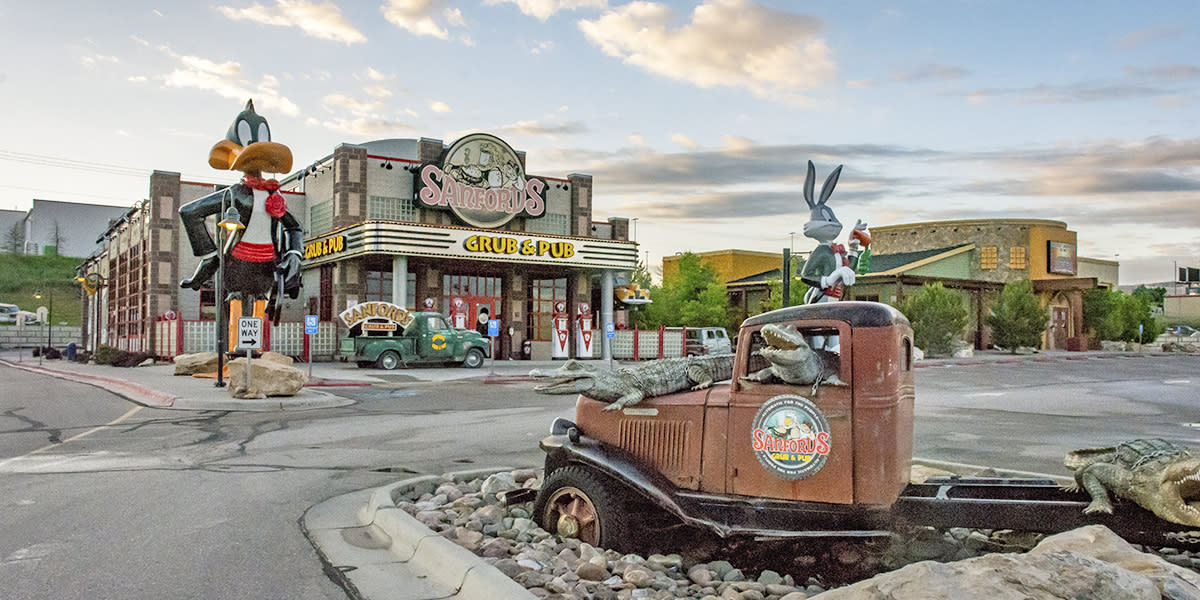 Fact: There are two 30-foot statues of Daffy Duck and Bugs Bunny in front of a Casper restaurant. (No, seriously.)
With its entrance flanked by the kitschy and massive 30-foot Daffy and Bugs, Sanford's Grub & Pub creates the perfect spot for a roadside stop. Pair the loveable statues with nostalgic architecture and a landscape of scattered old cars and odd and cool items, and you've got one of the city's most interesting settings.