Our vibrant downtown just added another reason you should put a visit to the one and only Casper on your bucket list. Jeffree Star – The Store opened July 14, 2023! The grand opening featured Jeffree Star himself cutting a pink ribbon before fans from all over the country got a first look at the new store.
Jeffree Star - The Store
This is the one and only place where you can purchase Jeffree Star's vegan cosmetics in-person as well as yak meat from Jeffree's Wyoming Yak ranch, Star Yak Ranch.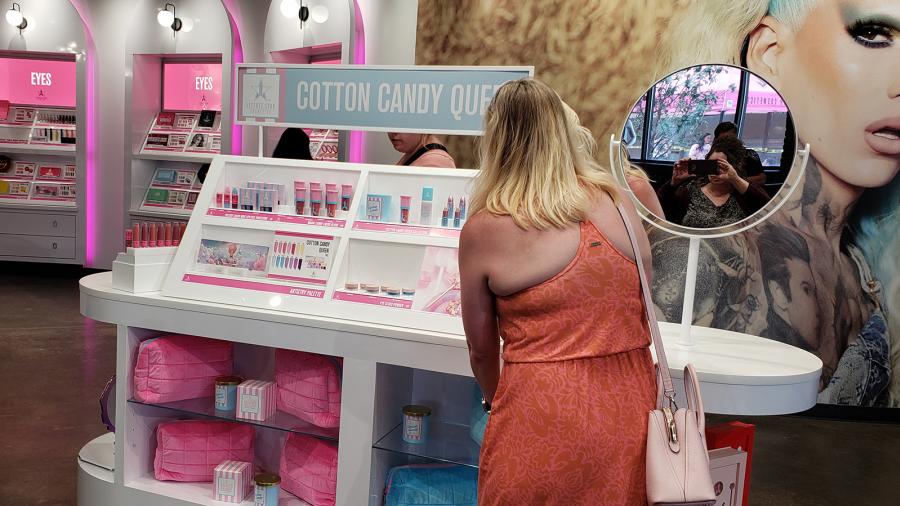 Where to Try Yak Meat in Casper
You've probably heard the recommendation to try a bison burger while you're in Wyoming, but Casper now boasts several locations where you can try a Yak Burger from Jeffree Star's Star Yak Ranch Locations include Fire Rock Steakhouse and J's Pub. Want to take your tastebuds to the next level? Try some Yak tacos at Tacos Mexico. Once you're hooked, stop into Jeffree Star's makeup and meat store to try a variety of Star Yak Ranch Yak meat products, like jerky.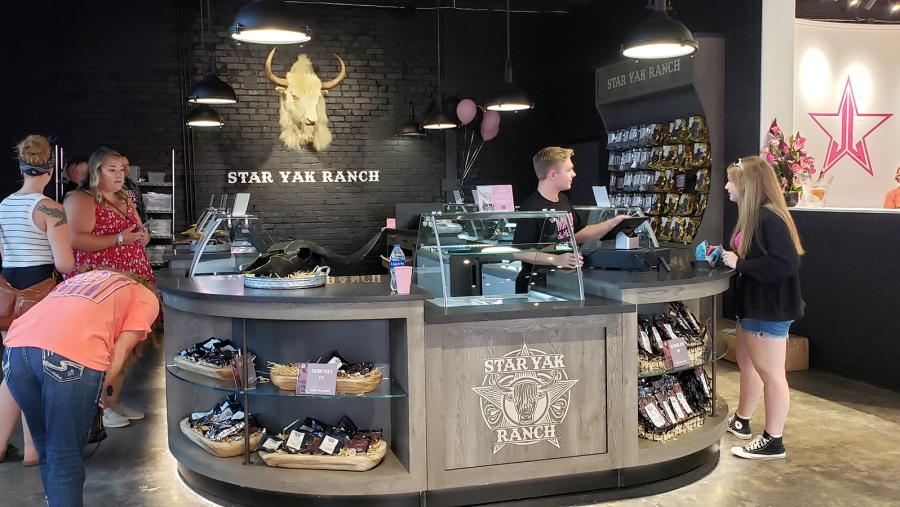 Star Yak Ranch
The Star Yak Ranch is where Jeffree Star first made his unlikely home just outside of Casper, Wyoming. Jeffree Star's ranch has over 300 yaks that are raised right here on the outskirts of town. Although Star Yak Ranch isn't open to the public, you can follow along and get an inside look by liking the Star Yak Ranch page on Facebook and Instagram.
*Images courtesy Cowboy State Daily, captured by Reporter Renée Jean.