As much as we love the warm months of summer, there's something magical about fall in Wyoming. Here in Casper, autumn brings cooler weather, beautiful fall foliage and plenty of space to breathe, explore and adventure.
Whether you're venturing to Wyoming to experience the Cowboy State during a quieter time of year, soak up the cooler mountain air or attend an event, there are plenty of things to enjoy during your visit.
Here are five ways to enjoy fall in Casper:
1. FLY-FISHING
You may think of summer as the perfect time to fish, but the truth is fall brings some of the best fishing opportunities to the North Platte River. The cooler temperatures increase trout activity, especially along the riverbanks. In addition to the North Platte River, there are two reservoirs – Pathfinder and Alcova – within 30 minutes of downtown Casper. You can fish on your own (just make sure you purchase a fishing license and are well-versed on the rules, regulations and laws of Wyoming) or book a guided trip with an outfitter.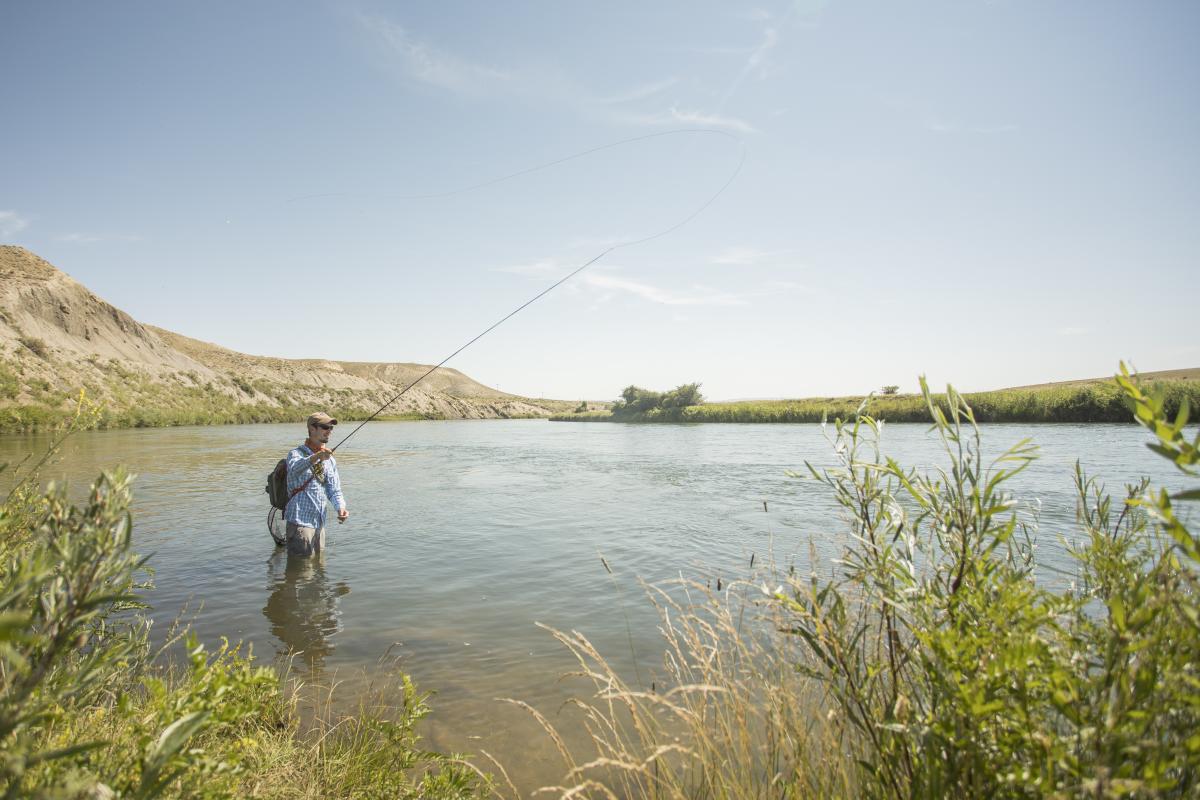 2. TAKE IT TO THE TRAILS 
If you're in the mood to explore Casper's trails, fall is one of the best times of year to do it. The cool, crisp mountain air filled with colorful foliage makes adventuring a bit more fun. First, visit Garden Creek Falls and then hike up the Bridle Trail for sweeping views of Casper, the Big Horn Mountains and the sweeping plains of Wyoming. Next, continue up Casper Mountain and set out on one of the trailheads. If you prefer to stay closer to town, walk along Casper's river trails and enjoy the cool, clear evenings right in downtown.
3. GREEN ACRES CORN MAZE + PUMPKIN PICKIN' 
Embrace fall with ALL the fall activities, from haybale mazes to wagon rides and pumpkin patches. Casper's favorite Green Acres Corn Maze has a slew of activities for guests of all ages. Plus, they're open Saturdays and Sundays from September 17 – October 31.
Before or after hitting the corn maze, be sure to attend the Smoke and Soul Fest, a BBQ event taking place at the Central Wyoming Fairgrounds on October 8, 2022.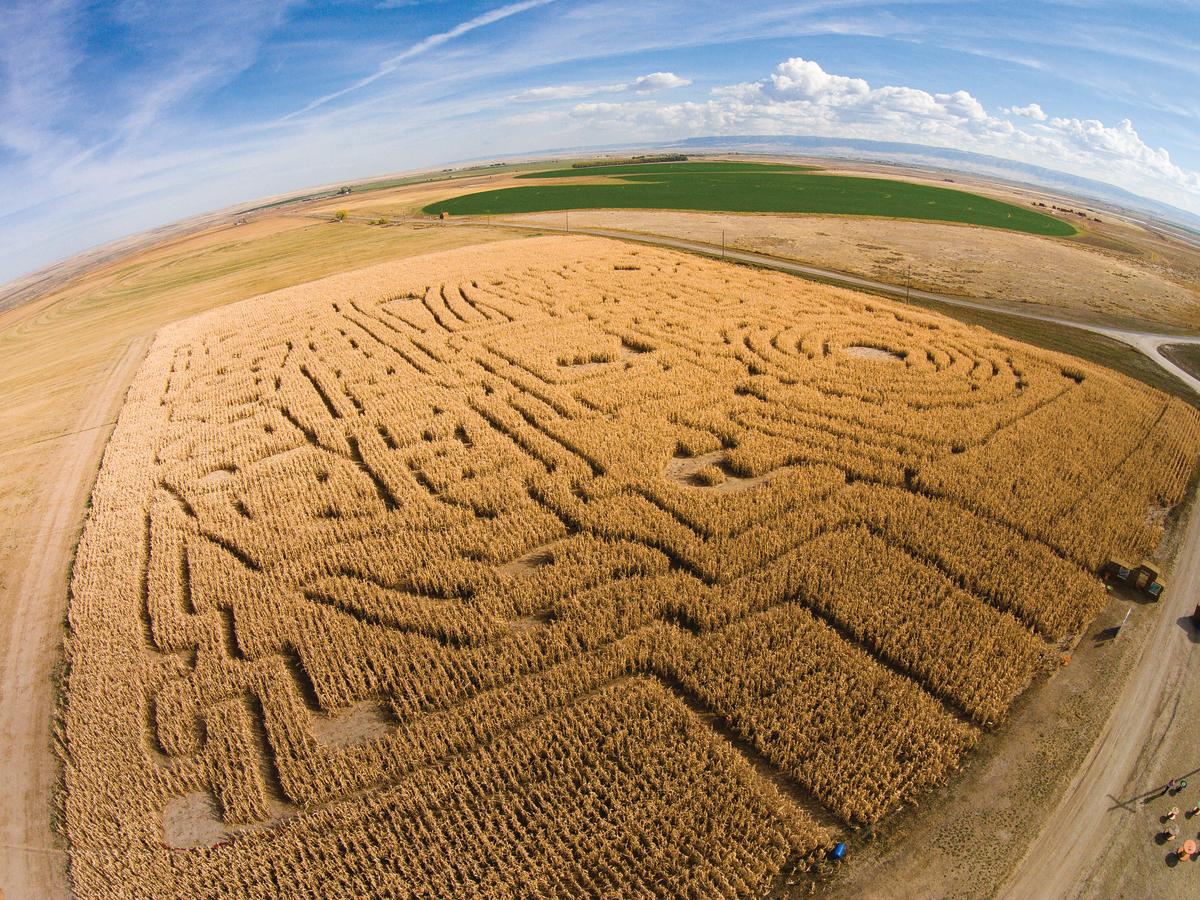 4. SOAK UP FALL COLORS
If your favorite colors are red, orange and yellow, fall is your season to visit Casper and soak up all the autumn hues. Whether you want to stay in the heart of the city or take a scenic drive up Casper Mountain or to Fremont Canyon, there are so many places to experience the magic of the season. One of the best places to take in all of Casper and its stunning fall views is Lookout Point, about three-quarters of the way up Casper Mountain. From here, you can take in all the beautiful colors of fall, perfectly complemented by a colorful Wyoming sunset.
5. BEARD + MOUSTACHE FESTIVAL
This fall, the Beard and Moustache Championships is coming to Casper and the event will welcome approximately 300 individuals from all around the country to the Ford Wyoming Center on November 12, 2022. Here, you'll witness some of the most amazing beards and moustaches of your life, ranging from natural moustaches to full beards designed into amazing works of art.
Coupled with this event is the annual Booze & Bacon Festival, featuring bacon-filled dishes from a variety of restaurants, as well as beer and liquor from hometown breweries and distilleries. You can purchase tickets the day of the event at the Ford Wyoming Center that will include admission to both the Beard and Moustache Championship and Booze and Bacon Festival.  
Looking for more fall inspiration? Start planning your trip today.