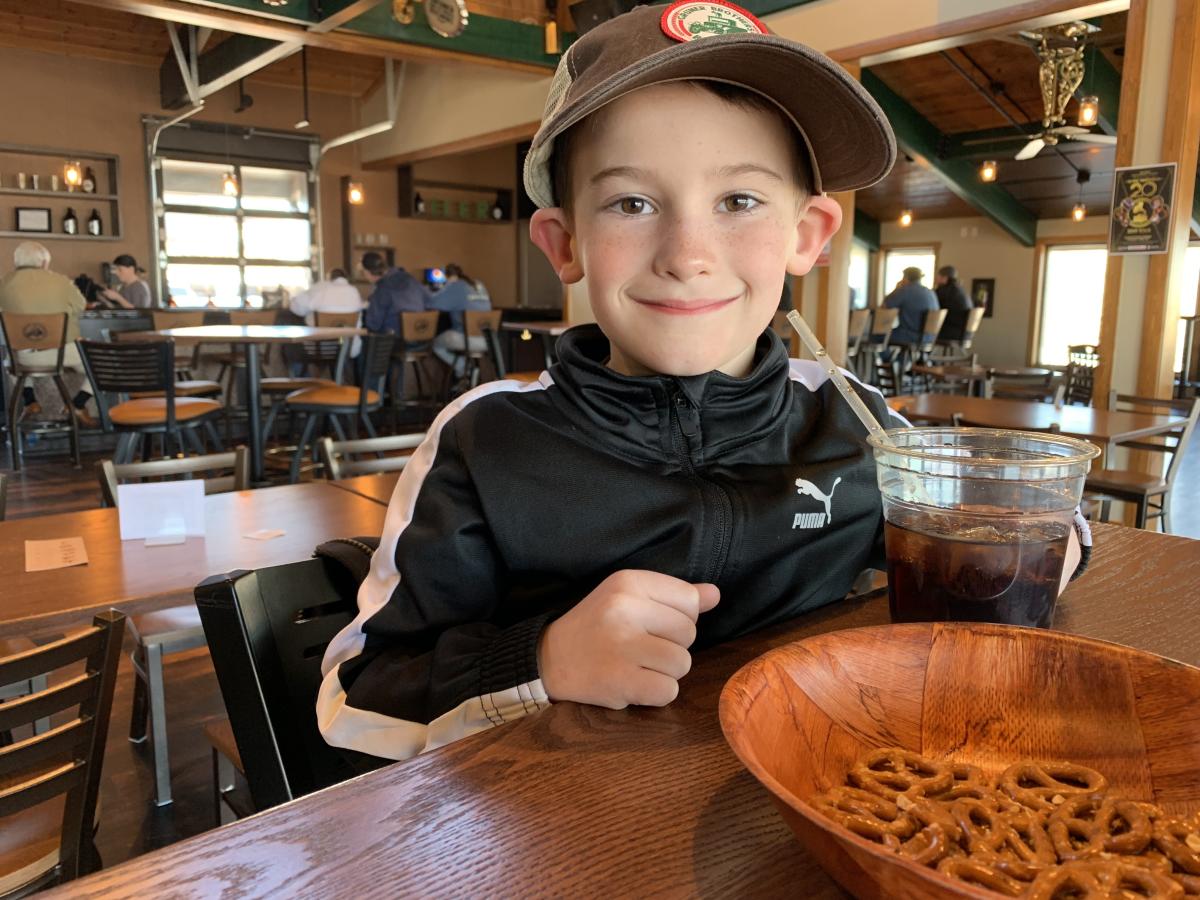 It's officially summertime, and the livin' is easy. The kids are out of school which means it's prime season for quality time, playdates with friends, and exploring new places with family. If your summer adventures find you spending time in Casper, here are a few family fun activities that your crew will love!
TAKE THEM OUT TO THE BALL GAME
Did you know Casper has its very own minor league baseball team? The Casper Horseheads, our beloved hometown team, is playing throughout the summer at Mike Lansing Field. From indulging in a cold, local beer and a hot dog to cheering on the team while the sun sets over the mountains, there's just something special about a summer baseball game in Casper. If you're lucky you may even catch a firework display at the field! 
Check out the Casper Horseheads website for schedule info or to purchase tickets.
ENJOY A LAKE DAY 
Summer means lake days that turn into lake nights. Just outside our town's city limits are a plethora of options that are just begging to bear witness to the best days of your life. Alcova Reservoir, Pathfinder Reservoir, Black Beach, Sandy Beach, Fremont Canyon and more are all located just 20 miles out of town, which is about a 20 - 30 minute drive. Unparalleled scenery meets beckoning water access in each of these destinations. So put on your suit and dive right in, because Casper's lakes are calling your name.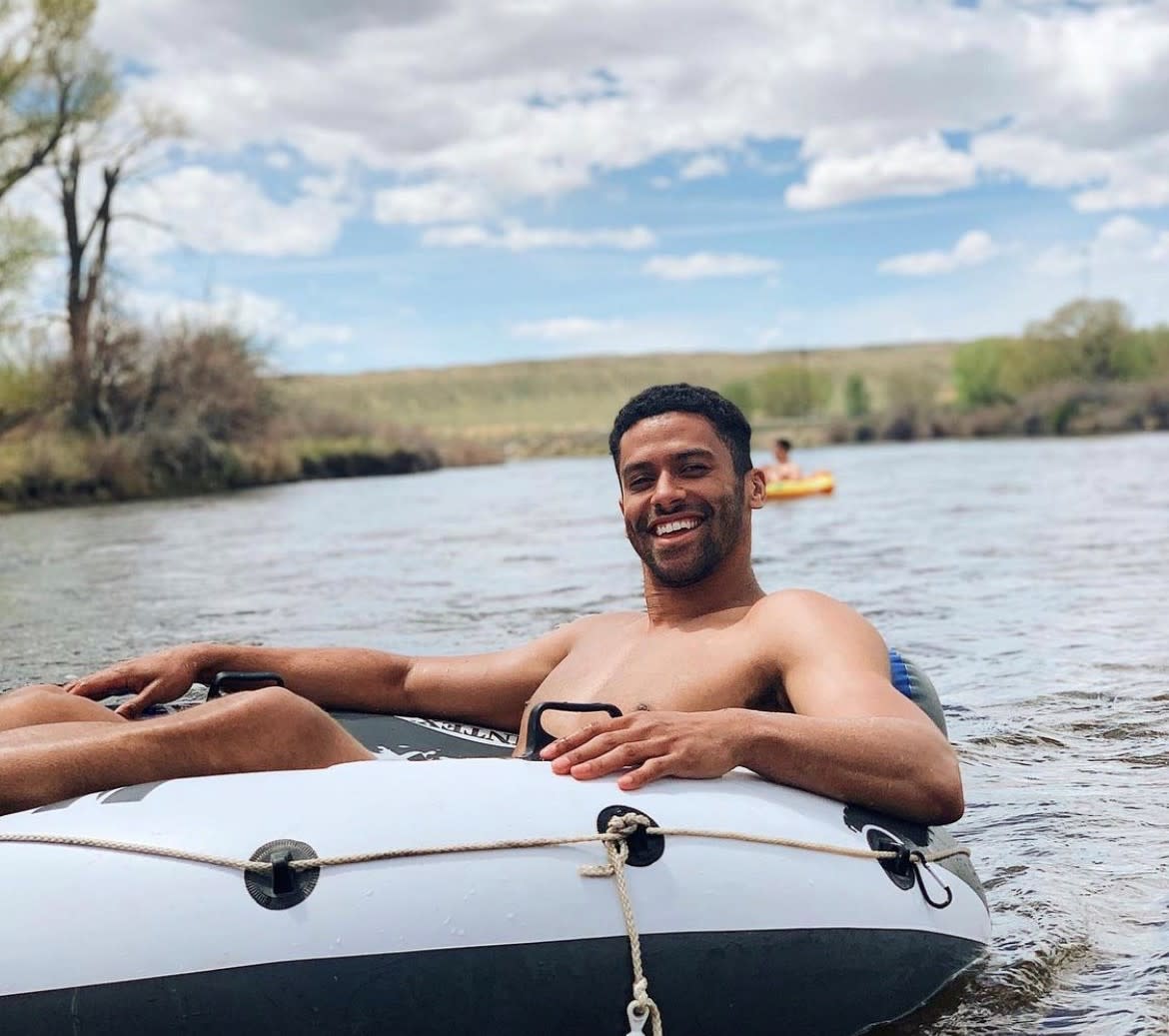 Photo: @gthax // Instagram
FLOAT THE RIVER
If you want to dip your toes into some water without leaving city limits, try floating the North Platte River. With various points of entry across Casper, your river float could last an hour or two or it could last all day! For a longer float, enter at Bessemer Bend and exit at Robertson Road. If you're looking for something a little quicker, enter at Morad Park and go through downtown Casper. Whether it's for the day or for just a few hours, all you need for a perfect family day on the river is a few innertubes or a kayak, life jackets, a cooler and maybe a fishing pole or two. Just don't forget the sunscreen - we're close to the sun at 5150'! 

GET OUTSIDE ON CASPER MOUNTAIN
Casper is home to a gorgeous mountain range right in our backyard. Casper Mountain boasts dense forests, stunning vistas, abundant wildlife, spectacular trails and endless adventure. Have a picnic at Rotary Park or Garden Creek Falls and you will be enchanted by the mountain's beautiful, cascading waterfall. Or if you want to stay active while being surrounded by breathtaking scenery, you can hike or bike one of its many trails. 
If you're in town in August, you can even check out Casper Mountain's annual Beartrap Summer Festival, a two-day music festival featuring bluegrass artists and endless food, drinks, and outdoor activities for the kids.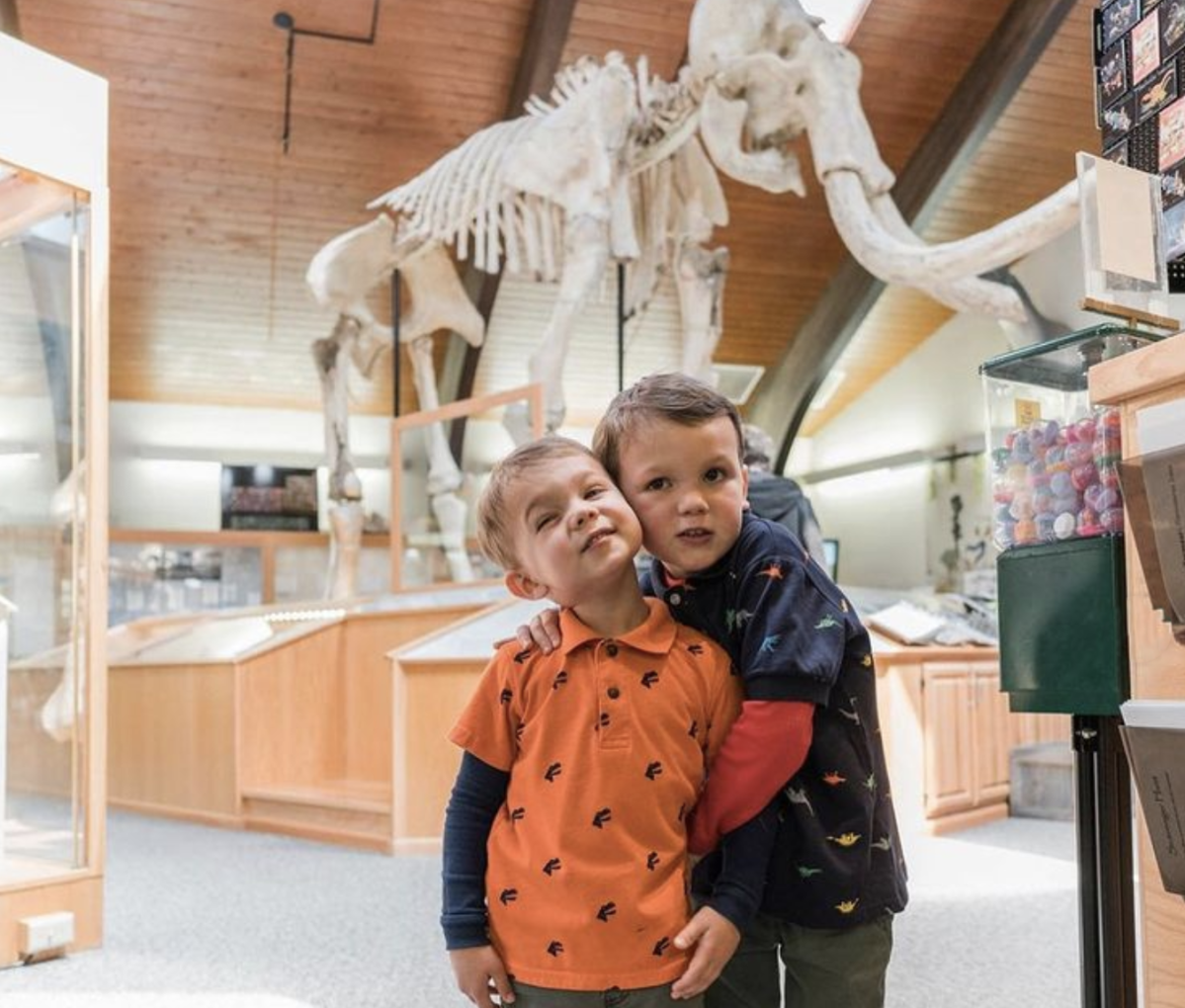 Photo: @casadelivingston // Instagram
EXPLORE OUR MUSEUMS & DISCOVERY CENTERS
Summer vacation doesn't mean that education has to take a vacation, too! Have some fun while learning something new about The West at one of Casper's many museums and discovery centers. 
 
Starting us off, The Tate Geological Museum houses a collection of over 3,000 fossil and mineral specimens sure to impress any dino-captivated kiddo. Their collection includes Dee the Mammoth, an 11,600 year old Columbian Mammoth who lived in the Ice Age, and a life-sized bronze of a juvenile T. Rex right outside the museum. 
 
Adventuring on, The Nicolaysen Art Museum is another great option. From local, Wyoming artists to world famous icons like Salvador Dali, The NIC hosts a diverse modern collection in a captivating space. They even host Art Play on the first Saturday of every month: a drop-in class for kids ages 2-5 designed to promote visual-spatial skills and increase pattern, shape and color recognition. 
 
Want more? We've got it! For all of Casper's awe-inspiring museums and discovery centers click here.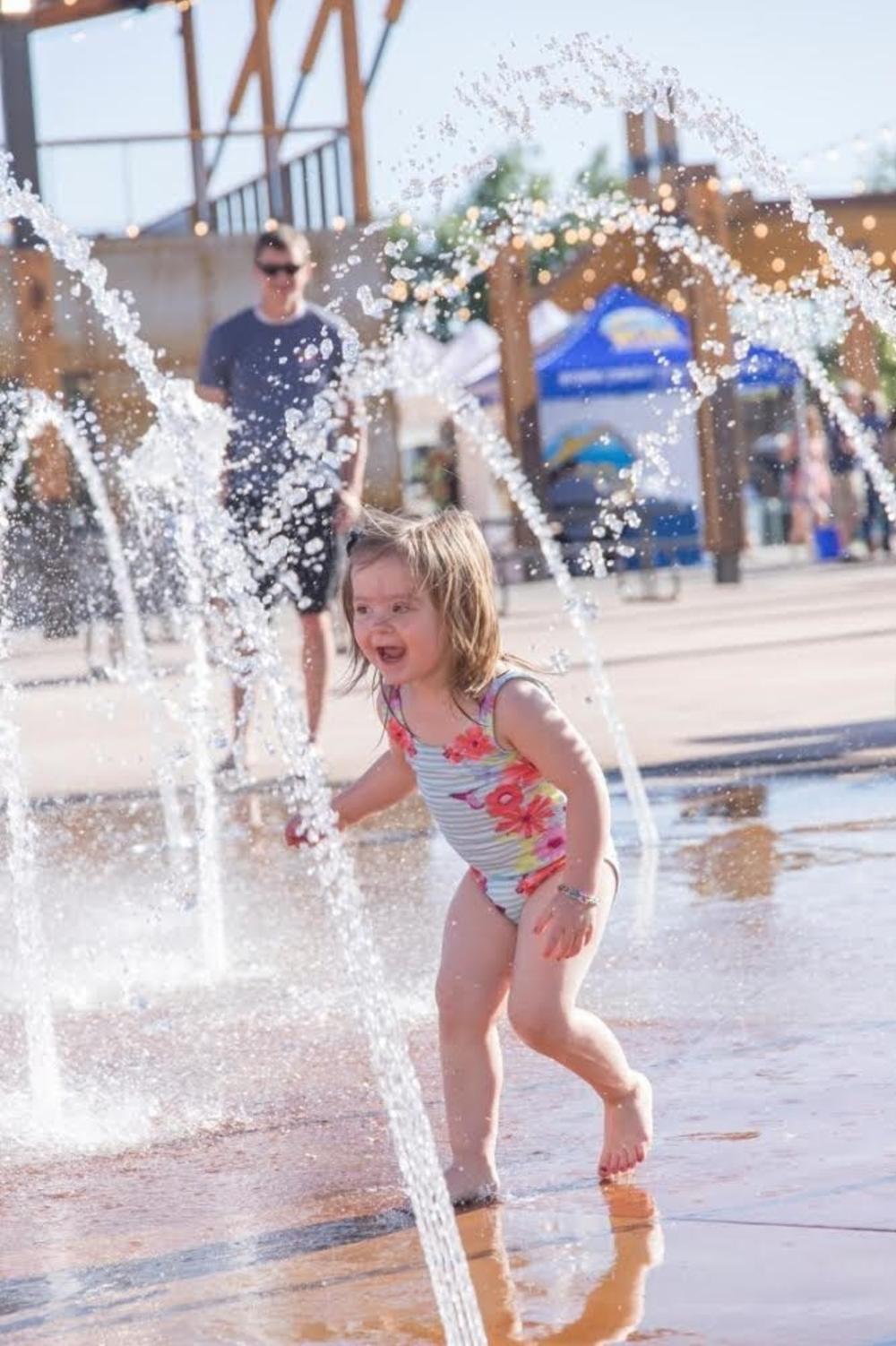 VISIT DAVID STREET STATION 
One of our most iconic places to check out this summer is David Street Station. Back this year with a variety of activities for the whole family, David Street Station is nestled in the heart of downtown Casper and is truly where Casper comes together! Whether you're looking to make a splash at the Splash Pad with the kids or catch an upcoming event, David Street Station is the perfect hub for summer fun in Casper. 
One of the coolest events for families is Cinema at the Station. This replicates the old drive-in set up, as families are encouraged to bring a blanket and some popcorn and watch a movie outside, on the big screen. The best part? This event is free! 

The Station is also partnering with the YMCA of Natrona County to present 'Healthy Kids Day,' which will feature a superhero training obstacle course, fitness classes, face painting and more. 

David Street Station continually updates their event calendar. Check out their Facebook page because new things are added daily!
GET FESTIVE
Topping our list of summer family activities in Casper are our variety of can't-miss festivals throughout the summer, offering ample chance to see, hear, and taste everything our great city has to offer! From the Central Wyoming Fair and Rodeo to Beartrap Summer Festival and more, our town has some of the best fests in the west to enjoy with your family. For more information on all of our festivals and events, read our recent blog post here.