Gallery
Central Wyoming Fair and Rodeo
details
We have a number of different areas for rent, depending on your needs. Rates for each facility, support materials and personnel are listed. These prices are subject to change. If you have any additional questions or concerns, please don't hesitate to contact our main office!
Map
Amenities
General
Meeting/Convention Facilities:
Pets Allowed:
Meeting Facilities
Facility Info
Exhibits Space
Largest Room 76875
Total Sq. Ft. 94875
Reception Capacity 1000
Theatre Capacity 1676
Rounds 0
Banquet Capacity 1000
Number of Rooms 3
Classroom Capacity 100
Events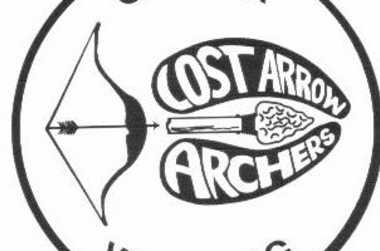 Feb 18
Lost Arrow Archers 3-D Triple Crown presented by Stone Glacier
Dates vary between February 18, 2023 - April 23, 2023
The Lost Arrow Archers 3-D Triple Crown is Central Wyoming's premier indoor 3-D archery event.
Hundreds of archers...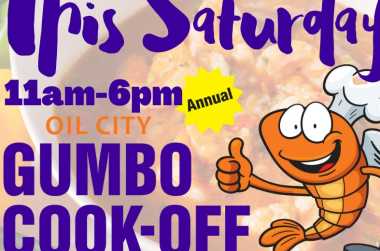 Jun 03
Oil City Gumbo Cookoff
June 3, 2023
An open air gumbo competition including a beer garden, live music and lots of venders.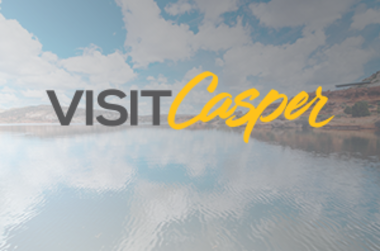 Jul 11
Central Wyoming Fair & Rodeo Downtown Parade
Recurring on the 2nd Tuesday of July
Theme: Central Wyoming Fair & Rodeo-It's A Grand Old Flag!

Grand Prize Float- $500

1st place $300