Each summer, Casper gets a little more western when the nation's top cowboys and cowgirls come to town. The College National Finals Rodeo (CNFR) is the meeting of the world's best college rodeo athletes as they compete for a national title. For more than 20 years, CNFR has called Casper home and to celebrate another memorable year on the horizon, we've rounded up a few ways to have the best rodeo week ever.
1. Attend the Rodeo Performances
All week, CNFR's daily performances take center stage at the Ford Wyoming Center. Athletes compete each day in saddle bronc riding, bare back riding, bull riding, tie-down roping, steer wrestling, team roping, barrel racing, breakaway roping and goat tying. In addition, there's a trade show and special CNFR events all week long. On Friday, stick around after the rodeo for a free concert (artist reveal coming soon). Get your tickets now.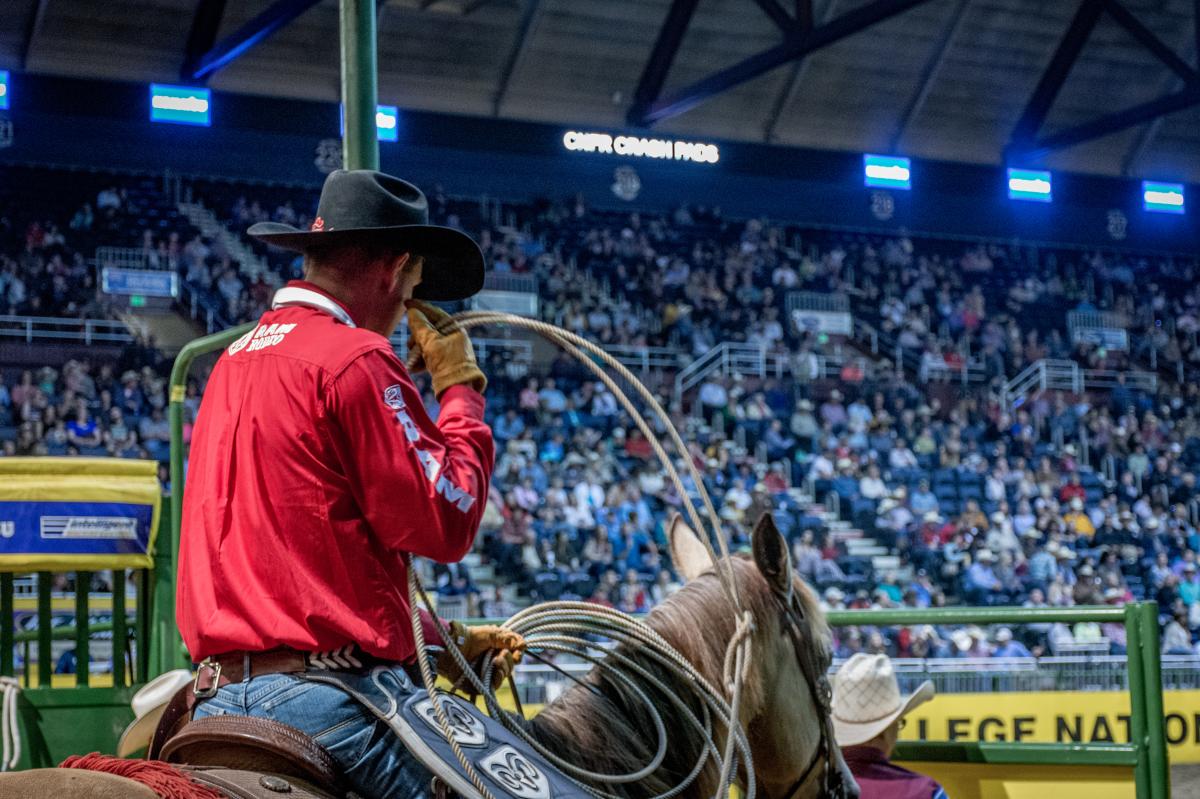 2. Immerse Yourself in 10,000 Cowboy Boots at Lou Taubert Ranch Outfitters
Arguably the most iconic building in all of Casper, Lou Taubert Ranch Outfitters in the heart of downtown is the place to find all things western in Wyoming. When you walk through the doors, you're met with the distinct and charming smell of leather and the sight of thousands of cowboy boots — literally, the store keeps around 10,000 pairs of boots in stock! Even if you're not in the market for western garb, the store stocks high-quality made-in-Wyoming gifts, decor and souvenirs. Plus, perusing the 55,000-square-foot store is a worthwhile adventure in itself.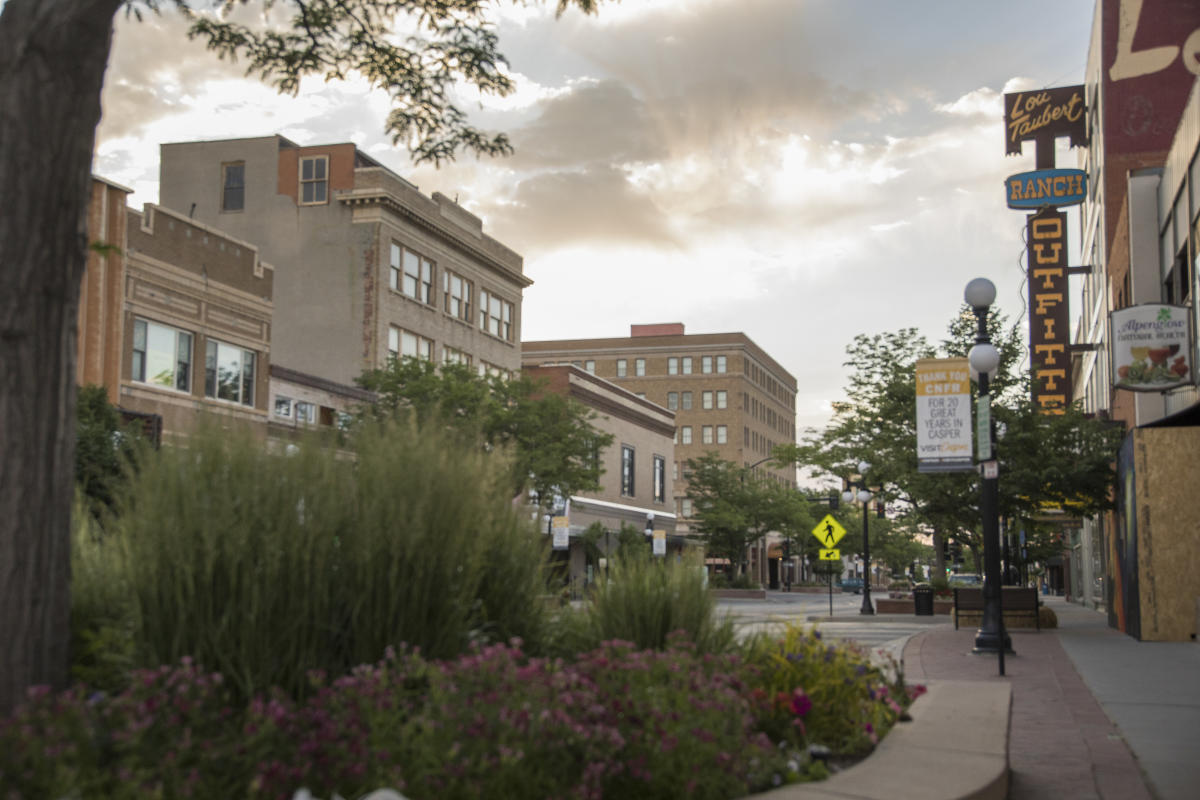 3. Mingle with Locals and Rodeo Athletes at the Pancake Breakfast 
Prepare for the kickoff of CNFR by attending the free Pancake Breakfast at Casper City Park. This event also gives you a chance to rub elbows with Casper locals and CNFR participants before they start competing at the Ford Wyoming Center. 
4. Get a Taste of the West
From handcrafted cocktails and local microbrews to Wyoming steaks cooked just the way you like, Casper has something for every palate. Pro tip: head to the Backwards Distilling Company's downtown tasting room or Gruner Brothers Brewing for a post-rodeo cold one. Their local grain-to-glass concoctions will give you a taste of the west with a twist. Here are more places to sip Casper.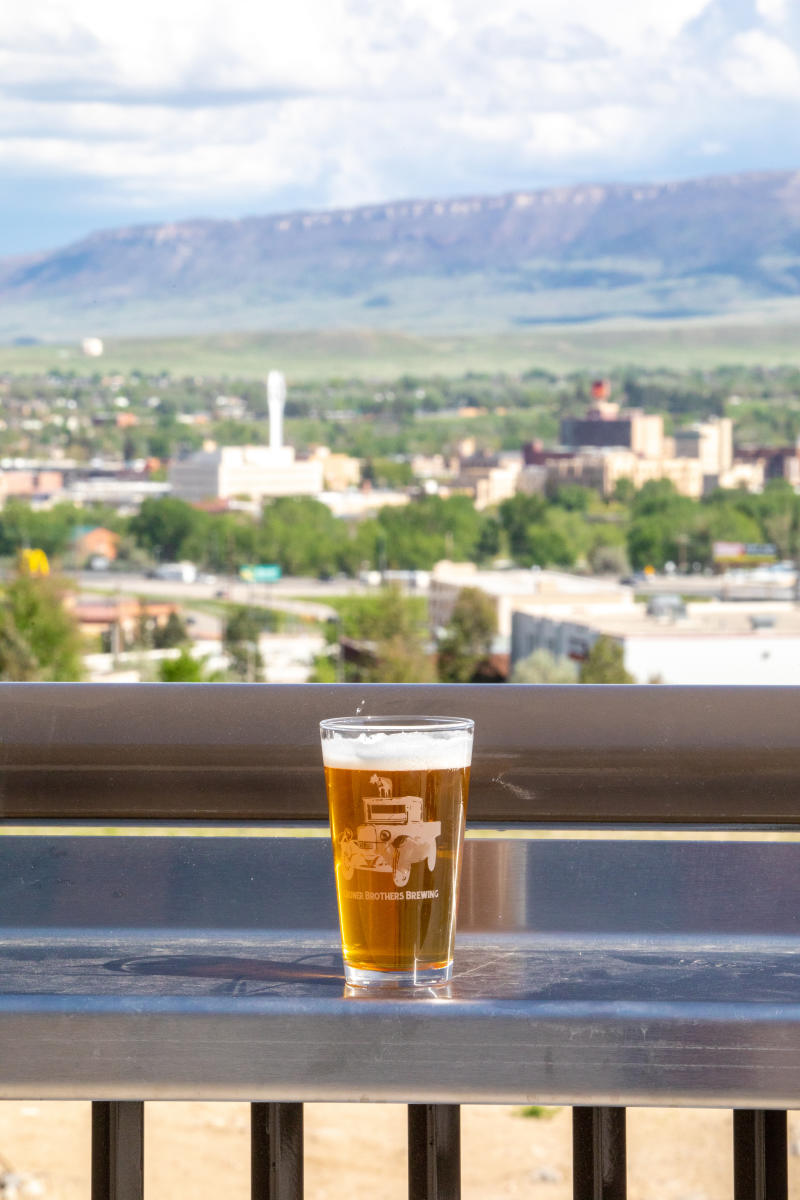 5. Attend the FREE Post-Rodeo Concert
On Friday evening, June 18th, after the rodeo performance, make your way to the parking lot at the Ford Wyoming Center to enjoy the free post-rodeo concert. Stay tuned for 2022's artist reveal - we promise you, as tradition, it is bound to be an unforgettable performance as the sun sets over Casper, Wyoming during CNFR week. 
6. Touch American History
Casper sits right at the convergence of several historic trails including the Oregon, California, Mormon and Pony Express trails. Evidence of westward expansion can be found all around the Casper area with museums, historic sites and living history around every corner. Experience what it was like to make the trek west with interactive exhibits at the National Historic Trails Interpretive Center or pull a handcart at Martin's Cove. If prehistoric history is more up your alley, then head to the Tate Geological Museum and say hi to Dee the Mammoth, an 11,600-year-old Colombian Mammoth discovered northeast of Casper in 2006.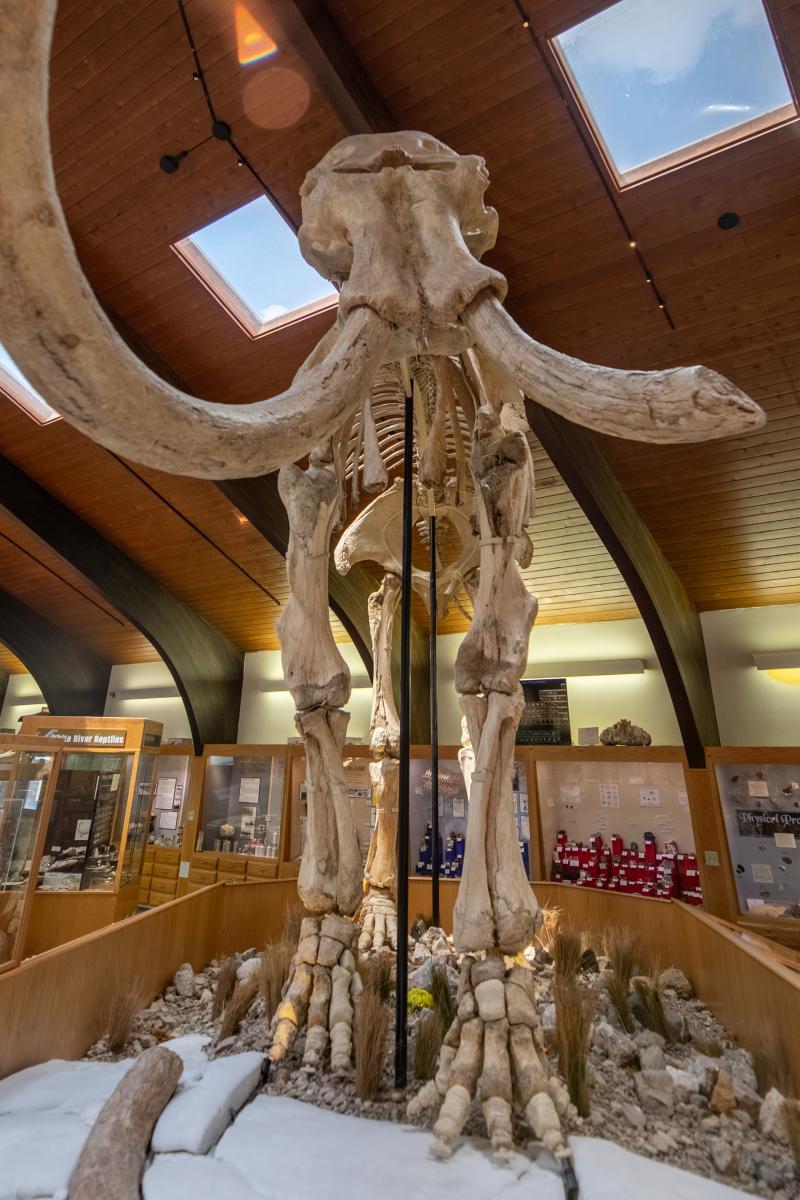 7. Throw an Axe
For good ol' fashioned, Wyoming entertainment, look no further than the axe throwing scene that has taken off in Casper. Whether you are looking to test your skills or simply share a bite and a brew with good company, Oil City Axe Company is the happening place to be in town - especially during the rodeo! 
8. Fish the North Platte
There's no question that the North Platte River is home to some of the nation's best fly-fishing. With up to 5,000 fish per mile, we can't promise you'll catch something… but your chances are very good. The best part is, the North Platte runs right through the heart of downtown. Which means you wont have to go far from the rodeo action to hook a trophy trout. Pack your own gear or seek out one of our many trusted guides to take you out for an unforgettable day on the water.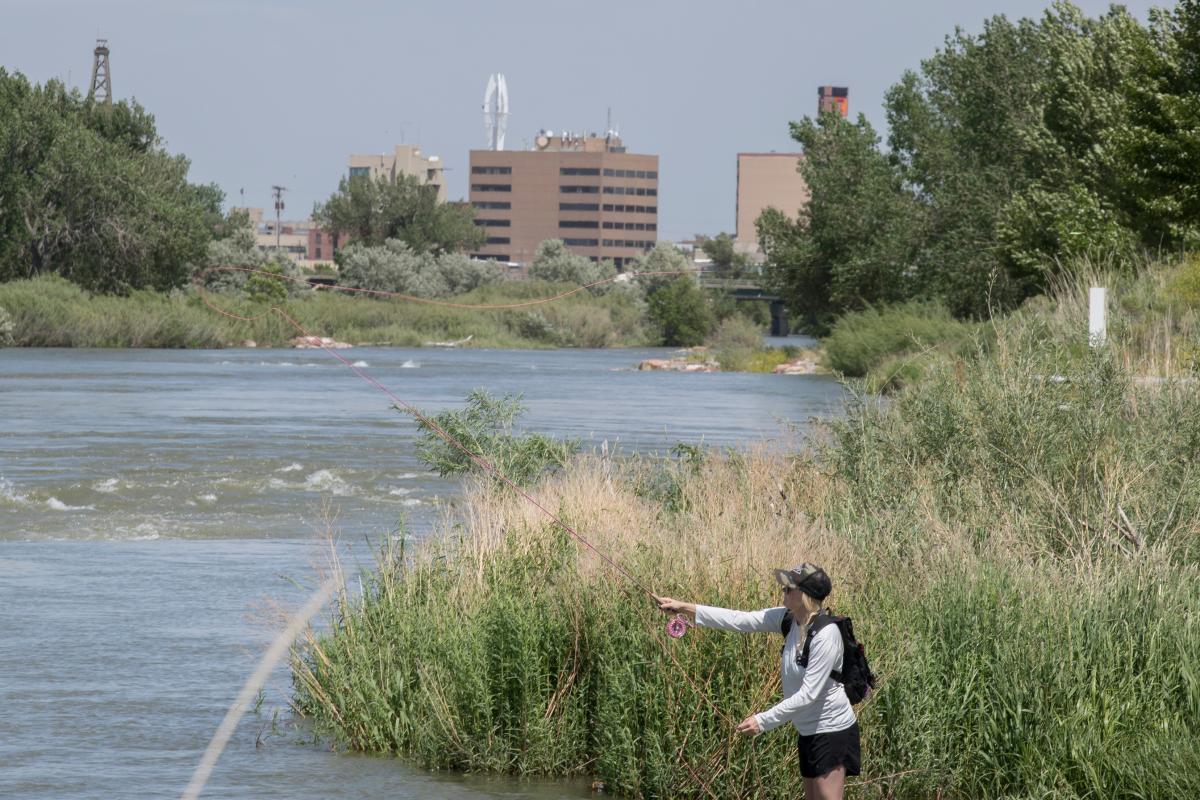 9. Catch Live Music at David Street Station 
Come kick up your boots and get down like a true local at David Street Station. Nestled in the heart of downtown Casper, this iconic outdoor venue acts as a hub for visitors and locals alike. David Street Station has a way of bringing Casper together no matter the occasion, but especially during the rodeo. All concerts are free to all and are bound to be unforgettable. See you there!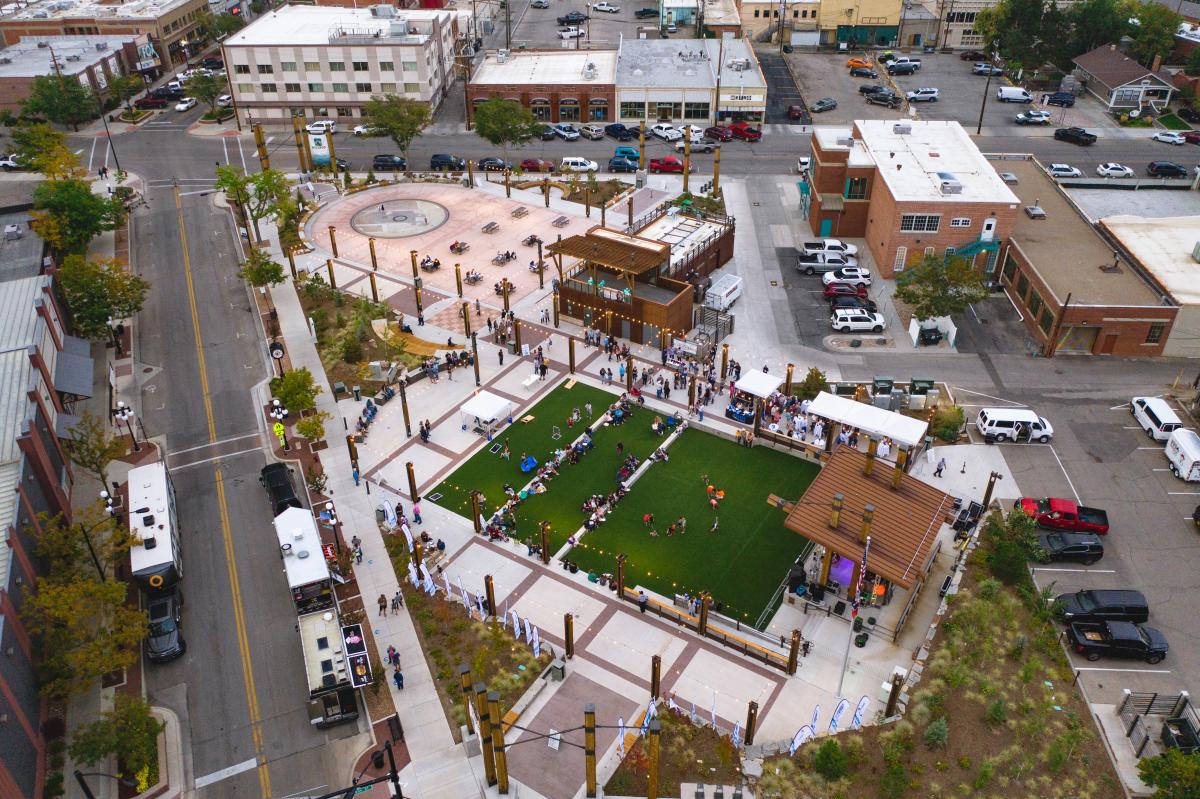 10. Go Sneakin' to the Beacon
CNFR week in Casper means the perfect opportunity for a night of swing dancing at Casper's country bar and dance hall, the Beacon Club. Locals and CNFR regulars know, rodeo week isn't complete without a night of sneakin' to the Beacon.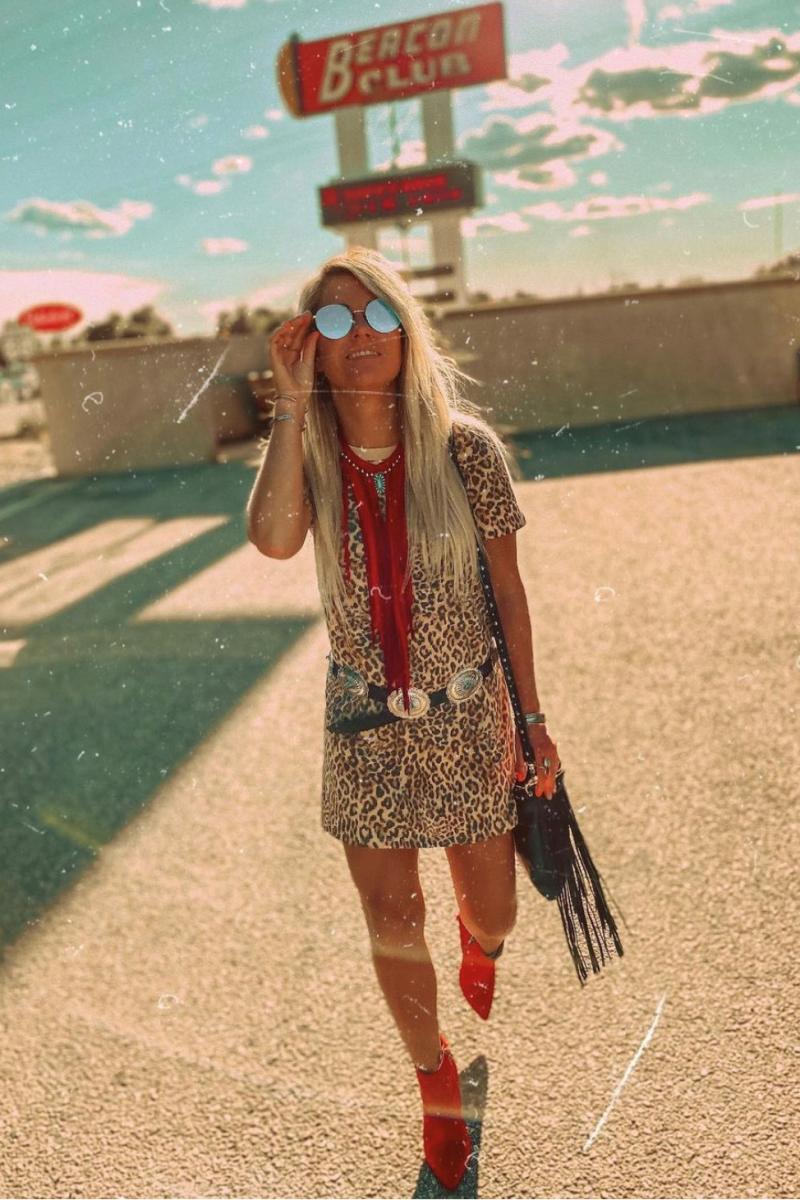 Photo: @brookelatka
11. Attend NIC Fest & Soak in the Western Art Scene 
NIC Fest is back in Casper in 2023, and we can't wait to kick off CNFR week with this beloved, local art festival. Meet us at the Nicolaysen Art Museum June 16th - 18th for an epic artisan market full of vendors, local and international artists food trucks, a beer garden, music and more.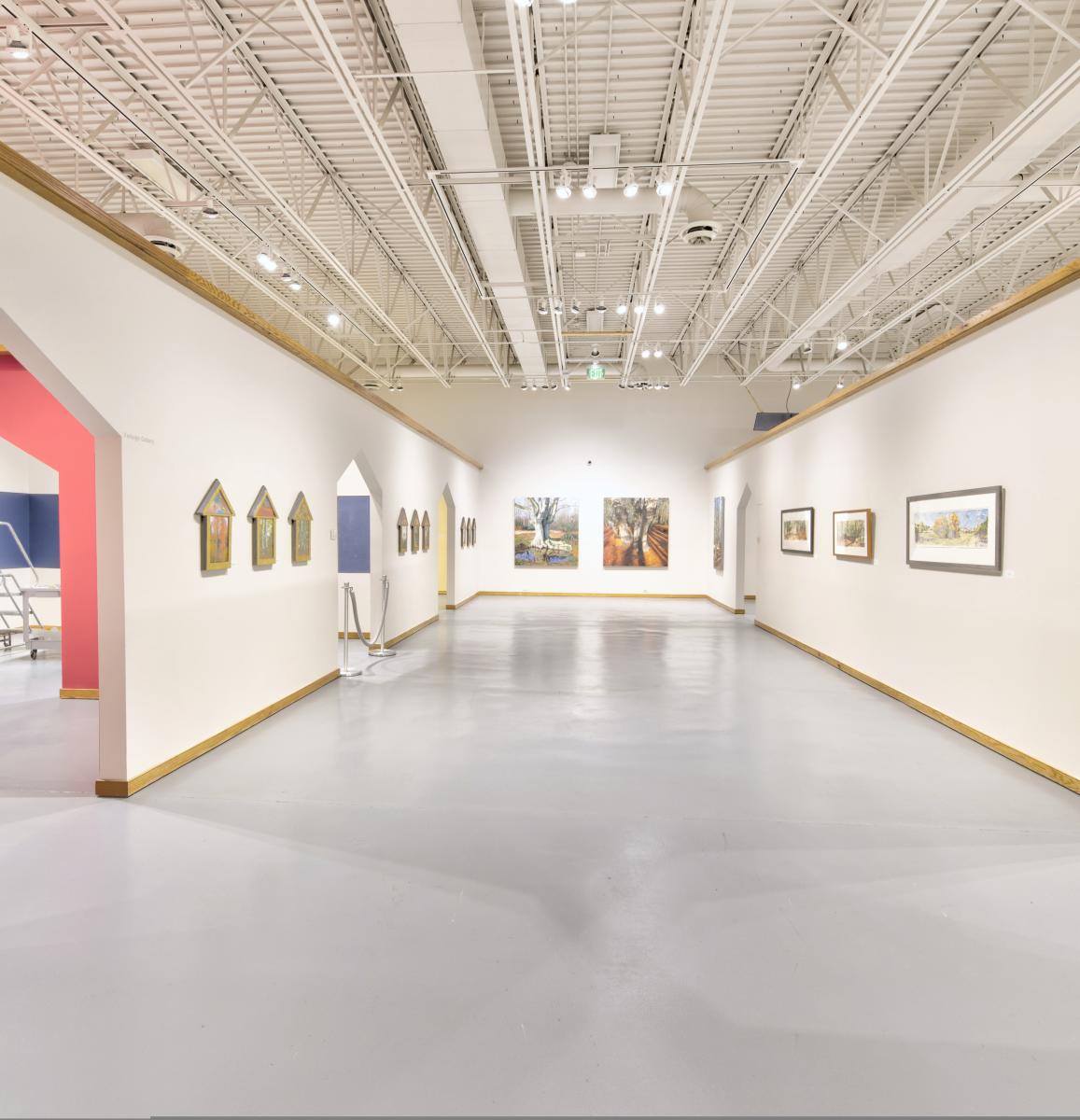 Get your CNFR tickets here and head to our events calendar for more information about what's going on in Casper.