details
The Casper Ice Arena is a full sized ice arena capable of hosting hockey, figure skating and curling events as well as a full-service concession stand, rentals and skate sharpening.
Map
Events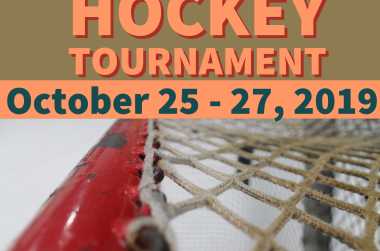 Oct 25
Always Oktober - Gruner Bros. Adult Hockey Tournament
October 25, 2019
Gruner Brothers Brewing presents Always Oktober - Adult Hockey Tournament at the Casper Ice Arena. Gruner Brothers is hosting...