Eating clean while traveling can be one of the greatest challenges for anyone looking to stick to their New Year's resolution of eating healthier. Thankfully, Casper's culinary scene is filled with local, fresh and deliciously healthy options that will keep you coming back just for our food. 
To make it easy on you, and to make sure you aren't just eating packets of dried fruit and nuts while you're visiting, we're here to talk you through some of our healthiest local restaurants. 
First up on the list is a place that just about any local would recommend. Grant Street Grocery & Market is a Casper gem and houses so much of our town's history as it's been in business since the 1920s. Their lunch menu features a delicious selection of mouthwatering sandwiches and salads. If you're someone who prefers purchasing groceries and cooking while you're traveling rather than dining out, the grocery section has a broad array of specialty products that you won't find anywhere else. If you need a suggestion, try their GSGM chicken salad sandwich, which is served on a toasted croissant.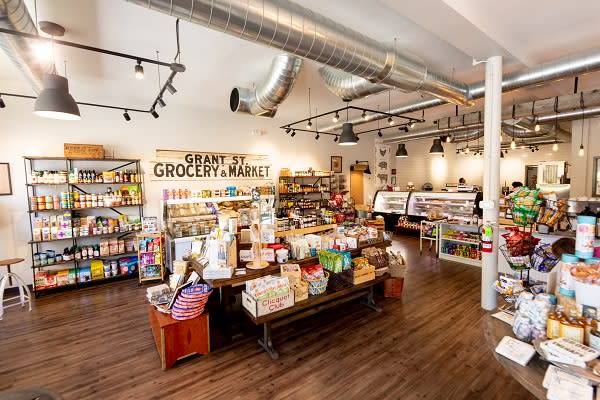 What can we say besides it honestly doesn't get much fresher than this. Fresh baked bread, produce and vegetables combine to create one of the healthiest menus that you'll find here in Casper. The Cottage Café even caters to vegetarian and gluten free diets, so there's plenty of satisfying options for everyone. Their classic cottage sandwiches served on their fresh baked, honey-wheat bread are a local favorite. Try the roasted red pepper turkey, which has lean sliced turkey breast, American-Swiss cheese, sprouts and a mild red pepper mayo served with your choice of soup or salad.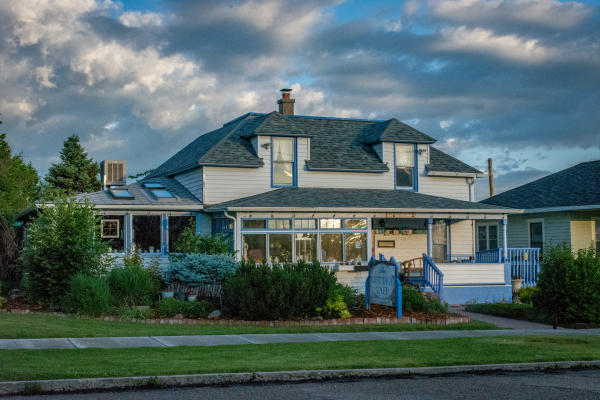 You generally don't expect a coffee shop to have anything but bagels and egg sandwiches on their breakfast menu, but Blue Ridge Coffee is a breath of fresh air. We recommend their oatmeal with bananas and raisins or their granola parfait. If you're on the lookout for a refreshing smoothie with real fruit, look no further because their smoothies are unlike any other.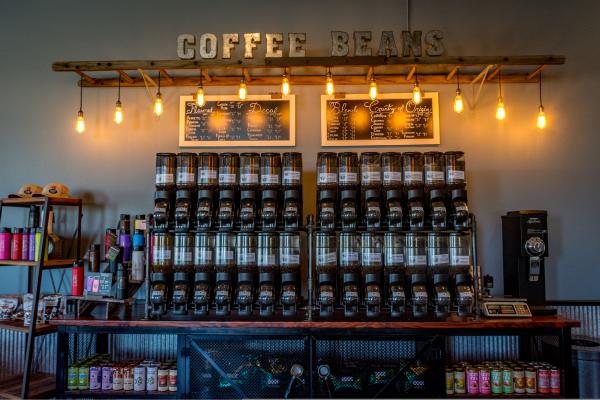 Pre-portioned meals that have the perfect combination of fruit, veggies and protein are Grab N' Go Gourmet's specialty. We suggest trying their power bowl, a signature dish which includes fresh herb quinoa, lemon herb chicken, avocado, a boiled egg, tomatoes, roasted beats, apples and candied pecans. Trust us, there's a reason why they have the word gourmet in their name.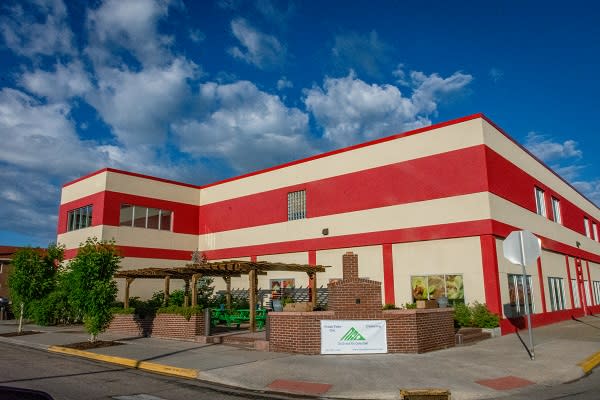 With 4.7 out of 5 stars from over 1,000 Google reviews, Eggington's is one of our local restaurants that you just can't miss out on. We recommend stopping in for breakfast or brunch and starting your day off with one of their omelets or frittatas made with extra large "AA" eggs and served with their house specialty red skin potatoes and fresh fruit. Let the Google reviews speak for themselves on this one.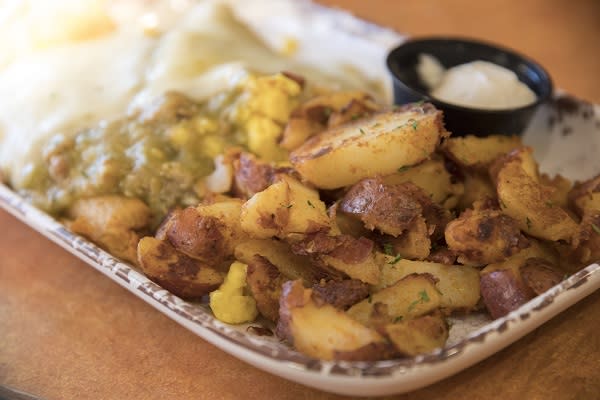 Save those dried fruit and nut packets, kale chips and protein bars for your next trip, because while you're here, you won't need them. You can already see that Casper has plenty of local, fresh and healthy food options that will make it easier to stay on that diet than it is when you're home.
For our entire list of restaurants located in and around Casper, click here.