Is your wanderlust calling you to the wild but you don't want to forgo your healthy lifestyle along the way? We get it! Thankfully a vacation to our Wyoming mountain town can fulfill both! Casper and its surroundings are a treasure trove of activity, whether you like to work out in the traditional sense or find unique means of breaking a sweat. 
From exploring Casper Mountain's beautiful trails to getting down at one of our many live music venues, here are our top 6 suggestions for staying active when you Visit Casper.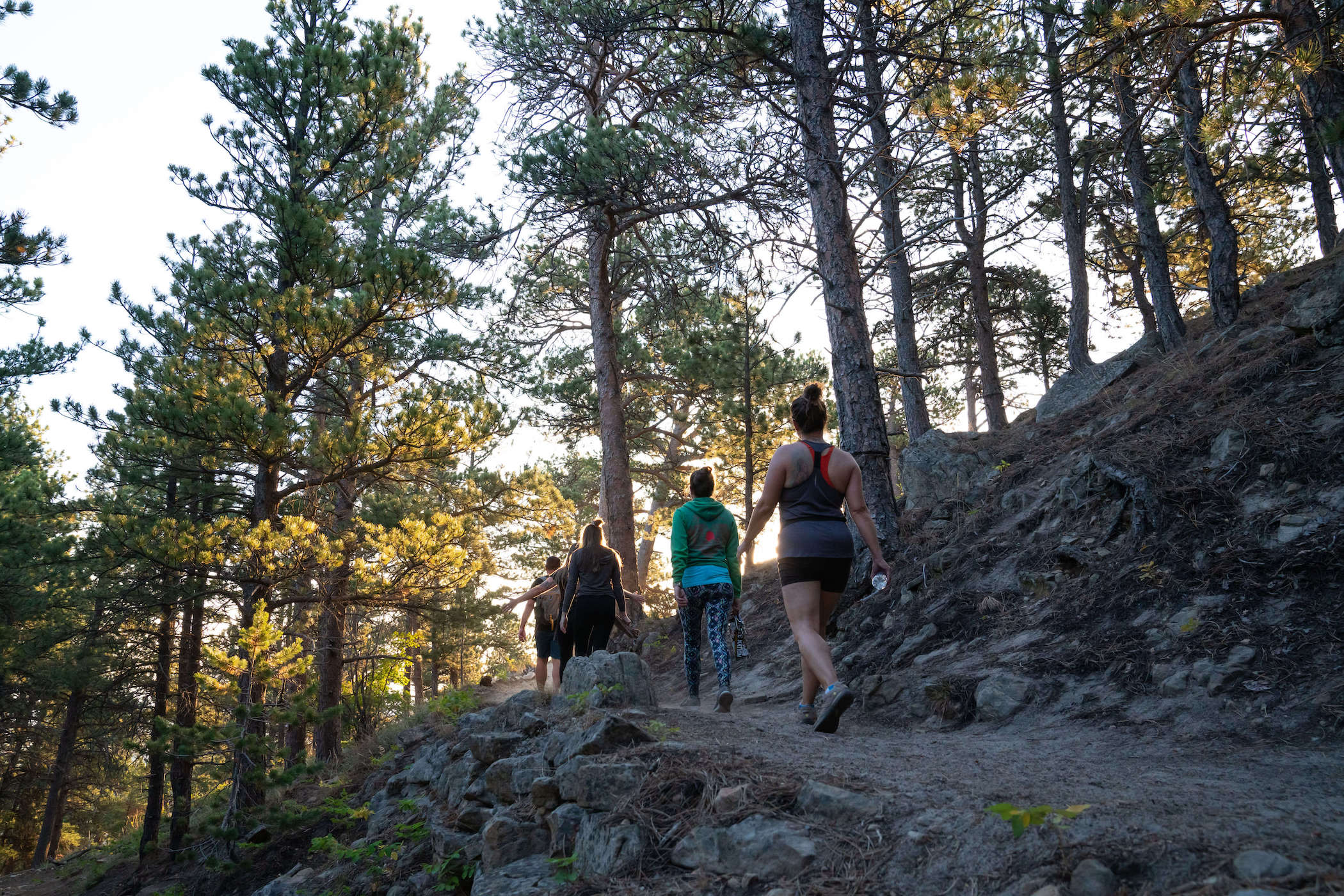 1. Take a Hike
Casper Mountain is an outdoor lover's paradise. From dense forests and abundant wildlife to world-class trails that lead to stunning views, our local mountain provides unmatched opportunities to get outside and reconnect with nature. Whether you're stopping through and need to stretch your legs or you've been called by the wild for the weekend, we highly recommend lacing up your hiking shoes and exploring the trails. Choose your first hiking adventure here.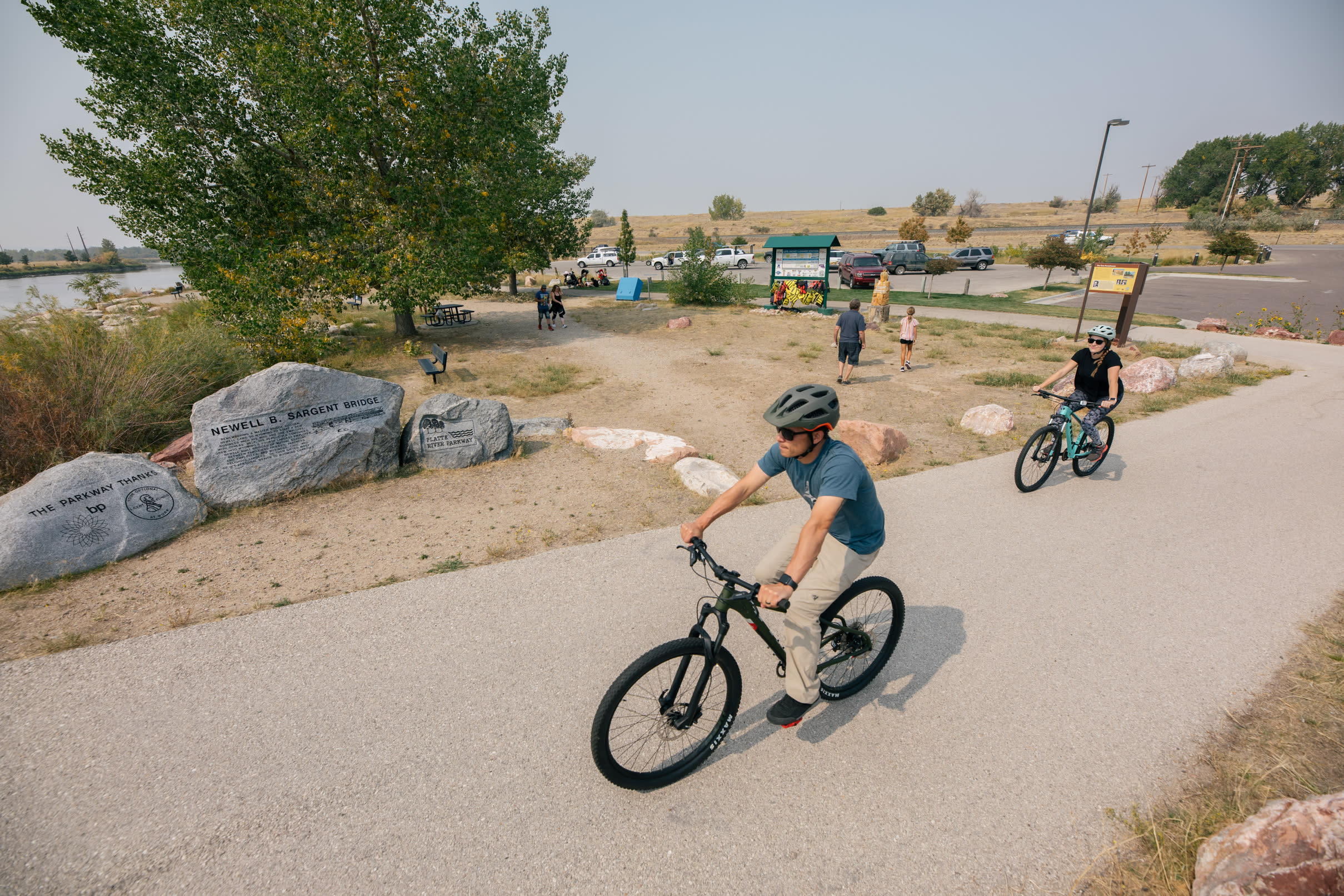 2. Run, Bike or Walk Our Trails
The mountain isn't the only place you'll be able to forge a trail in Casper. We have endless webs of designated trails weaving through the Oil City, along the  North Platte River and through our charming neighborhoods. Hit the pavement on the Platte River Trails System, a paved path that weaves 11 miles through the Casper community. If you brought your furry friend along, don't miss the Morad Park section for a safe place to give your pooch some on-or-off-leash exercise!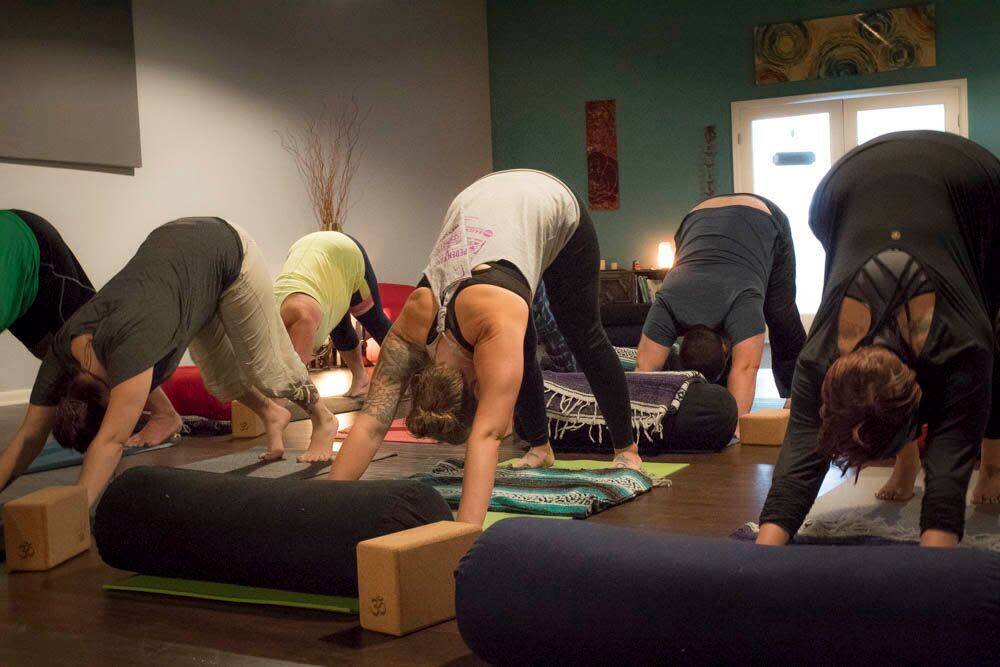 3. Visit a Gym or Take a Class
Casper boasts an amazing variety of fitness classes and facilities that allow travelers and locals alike to prioritize their personal wellness. The NERD Health and Wellness Center and the YMCA of Natrona County are just two of our local, indoor gyms with visitor pass options. While places like WyOMing Yoga and Massage hold yoga classes both in their studio and outdoors in the summer along the North Platte River. If the sun isn't quite hot enough for your yoga session, try hot yoga at Lifetime Fitness.

4. Do Some Dancing
If there's one thing we love here in Casper, it's getting down to live music! From outdoor summer concerts to intimate sets and a true nightlife experience in the city, we've got a dance floor for everyone. Trade in your tennis shoes for your dancing shoes and head on over to one of our public concerts at David Street Station or Rock the Block. If you're looking for a more intimate experience, opt to see a local musician at Gruner Brothers Brewing or Frontier Brewing Company. Dance floors approved! In true Wyoming, western fashion, go sneakin' to the Beacon and check out The Beacon Club for the best country swing in town. Finally, if a DJ is more your style, The Gaslight Social is known to have a fun dance scene at night. Don't miss a beat – get a full list of concerts and events coming up in Casper here or by signing up for our newsletter.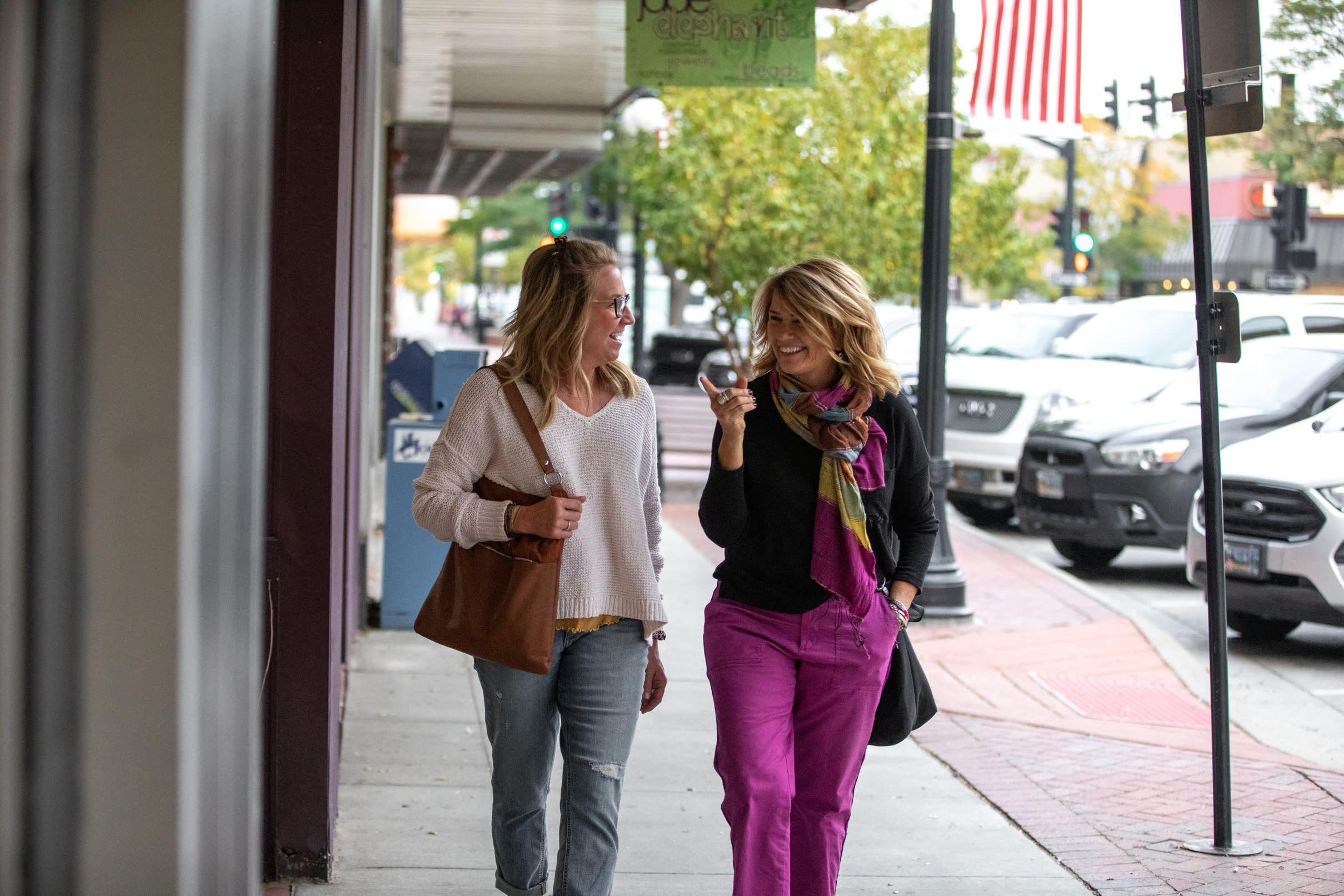 5. Walk Downtown
Here in Casper, we consider shopping local a sport! Revel in charming views, get some fresh air and browse our unique selection of local boutiques while promenading through historic Downtown Casper. If you wish to add a fun twist to your stroll, you can find five of the Seven Wonders of Casper right downtown, and remember, we have lots of restaurants in the area... just in case all that walking works up an appetite.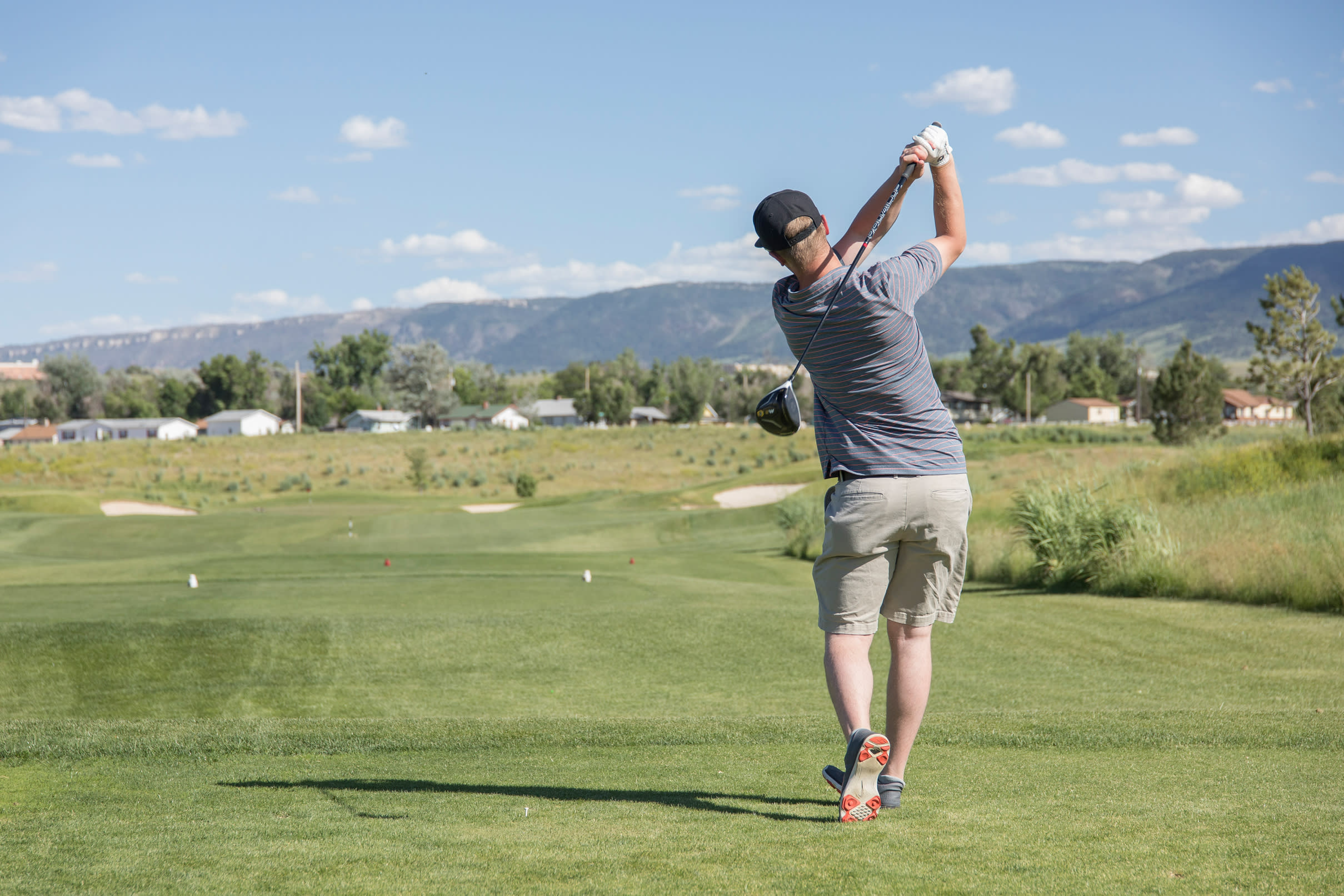 6. Get Your Golf On
Casper has FORE wonderful options for golfing, all with stunning views of Casper Mountain and lush greens worth boasting about–especially in the summer. Walk the course for an extra workout, or rent a cart from one of the friendly golf shops. Either way, Casper is a wonderful place to tee off.
 
Did we get your blood pumping with this list? If so, you may just have to come spend some time with us to get the full experience! 
 
Whether you come here to play or you're just looking to add a little movement to your trip itinerary, Casper has a lot to offer when it comes to staying active on the road. For more details on any of these options and more, visit us online at visitcasper.com or stop by the Visitor's Center in Downtown Casper.