Valentine's Day is almost here, and for your sake, don't trouble yourself with the "do you want to skip Valentine's Day this year?" conversation, because admit it, that conversation always leads to an argument one way or another.
Now that you've gotten that out of the way, you're welcome, let's start planning the perfect date.
For some, it might be our first Valentine's Day with our significant other, or we might be trying to make up for a not-so-great night last year. No matter what your situation is, here are some pieces to the puzzle that will help you plan an amazing night.
1: The Activity
The first part of your Valentine's Day date is the activity, and heads up, it's not about doing the "same old, same old". Valentine's Day is about surprising that special someone with something new that the two of you have never done together before. For starters, romance can be found on Casper Mountain, just look at this photo.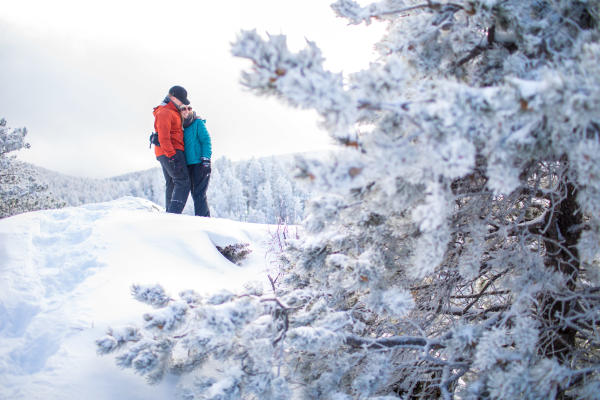 Bundle up, rent some snowshoes and enjoy a winter hike with beautiful views. If you get cold, well, that's what you have each other for. For extra romance, try cross-country night skiing at the Casper Mountain Trails Center. Part of the trail system is well-lit until 10 p.m., and combined with the Casper night sky that's full of stars, you'll be able to feel the love in the air.
It also just so happens to be that Valentine's Day is the final night of ice skating at David Street Station. Dress in neon for the Glow Skate event as the rink will be specially lit in color for a unique night of skating.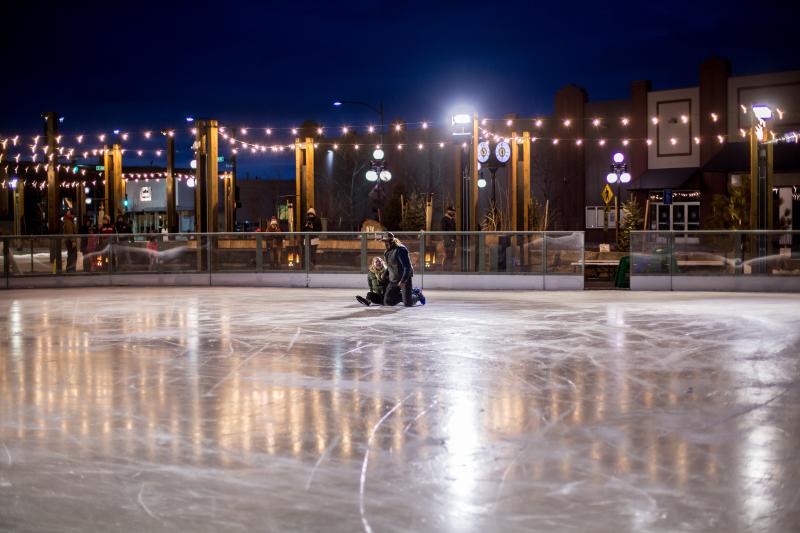 If you're looking for something to do indoors, Artisan Alley is hosting a Valentine's Day Paint Night. Wyoming Bootlegger Liquor and I'Scream 4 Wings will both be on site so that you can have a few drinks and even some food while you paint with your significant other.
2: The Romantic Dinner
The Valentine's Day dinner can either make or break your entire night, so you better pick wisely. Thankfully, some of our local restaurants are offering specials, which makes the decision-making process a lot easier.
First up, the Ramkota Hotel has some great deals on dinner with a room. Their prime rib and crab buffet is only $23.99 per person, and includes sides, dessert and wine specials. Bundle the extravagant dinner in with a standard room for $179, a suite for $199 or a whirlpool suite for $250 which all include a bottle of wine or champagne and a deluxe breakfast buffet in the morning.
Hogadon Basin Ski Lodge is the place to go if you want a romantic dinner with a view. For $55 a person, enjoy a full course meal and complimentary glass of wine. Afterwards, enjoy some drinks from the cash bar and the views of the starry night and beautifully lit city of Casper. For more information and tickets to the event, click here.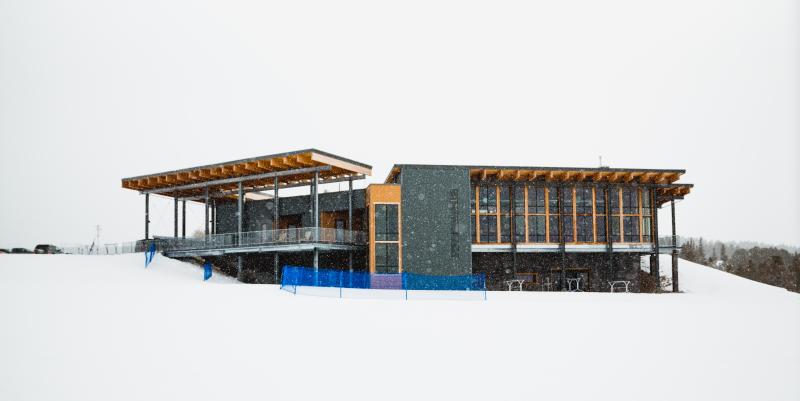 Men, wear your nicest suit, and women, wear your prettiest dress because The Hangar is not only serving Valentine's Day dinner specials, they're also putting on an elegant Sweetheart Dance. For $25 per couple you can secure your tickets to the dance, which starts at 8 p.m. Men, be honest, how many times has your significant other asked you to go dancing? Now is your chance to surprise them with a Valentine's Day dance they'll never forget.
3: The Night Cap
One of the most romantic parts of a date night can be the night cap. There's nothing better than having one last drink with that special someone and celebrating the fantastic night you just shared together. Here are some of our recommendations on where you can cheers your night away.
Backwards Distilling Company is always a full-proof option. They have a very intimate and cozy tasting room that'll surely add that last bit of romance to your evening. Also, their unique, handcrafted spirits are some of the most delicious drinks that you could possibly end your night with.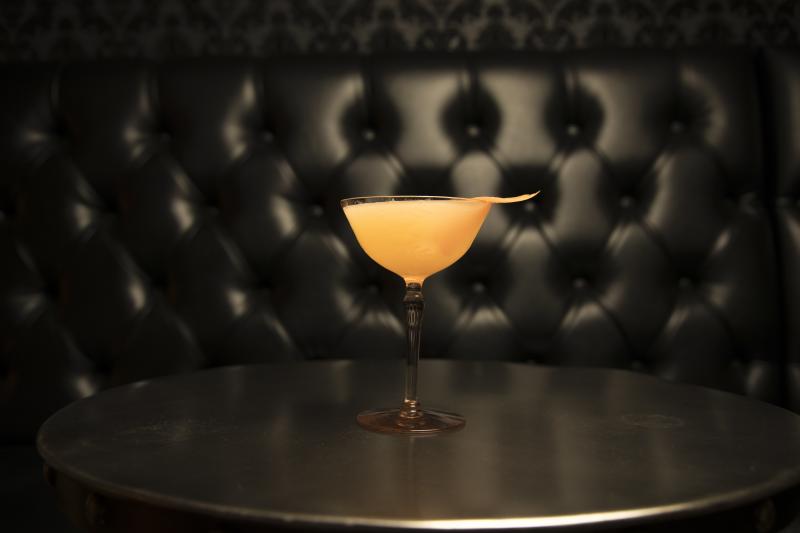 Although they are known for their superb dinner menu, Silver Fox Steakhouse also has an extremely classy lounge with a full bar. If you're all dressed up coming from your elegant night out, you'll fit right in and can cap your night off in style.
Vintage Fine Wine and Martini Bar is also a great option, and is a wine lovers dream. The lounge offers crafted martinis, aged scotch and a great selection of over 30 fine wines.
You are now fully equipped with the information you need to plan one of the best Valentine's Day dates of all time. A fun activity, romantic dinner and a fancy night cap to truly celebrate your evening of love. Good luck topping this next year!