If you're from Wyoming (or you've come to visit us once or twice) you're no stranger to the cold. But, it's part of our life and our character here in the Equality State, and Casper is no exception. 
Luckily (if our wealth of winter activities aren't quite for you), our creative and adaptive city offers an abundance of small businesses and activities that give locals and visitors alike the opportunity to enjoy ourselves inside. From boutiques to museums and everything in between, here's a sneak peek into the world of Casper locals and how we stay entertained indoors all winter long–no matter how long that might be!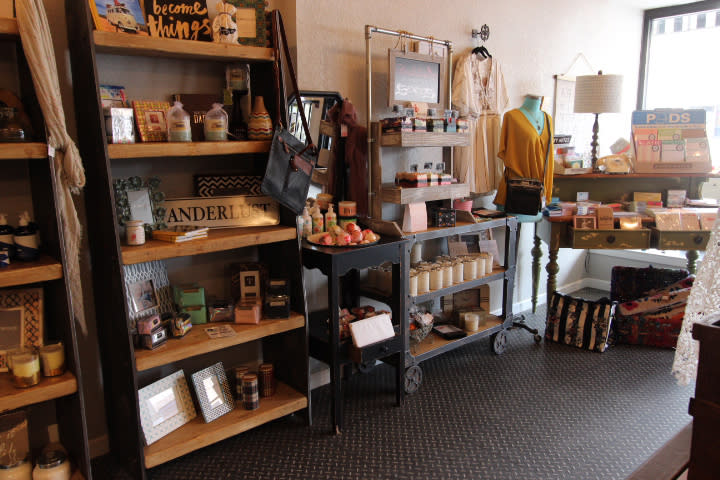 Boutiques
One of Casper's best assets is our collection of unique boutiques, with goods to browse ranging from made-in-Wyoming art at Floral Rhino to high-end home decor and clothing at Mustard Seed or authentic, hand-shaped cowboy hats at Lou Taubert Ranch Outfitters. Whether you're here full time or coming through to work or play, you'll be able to find something from one of our welcoming boutique owners.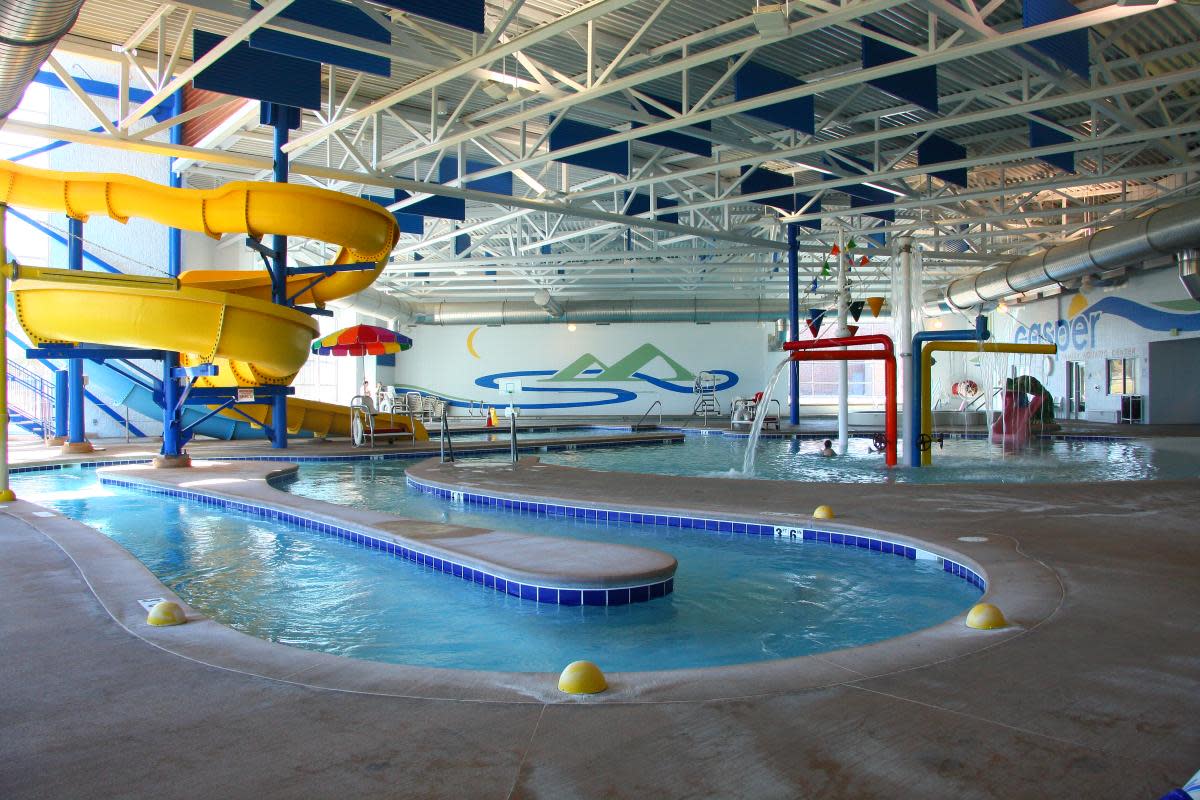 Wellness Centers
Need to burn off the jet lag or some pent-up winter weather energy? Casper has plenty of indoor recreation centers to help you break a sweat or take the kids for a swim. Get your "om" on at one of our yoga studios or take the kids to play in the lazy river at the Casper Family Aquatic Center, just to name a few.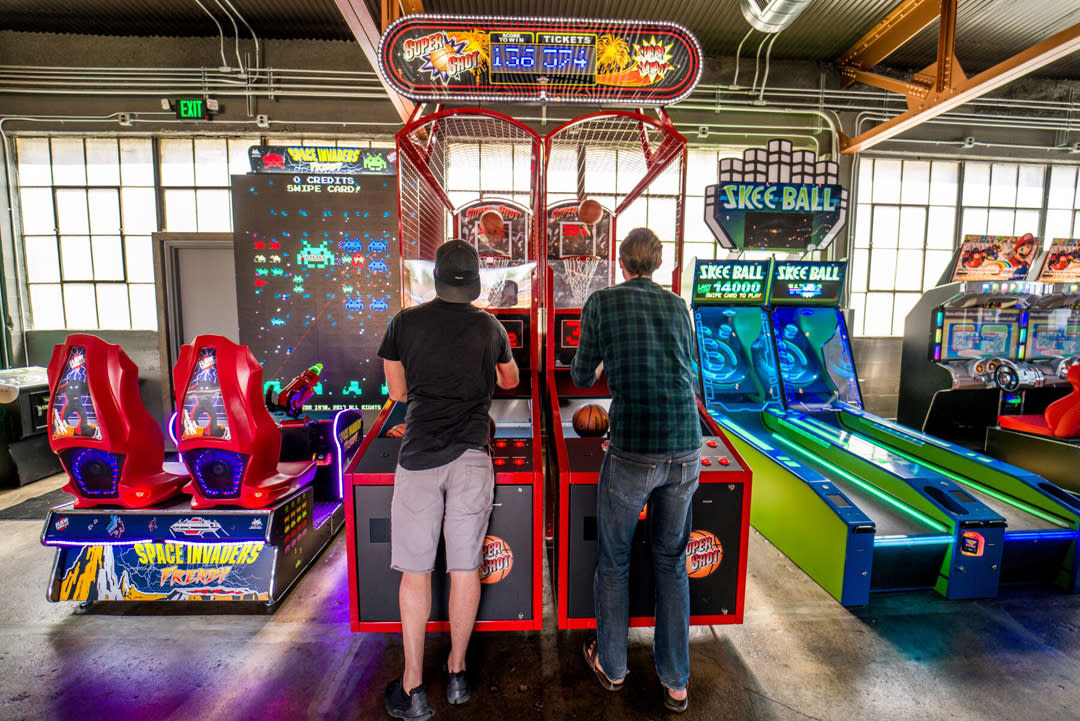 Entertainment + Recreation
Did you know that Casper has an indoor gun range, two indoor golf simulators, ax-throwing, an adult arcade, and an escape room? Now you do! Wyoming Gun Company will not only outfit you but offers fun competitions and Family Nights in their multiple indoor ranges, and Casper Indoor Golf and The SandTrap will keep your swing strong even when it's cold outside! Plus, you can get your competitive fix at Gaslight Social or Oil City Axe Company, or for some family-friendly fun, Escape 307 offers different levels of brain-bending entertainment.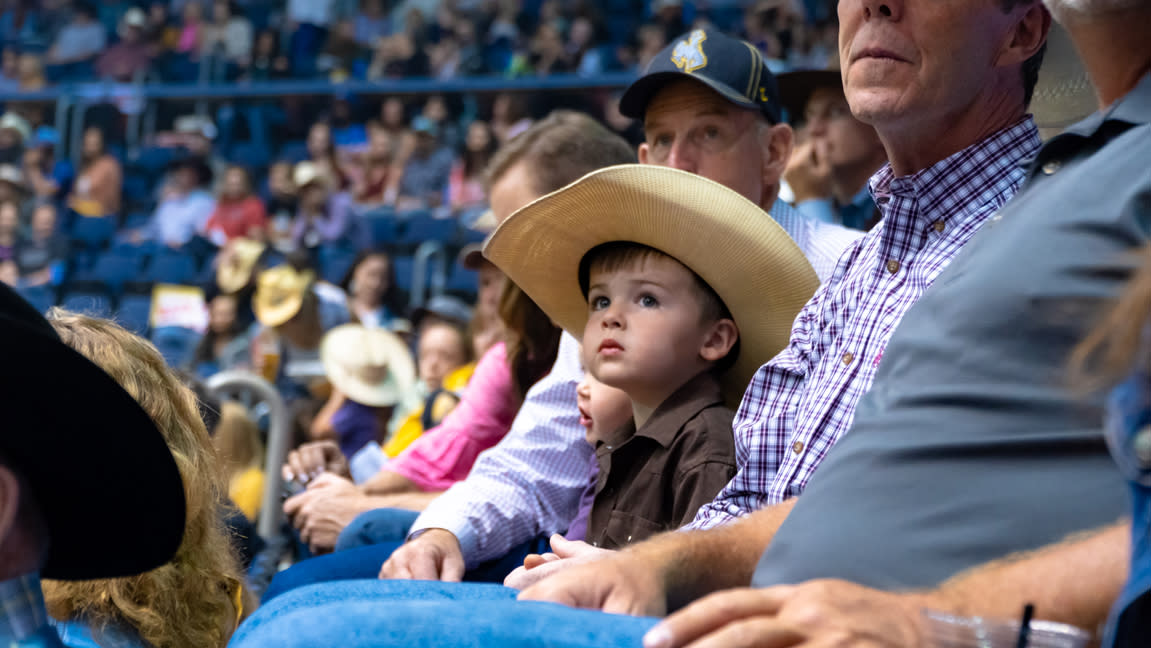 Ford Wyoming Center
Who doesn't love a good indoor concert? Or maybe beer and bacon tasting is more your speed? Ford Wyoming Center boasts some of the state's most popular gatherings, from Booze and Bacon's annual event to the College National Finals Rodeo (which brings the whole town out to party). The venue also attracts some big names to our little city, from headlining comedians to musicians and more.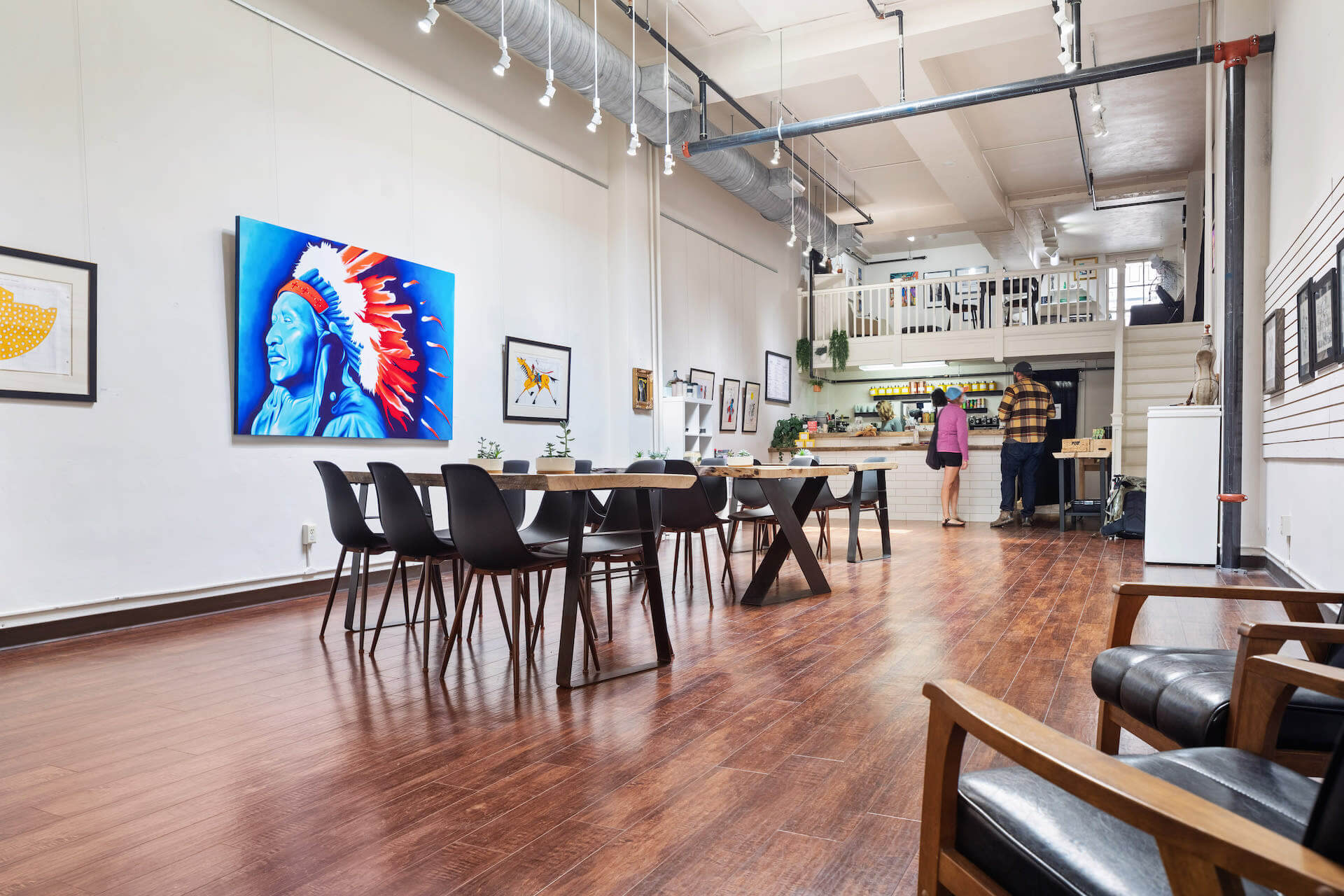 Museums
Calling all art buffs! Casper has a booming arts and culture scene, with one-of-a-kind galleries that show off the work of Wyoming artists. A few, like Scarlow's Gallery, even will serve up a warm latte to help you shake the frost while you admire local works. Next time you want to feel inspired and amazed by the talent of creators, check out Art 321, the Nicolaysen Art Museum, and Metro Coffee Co. Bonus: we even have a kid's museum called The Science Zone that is the ultimate playground with an educational twist.
So, feeling ready to expend some of that cooped up energy while the weather's not-so-nice? 
Click here for a full list of indoor activities and venues that Casper has to offer.