The holiday season always seems to sneak up on us. Once day you're eating turkey and watching football, and the next day it's Christmas Eve and you're trying to handcraft all your gifts because the mall is closed and still have shopping to do. But don't stress, we're here to help. Check out our holiday gift guide highlighting local shops and artisans in Casper to get a head start on your shopping!
For anyone that loves the state of Wyoming, WYOMADE is a great place to start your shopping. Bighorn Design Studio is filled with WYOMADE apparel such as short and long sleeve shirts, sweatshirts, hats and beanies along with accessories like stickers, blankets and cups, WYOMADE almost guarantees you'll find something for even the most difficult person to shop for. Visit Bighorn Design Studio at 225 S David Street or check out their WYOMADE's online store.
Casper certainly has no shortage of talented people, and James Bardgett is just another example of this unquestionable fact. As the owner of JBWilliamDesigns, James creates visually stunning landscapes using authentic Wyoming weathered barnwood and different color pigments mixed in with Epoxy Resin. He recreates some of Wyoming's breathtaking scenery, such as the Grand Tetons, and makes Christmas trees, American flags and Christian crosses that can easily hang on any wall. Follow his Instagram to view his amazing work or visit his online store.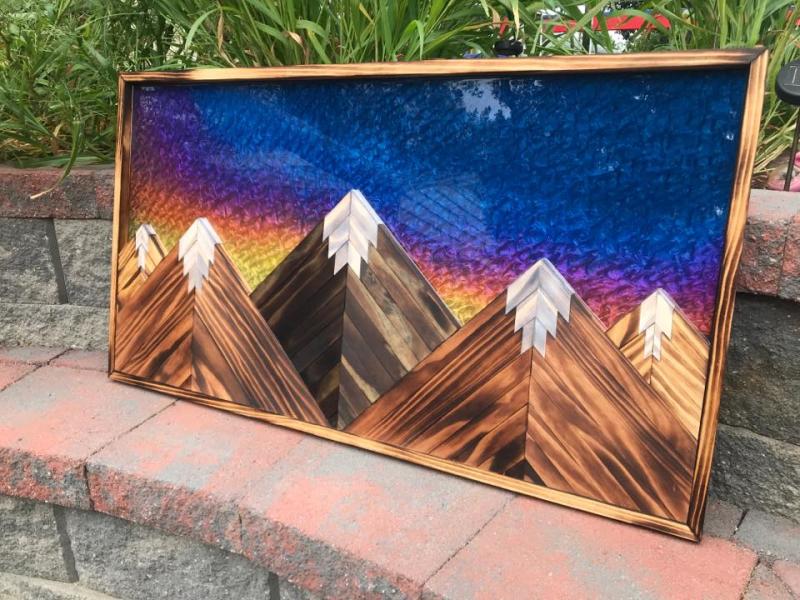 Honestly, this might be the easiest holiday shopping you've ever done. Handcrafted with lots of personality and uniqueness, there's no question that Backwards Distilling Company produces some of the finest gin, vodka, rum and whiskey that you can find in Wyoming, and quite possibly anywhere else. With the ability to pick up a bottle from their tasting room at 214 S Wolcott Street or order online, you should be able to get a few people checked off your list.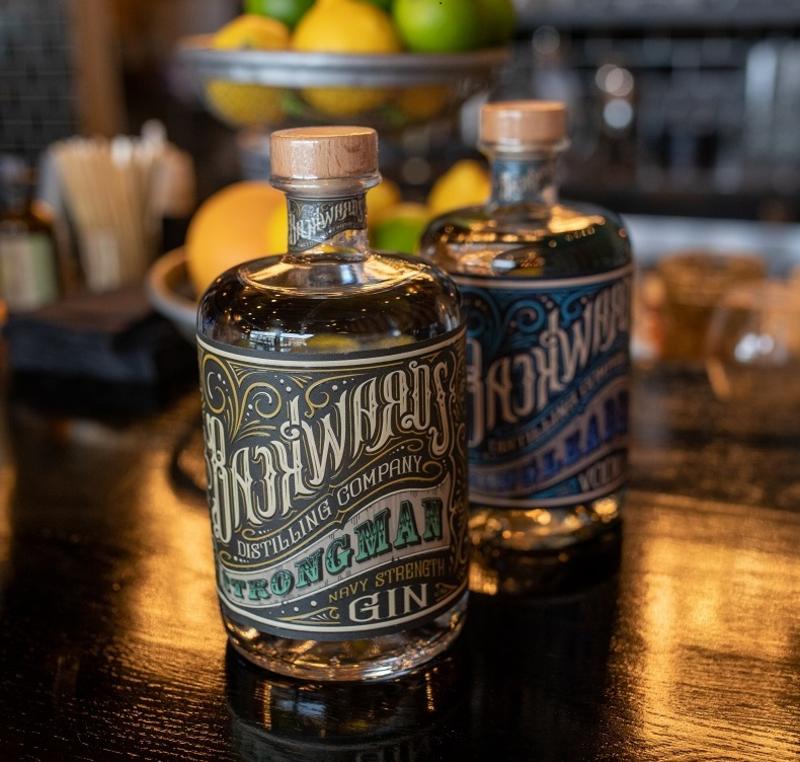 For the outdoors enthusiast that wants their gear to match their style, WYLD Gear has a large collection of camouflage coolers including 25, 50 and 75 quart options along with drinkware that will keep their beverage of choice, including whiskey, hot or cold. This online store even sells fishing accessories and hats to make sure you can find everything you're looking for in one place. Check out their vibrantly designed coolers by visiting their website.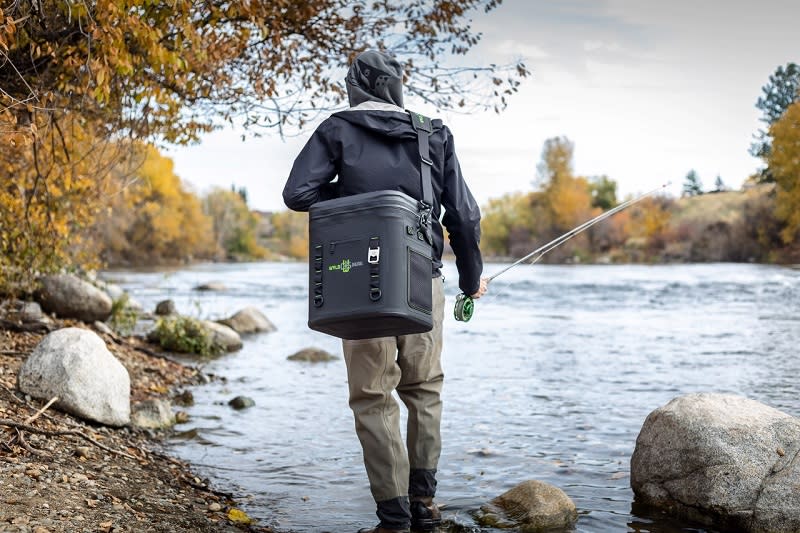 For the bookworm on your list, Wind City Books is a popular, locally owned bookstore that carries a large variety of genres to shop from. From topics on art such as music, photography and crafting to educational reads on mathematics, politics and architecture, you'll most likely end up finding something for yourself to read too. Stop in and browse their selection at 152 S Center Street, or see what they have available online.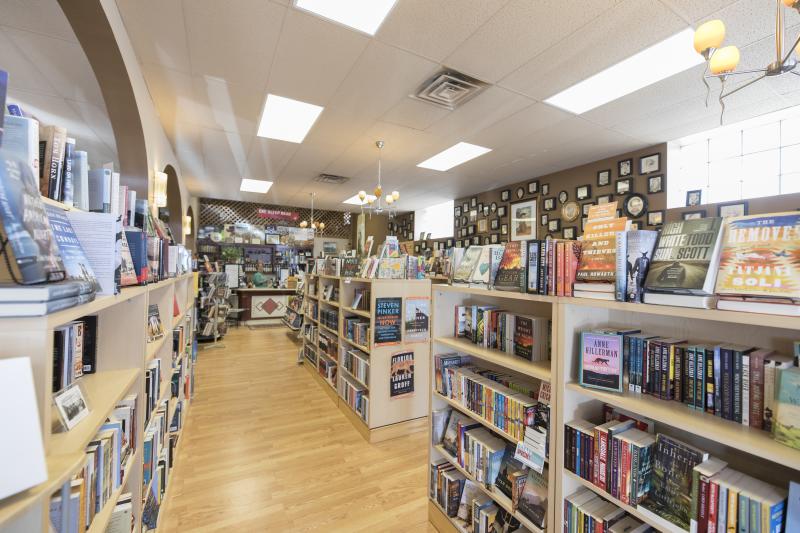 Ruby WYLD Boutique is not only a great place to find stylish women's apparel such as dresses, jumpers and a wide variety of tops and bottoms, but they also sell original jewelry that might even make you keep the "gift" for yourself. This online store carries a unique line of earrings, necklaces and rings and with the many options of designs and colors to shop from, you can easily get someone crossed off your list. They even sell hats, glasses, belts and handbags so that you can fill a whole stocking with accessories for that special someone. Browse their entire selection online.