5150' holds different meaning to different people. For some Casper is just another mountain town along the Rockies. To us, when we think of Casper, we think of home. A place that holds our favorite people and our wildest adventures.  
There's no denying that we are completely smitten with 5150'. And, the longer you're here, the more likely you will agree. However, if you're still playing hard to get. here are 7 Signs That You May be Falling in Love With Casper: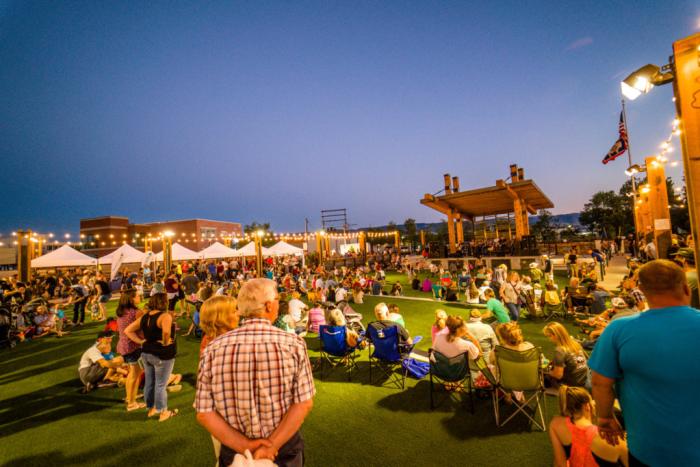 1. There is No Place You Would Rather Be 
We have found that the longer your heart finds a home in 5150', the more you thrive locally. From endless outdoor adventure beckoning you to explore the wild to the buzz of a vibrant city at your fingertips, it doesn't take long to realize that Casper is the best kept secret. One of our favorite aspects of dwelling in Casper is that the community always has a way of carving a space for you. No matter your background, story or dreams for moving forward. Whether that lies within the growing arts and dining scene or the call into the beautiful unknown, as a true local – there is no place we would rather be.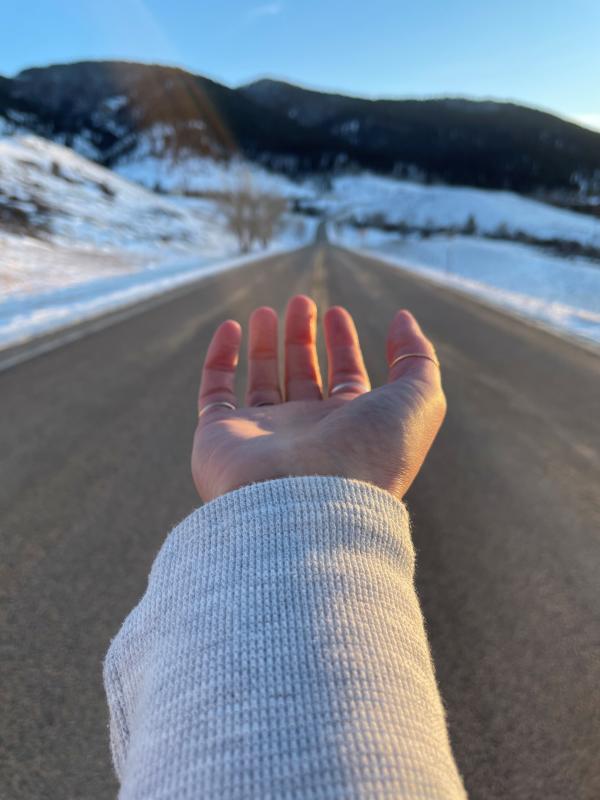 Photo: Chelsea Combe Instagram @chelseacombecreative
2. You Take the Scenic Route Home 
You know you're catching feels for Casper when you start taking the long road home. With lingering, year-round sunsets and scenic backroads that touch the foothills of Casper Mountain's snow-capped peaks, it is so easy to take in the beauty of our town after a hard day at work - while still making it home in time for dinner of course! (Above all, Casperites know to NEVER be late to a home-cooked meal!) 
Photo: Luciano Bejarano Instagram @luciano.cello
3. You Receive the "Bunny Ears" on an Open Road
If you know, you know. If you find yourself on an open road and receive a two finger, "bunny ear wave" from the steering wheel of a passing local, you know you are officially one of us. Consider it a rite of passage or an official welcome home.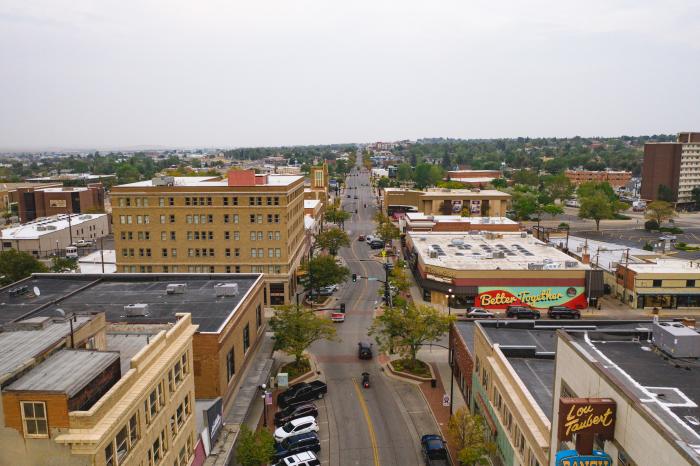 4. You Plant Roots and Grow Wings 
Your head-over-heels for 5150' when you stand proudly in your roots while simultaneously supporting the rise of the Casper community. Let's get real, our natives have a strong backbone for a reason. Casper, as a city, is a product of the grit, persistence and hard work of visionary locals who wrote our history books and led the way for hundreds of years. We are proud of where we came from and protective of our way. Nothing will change that. However, even though we are loyal to tradition, we are just as devoted to the growth of our community and culture. For its modern developments like David Street Station and the North Platte River Project that not only push us forward, but bring us together. As our newest Downtown Casper mural rings true, we are "Better Together" - forever and always.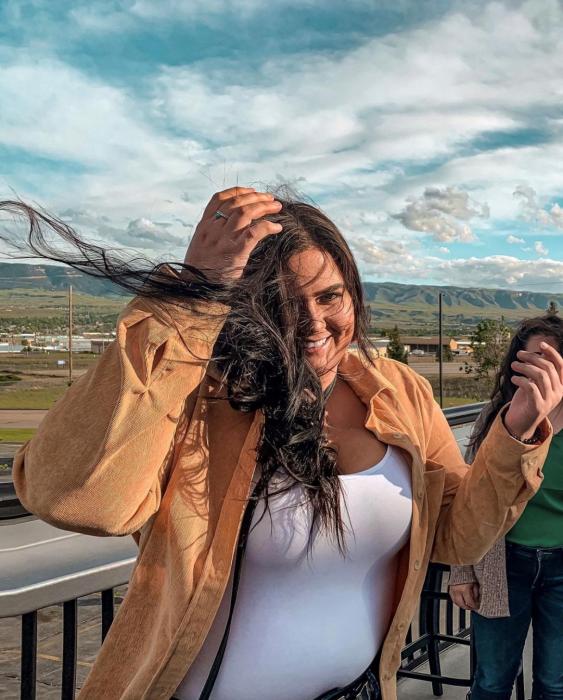 Photo: Nicole Stein Instagram @nicole_stein9
5. Your Relationship With the Wind Becomes More of a Love/ Hate
We complain about the wind... it's just what we do here. However, you know you're falling in love with Casper, when your relationship with the Wyoming wind becomes more of a love hate. From soaking in a cool, summer breeze to falling asleep to the sound of the wind flow through the valley, you learn to appreciate the wind in all it's worth as a local.  

6. You're Beckoned by the Wild
You know 5150' may be a forever kind of thing, when you're so easily beckoned to the wild. Whether you reign from the city or come from familiar wide-open spaces, Casper has a way of drawing you in and leading you to your own adventure. From catching a Blue-Ribbon Trout with a cold beer in hand to finding a church in the wild on Casper Mountain, this place has a way of bringing heaven just a little bit closer.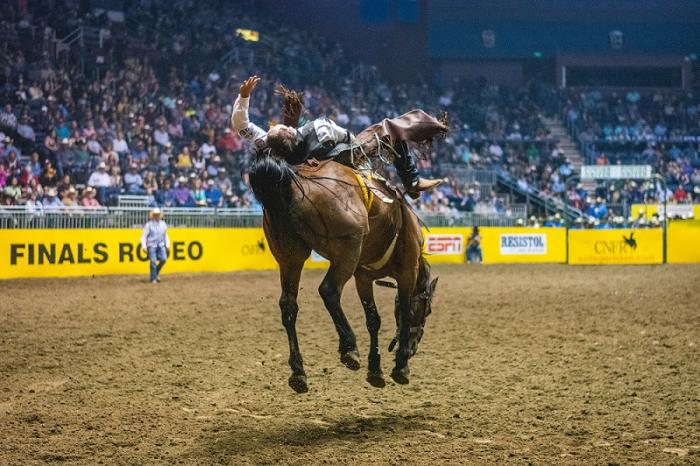 7. You Ride for the Brand
As a local, you ride for the brand. You work hard and play harder. Here in the 5150', there is no room for the faint of heart. To call Casper home, you must be willing to saddle up and bare harsh conditions. For it's within those trying times that we learn to dance a little longer and love a little harder. As a community, we sing real loud, make good beer, catch big fish, support our neighbor and raise our kids the Wyoming way. And that's just the way we like it.