Allow us to introduce you to 5150' local, Kristin Wilson. Kristin is a woman of many hats. She is a wife, a mom, a dancer, an explorer, an entrepreneur and (our favorite) a Casper native. 
Over ten years ago, she opened her outdoor shop, Gear Up & Get Out There, downtown on 1st St., and her small business has done nothing but flourish. From building a strong community around the spirit of her lifestyle and business values to breaking all the right rules when it comes to shaping the outdoor industry, her way is contagious. 
When Kirstin is not shining a light in Gear Up you can find her spending time with her family in the wilds of Wyoming and beyond. 
To celebrate small businesses in Casper, we got together with Kristin to learn more about her story. Follow along with us below:

.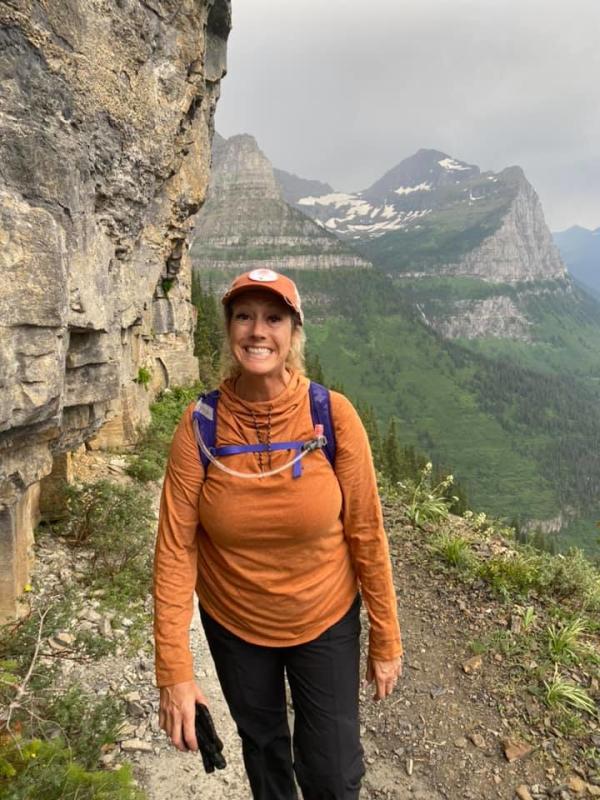 Are you a Casper native or did you move here from somewhere else?
"I have been a proud 5150' native for 50 years!"
What makes the 5150' feel like home?
"Being a Casper native, I have established a close knit group of life long friends and a deep appreciation for all of the opportunities we have right outside our back door. Not only does Casper hold a special small town feel, but the community is very close to my heart."
When was Gear Up & Get Out There established?
"Gear Up was established in 2009 as a work wear retailer. However, it quickly evolved into an outdoor store to compliment our family's lifestyle."
What inspired you to start your business? What is the why behind what you do?
"We initially started Gear Up to simply create jobs within the community, yet it has turned into so much more. We are happy and proud to offer a service that tailors to all aspects of the Wyoming way of life."
What has been the most rewarding aspect of running a small business in Casper?
"My favorite part of being a small business owner is the opportunity to make new connections within the community on a daily basis."
How has the community held a space for you?
"The community of Casper has helped me grow as a person in so many ways. I had a good circle of friends growing up in my little neighborhood that are still in my life today. When I was younger I found a passion for dance. I was lucky enough to become an instructor and teach what I love to so many young children. This chapter in my life helped mold me as the person I am today. Not to mention, growing up working a family run business has been a fortunate opportunity for me in ways beyond what I could have ever imagined."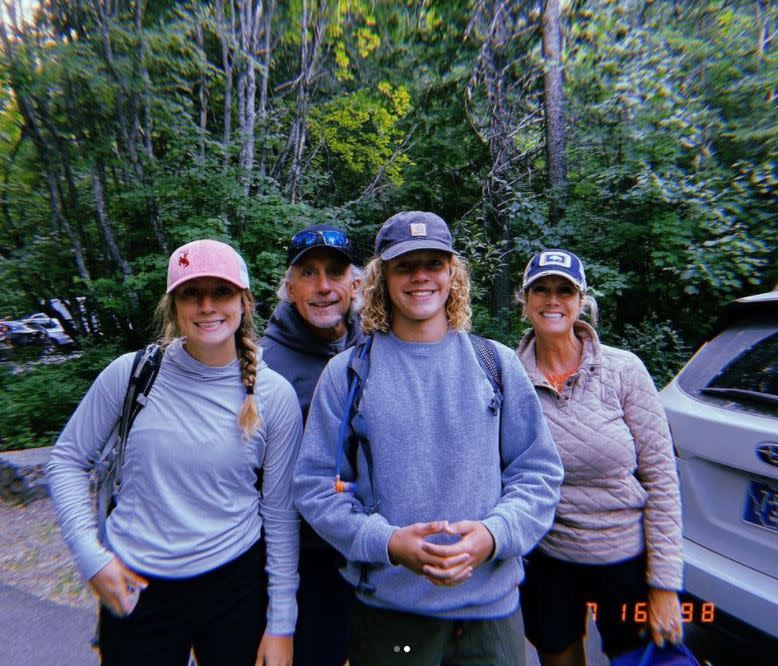 Tell us about your favorite places to explore in the 5150':
"Alcova Lake and Casper Mountain are always on the top of my list. Not only are both of these places perfect to escape to, but they hold so many special memories for me and my family. We love spending our days together hiking, biking, surfing, skiing and snowshoeing."
How do you hope to have a greater impact on this place?
"I hope to have a greater impact by continuing to support local venues and introduce new comers to the activities we love"
Describe the 5150' in three words:
"Life's. Little. Pleasures."
Follow along with Kristin and Gear Up @gearupandgetout and be sure to stop by the shop this season to show love for our 5150' small business of the season (& stock up for a stocking stuffer or two!).