This summer has felt like a dream. But really, doesn't it seem as though the last few months have come and gone? From long weekend adventures outdoors to the return of our favorite community events, this season has been fast and busy. Busy, yet worth it. 
Then there comes August - the last month of sweet summertime in Casper. Our favorite part about August in the 5150' is that it has a way of slowing us locals down. Whether it's the light that lingers on the peaks of Casper Mountain on a late, summer evening beckoning us to stay or a handful of fleeting weekends that we plan out ever so cautiously, this month knows just how to keep us present. 
To help you make the most of your final moments of summer in the 5150', we've put together 7 Things to Check Off Your Family's Summertime "Last Call List" below:


1. Backyard Campouts
Smores, stargazing and sleeping bag snuggles. Name a better way to soak in family time before fall? We'll wait. Want to plan the most epic sleepover and end summer with a bang? Check out the 5150' sleepover bestie, Whimsy Ray!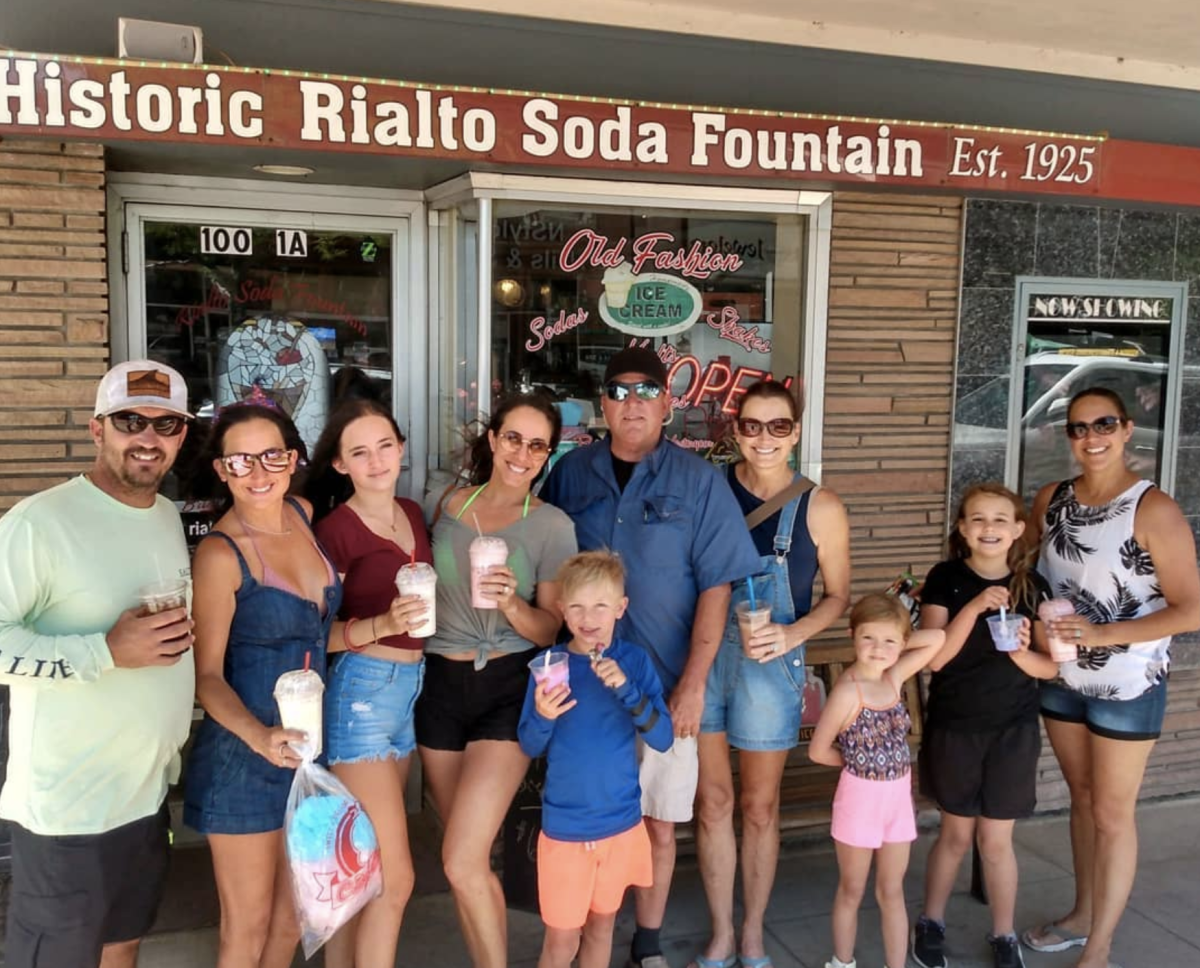 Photo: @rialtosodafountain // Instagram
2. Ice Cream Scavenger Hunt
With all of our delicious ice cream options, it's no wonder 5150' locals are so sweet! For a fun twist on your typical afternoon delight, visit two or three of Casper's ice cream shoppes in one day, and rank your favorites. We recommend starting with local staples like Donnels Candies & Ice Cream or Rialto Soda Fountain.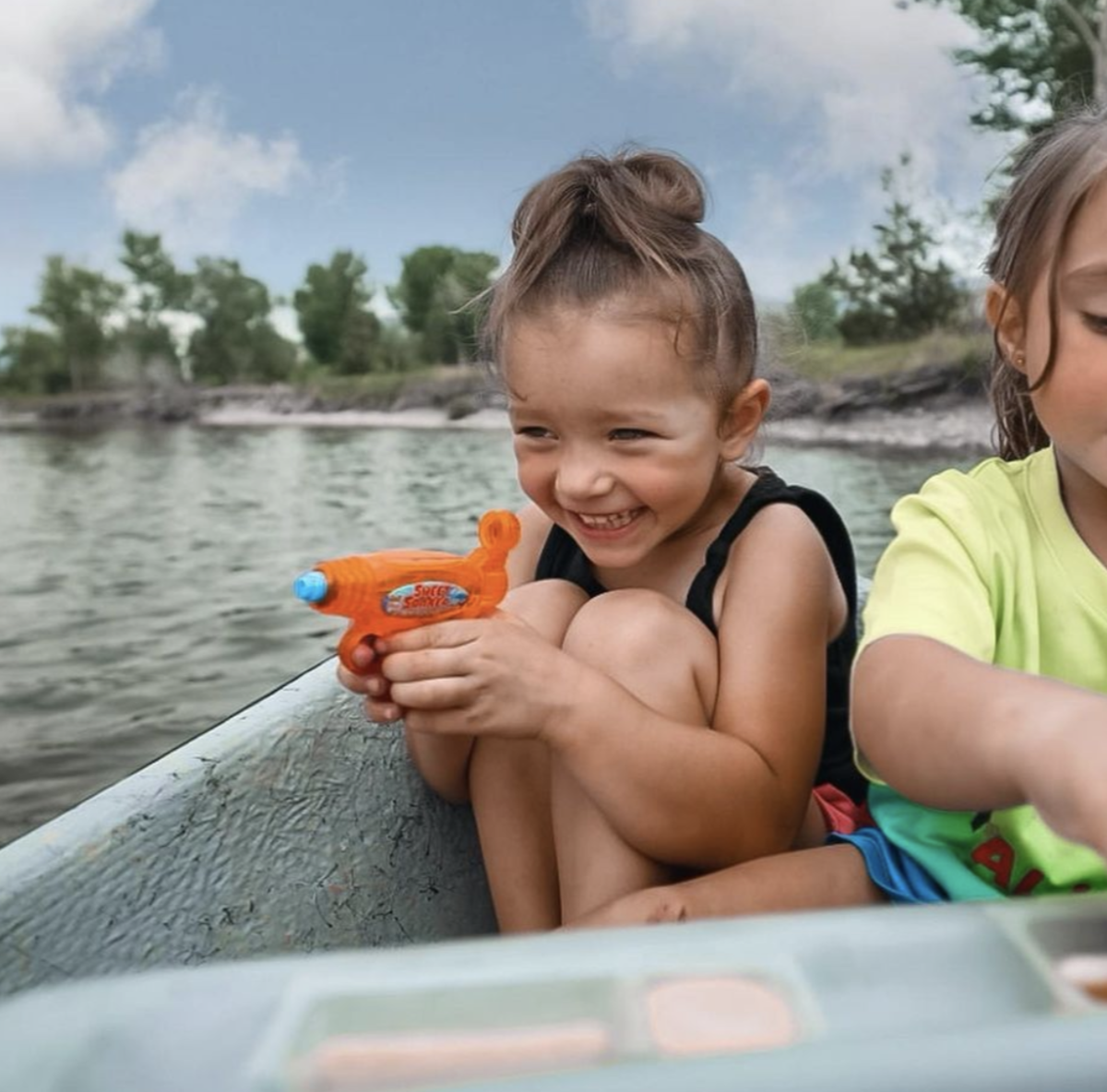 Photo: @blessedmummyrunner // Instagram
3. Anything and Everything Involving our Western Water 
Pick your favorite activity and get going, whether it's a water balloon fight, a day at the public pool, a lake day or floating the river with your crew. Whatever your water muse, we hope you soak up our western waters as much as possible before summer fades. For more family fun that doesn't necessarily require being ON the water, don't miss Riverfest and our annual Duck Derby for some cute, quality time together!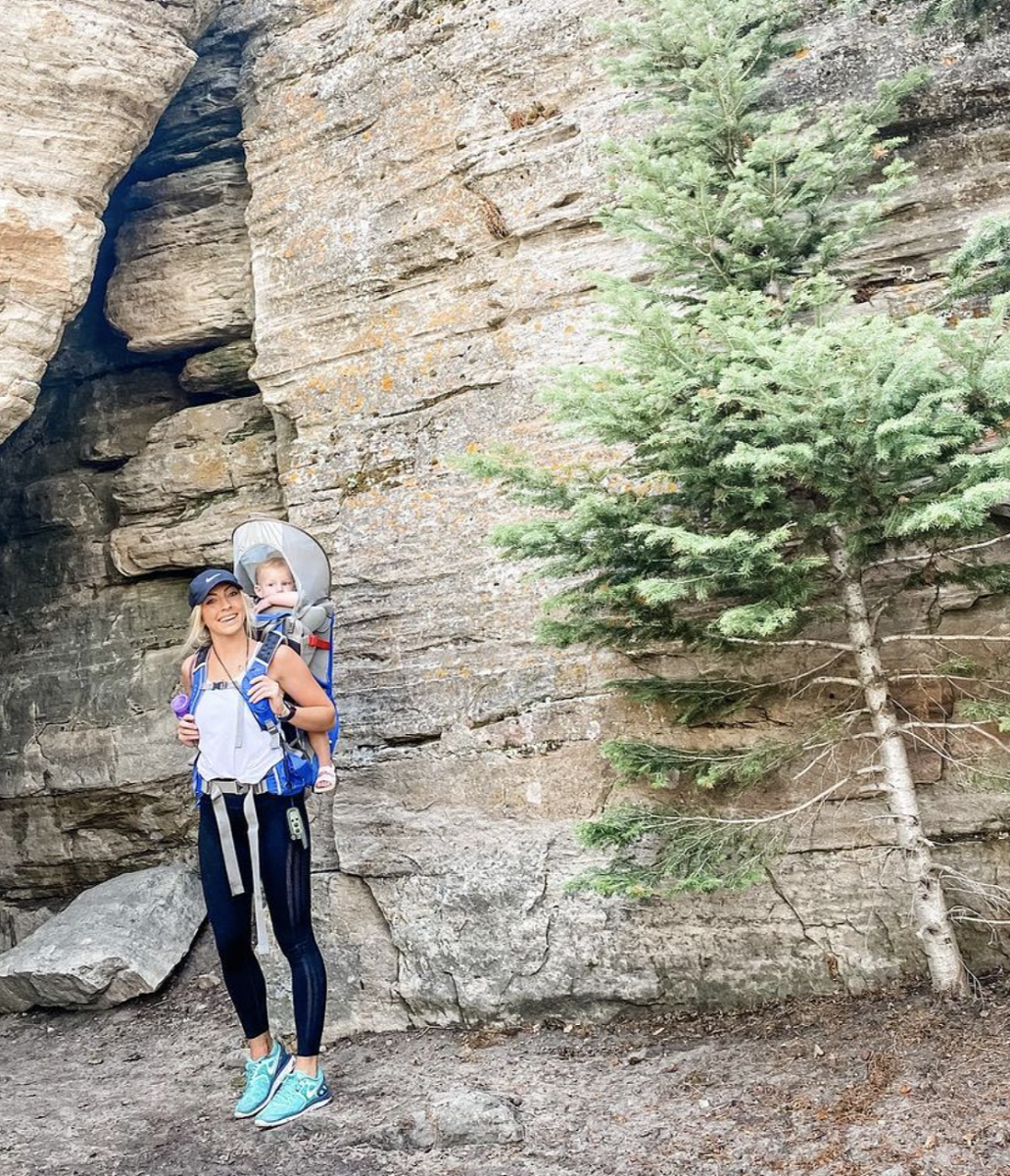 Photo: @chy.dick // Instagram 
4. Move Mountains
Escape the city and move mountains in your own backyard. From sunny family picnics (um, have you met THIS cute local picnic company?!) to Bridle Trail hikes, mountaintop camping, and more, there are some things that just hit different on Casper Mountain in late summer. Strap on your hiking gear or pack a lunch and some sketch books to enjoy Wyoming nature at its finest.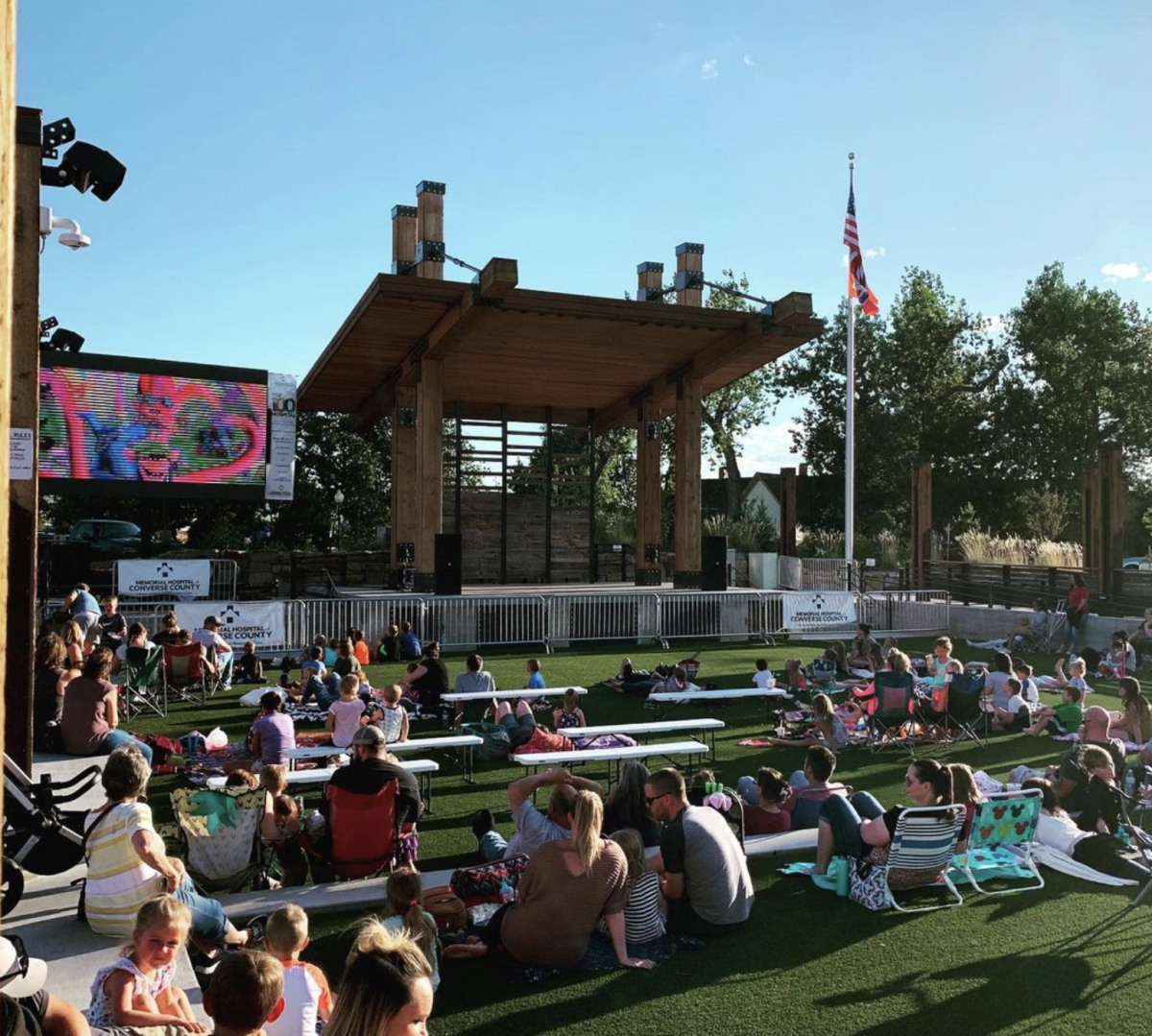 Photo: @mhccwyoming // Instagram 
5. Cinema at the Station
If this is one of those things that "you keep meaning to do, but haven't gotten around to it yet" kinda things... trust us, you should. David Street Station plays the most epic family-friendly films that will let you enjoy a fun movie night with friends and other local families in our beautiful downtown. Find their upcoming shows here.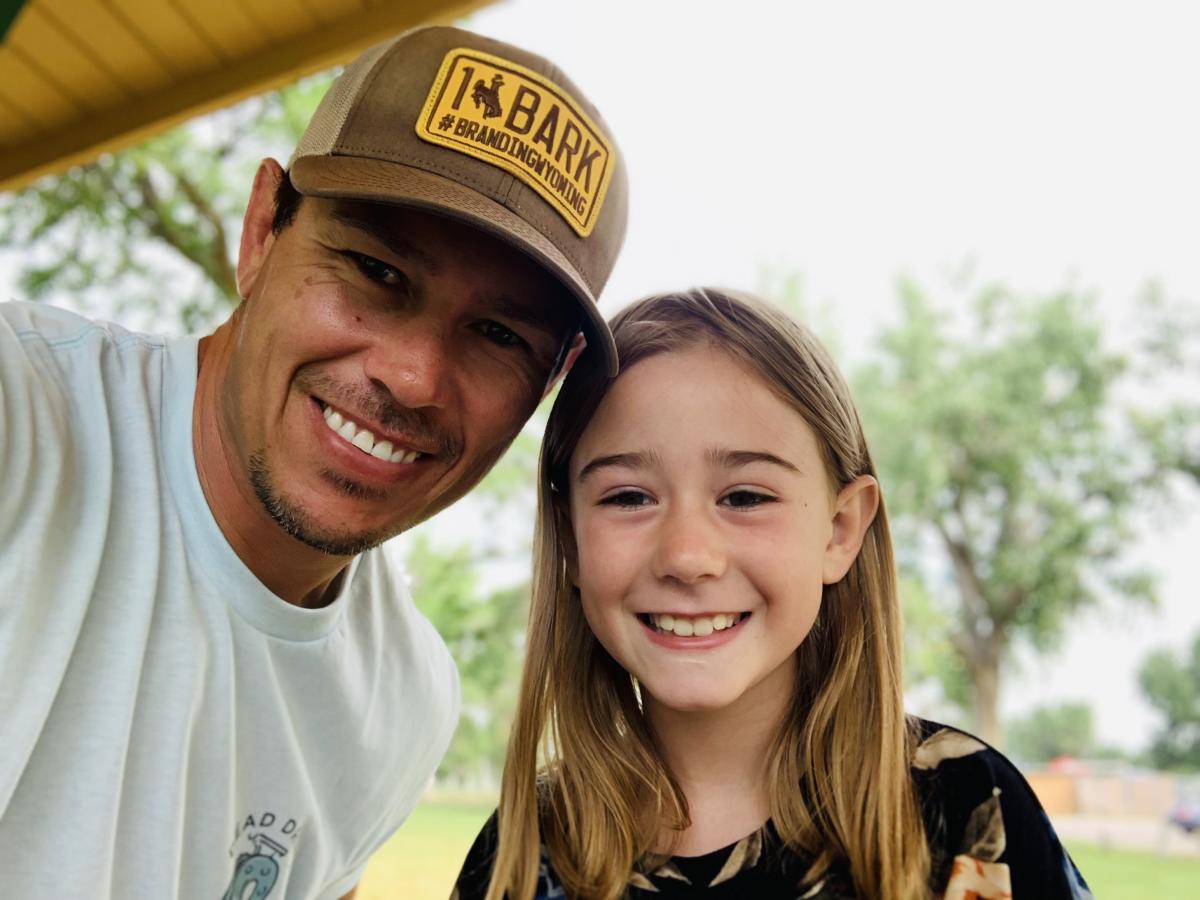 Photo: Sommer Grogan
6. One Last Summer BBQ
We hate to be the ones to say it, but soon enough the grills will be covered with a beautiful blanket of snowfall. So don't wait - make the last barbecue of the summer a special one! Maybe invite some new people to join your typical backyard crew, make a signature drink from local craft liquor like Backwards Distillery, or support a local musician by asking them to play for you before the live music season slows down again!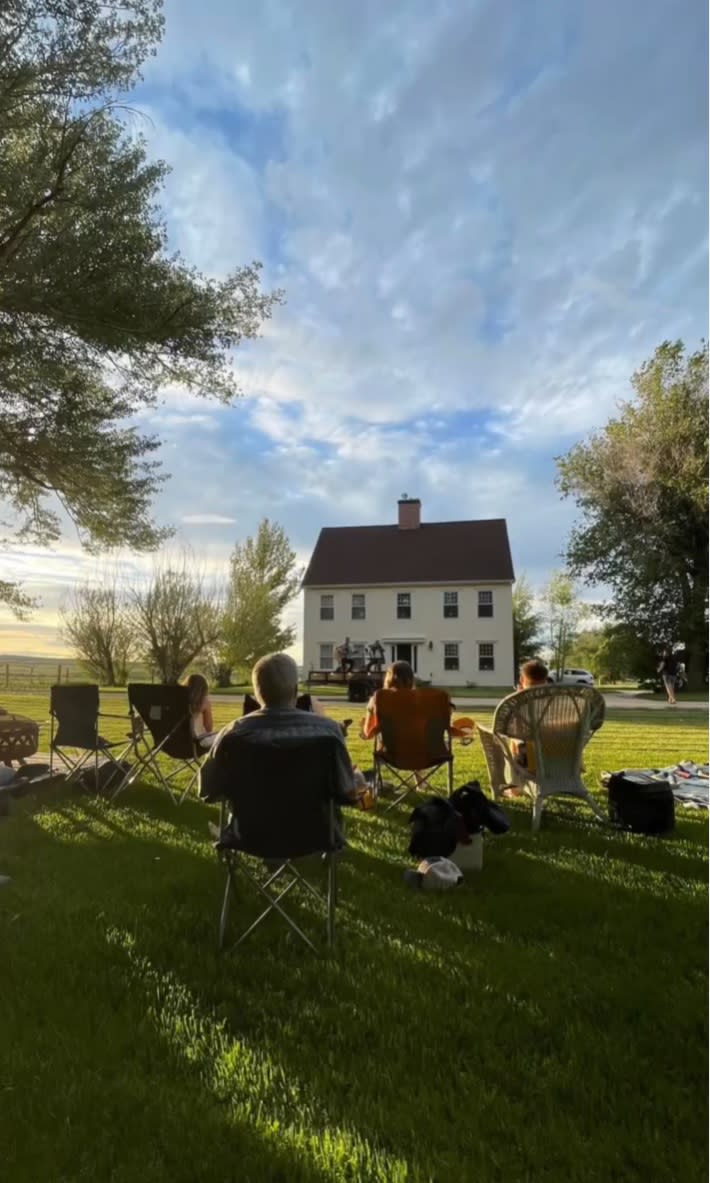 7. Outdoor Concerts at Bloomery Farm 
If you missed their first concerts, Bloomery Farm has two more opportunities to catch live music at their magical farm this summer and fall. Mark your calendar for August 20 and September 10 to enjoy the sweet sounds of music set against a peaceful backdrop on the edge of Casper. Check out the schedule here. 

While we all hate to see another summer in the 5150' go, the good news is that there's still PLENTY of time to fully take in the things that make a 5150' summer the best! Did we miss anything on this list that you're going to be taking full advantage of before school and cooler weather are back in full force? Let us know in the comments or by tagging us on social media @5150local.