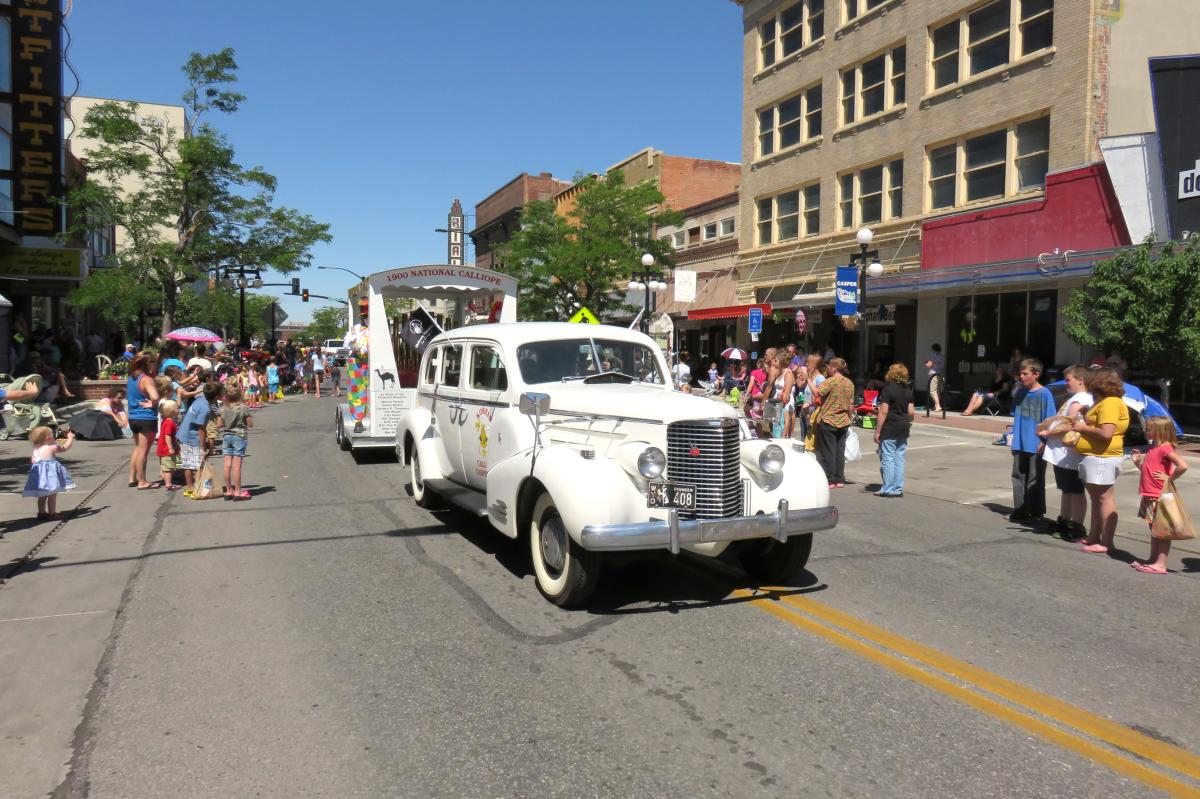 If you're new around here, then let us be the ones to let you in on a little local secret… Parade Day is sorta a BIG deal in the 5150'. Plus, the Central Wyoming Fair & Rodeo is celebrating its 75th anniversary this year, so you KNOW it's going to be epic. 

Parade Day is one day out of the year the town shuts down to come together for a celebration full of music, candy, floats and flat-out-fun. But trust us… this isn't just any old parade. As the 5150' Local experts, we know that there's a difference between simply watching and fully immersing yourself in Parade Day. 

Whether you're a new local or Casper-born-and-raised, you're going to want to get on board with the memories, madness and magic that is Parade Day. Here are our top tips to say that you did it right this year: 
1. Pre-Game
There are certain days, certain opportunities, in which pre-gaming really kicks off the party: football games, friends' birthday parties, and of course, Casper's Parade Day. Whether you're pre-gaming at home or popping into one of our local watering holes, please don't be a rookie – stay hydrated and fed throughout the day and make plans ahead of time to have safe transportation.

2. Make Some Noise 
Do you know somebody in the parade? If you're a local, chances are you probably do! Everybody seems to know everybody here… But if you're new to town, it's the perfect opportunity to mingle with fellow 5150' locals as you get acquainted with our fun community! Cheer on the parade participants to let them know you're glad to be here–if you cheer extra loud they might even toss you more candy. 😉

3. Embrace Your Inner Child
If you grew up here, you know just how enchanting Parade Day was as a child. Remember being a little kid running up and down 2nd Street, getting sprayed by the water trucks and trying to grab as much candy as you could? 
Parade Day can still be just as magical as an adult. It is the one day of the year where a few rules can be bent (businesses closing half the day, loitering in the streets literally being encouraged, etc.), so why not dance in the firehose rain and swoop in to grab a few 'Street Starbursts' for yourself? Just don't, ya know... take candy from actual children. Making 5150' kiddos sad on Parade Day is highly frowned upon.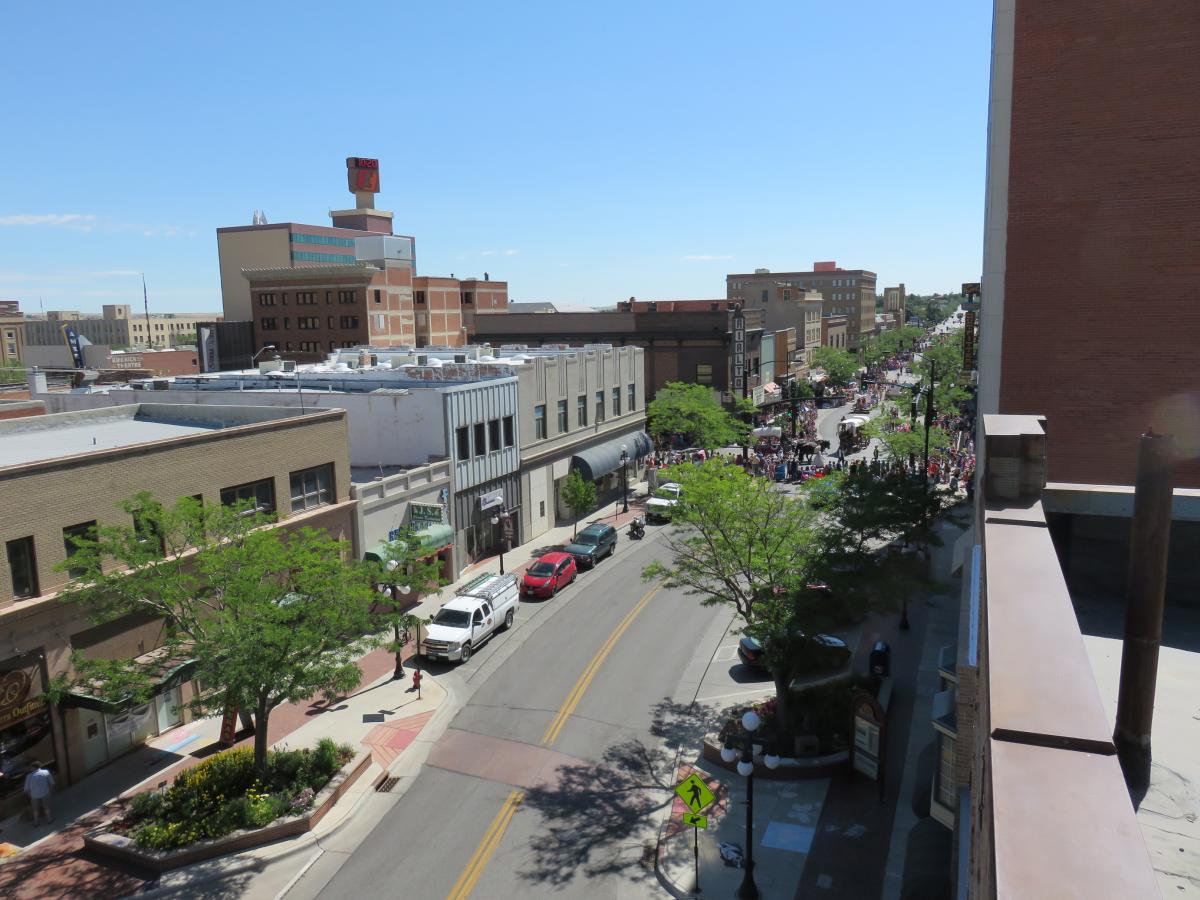 4. Take it to the Streets
How often is our downtown area actually free of traffic? Not often. So much room for activities! Consider Parade Day your personal opportunity to meander through Downtown Casper, support local businesses, eat local food or simply walk down the street holding hands with your person. That'll earn you some Parade Day points! 
Photo: Frosty's Bar and Grill Facebook Page
5. Listen to Live Music at Frosty's
One of the most beloved Parade Day traditions is the seemingly city-wide after party. And if the entire city serves as one big house party, then Frosty's Bar and Grill is the metaphorical basement of the house where all the cool kids hang out. They have hosted live music on Parade Day for years and if there is one thing you have to do on Parade Day, one place you have to go - it's Frosty's. Music starts at noon! 

6. Grab a Bite at Wyoming Rib and Chop House
A day of fun and nostalgia capped with steak and your favorite cocktail? Yes, please! Wyoming Rib and Chop House made an excellent addition to downtown in and of itself, but, on this day, its history makes it even more important. 5150' locals know that Rib and Chop House was formerly the Wonder Bar and nothing would be more appropriate than having lunch or grabbing a drink at one of Parade Day's most iconic locations, even if it goes by a different name now. 
Photo: @1billyfloyd // Instagram
7. Bring Your Friends
More than anything, Parade Day is about community. So bring your friends! Make a day out of it. Spend some time reveling in your favorite 5150' places with the people you love the most. Those of us who grew up here are lucky enough to sit with our childhood friends at Parade Day saying things like, "remember when?" Local events like these provide the best opportunities to make more memories to cherish later.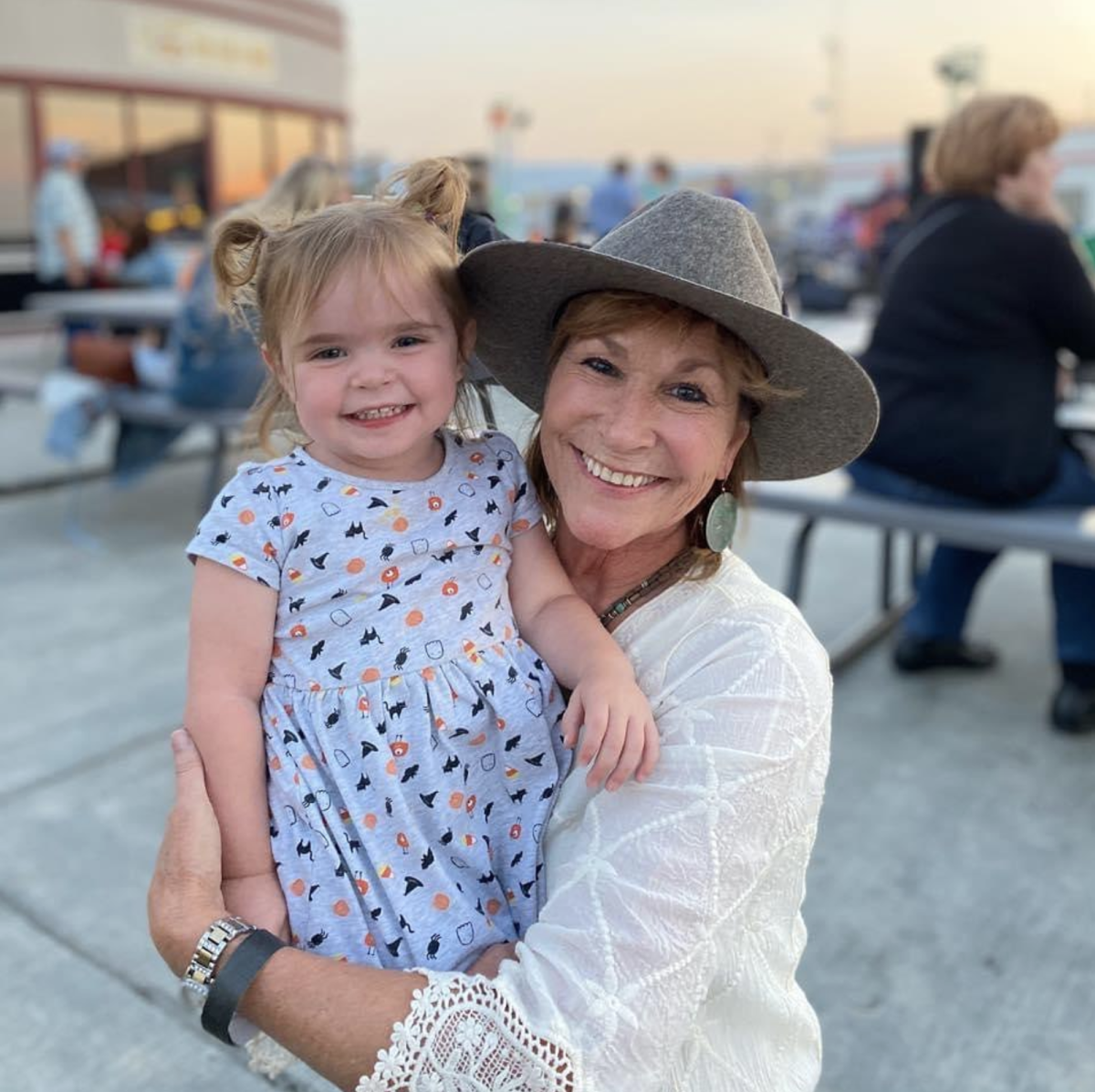 Photo: @bridgetbrennecke // Instagram
8. Pics Or It Didn't Happen
We may be biased, but Parade Day is one of our favorite days of the summer. It showcases everything that we love about our happy little city. There's music, there's food and drink, there's sights to be seen and sounds to be heard. Most importantly, there's a sense of community that can only be felt in the 5150'. We're all about making memories, and we love documenting them along the way. So when you're out and about on Parade Day on Tuesday, July 12th, snap as many photos you can and please-oh-please share them with us by tagging @5150local in all your social media posts. Click here for a map. 

Now that you know how 5150' Local does Parade Day right, tell us what the day looks like to you! How do you make Parade Day in Casper a day to remember?