Once a year, near the end of the summer, locals rally together to celebrate the people, places and businesses that make our community home. We call it the 5150' Festival, and it takes place right downtown at David Street Station–this year, on Saturday, August 21st from 2:00pm - 10:00pm.  
After the year that shall not be named (cough, cough, 2020…), this celebration feels especially close to the heart. To build and share in the excitement, we thought we'd give you locals–and visitors, too!–a sneak peek of what 5150' Festival has lined up this year!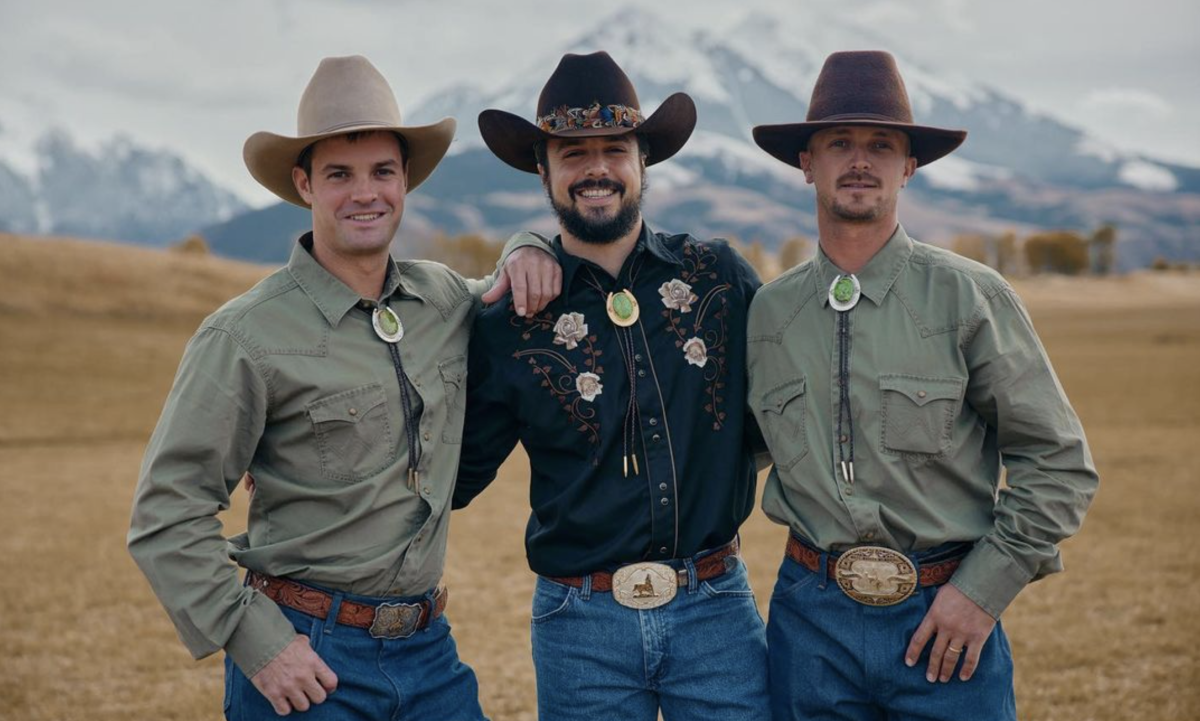 Photo: @ianmunsick // Instagram
Country Music
Calling all Ian Munisck fans! We don't know about you, but we're "In It For The Long Haul" when it comes to cheering on this Wyoming native's blossoming country music career! Ian's music is a widespread local favorite and has been heard blasting from the boats on Alcova Lake and the dance floor at The Beacon Club alike. A few of our favorite tunes to get you ramped up to see him live include "Horses Are Faster", "Mountain Time" and "Humble". 
Ian takes the stage at David Street Station at 8:00PM, with his brother Tris and his band "Tris Munsick and The Innocents" opening for him at 6:00PM. Between the two Munsick brothers, Kaspen Haley performing from 2:00pm - 3:30pm and Dugan Irby getting the crowd going from 4:00pm - 5:30pm, we fully expect the DSS lawn to be packed full of swing dancers and two-steppers, and who knows? Maybe we'll even get lucky and see a Munsick duet or two!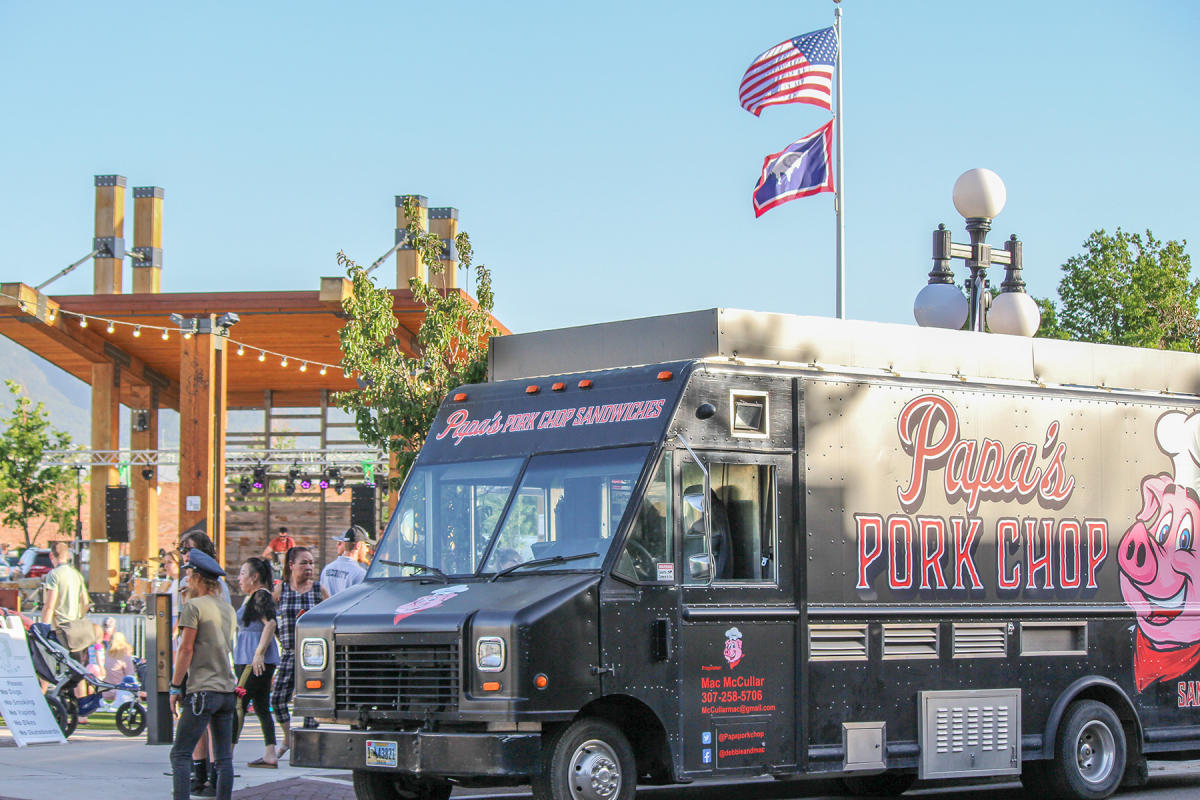 Photo: Dan Cepeda, Oil City News
Food Trucks
Call us biased, but Casper boasts some of the tastiest food trucks in Wyoming–and the list seems to have exploded this summer with mouthwatering newcomers (lucky us!). Here are a few new and noteworthy ones to be on the lookout for in addition to the favorites that have been winning over our hearts and taste buds for years:
1. Papa's Pork Chops - a modern take on the western pork chop. Sandwiches, loaded fries and epic combos! Need we say more?
2. Northern Ice - you had us at Hawaiian shaved ice! Escape the summer heat and indulge in something sweet mid-festival. You won't regret it - we promise!
3. Farm to Plate - locally inspired fare that tastes good and feels better! 

Photo: @nicole.in.wyo // Instagram
Cold Beer
Let's face it… this summer has only continued to prove that the 5150' DELIVERS on good beer. 
5150' Festival will be no exception, with beer tents slinging brews from domestic classics (us Wyomingites love to stand behind) and local favorites that call Casper home. Cold beer under a hot August sun with our favorite people? Well cheers to that!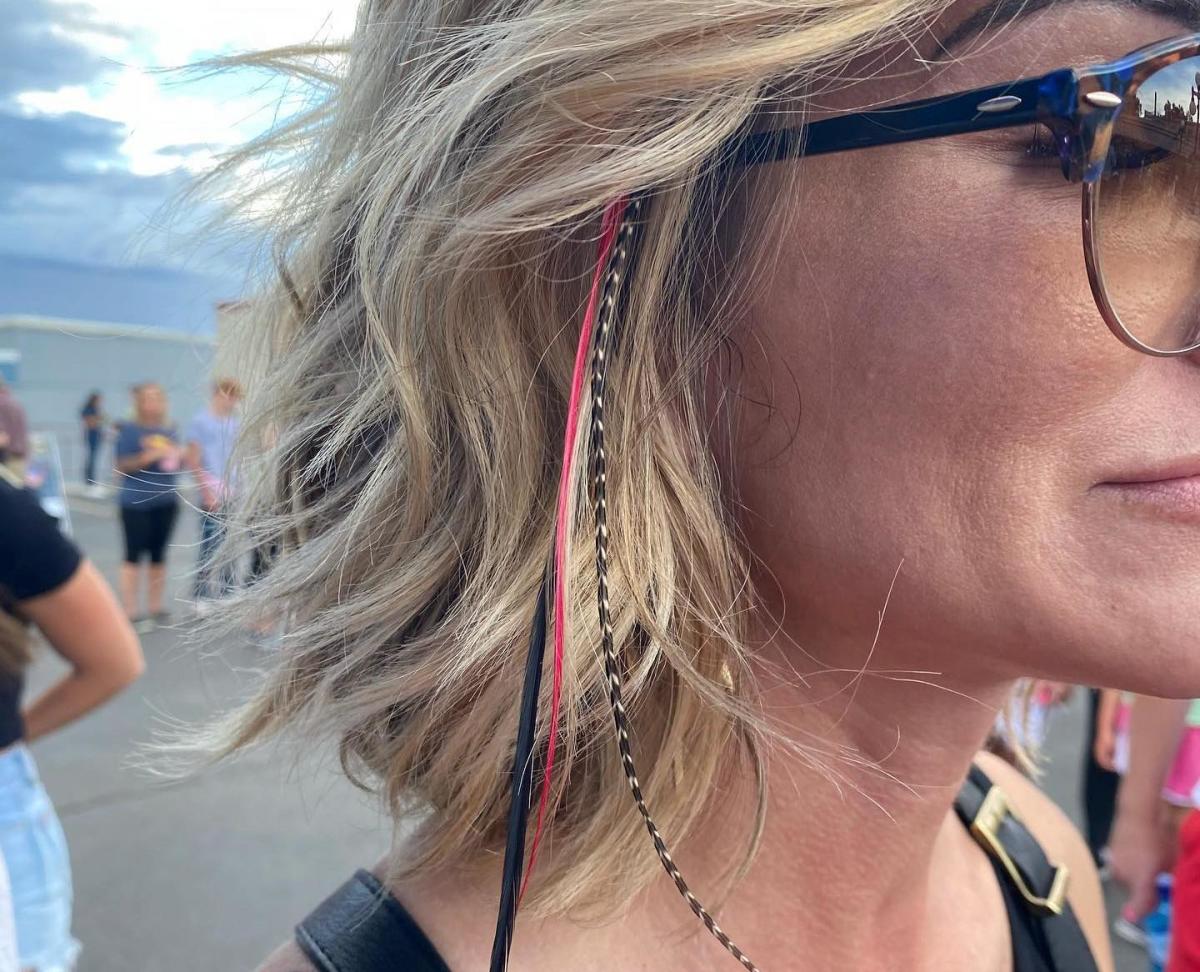 Photo: Feather My Head
Vendors
The people of Casper are creative, motivated and community driven to boot. Just take one look at the vendor tents during our local events and you'll see for yourself! From homemade food and local artists to makers and dreamers, our local vendors always show up with a bang. Catch local favorites like Hathaway Knives, ACS Juices, Cheesecake Squared and more!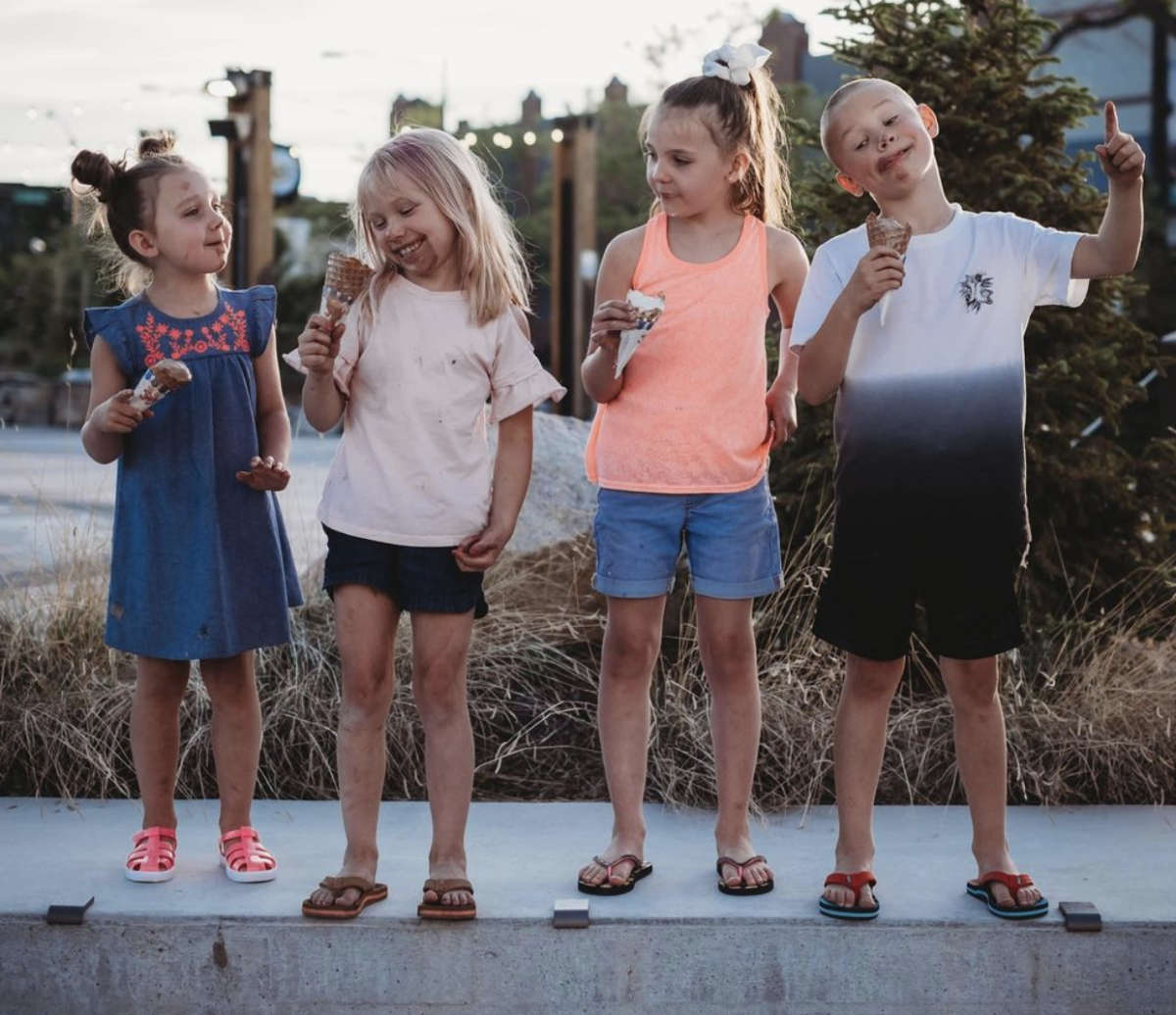 Photo: @bwinckler85 // Instagram
Community 
We'd be remiss not to mention how we're mostly excited to enjoy 5150' Festival with the very people that make it possible: all of you! The truth is we're convinced that Casper has the best musicians, food trucks, beer, and vendors in the state, but we'd put money on the fact that our people really are something extra special. East side or west side, young or old, native or new, we are SO very thrilled to be celebrating our city with such a wonderful community this year.
Well, did we miss anything? What are you most excited to see and do at 5150' Festival this year? Follow along with us as we count down to festival day. On Saturday the 21st, be sure to give us a shout out and tag us on social media at @5150Local so we can get in on the fun with you. We regularly feature our favorite local posts, so you might even find yourself on our feeds!