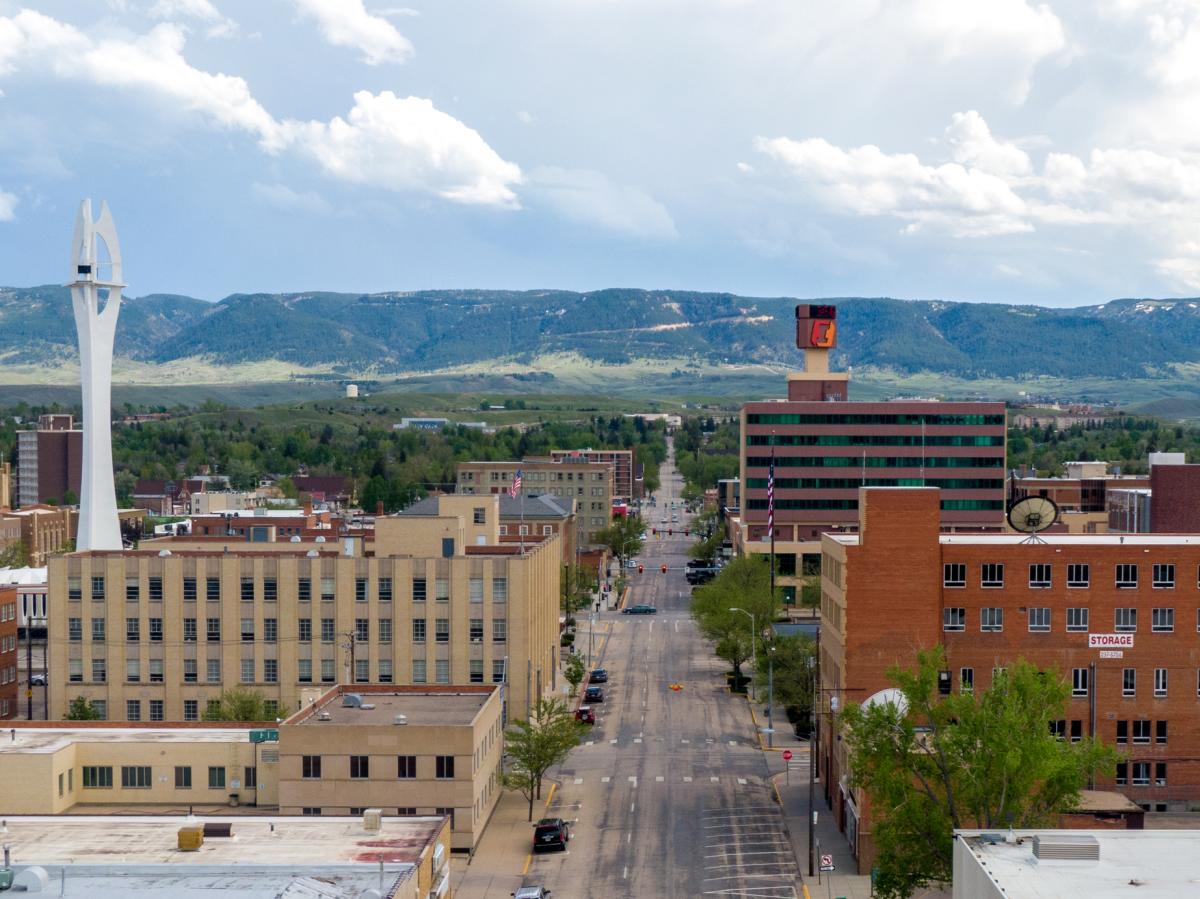 We don't really know what Alan Jackson was talking about; there is a cure for the summertime blues, and it's spending time in the 5150'. This summer, Casper has so much going on, it's hard to keep track. Lucky for you, that's exactly what we've been doing. 

We've got concerts and art walks and rodeos, but you already know about all of the big things happening in our town. But some things may have slipped through the cracks; things we think are just as cool, just as big, just as local as the stuff you already know about. So keep reading, because we've got the scoop on what you need to know. This is what's Coming Up, Casper.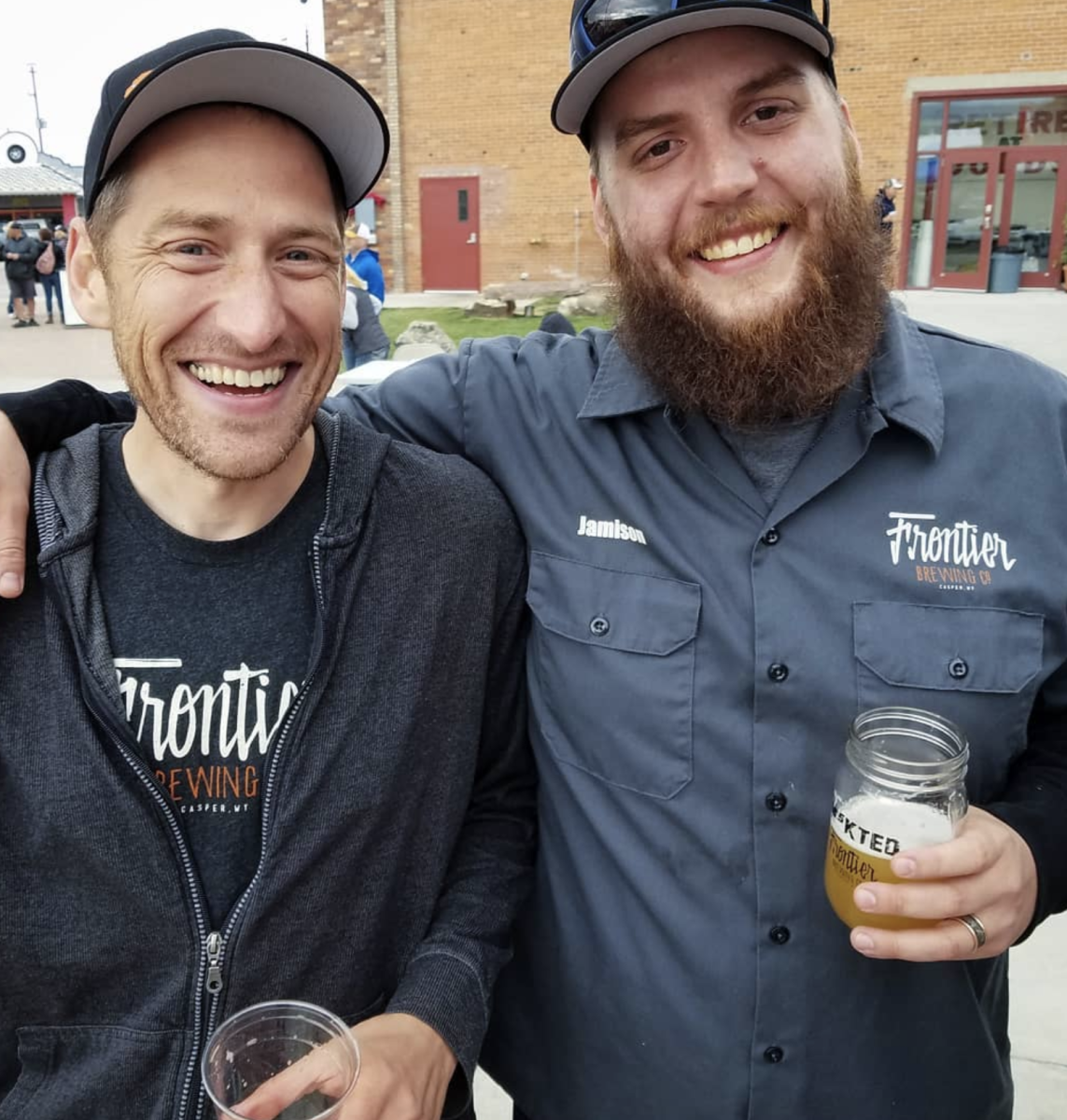 Photo: @frontierbrewingco // Instagram
DOWNTOWN CASPER ADOPTS OPEN CONTAINER ORDINANCE 
By grace of the post-pandemic gods, 5150' community members are officially allowed to carry open containers in designated areas downtown throughout the summer. As if this season wasn't bound to be one to remember! With events like the Casper Art Walk and Rock the Block to summer concert series at David Street Station and The Gaslight Social, we're basically going to live downtown now that we can soak in our favorite place with our favorite people - beer in hand! 
What: Open Container Ordinance in Downtown Casper
Where: The Old Yellowstone District (Parts of 2nd Street, David Street, Midwest, and Elm)
When: Every Thur-Sat from 5pm-10pm until Labor Day
Why: Because there's just something about walking downtown with a beer
CHILDREN'S BOULDERING PARK COMING TO CROSSROADS 
"I like that boulder. That's a nice boulder."
Shrek jokes aside, the Rotary Club of Casper has been generous enough to DONATE a new "Bouldering Park" to be installed at Crossroads Park, where they have also previously built an Adventure Park space for kids to play. Isn't the 5150' community just the best?
What: A fun new Bouldering Park for kids donated by Rotary Club 
Where: Crossroads Park, 101 N Poplar St, Casper, WY 82601
When: Construction is expected to begin immediately, according to City of Casper staff. 
Why: Because Casper's kiddos deserve new and exciting, too.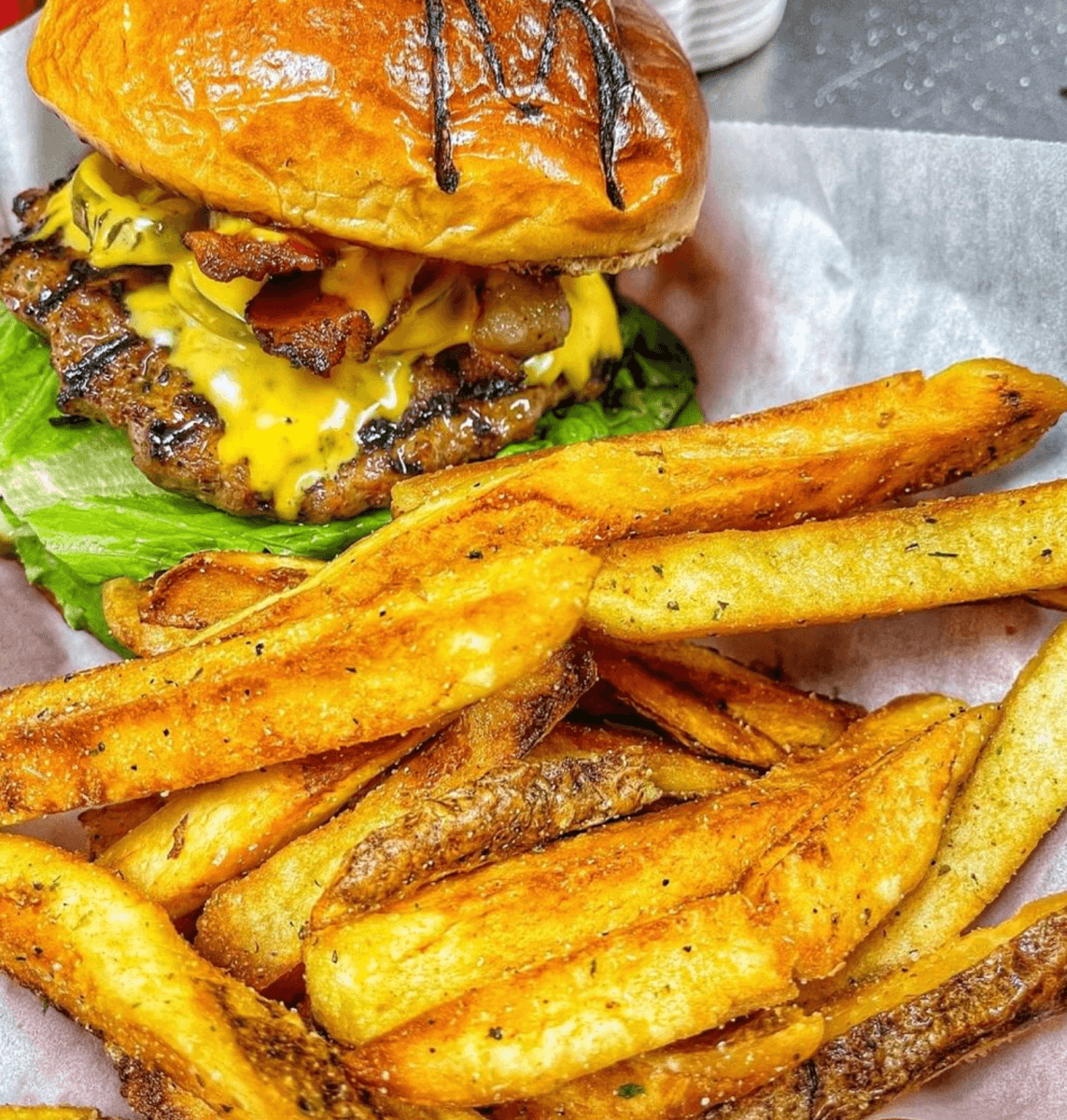 Photo: @mouthfulburgers // Instagram
DIRTY AXE AND MOUTHFUL ARE OPEN DOWNTOWN
What goes better with axe throwing than burgers? We'll wait... Dirty Axe owner, Justin Lavin, has partnered with Mouthful owner, Tyler Wood, to bring both establishments to historic (not to mention, freakin' cool) downtown Casper. As of early June, the two businesses are taking up residence at the soon-to-be-former RW Taubert Outdoor Lifestyles Store (don't worry, Lou Taubert isn't going anywhere…they're just moving across the street into another building they own). Mouthful will still operate out of Moonlight Liquors, but they're expanding to downtown and we couldn't be happier about it. Axe throwing and mouthfuls of juicy burgers? Sign us up, stat!
What: Dirty Axe and are Mouthful are Open Downtown
Where: 136 E. Street
When: Right now, baby!
Why: Because axes, Brad! And batarangs! You can throw batarangs!
BLACKTOOTH BREWING COMPANY OPENING AT THE NOLAN
Speaking of downtown Casper, there's a plot of land that has been the belle of the ball for developers throughout the last few years. Finally, True Land and Realty bought the property and will be introducing The Nolan to our downtown area in late 2021. The Nolan will offer lease space for retail shops and restaurants, and it will also be developing residential townhomes that will include two-car garages and rooftop terraces.

"We want this to be a dynamic place where people can live, play, and work," Property and Real Estate Development Director Martin Axlund told K2 News.

Sheridan's Black Tooth Brewing Company will be expanding and taking up residence at The Nolan as well, meaning you can live, play, work, and drink in the most up-and-coming area of town. Downtown Casper was cool already, but it's about to get a whole lot cooler.
What: Blacktooth Brewing Company Opening at The Nolan
Where: Midwest and David Street in Downtown Casper
When: Late 2021
Why: Because Downtown Casper is awesome and literally everybody knows It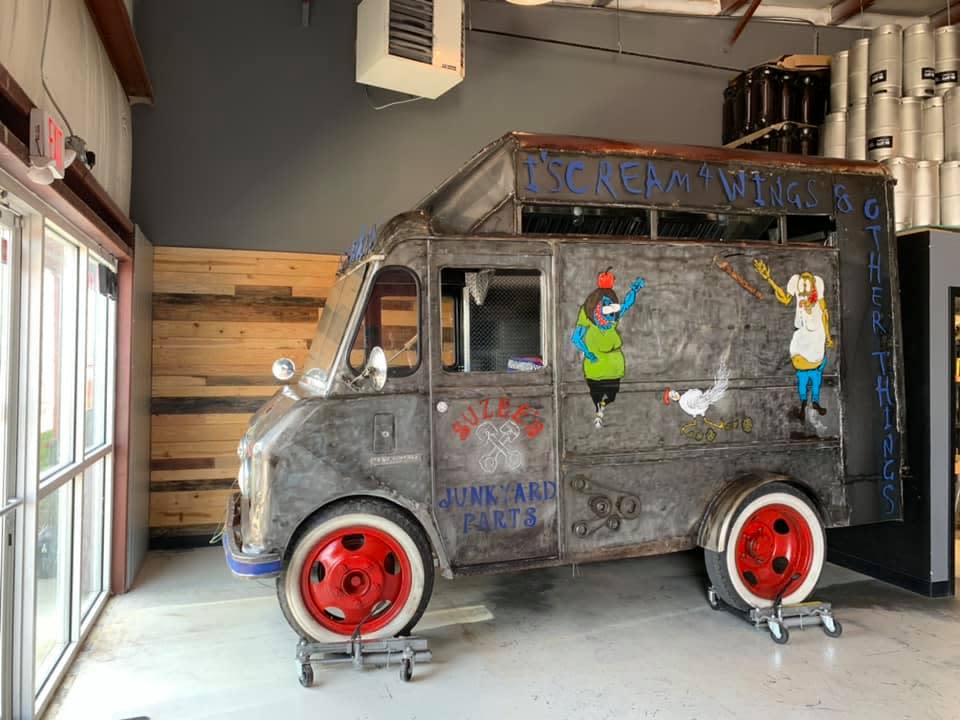 Photo: Oil City Beer Company
iSCREAM FOR WINGS MOVING INTO OIL CITY BEER COMPANY
Listen, we know that earlier we said there's no better combination than throwing axes and eating burgers, but even we can't deny that wings and beer is another ultimate combo and the owners of Oil City Beer Company know that, too. That's why they're partnering with iScream for Wings and bringing them into a permanent location as Casper's only indoor food truck (don't worry- they'll still be out and about as well). This is where we'll be getting our beer-and-wing fix from here on out.
What: iScream for Wings Moving into Oil City Beer Company
Where: 4155 Legion Lane
When: "In a Couple Weeks," according to Oil City Beer Company's Facebook Page
Why: Beer+Wings=Bliss
What a time to be alive in the 5150'. It seems like something new and exciting comes up every day in our town and we can't wait to see what happens next. What item on our list are YOU most excited about? Beer and wings? Batarangs and burgers? Let us know or, better yet, snap a pic of your best "wing face" and tag @5150local on Instagram.