Casper, Wyoming locals and visitors have access to delicious delights and quick bites throughout our city's food truck scene. But, more than just snagging that quick food fix, these roaming kitchens are a second home for some of the most talented culinary creators in Casper, and they give you alfresco eating to feature one of our destination's best features—our outdoors.
Here's where to find Casper's food trucks and what deliciousness you'll find inside of them.
On The Hook Fish and Chips Food Truck
You've heard of farm-to-table, but what about sea-to-street? One of Casper's most unorthodox food trucks, On The Hook, cruises around the region serving up line-caught wild cod fish sourced from the crisp, clean waters of Alaska. From The Last Frontier to The Cowboy State, On The Hook prides itself on the fresh-caught quality of the cod—caught using hook and line, brought aboard individually and then immediately preserved. The fish and chips are their 'so good, I've got to write a review' specialty, and the signature dipping sauces complete the experience.
Check out the menu and see where to catch this Wyoming-based food truck next.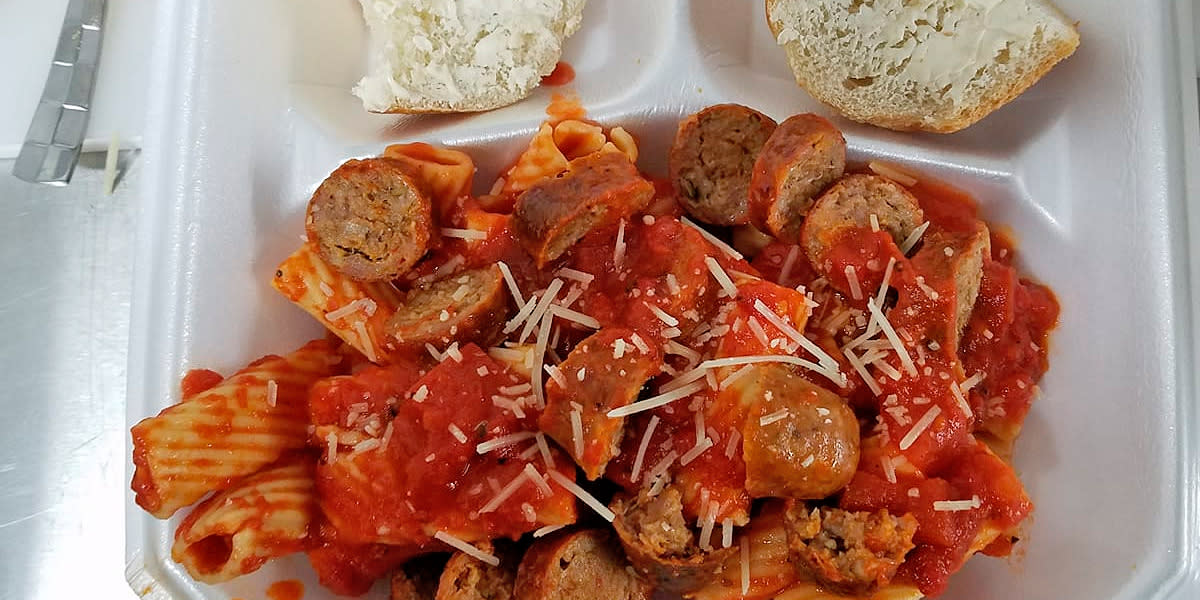 Papa Lombardi's Italian Smokehouse
This Italian smokehouse on wheels is slingin' some serious homemade-style grub, like smoked meats, cheeses, pasta and more. And, as well-known as the food coming out of Papa Lombardi's Italian Smokehouse is the hospitality that it's served with. Owned and operated by a local husband and wife duo, this food truck is one of the most popular in the area, with the reviews to prove it. 
Check out the menu and see where to catch Papa Lombardi's next.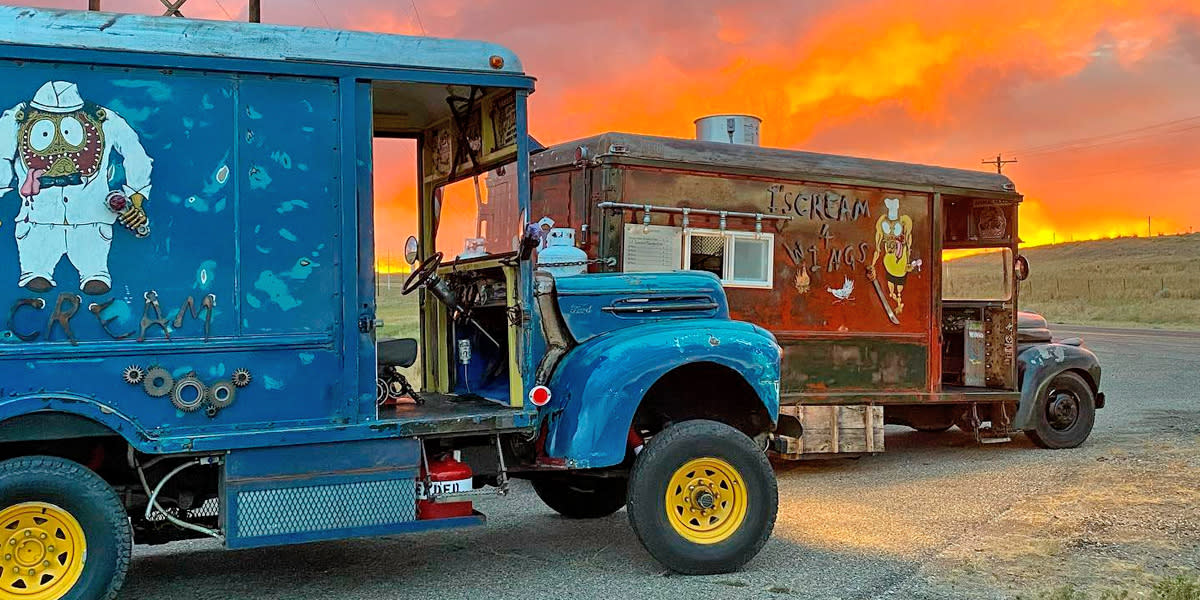 I'Scream 4 Wings 
Serving up fresh-cut french fries and savory wings with flavors from mango habanero to BBQ, I'Scream 4 Wings is a fun departure and eclectic complement to its sister truck I'Scream 4 Ice Cream. The food is all house-made and a local favorite for locals. 
Check out the selections of wings and ice cream and see where to catch the I'Scream trucks next.  
Rockin Burgers N Dogs
Burgers and hot dogs make one of the most iconic pairings in American food, and when it comes to Rockin Burgers N Dogs, everybody is a burg' or dog person. Think all-beef dogs, kosher all-beef BIG dogs, coney dogs, jumbo soft Bavarian pretzels and more! This mobile restaurant is also behind the Wyoming Hot Dog Eating Championship & Advance Auto Parts Car Show.
Check out the menu and see where to catch Rockin Burgers N Dogs next.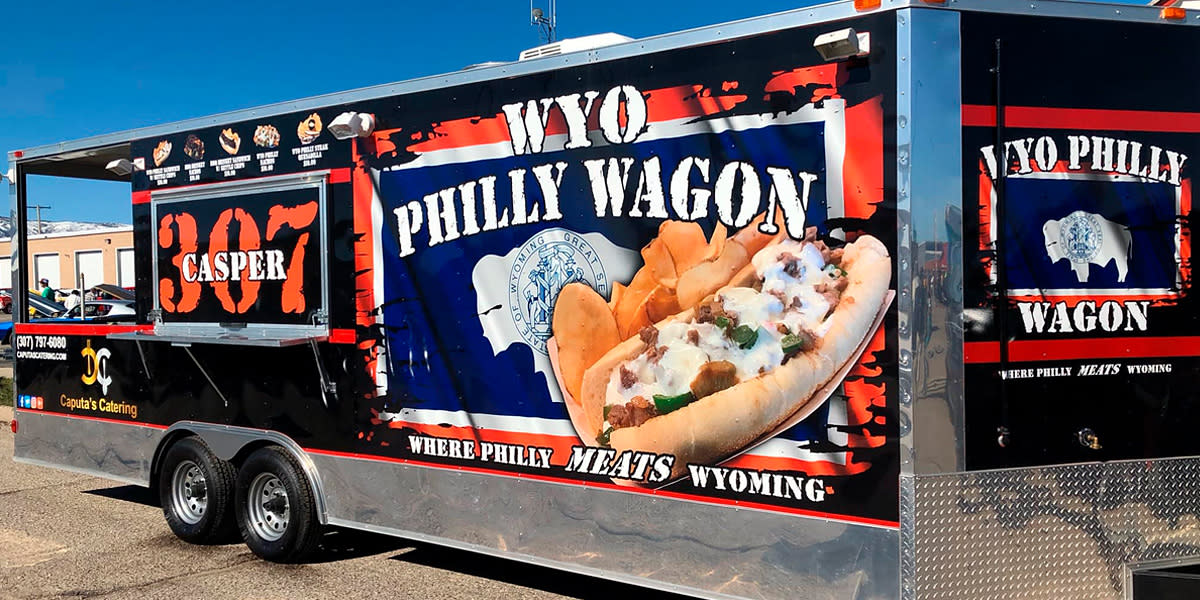 WYO Philly Wagon
Serving the famous Wyo Philly samich, Wyo Philly nachos, BBQ Brisket samich and BBQ Brisket nachos (some of the BEST), WYO Philly Wagon travels Casper giving the locals what they want: Philly-style food! This is "Where Philly MEATS Wyoming," and we're all here for it. 
Check out the menu and see where to catch WYO Philly Wagon next.