There you are, December. Oh, how this year has flown by. 
Here in Casper, 2021 marks the chapter that our mountain town came to life again. From electric concerts and endless summer evenings on Casper Mountain to returning to the traditions we hold onto the most here in the West, it surely has been a year to remember. 
With 2022 on the horizon, we wanted to take a moment to slow down and reflect on all the beauty captured. Because, after all, we believe that our adventures and the places our memories keep us, will always be worth holding onto. 
Follow along with us as we showcase the Best Instagram Photos of 2021. This collection was inspired by talented local artists, some of our favorite visitors and, of course, a handful of locals who always make the heart of Wyoming light up: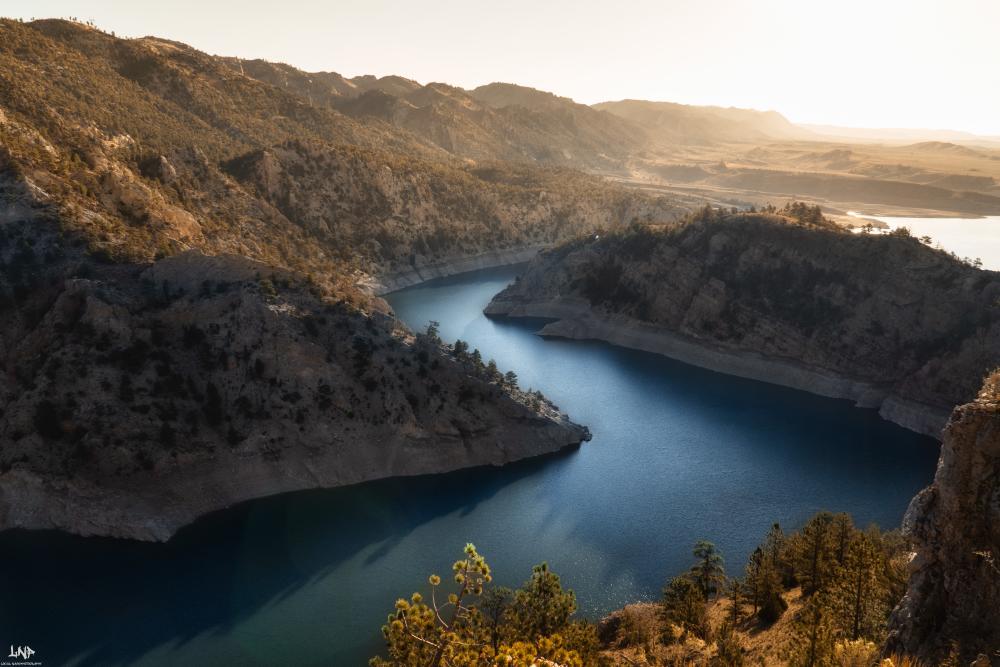 No 1. When the morning light spills through the canyon.
Photo: @localnavy433photography
No 2. Fall sips with the finest at Backwards Distilling Co. 
Photo: @casperwylocal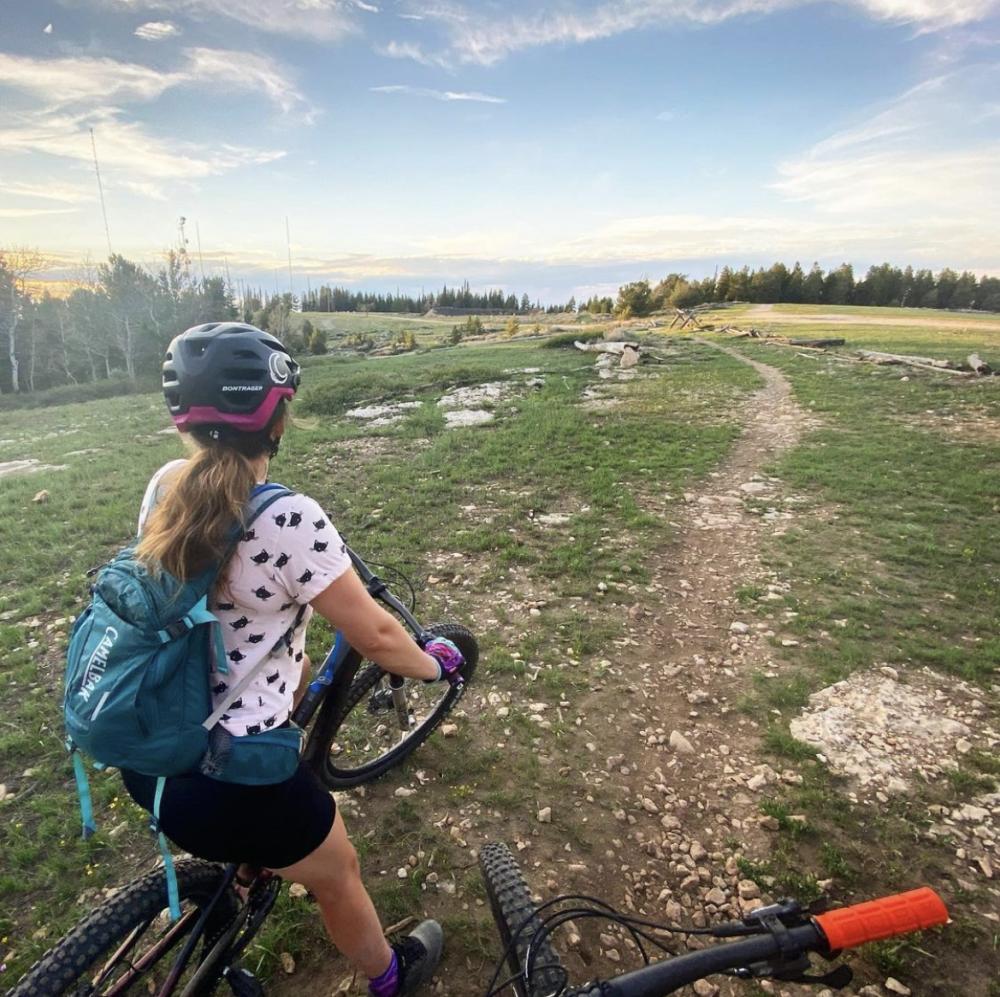 No 3. There's no greater feeling than embarking on an open trail with the ones you love.
Photo: @forever_west307
No 4. Name a better best friend than, Dee... we'll wait!
Photo: @hausvonfloof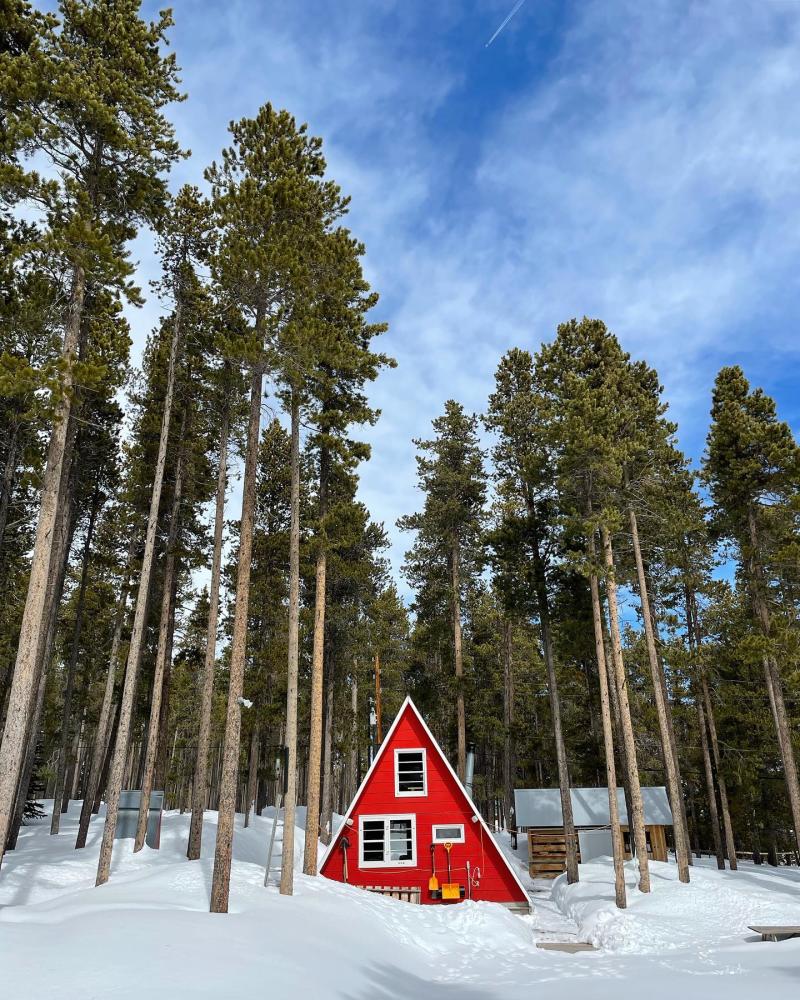 No 5. Blue skies and Casper Mountain cabin vibes.
Photo: @chelseacombecreative
No 6. Sometimes the smallest adventures are the ones we want to hold onto the most. 
Photo: @casadelivingston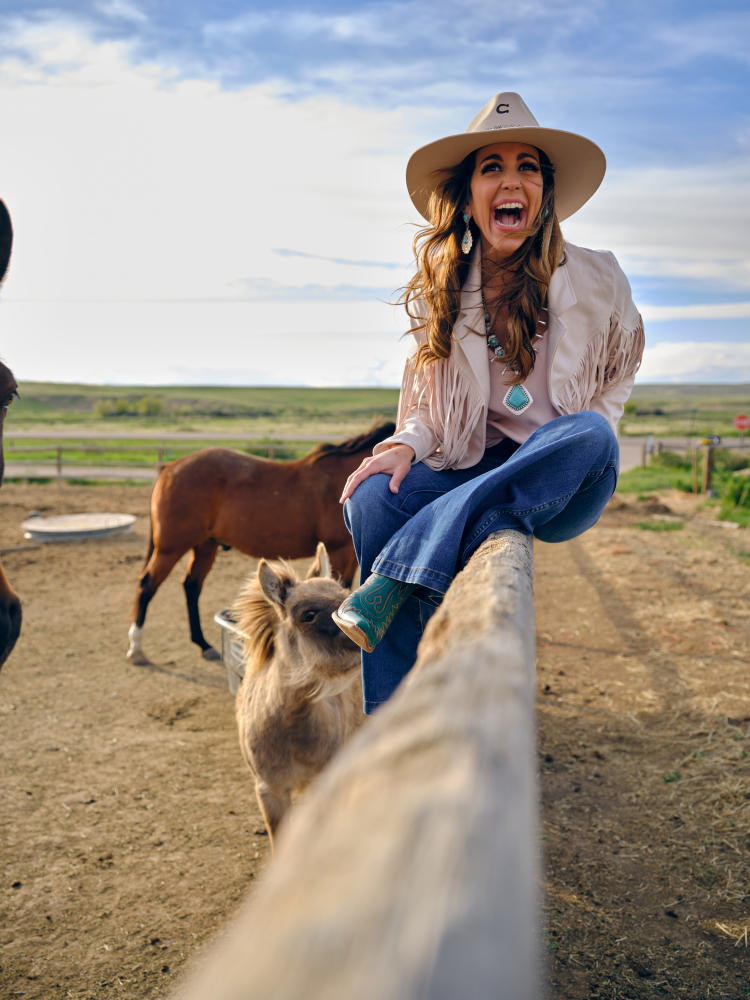 No 7. All hail the turquoise queen. 
Photo: @prairieheels shot by Willie Petersen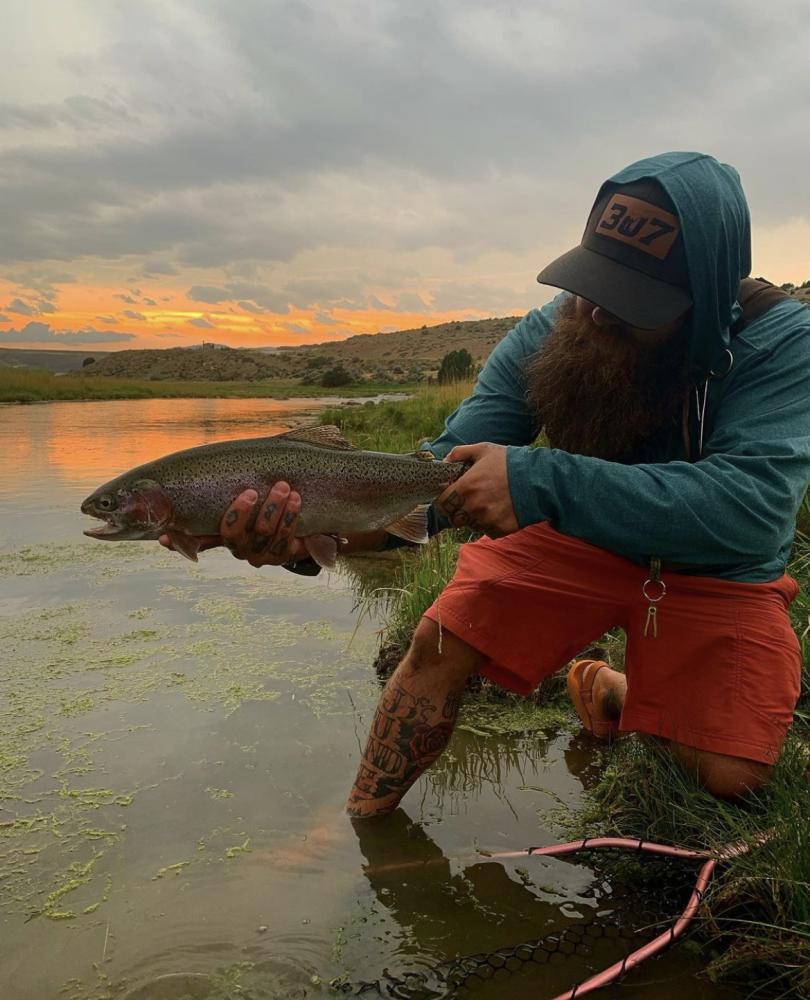 No 8. The trophy trout selfie worth bragging about at the holiday dinner table.
Photo: @swilliams307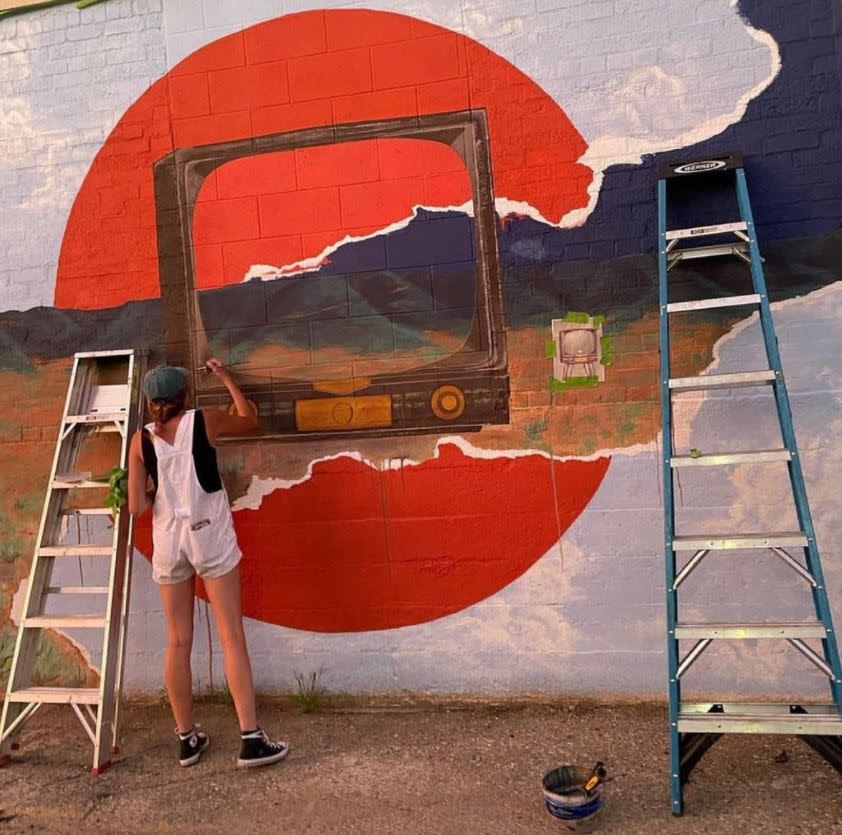 No 9. Painting the Walls of Wyoming never looked so good. 
Photo: @forristta art by @lucia.vigneri + @art321wy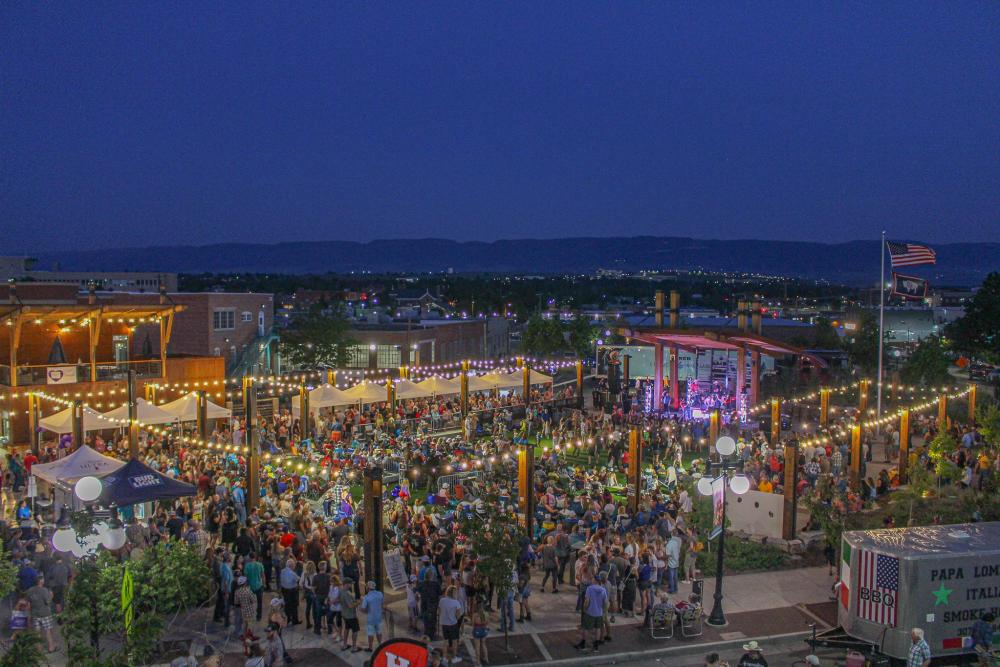 No 10. When Casper shows em' how we like to do country, Chancey Williams style. 
Photo: @davidstreetstation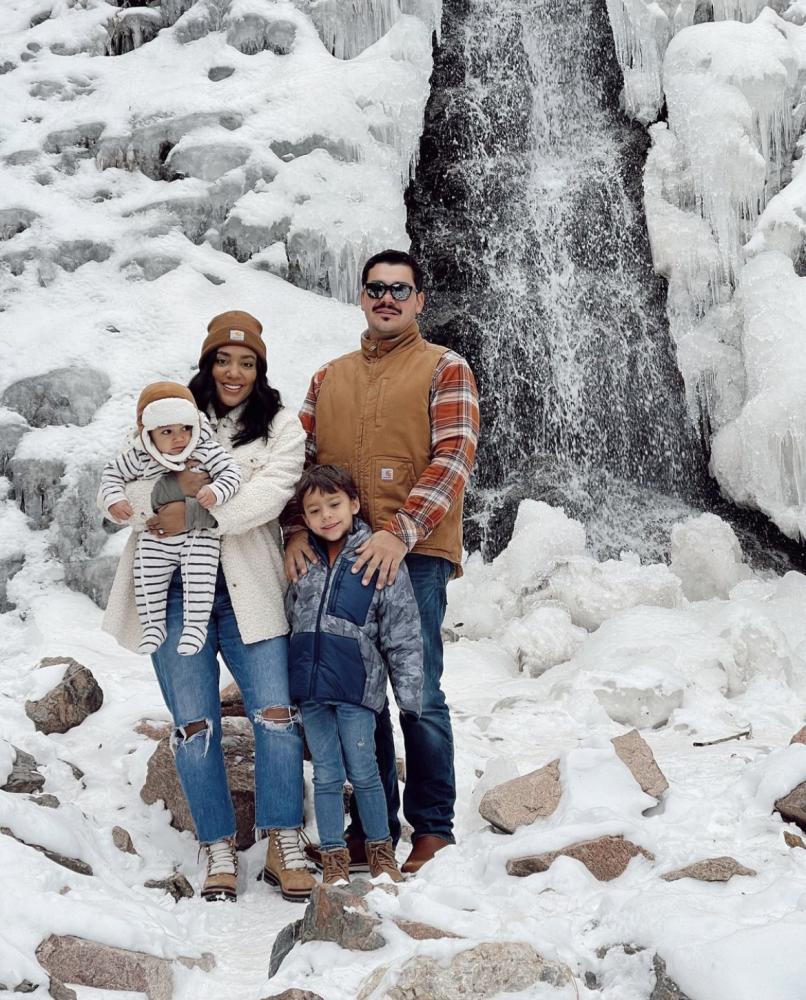 No 11. Bundled up and ready for the next Wyoming adventure at Garden Creek Falls. 
Photo: @carnationsandlace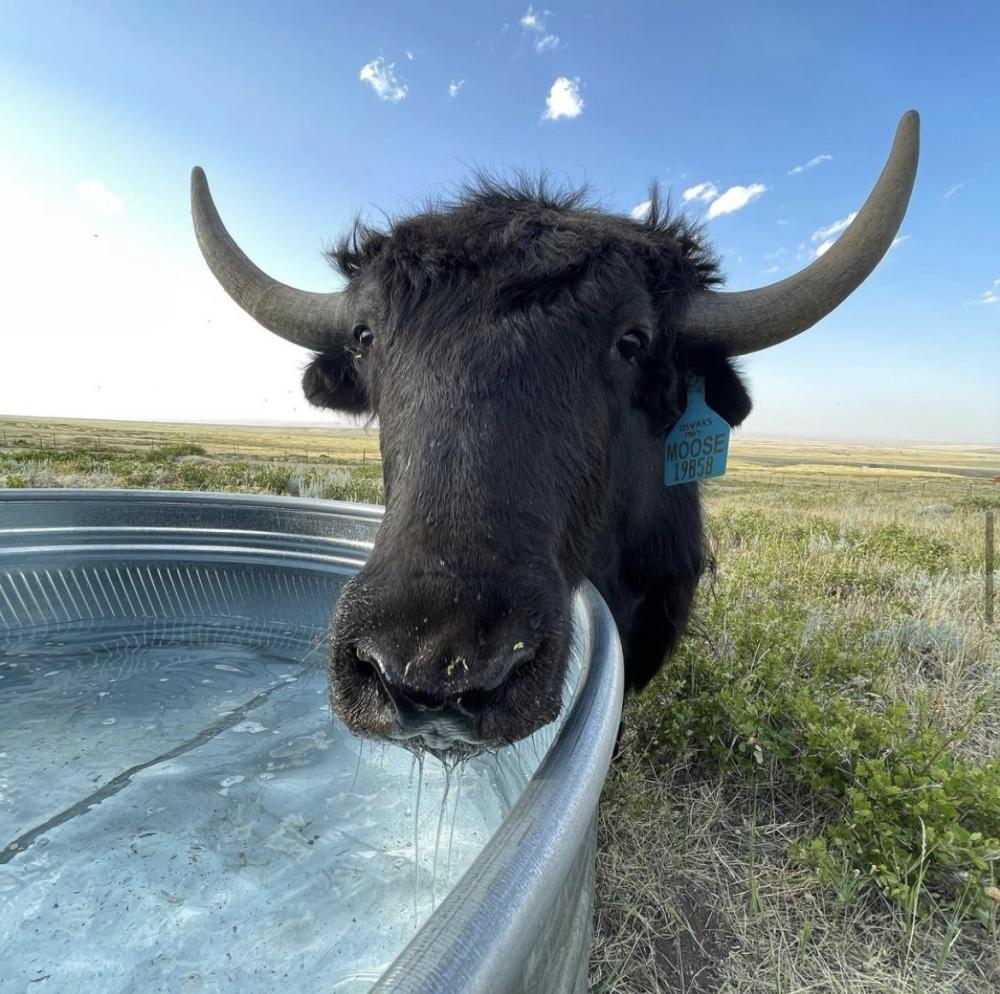 No 12. A part of the family - yakkity yak. 
Photo: @staryakranch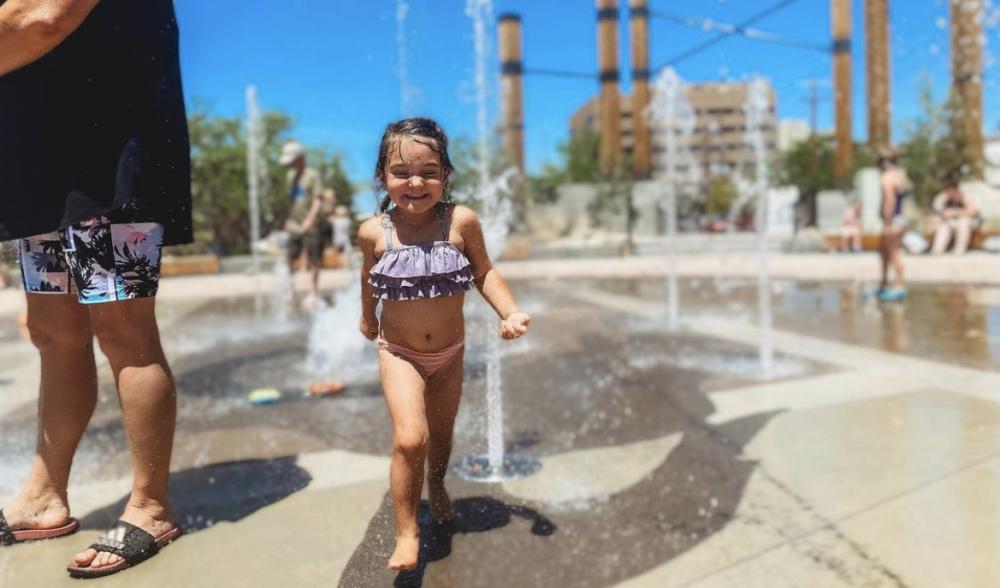 No 13. That feeling when summer hits and you rule the splash pad at David Street Station. 
Photo: @blessedmummyrunner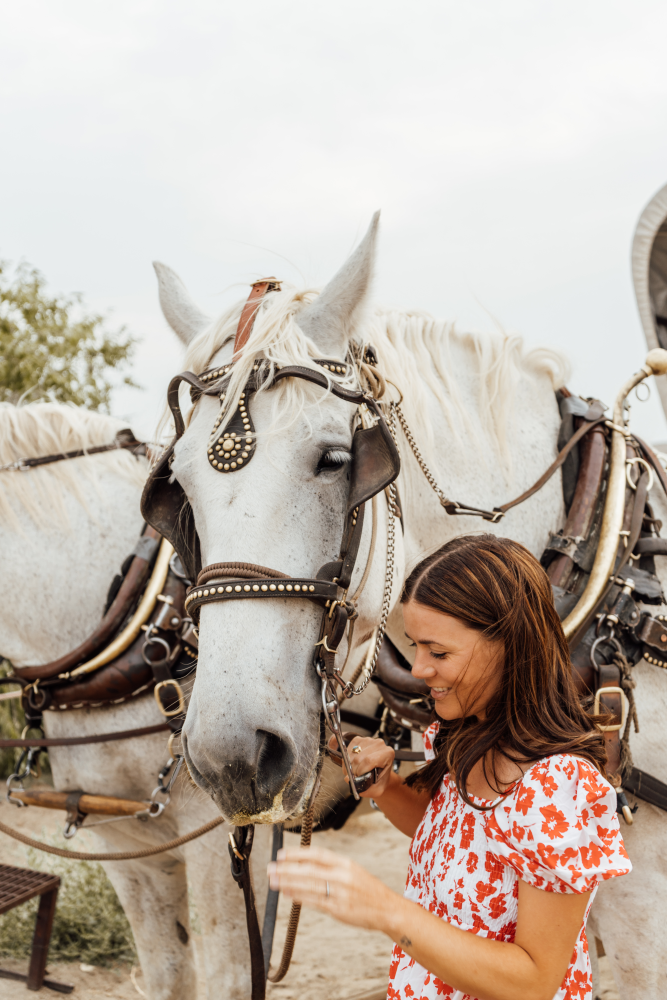 No 14. We all deserve an afternoon snack or two.
Photo: @sillylittlekiwi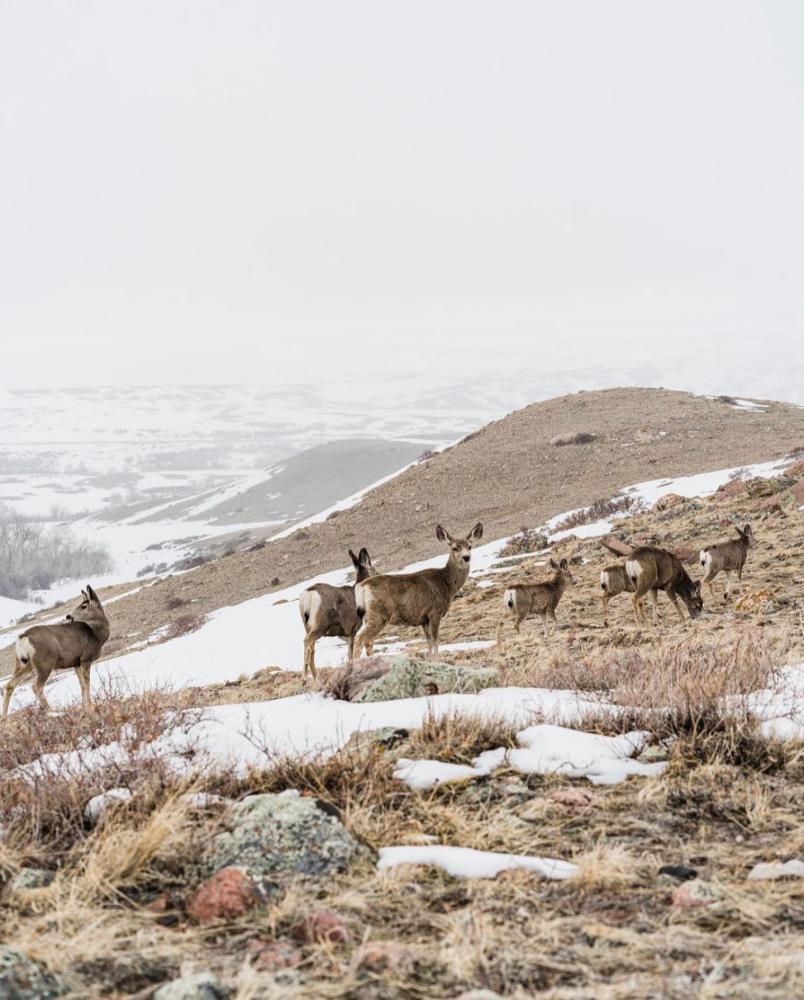 No 15. The neighbors next door.
Photo: @michaelwlivingston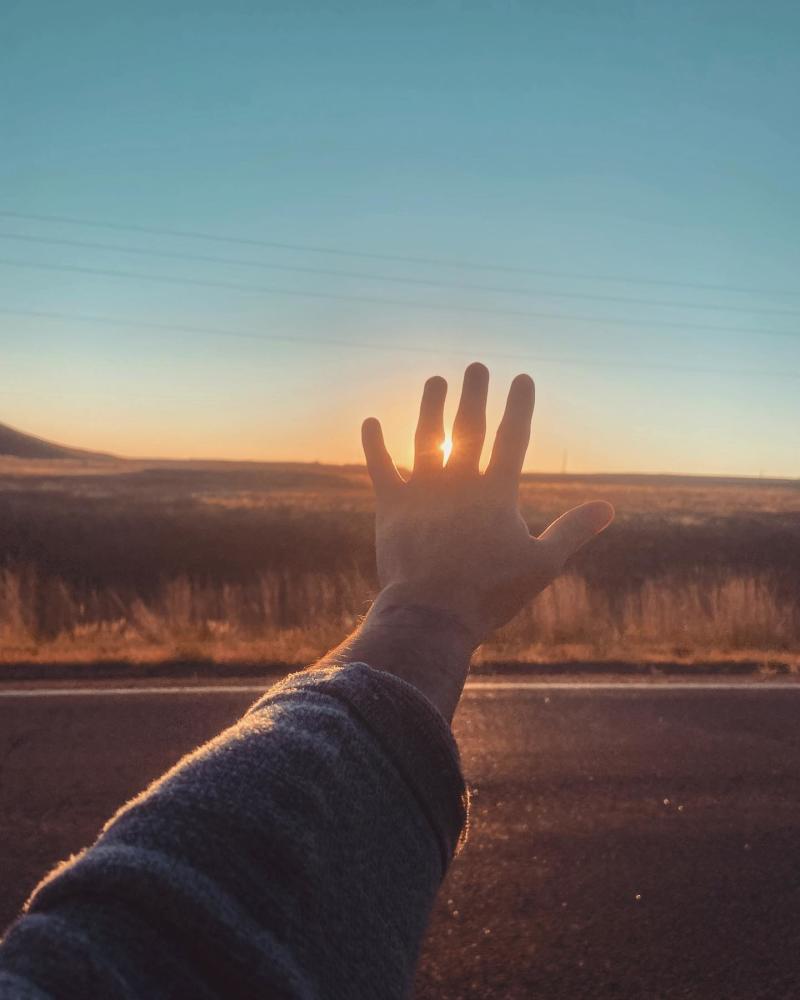 No 16. Chasing down a fleeting, Casper sunset like. 
Photo: @bysamcase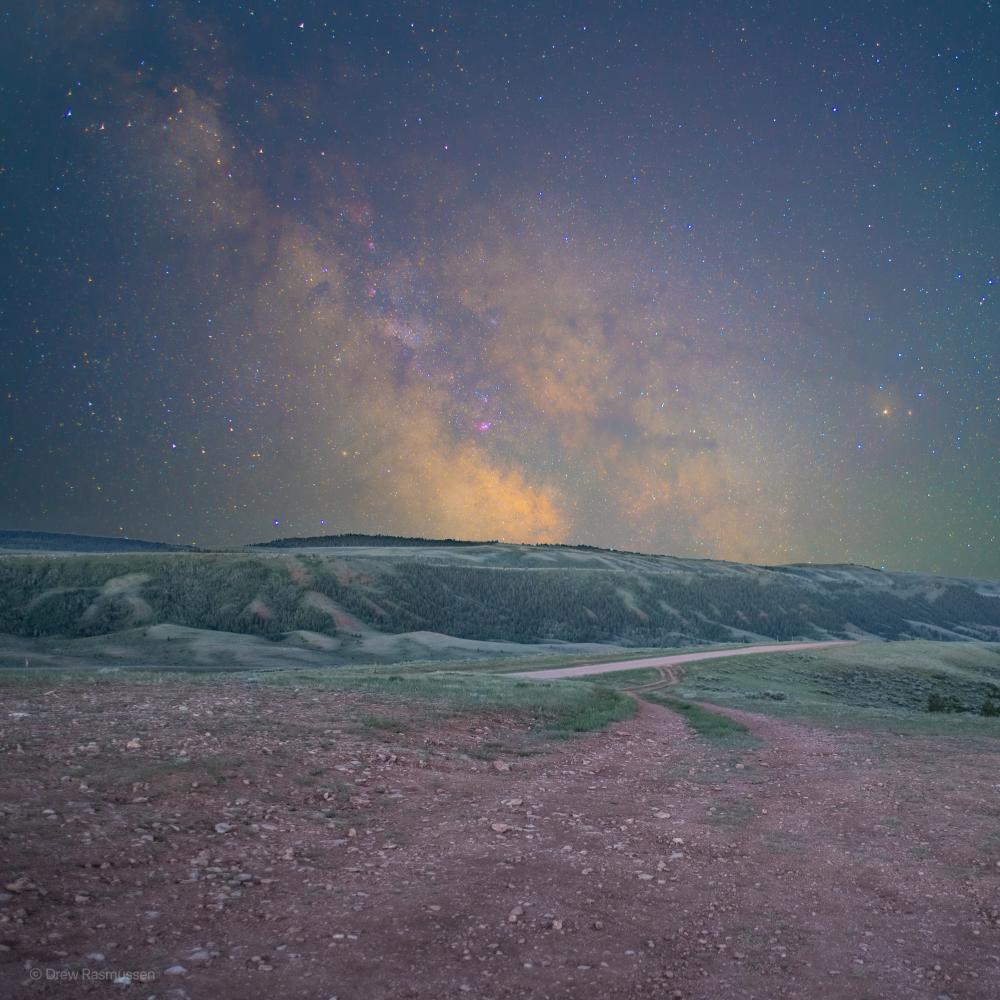 No 17. A sky full of stars to tuck you in at night.
Photo: @drewprugh
So there you have it - Instagram's finest! What image is your favorite? Better yet, do you have a photo to add to our top picks? Share the love and tag us @visit.casper. 
Finally, let us leave you with a thank you. From the bottom of our hearts thank you for sharing the spirit of our favorite place so well. We mean it when we say, Casper wouldn't be what it is without you. Here's to making the most of the rest of the year and looking forward to what's ahead. We have no doubt it will be an adventure!