Gallery
Yellowstone Garage Bar & Grill
details
Yellowstone Garage is a 1920s gas station and mechanic's garage converted into a unique restaurant and event space. We're located in the heart of downtown Casper, WY. Owner John Huff purchased the building in the late 1990s to use as a garage for his classic car collection. The community was so impressed by our space that they began requesting to rent it out for private parties and events.
Map
Amenities
General
Lunch:
Dinner:
Meeting Facilities
Facility Info
Rounds 0
Number of Rooms 3
Events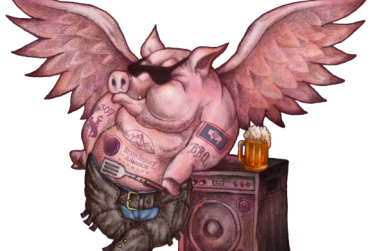 Oct 03
2020 Smoke & Soul Fest
October 3, 2020
The Smoke & Soul Fest is a Kansas City BBQ Society sanctioned BBQ competition hosted by and for the benefit of the...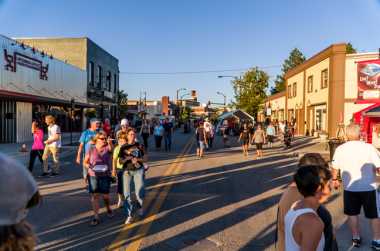 Oct 31
Annual Trunk or Treat at Yellowstone Garage
October 31, 2020
Yellowstone Garage is hosting a Trunk or Treat