details
Each river cottage sleeps six, has a full kitchen and is furnished throughout with rustic log furniture. Red Butte Ranch welcomes outdoor pets and horses.
Map
Events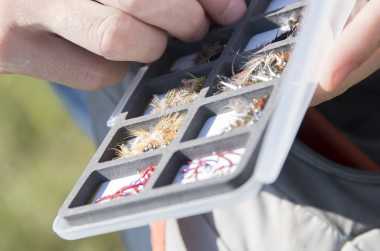 Aug 26
7th Annual Fishin' For A Mission
Dates vary between August 26, 2020 - August 27, 2020
The event includes a Guide Meet & Greet Dinner at 5:30 p.m. Wednesday, Aug. 26, at True River Cross Commons. The...