Gallery
Nicolaysen Art Museum & The Discovery Center
details
One of the region's top art museums, The Nicolaysen Art Museum offers a unique, classy space for events and meetings. With ample square footage for a variety of events
Map
Amenities
General
Meeting/Convention Facilities:
Meeting Facilities
Facility Info
Exhibits Space
Description Contemporary art museum and education center in historic building.
Largest Room 5000
Total Sq. Ft. 20000
Reception Capacity 400
Theatre Capacity 330
Rounds 0
Banquet Capacity 272
Number of Rooms 4
Classroom Capacity 300
Events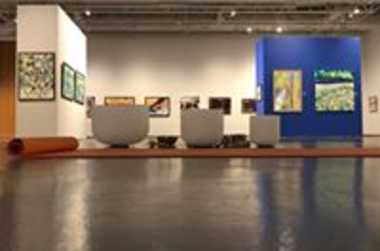 Oct 19
2nd Annual Night at the Museum
October 19, 2019
Join us for Theraexpressions Meditation 2nd Annual Night at the Museum Fundraiser for JR's Hunt for Life and NAMI Clubhouse....