Clarion Inn at Platte River
details
Clarion Inn at Platte River 123 W. E St. Casper 82601 https://www.choicehotels.com/wyoming/casper/clarion-hotels/wy128 307-439-2074 The newly renovated Clarion Inn at Platte River features more than 36,000 square feet of meeting space, banquet space for up to 400 guests and multiple break out rooms. For a full breakdown of meeting space, click here. 
Map
Amenities
General
Pets Allowed:
Meeting Facilities
Facility Info
Exhibits Space
Floorplan File Floorplan File
Largest Room 7140
Total Sq. Ft. 36233
Reception Capacity 800
Theatre Capacity 750
Rounds 0
Banquet Capacity 400
Number of Rooms 17
Suites 15
Classroom Capacity 302
Sleeping Rooms 296
Events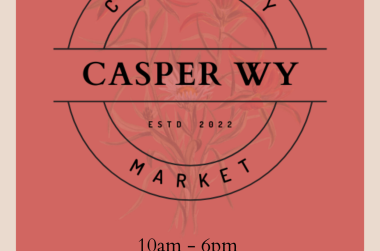 Feb 12
Casper Community Market
February 12, 2022
Come to the 1st annual Casper Community Market. More than 30 vendors will be waiting for you. This event will be indoors....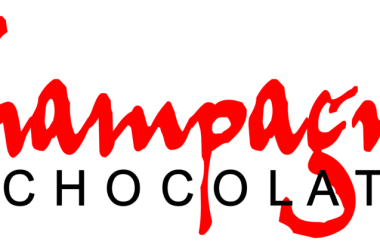 Feb 25
Montessori School of Casper 21st Annual Fundraiser- Champagne and Chocolates
February 25, 2022
http://www.montessoriofcasper.com/champagne-chocolates

The Montessori School of Casper is hosting our 21st Annual...