Clarion Inn at Platte River
details
The 200 guestroom Clarion Inn at Platte River is conveniently located in the heart of Casper and features over 45,000 square feet of flexible indoor and outdoor meeting space including our 7,140 sq. ft. Grand Exhibit Hall, 6,894 sq. ft. Grand Ballrooms, conference rooms and boardrooms.
Map
Amenities
General
Pets Allowed:
Meeting Facilities
Facility Info
Exhibits Space
Floorplan File Floorplan File
Largest Room 7140
Total Sq. Ft. 36233
Reception Capacity 800
Theatre Capacity 750
Rounds 0
Banquet Capacity 400
Number of Rooms 17
Suites 15
Classroom Capacity 302
Sleeping Rooms 296
Events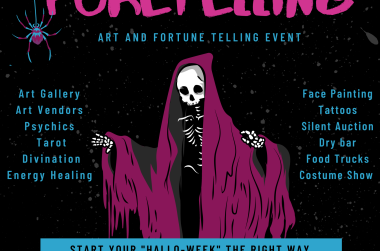 Oct 23
The ForeTelling - Art Fair and Fortune Telling Event
October 23, 2021
Food Trucks, Dry Bar, Face-paint, Live Theatre, Live Art, Tarot, Psychic Mediums, Energy Healing, Astrology and...