Central Wyoming Fair and Rodeo
details
We have a number of different areas for rent, depending on your needs. Rates for each facility, support materials and personnel are listed. These prices are subject to change. If you have any additional questions or concerns, please don't hesitate to contact our main office!
Amenities
General
Meeting/Convention Facilities:
Pets Allowed:
Meeting Facilities
Facility Info
Exhibits Space
Largest Room 76875
Total Sq. Ft. 94875
Reception Capacity 1000
Theatre Capacity 1676
Rounds 0
Banquet Capacity 1000
Number of Rooms 3
Classroom Capacity 100
Events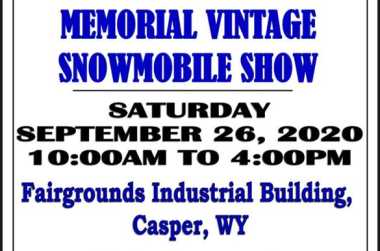 Sep 26
7th Annual Lonny Custer Memorial Antique Snowmobile Show
September 26, 2020
We are still on for the show for this year at the fairgrounds Industrial Building.
We will continuously update in...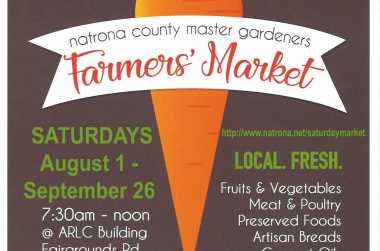 Sep 26
NC Master Gardeners Farmers' Market
Recurring weekly on Saturday until September 26, 2020
Come and visit one of the most enjoyable summer events in Casper. The Natrona County Master Gardeners are proud to host...