Casper Mountain Trails Center
details
The Casper Mountain Trails Center is a hub of outdoor recreation on Casper Mountain. Located 8 miles south of Casper, the Casper Mountain Trails Center provides access to year-round multi use trails. Activities include snowshoeing, Nordic skiing, hiking and mountain biking. In the winter, 1.2 kilometers of the trail is lighted for access in the evening. Concessions are available during normal operating hours.
Map
Events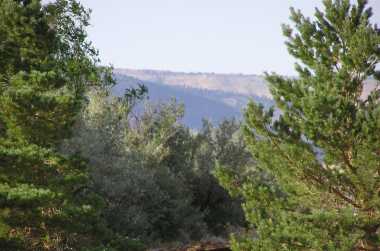 Jul 18
Skunk Hollow Sneaker Chase
July 18, 2020
Set amidst the beauty and serenity of Casper Mountain, choose from a challenging 8 mile or 16 mile (2 laps) trail run on...