details
This beautiful, state-of-the-art complex built high on a hill overlooking Casper Mountain and the scenic Platte River Valley of Central Wyoming, lends new meaning to the term "adaptability." With the largest arena in the state, multiple break out rooms and first-in-class technology, the Casper Events Center hosts everything from Rodeos to Broadway. Arena Seating Capacity(*): All seating is totally unobstructed and upholstered. - 4,060 reserved seats for half house - 2,280 reserved seats for theater (full proscenium stage) - 6,850 reserved seats for basketball - 6,240 reserved seats for rodeo - 8,050 reserved seats for full house concert - 5,940 reserved seating for motor sports * Seating numbers are general estimates subject to individual event set-up requirements
Map
Amenities
General
Meeting/Convention Facilities:
Restaurant:
Events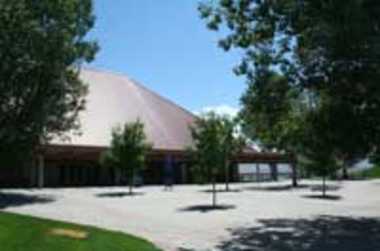 Jul 25
Casper Comic Con
Dates vary between July 25, 2020 - July 26, 2020
Join us for the inaugural Casper Comic Con.
It will be a much different...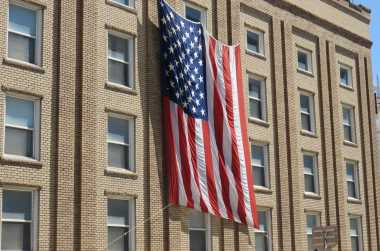 Jul 27
Remembering our Fallen at Casper College
July 27, 2020 - August 4, 2020
The national Remembering Our Fallen Memorial is an all-encompassing national memorial. It is a first-of-its-kind...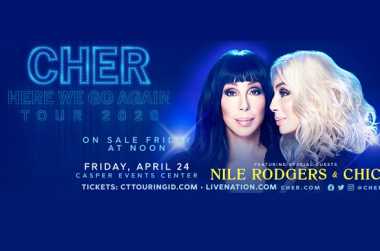 Oct 04
Cher - Here We Go Again Tour 2020
October 4, 2020
CHER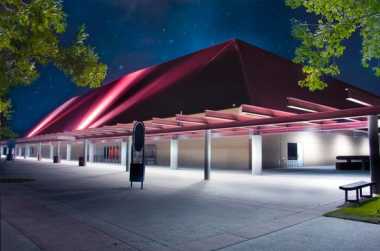 Oct 22
Foreigner: The Hits On Tour
October 22, 2020

With ten multi-platinum albums and 16 Top 30 hits, FOREIGNER is universally hailed as one of the most popular rock acts...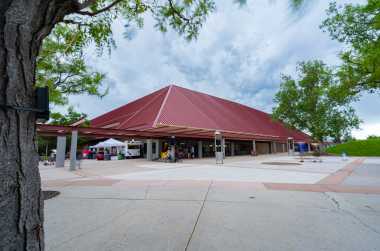 Oct 30
4/2020 Spring Fest featuring NELLY
October 30, 2020
4/2020 SPRING FEST
Featuring NELLY 
with Chingy, Twista, Do or Die and Sloan Bone of Bone Thugs N Harmony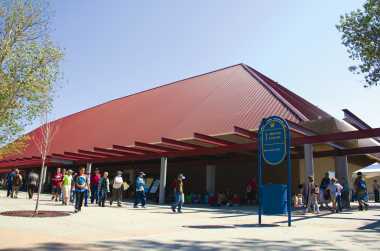 Jan 13
The International Percussion Sensation: STOMP
January 13, 2021
STOMP is explosive, inventive, provocative, witty, and utterly unique—an unforgettable experience for audiences of all...
Jun 13
CNFR 2021
Dates vary between June 13, 2021 - June 19, 2021
College National Finals Rodeo.  More information at a later date.