Here in Casper, there are a lot of events that we're proud of, and we'd love for you to be able to experience them all. But we understand that when you're planning a trip, you want to see the best of the best. With that in mind, we took the liberty of going through the 2020 calendar and picked out the most bucket-list-worthy ones.
First up on the list is the College National Finals Rodeo (CNFR). It's no secret that here in Wyoming, we embrace our cowboy heritage and are proud of the fact that rodeo is considered our official state sport. Therefore, it's only fitting that every year in June we host 400+ of the best college rodeo athletes in the nation. For an entire week, these athletes battle in the following events: saddle bronc riding, bareback riding, bull riding, tie-down roping, steer wrestling, team roping, breakaway roping, goat tying and barrel racing.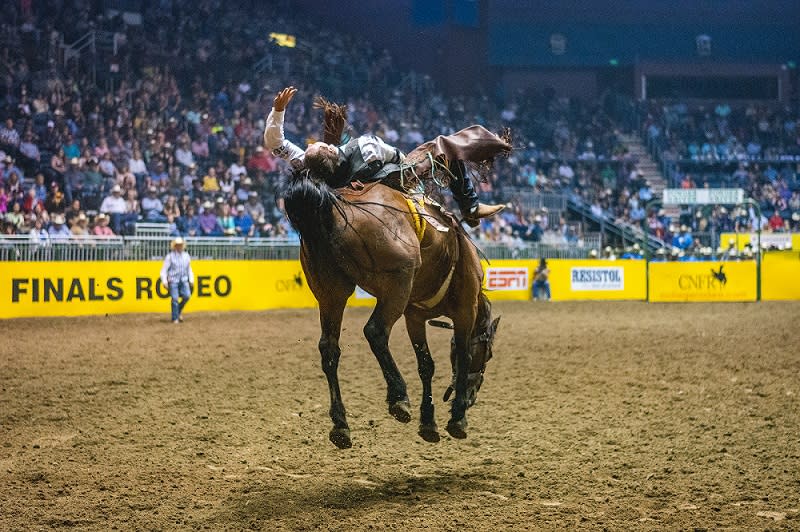 While we're on the topic of rodeo, Casper has more to offer than just CNFR. The Central Wyoming Fair and Rodeo is another Casper event that showcases some of the most impressive athletes in the sport. This week-long fair and rodeo features carnival rides, monster trucks and a parade that runs through downtown Casper. While you're in town, make sure to stop into the famous Lou Taubert Ranch Outfitters and pick yourself out a new western outfit to wear to the festivities.
There's nothing like an outdoor concert in the summer, especially when you're on top of a mountain. The Beartrap Summer Festival is a weekend long, midsummer getaway for music and nature lovers. For 25 years this event has attracted local and regionally known bands, as well as local vendors selling food, handmade goods and more. With the stage set in the middle of the meadow, you're encouraged to bring your camp chairs and blankets to enjoy the concert comfortably. To keep it short and simple, attending a music festival on top of a mountain is something that everyone should have on their bucket list.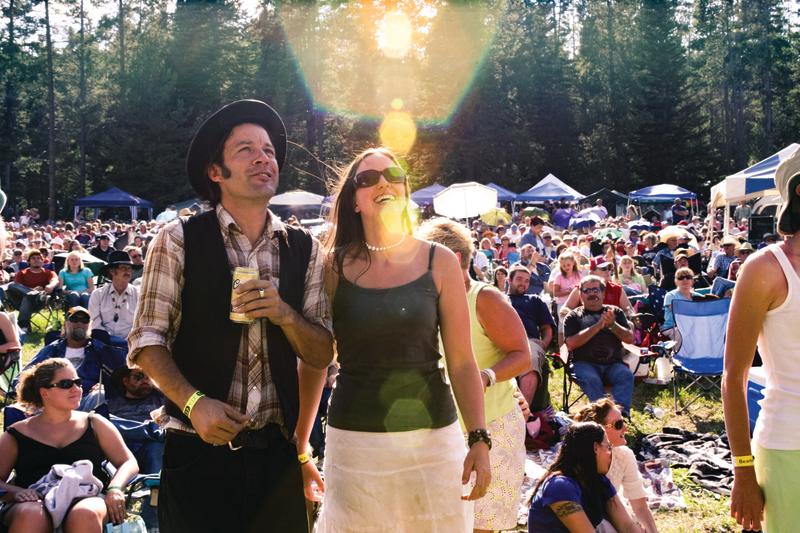 Next up is NIC Fest which takes place in early June, and for any art enthusiasts out there, you'll love this one. One of Casper's longest-running downtown festivals, this annual event has grown to feature over 70 regional artists as they pack the streets to showcase their talents outside of Casper's famous Nicolaysen Art Museum. Visitors can browse and purchase everything from art featuring Wyoming's beautiful landscapes to jewelry, handmade clothing and specialty sweets. While you're entranced with art, enjoy live music and delicious local food. To top it all off, this three-day, family friendly event is free!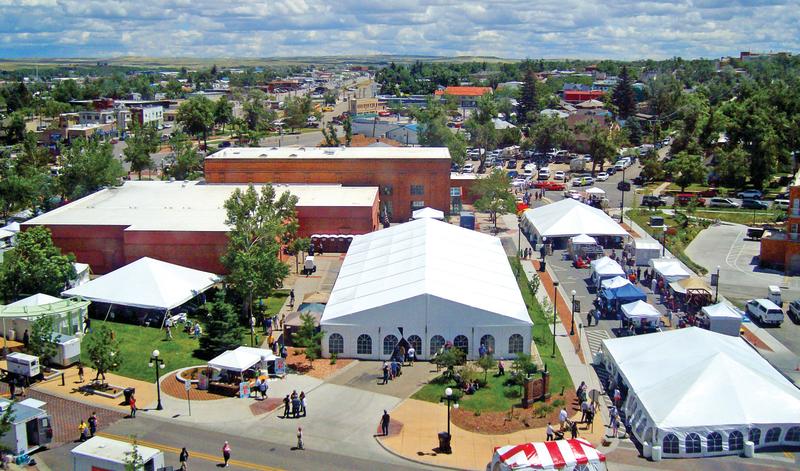 The RE/MAX Balloon Roundup Festival is one of the most stunning and photogenic events of the summer, and you won't want to miss it. During this weekend long festival, you'll be more excited to wake up early than ever before as vibrantly colored hot air balloons fill Casper's sky. Head over to the Central Wyoming Fairgrounds to watch them take off, then get a stunning view at either the Casper Mountain lookout point or at the National Historical Trails Interpretive Center as they fill the sky. If you accidentally oversleep, don't worry because you can still enjoy the festivities at David Street Station on Saturday afternoon at Balloon Fest. Several balloons and their pilots will be downtown to allow attendees a chance to see the aircraft up close. There will also be live music, local food and a beer garden. Stay updated on exact dates for this event by signing up for our event calendar e-newsletter.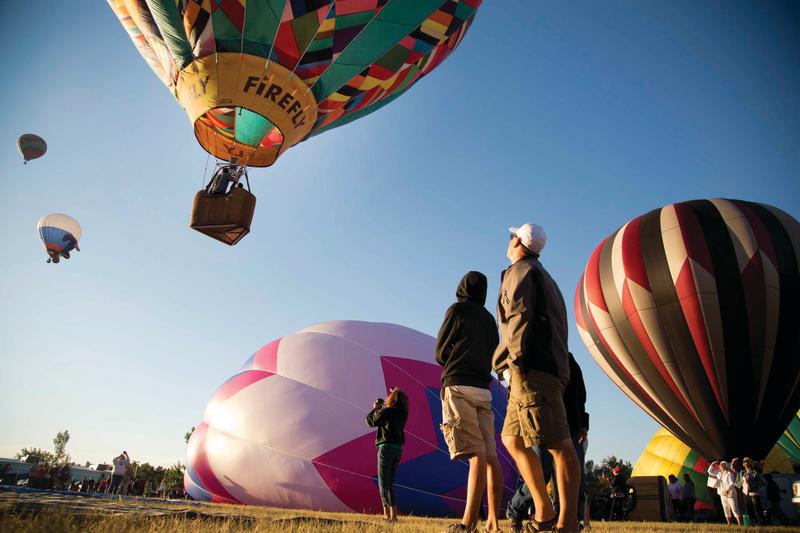 For all of the craft beer lovers out there, listen up. Harmony, Hops and Hope is the largest brew-fest style celebration in the area, and attracts brewers from across the state and all over the region. Attendees will be able to taste some of the best up-coming brews around, listen to live music from the area's top musicians and experience some of the best dishes from Casper's unique culinary scene.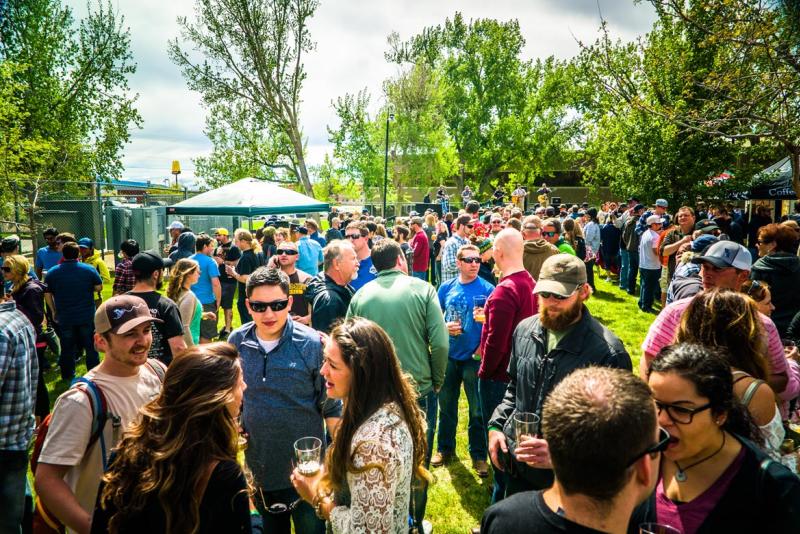 Memorial Day weekend in Casper is all about celebrating the beginning of summer. With many heading to Pathfinder or Alcova Reservoir to kick off "lake season", others stay in town to catch the Cruizin' with the Oldies Car Show. This car show is Wyoming's premiere vintage auto event with entries including classics, muscle cars, street rods, rat rods, tuners and trucks. The show also features a cruise in at the Yellowstone Garage downtown and a large show at the Central Wyoming Fairgrounds. Make sure you take time to honor our veterans during Memorial Day weekend by visiting Wyoming's Veterans Memorial Museum, which is housed on the former site of the WWII Casper Army Air Corps Base where B-17 & B-24 bomber crews trained.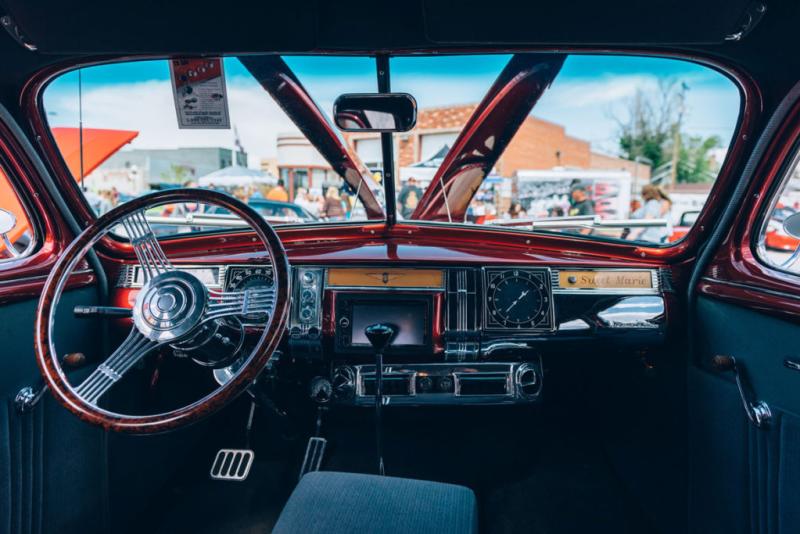 Here in Casper, we're kind of known for our amazing fly fishing, so we obviously have an event to celebrate it. Fly Fish Casper brings fly fishing enthusiasts of all levels together for an afternoon festival at David Street Station. This event features local cold brews, a raffle, live music and there will even be fishing vendors showing off their latest products. Feel free to bring the whole family as there will be activities for everyone all day long.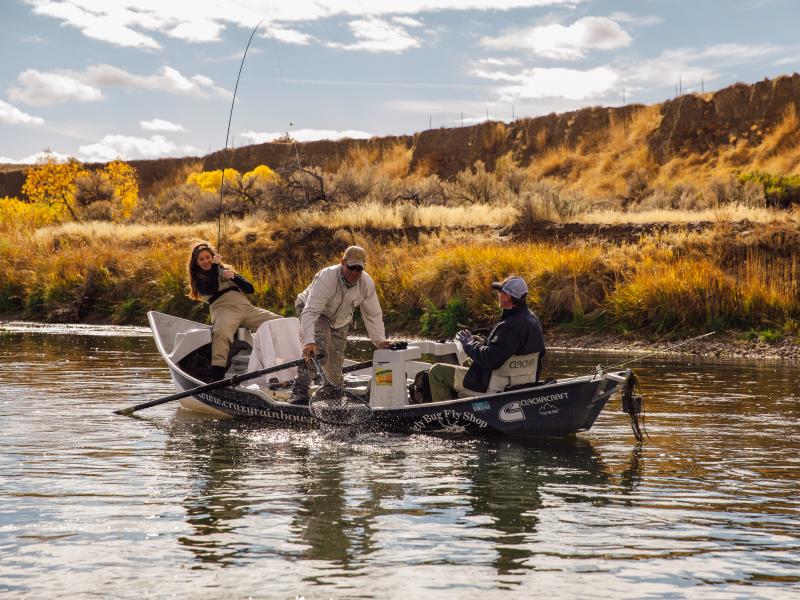 New to Casper this year is the Championship of Champions Indian Relay Races. This unique event will certainty give you a "One and Only" experience here in Casper as you'll witness world-class horsemanship skills, speed and coordination from 24 experienced athletes and 18 Thoroughbred and Quarter horses. If you're searching for a unique experience that you'll never forget, this is it. Come be apart of the expected 10,000 to 13,000 people crowd as this exhilarating race comes to Casper for the first time.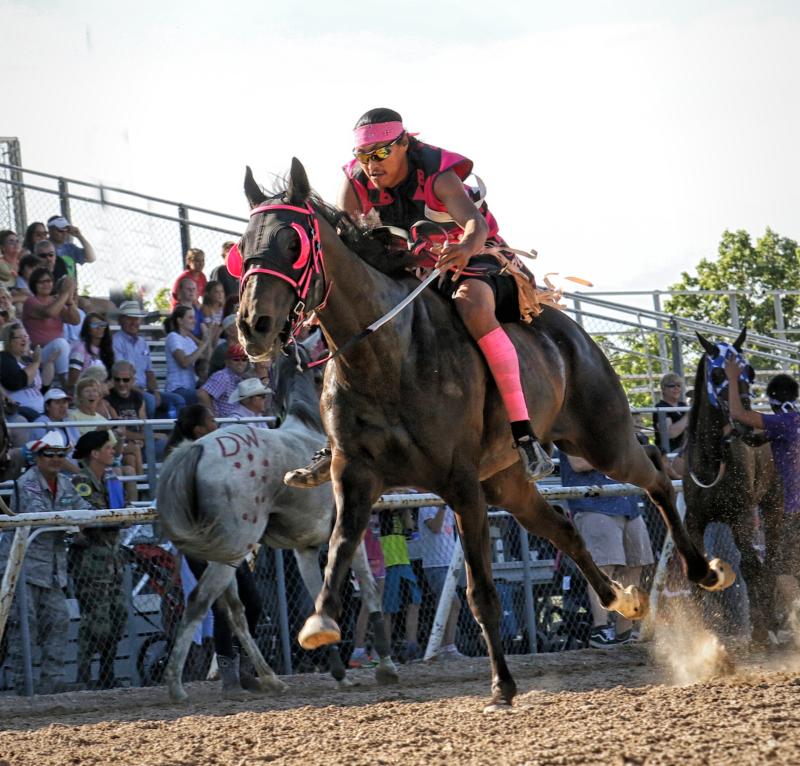 No matter which event you chose to come to, we can't wait to see you and welcome you to Casper. But remember, there are a lot of exciting and unique events that take place year-round and city-wide, so make sure to check out our full events calendar here while you're planning your trip.