It's officially summer time, and every parent knows what that means… extra time with their kids. Whether you look forward to it or not, we promise we aren't judging, it's understandable that you could use a break every so often during the week. So here are a few ideas that your kids might love and that might keep you all busy over the next couple of months. 
This summer, the Science Zone is offering a variety of week-long, outdoor summer camps for children of all ages. These educational camps will be a great opportunity for kids to spend time outdoors learning and socializing with friends and other children their age. For example, Forestry Camp on Casper Mountain teaches kids about the forest and forest fire ecology, wildlife and ecosystem management, tree identification, and trail maintenance. For kids ages 5-6, Engineer It Camp will expand their creative minds as they build items with bricks, sticks and straws. They'll also explore the power of wind by creating wind paintings and building earthquake safe structures. For a full list of their offerings or to sign your child up, click here.

WYO Movie theaters have officially reopened and are following strict protocols to ensure guests can enjoy seeing their favorite films on the big screen. The best part about their reopening is that they are showing classic films like The Goonies, Harry Potter, Raiders of the Lost Ark and some of Disney's best. Children will love experiencing these movies on the big screen for the first time. Check in with WYO Movies Facebook page for showings and showtimes throughout the summer.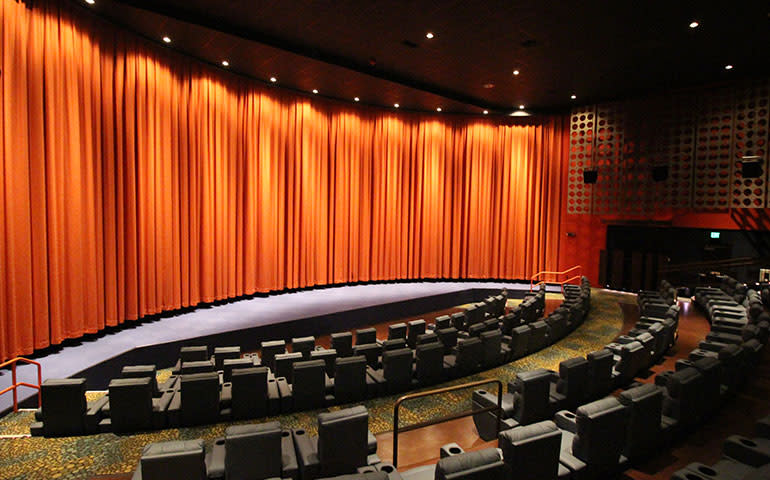 For any kids that love soccer, or just running around with their friends, the Casper Soccer Club offers Free Play Saturdays from 9:15 a.m. to 11:15 a.m. Anyone and everyone is welcome to come, and there will even be coaches in attendance to keep everything safe and organized. If your child is new to soccer and isn't sure if it's for them, this would be the perfect environment for them to give it a try. New players will be asked to sign a waiver, and everyone needs to wear shin guards, as well as bring their own water and snacks. Check in with the Casper Soccer Club's Facebook page for updates and more information.
The NIC is a great place for children to explore their creativity, and with Art Play on the first Saturday of every month, younger children ages 2-5 are encouraged to do just that. This drop-in class is designed to promote visual-spatial skills and increase pattern, shape and color recognition. You can also enroll your child into the Preschool Picassos program, a six-week art class that helps enhance fine motor coordination, increase creative expression and strengthen problem solving skills. For older children between 7-15, The NIC offers week-long summer camps that focus on a variety of creative skills such as clay making, sculpting and painting. Click here for more information on the museum.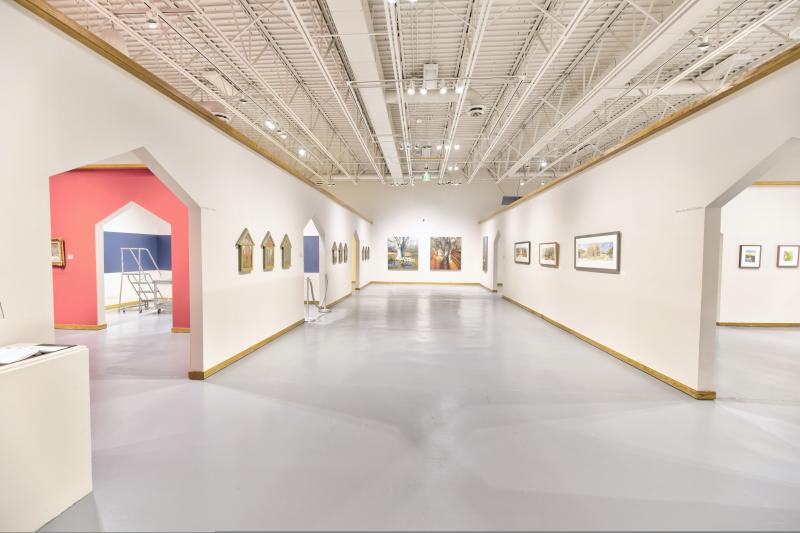 An indoor trampoline park is practically every kids dream come true, and with tons of connected trampolines, foam pits and a dunk court, it's a fun and unique way to spend a few hours. Kids will absolutely love the ability to jump around freely and do flips with their friends, and parents will love how much energy they'll exert while doing it. Oh, and there's also a designated kids court for anyone under 46". For more information, such as hours and pricing, click here.
Along with the David Street Station splash pad opening back up, the Casper Aquatics Center, Mike Sedar Aqua Park and the Marion Kreiner Pool will also be open through the summer. The indoor water park at the aquatics center is a hit among the kids, and parents can exercise in the lap pool or relax in the hot tub while they are there. Mike Sedar Aqua Park and the Marion Kreiner Pool are both great places for kids to enjoy a refreshing swim outdoors, and the city is taking extra precautions to keep everyone safe by closing for a short period every two hours to clean. For more information on the swimming facilities and their safety guidelines, click here.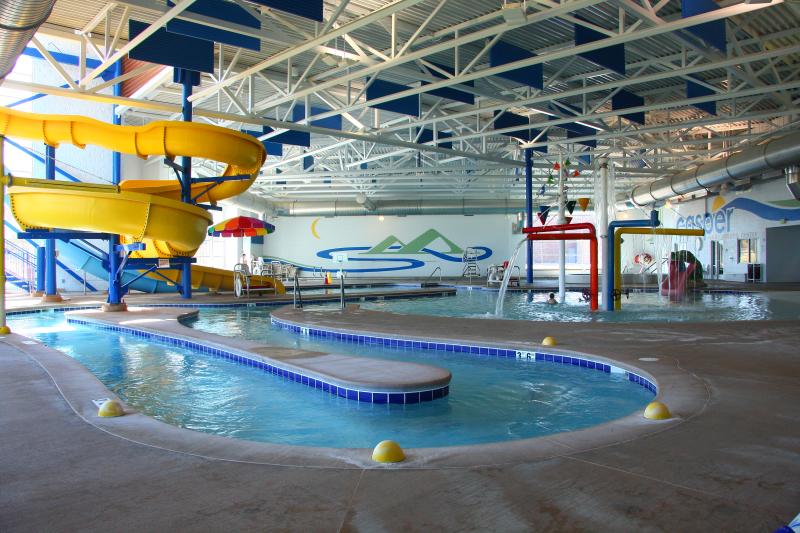 Always remember that if all else fails, Casper has a lot of great outdoor recreation for families to enjoy at anytime. Whether it's hiking the bridle trail, going for a picnic on the mountain or floating the North Platte River, an outdoor adventure is a great way to spend some time out of the house.